Authorized Kurt Cobain Doc Coming in 2015

After passing away more than 20 years ago, many have tried to explain the life of Kurt Cobain. But now, thanks to a fully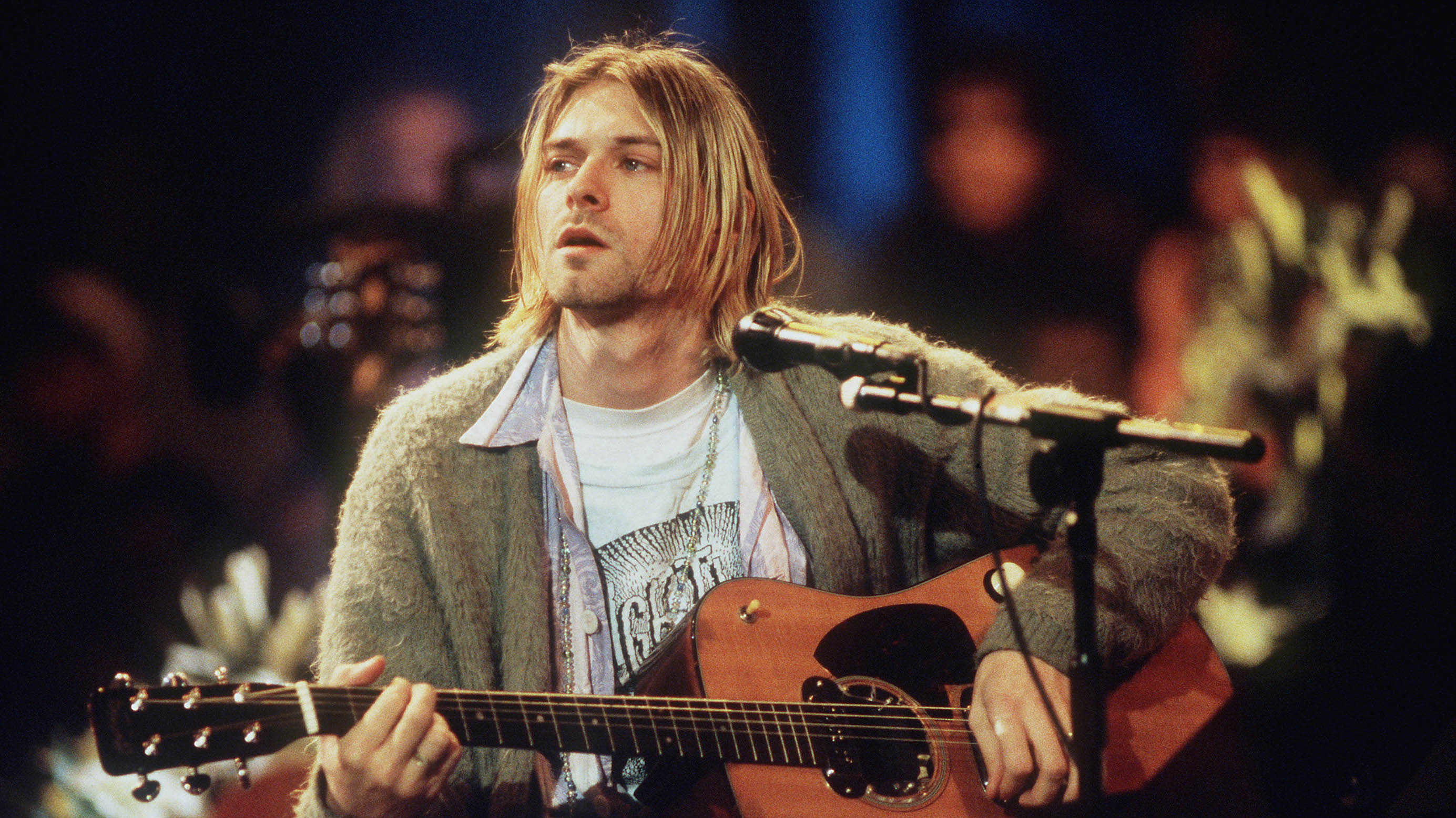 authorized documentary, we may now get the full picture.
HBO Documentary Films' and Universal Pictures', Kurt Cobain: Montage of Heck, will premiere in 2015 with the fallen leader's daughter, Frances Bean Cobain, serving as an Executive Producer of the film.
Written, directed and produced by Academy Award nominee Brett Morgen, this documentary is the end result of full Cobain family cooperation, which included access to a wealth of archival material.
Thanks to this above-and-beyond access received, the film will showcase footage from a number of Nirvana performances, as well as previously hidden away Kurt Cobain home movies, recordings, artwork, photography, journals, demos, and songbooks.
Says Morgen: "Once I stepped into Kurt's archive, I discovered over 200 hours of unreleased music and audio, a vast array of art projects (oil paintings, sculptures), countless hours of never-before-seen home movies, and over 4,000 pages of writings that together help paint an intimate portrait of an artist who rarely revealed himself to the media."
The filmed is named after an unearthed mix tape that Cobain compiled in 1988.
-Adam Grant
Please be sure to follow us on Twitter @riffyou and at Facebook.com/riffyou.