Billy Talent Releasing New Vinyl Version of "Hits"

Via its official social media accounts, Billy Talent has confirmed that it'll be releasing a new vinyl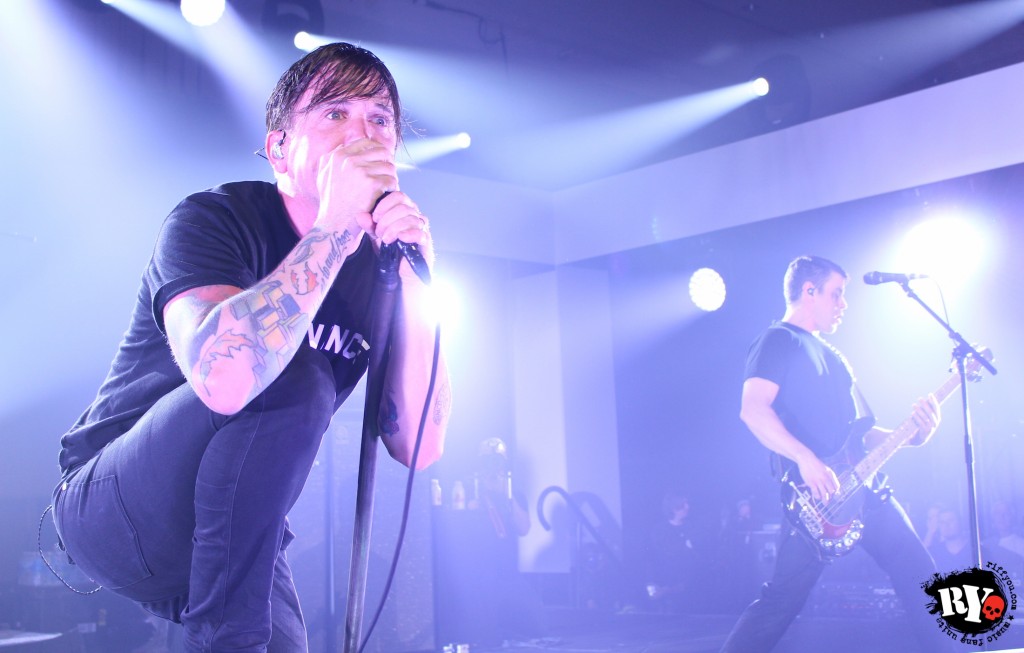 edition of 2014's Hits collection. Although this album was previously made available in an LP format, this one appears to be different.
Details are scarce at the moment, but what we do know is that vinyl itself is white and red coloured, while a bonus DVD is included within the package. It hasn't been confirmed what'll be on the DVD, but a good guess would be videos for the songs featured on Hits.
Billy Talent states that the record will be out on "8/7." With all albums in the world coming out on Fridays beginning this summer, we believe that this release date is August 7.
"We've always believed in ourselves," said Billy Talent drummer Aaron Solowoniuk in a 2014 interview with Riffyou.com. "We've always known that this is what we were going to do. Were we naïve at 28 and still playing at the Horseshoe with only our girlfriends showing up? Our parents were like, 'when are you going to quit that band?'
"We struggled from 17- to 28-years-old and didn't get any breaks. But, we never gave up. I think that's why we appreciate all of this so much more," he continued. "We're just very lucky that the four of us stuck to our guns for so long."
Here's the video announcing the Hits vinyl release:
Please be sure to follow us on Twitter @riffyou and at Facebook.com/riffyou.