Burly Calling Announces Northern Rights Festival
Burly Calling Co-Founder Ben Rispin and Hamilton's Club Absinthe have announced Northern Rights, a new three-day music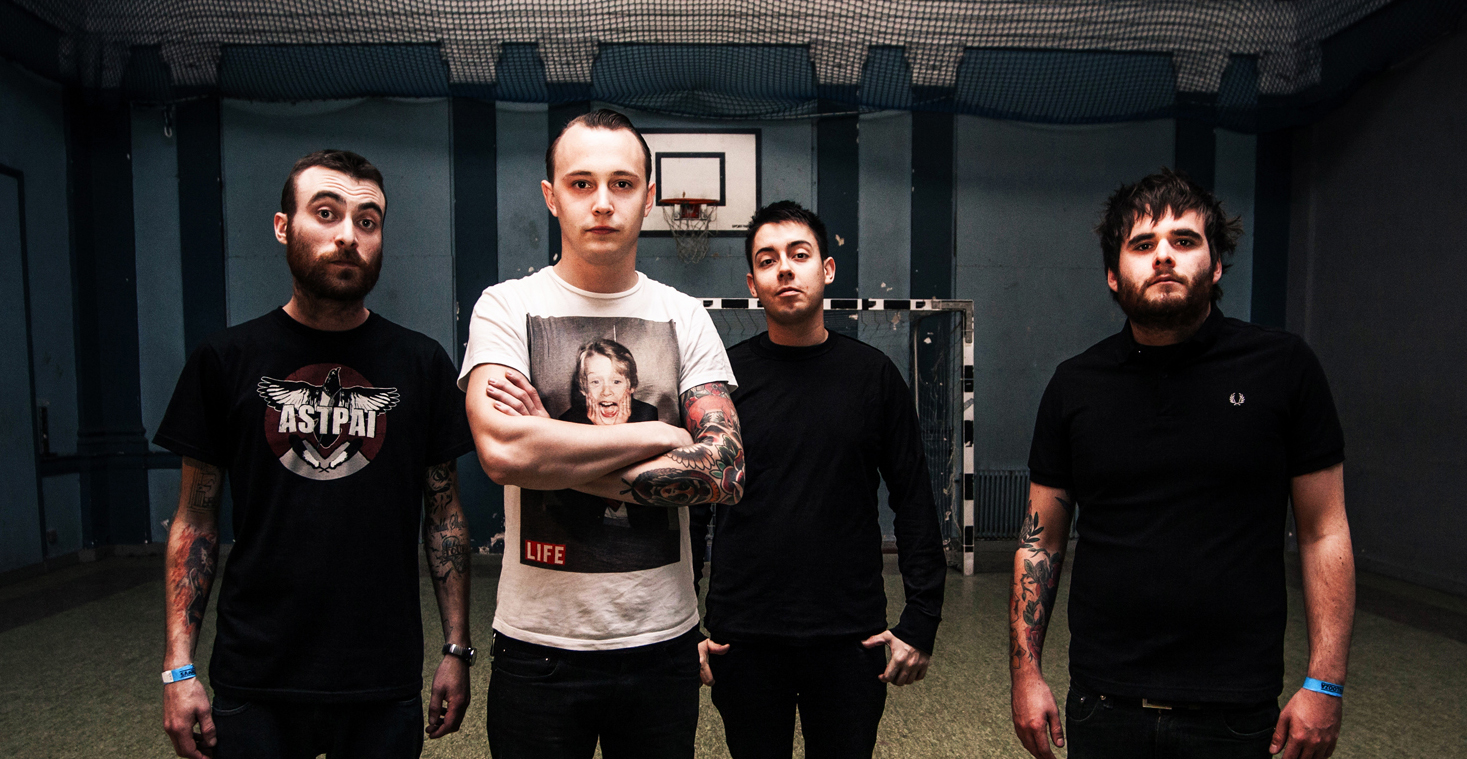 showcase to be held from February 6-8.
Protest The Hero, The Flatliners, and Mad Child (of Swollen Members) will serve as the event's headliners, with acts like Ritual, Dead Tired, The Video Dead, Old Lady, The Maysides, Bring me the Author, Men to Wolves, Last Scattering, and many more rounding out the sched.
"We hope to expand Northern Rights in the years to come but thought we'd play it safe with one venue for 2015 and see if there is actually demand in Hamilton for something this crazy in a cold month like February," explains Rispin.
Northern Rights is presented by Steam Whistle and Polar Ice Vodka, while tickets are available at the Club Absinthe website.
In December, the eighth annual Burly Calling festival featured headlining appearances by Teenage Head, Fucked Up, Silverstein, and others.
-Adam Grant
Please be sure to follow us on Twitter @riffyou and at Facebook.com/riffyou.