Cancer Bats Going on the 'The Good Ol Canadian Rip' Tour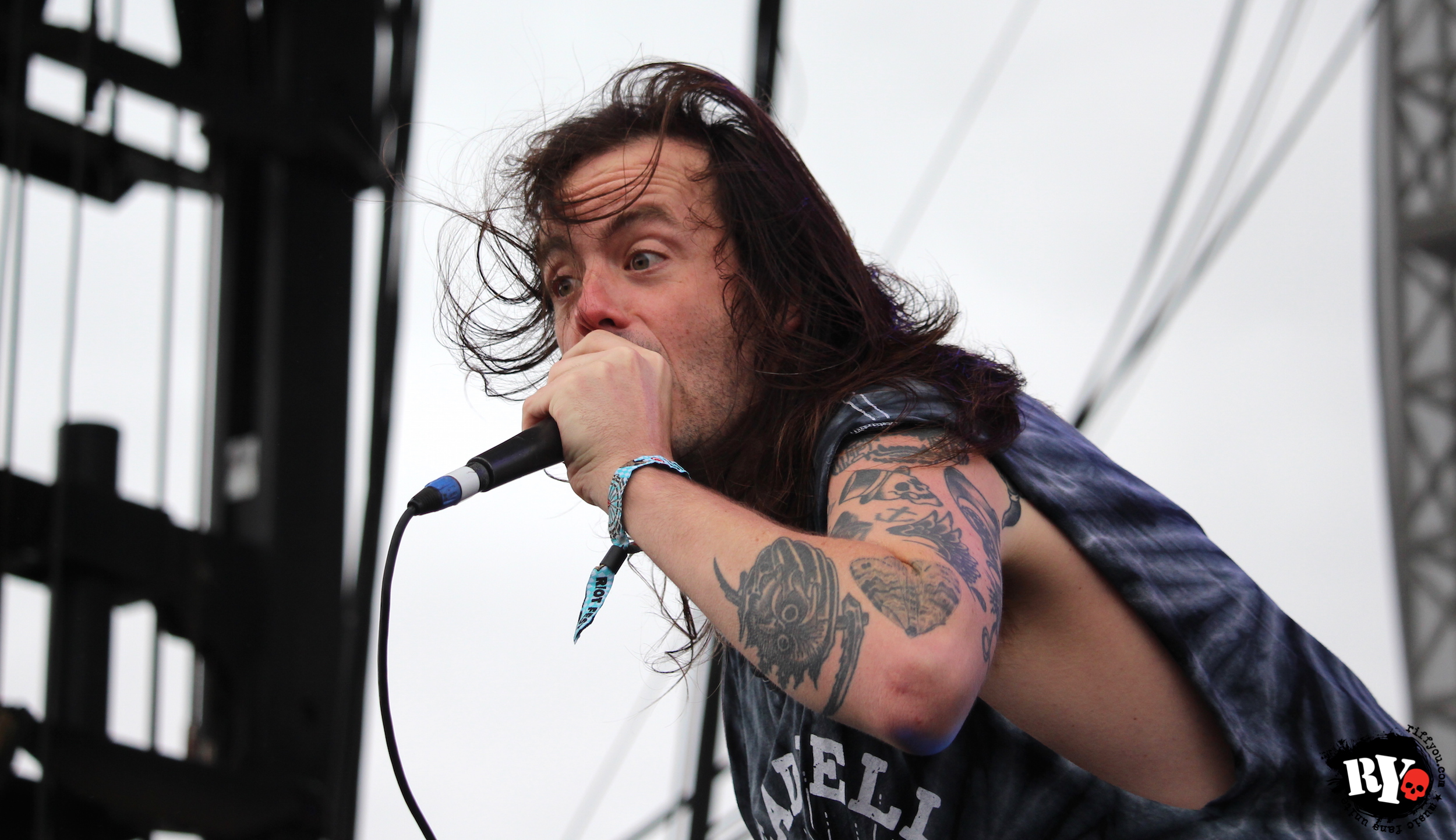 Metal and punk hybrid band, Cancer Bats, will melt the snow this winter with The Good Ol Canadian Rip tour. The tour will launch on December 12 in Vancouver, BC, before coming to a close on December 19 at Hard Luck in Toronto, ON.
Earlier this year, Cancer Bats released Searching for Zero, the band's fifth and perhaps most potent album to date.
"I am so stoked with how things turned out," said Cancer Bats vocalist Liam Cormier during an interview with Riffyou.com. "Not only do I think this is the best record we've done, but I also feel that there's no way we could've written and recorded this record had we not done the other four to build up to this. That is rad, because you don't know many hardcore bands that make it to album five. I definitely didn't expect us to put out five records. The fact that we've gotten here is insane."
Tour Dates:
12.02.15 – Vancouver, BC – Fortune Sound
12.04.15 –  Edmonton, AB – Starlite
12.05.15 –  Calgary, AB – The Gateway at SAIT
12.06.15 –  Red Deer, AB – Bo's Bar & Grill
12.08.15 –  Regina, SK – Exchange
12.09.15 –  Saskatoon, SK – Capitol Music Club
12.11.15 –  Winnipeg, MB – The Goodwill
12.12.15 –  Thunder Bay, ON – Crocks
12.13.15 –  Timmins, ON – The Working Class
12.18.15 –  Toronto, ON – Hard Luck
12.19.15 –  Toronto, ON – Hard Luck