John K. Samson Releasing Solo Album w/ Fellow Weakerthans Members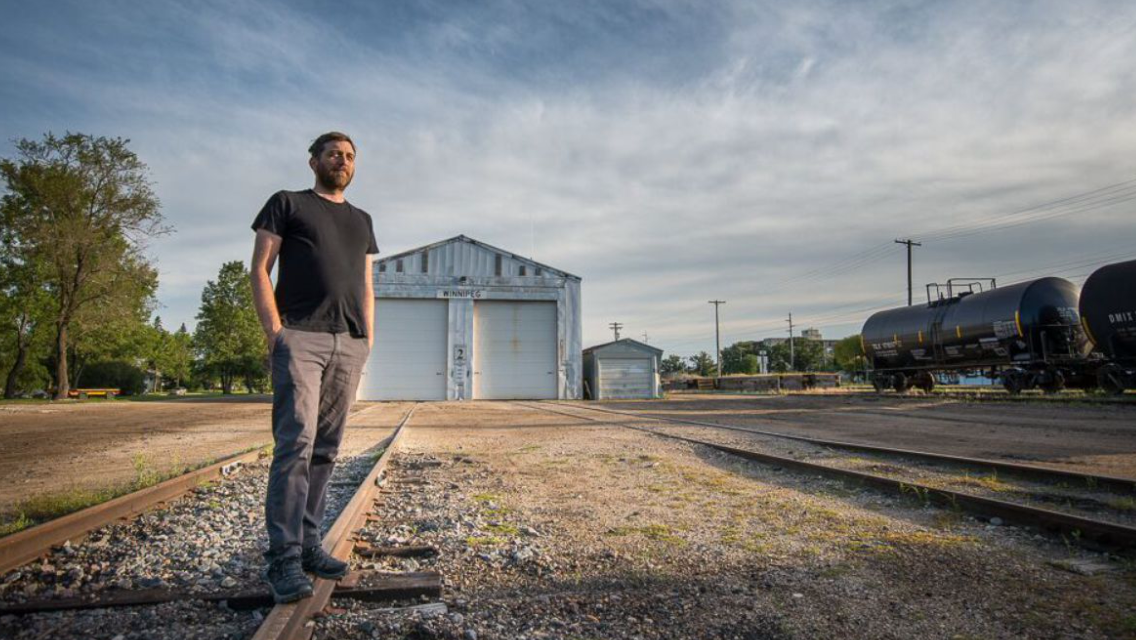 In 2015 – eight years following the release of The Weakerthans' latest album, Reunion Tour – we learned what we had feared all along. Yes, The Weakerthans were no longer in existence. There wasn't a super formal announcement, or a farewell tour, just a quick comment on social media from the band's drummer, Jason Tait, telling us that the gig was done.
However, 2016 is looking up for fans of The Weakerthans as its chief songwriter and voice, John K. Samson, will release Winter Wheat. This second solo album for Samson will emerge on October 21 through ANTI- Records. Oh, it'll also feature contributions from the aforementioned Tait, as well as Weakerthans bassist Greg Smith.
While it is tough to predict album highlights based on press release materials, it's exciting to know that Winter Wheat will feature two final songs about Virtute the cat and her troubled owner. Mark down "17th Street Treatment Centre" and "Virtute at Rest" as essential listening.
"Strangely, this album is technically more like a Weakerthans record than my first solo album," said Samson in an interview with A.V. Club. "It is co-produced by Jason Tait, The Weakerthans drummer, along with my partner, Christine Fellows, and also features Greg Smith, The Weakerthans bass player, and much of it was recorded by Weakerthans sound tech Cam Loeppky. But in other ways it feels very different. It is a bit of a sprawler at 15 songs, which is unusual for me, and is mostly acoustic and spare, and was recorded in home studios over a really long Winnipeg winter."
Lend an ear to "Postdoc Blues" right here: