McDonalds to Now Pay Bands for SXSW McShowcase

McDonalds came under fire last week after indie-pop band Ex Cops called bullshit on the multi-billion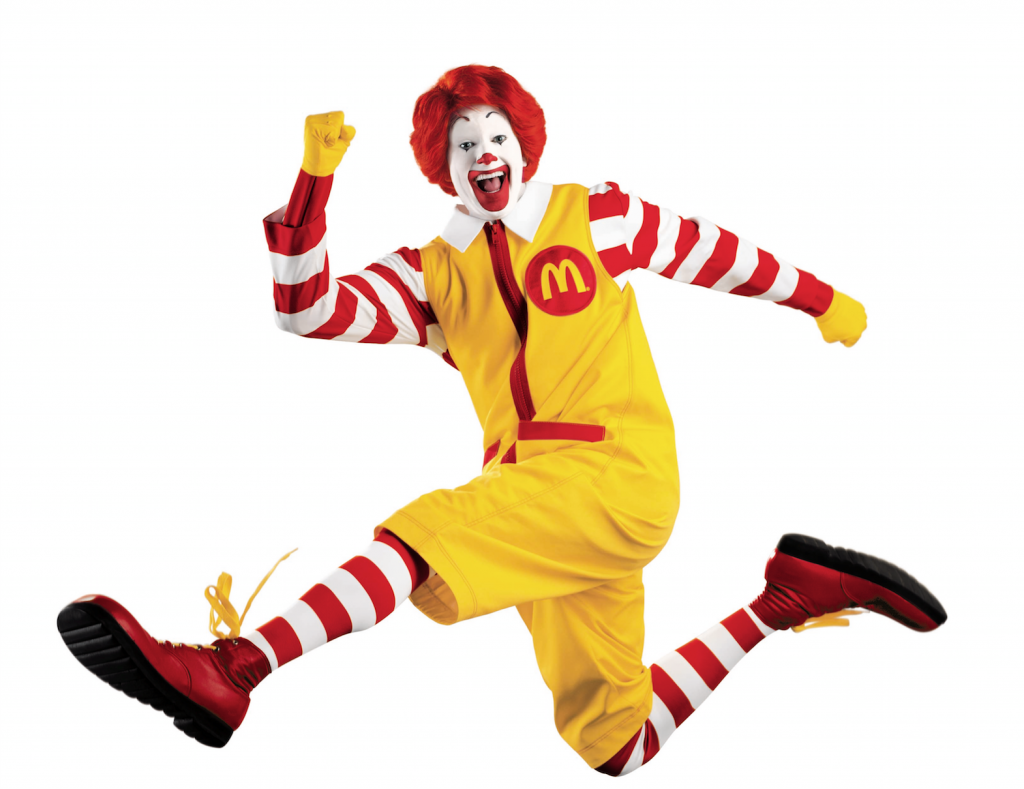 dollar fast food enterprise's decision not to pay bands to play its SXSW showcase.
After what we'd assume to be an overwhelming wave of bad PR and social media lambasting, McDonalds will no longer act as shady as the Hamburglar, so says a company spokesperson in an interview with Billboard.
"SXSW started as a conference and festival for the music industry, related press and up-and-coming musicians bringing the community together to showcase their talents. We are excited to expand our support of music at our SXSW activation where the lineup features a great assortment of more than 20 bands, honoring the spirit of the festival. To further support these artists, all bands performing at our showcase will be compensated."
Meanwhile, SXSW's Sponsors Chief, Scott McNearney, has clarified the way in which artists are generally compensated at the festival: "They can either take a cash payment or they can take a credential package to participate in the conference and see other showcases. It's up to those artists to decide which package they want."
As for Ex Cops, Billboard reports that the band will not be playing the McDonalds showcase at SXSW. However, a post upon the band's official Facebook page indicates that they're "thrilled" with the about-face they helped create.
"We are thrilled that our letter made a difference. Thank YOU for helping us. Artists should be paid for their work."
Preach!
-Adam Grant
Please be sure to follow us on Twitter @riffyou and at Facebook.com/riffyou.