It Looks Like My Chemical Romance is Reuniting…or Something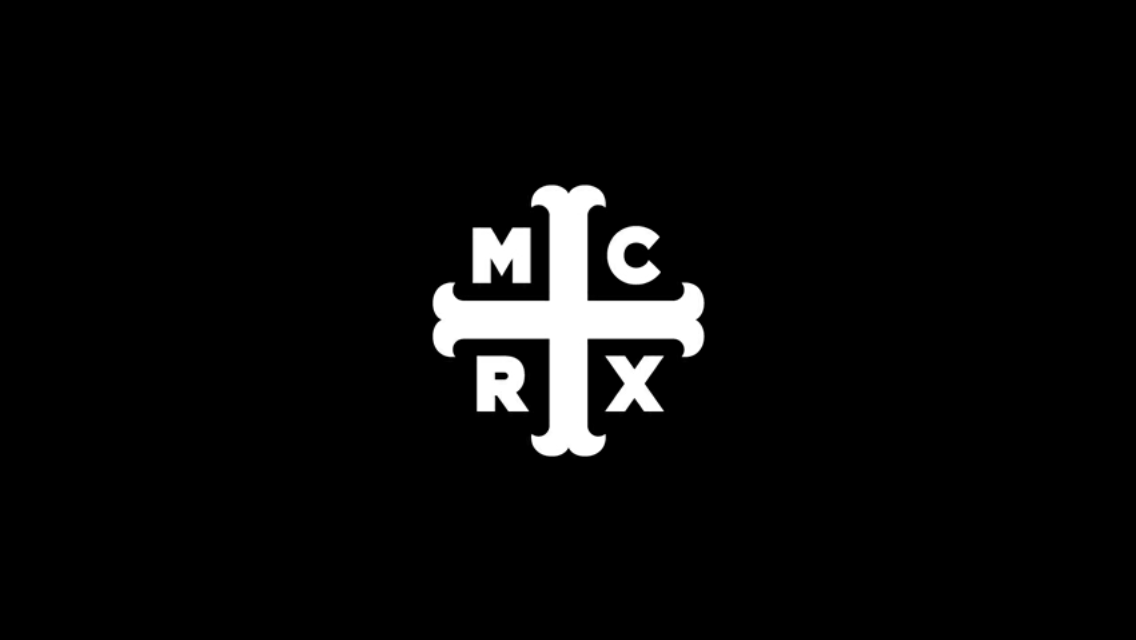 My Chemical Romance have sent their devoted fan base into a frenzy thanks to an online marketing campaign that suggests the band's return is imminent. Of course, all we can do is speculate as to what will actually be going down.
The timing makes sense, as 2016 marks the 10 year anniversary of My Chemical Romance's critically acclaimed concept album, The Black Parade. Considering the logo (pictured above) that the band is floating around, as well as what's seen and heard in the video teaser below, it appears that they will be celebrating that rock opera in some fashion.
Then again, at the end of the aforementioned video is the date 9/23/16. This is a Friday, the day of the week in which new albums are released. So, we are assuming that a special edition reissue is coming, followed, perhaps, by a short run of shows. But, that's just a hunch.
Last year, we spoke with My Chemical Romance members Gerard Way and Frank Iero about their solo projects and MCR.
"We shared a magical bond and chemistry in My Chemical Romance," said Gerard Way in a 2015 interview with Riffyou.com. "What we did on stage together is something I never could've imagined duplicating…it's not something I've tried to strive for. Having said that, touring as a solo artist is a lot different – the challenges are more demanding, but I think the payoff is greater. And definitely, the anxiety level is lower. If you're at peace with yourself, that's the only peace that matters…and that's a new feeling. It's more of a relaxed atmosphere."
"We live in a time where six months ago, might as well have been 20 years ago," offered Frank Iero in a separate interview with Riffyou.com in 2015. People's attention spans are non-existent and fleeting. But, there are still a large number of people who know and are aware [of my past.] What's funny now, is new, younger My Chemical Romance fans coming to my solo gig and that being their first concert. That's weird, but the music is out there and it's being passed along by older siblings."