Riff Pics: Fat Wreck Chords 25th Anniversary Tour (Toronto)

Fat Wreck Chords kicked off its 25th anniversary tour on Thursday, August 6 at Echo Beach in Toronto, ON. Headlining, of course, was NOFX, who were joined on the bill by prized label mates like Lagwagon, Strung Out, Swingin' Utters, The Flatliners and Masked Intruder.
Riffyou.com observed the action and came away with these shots: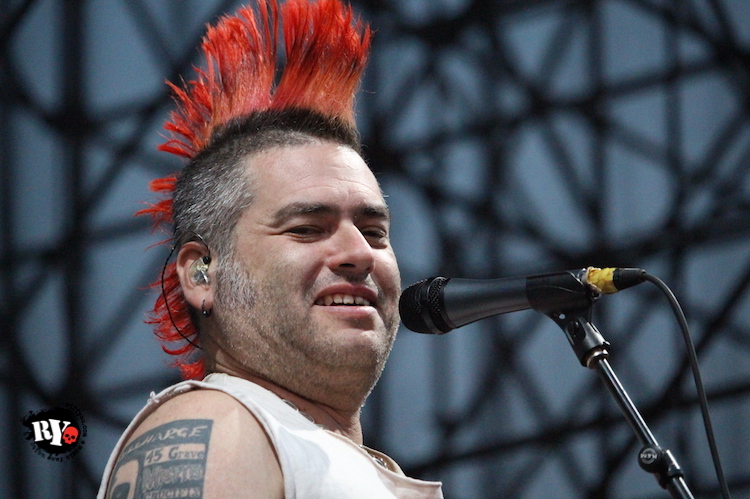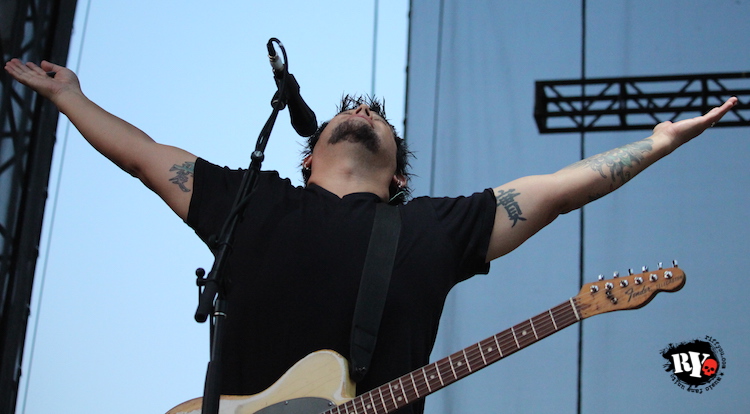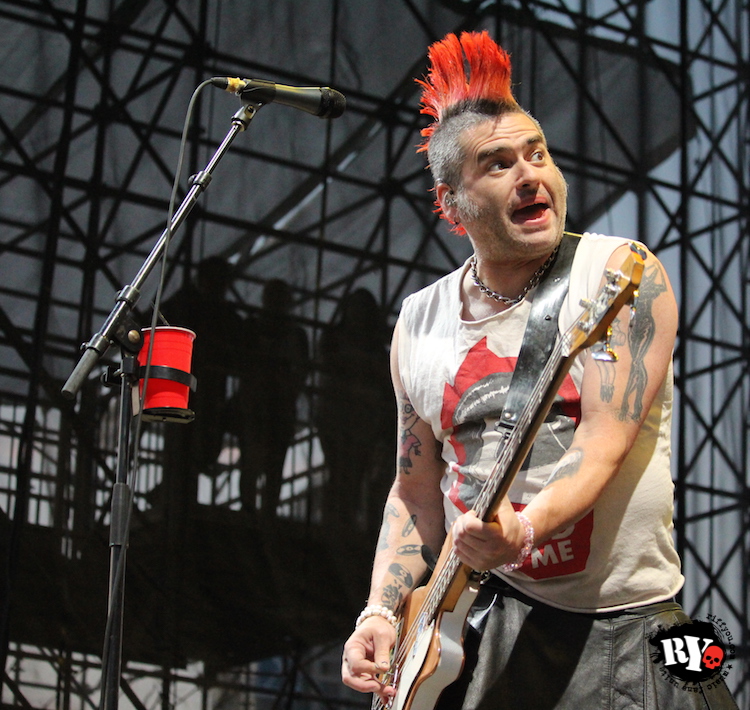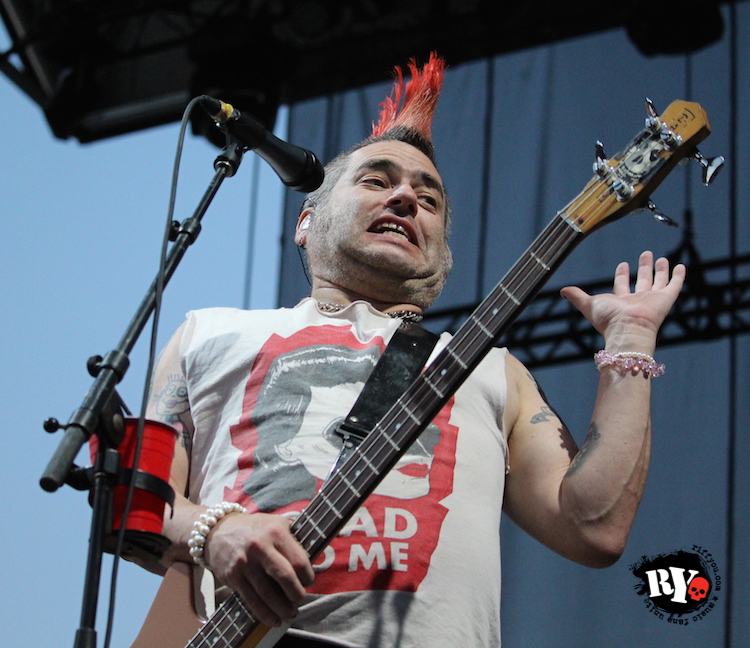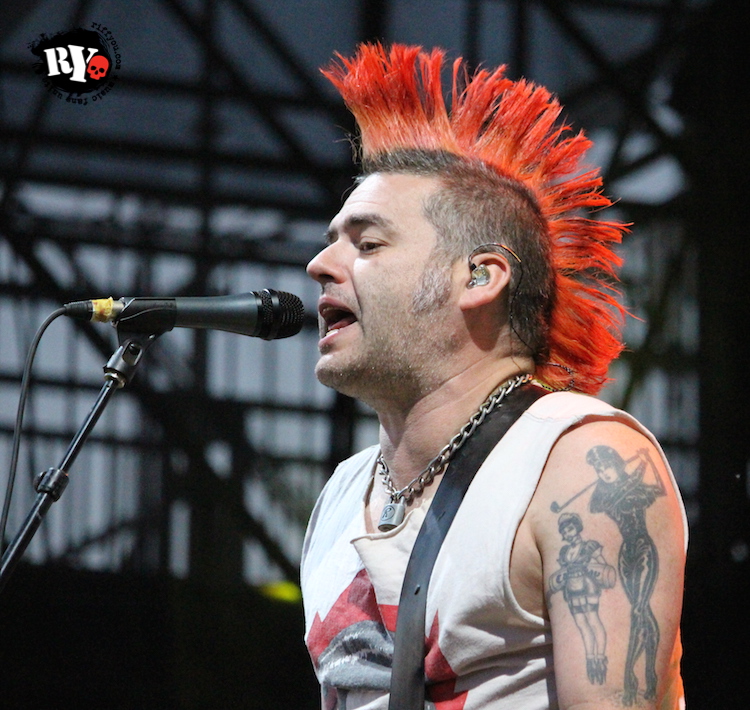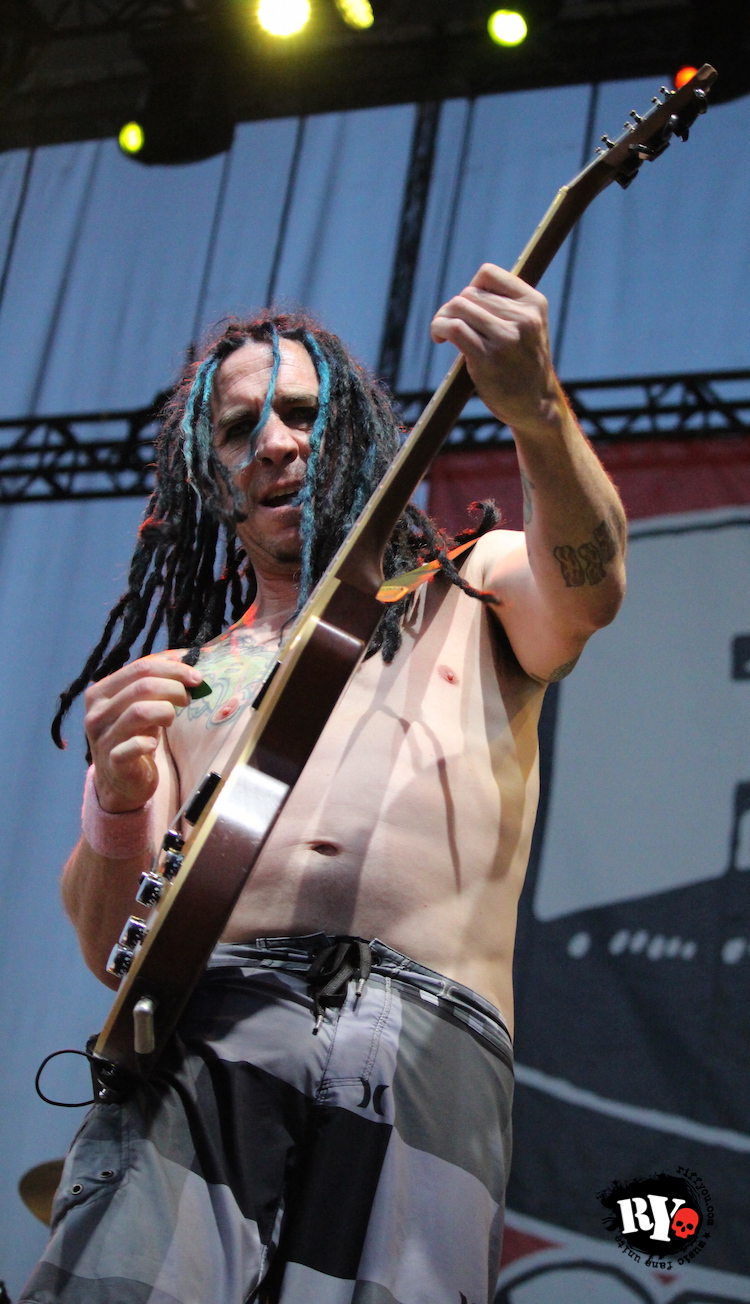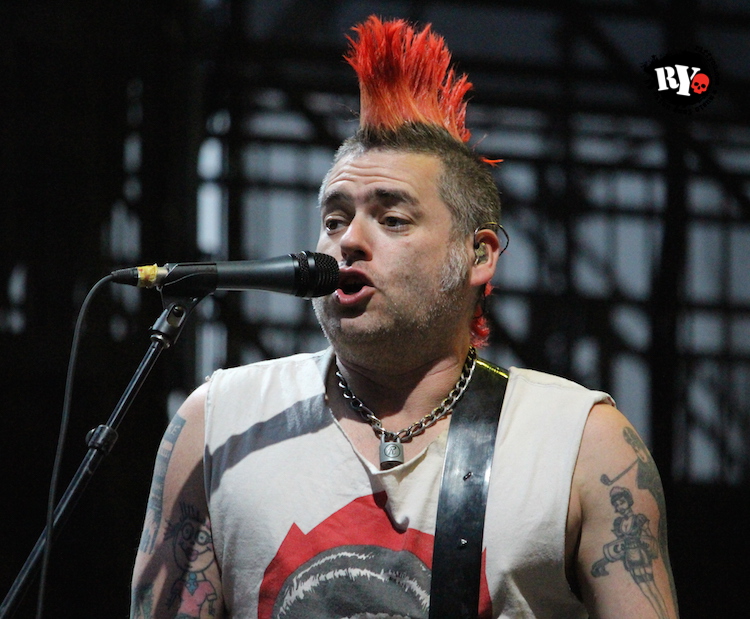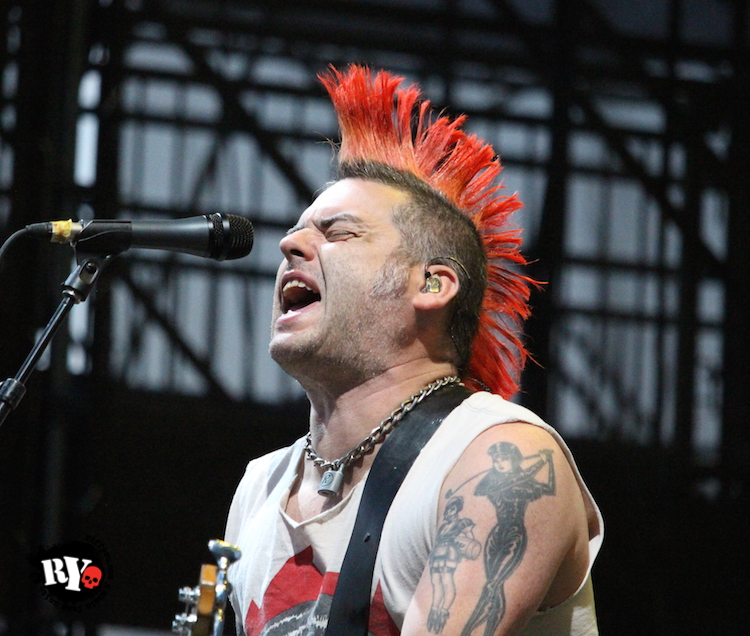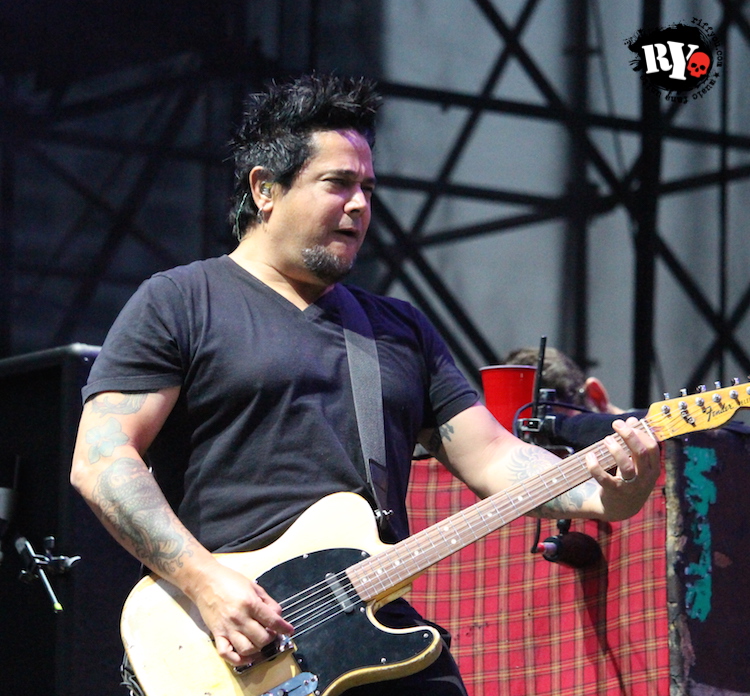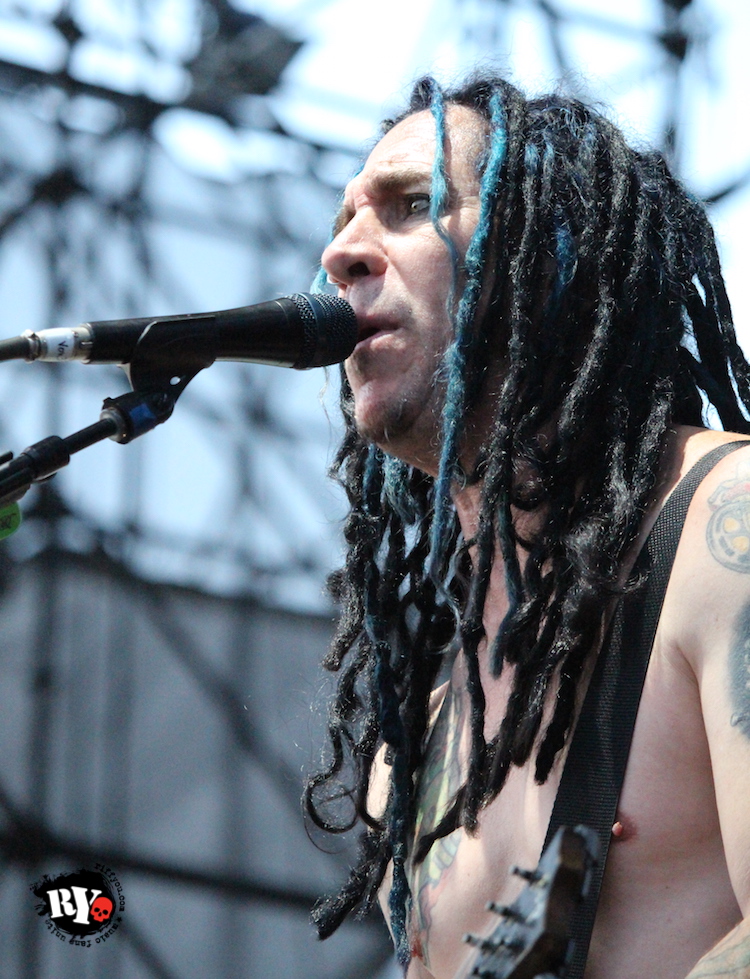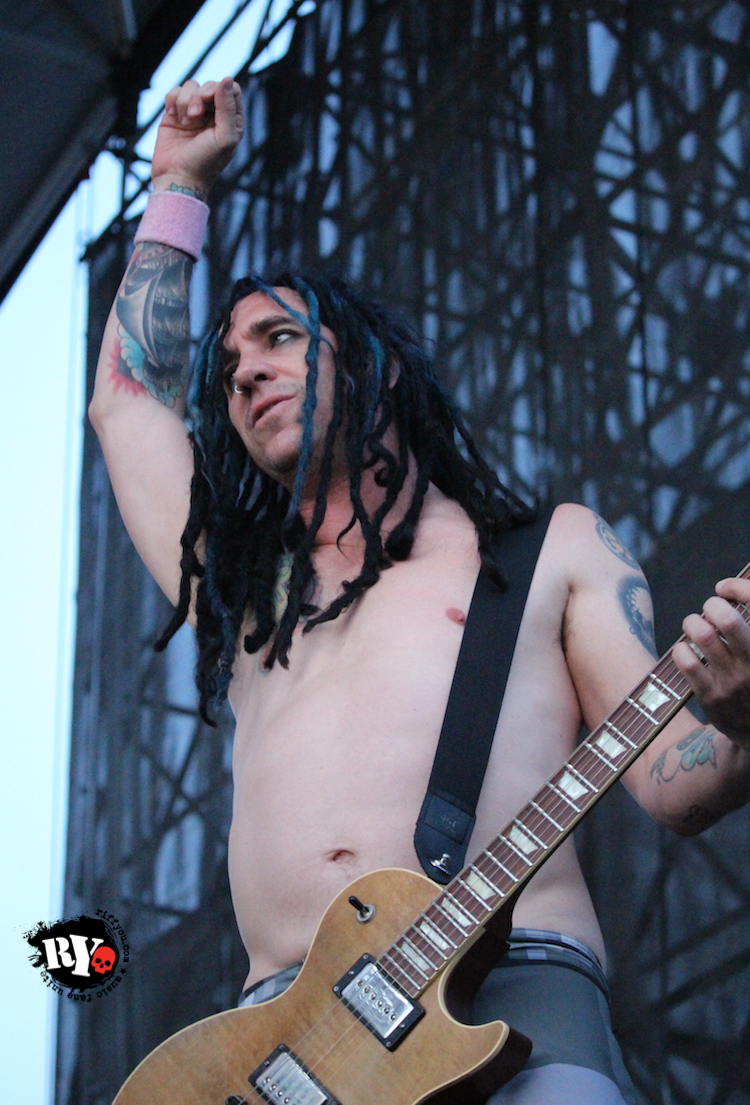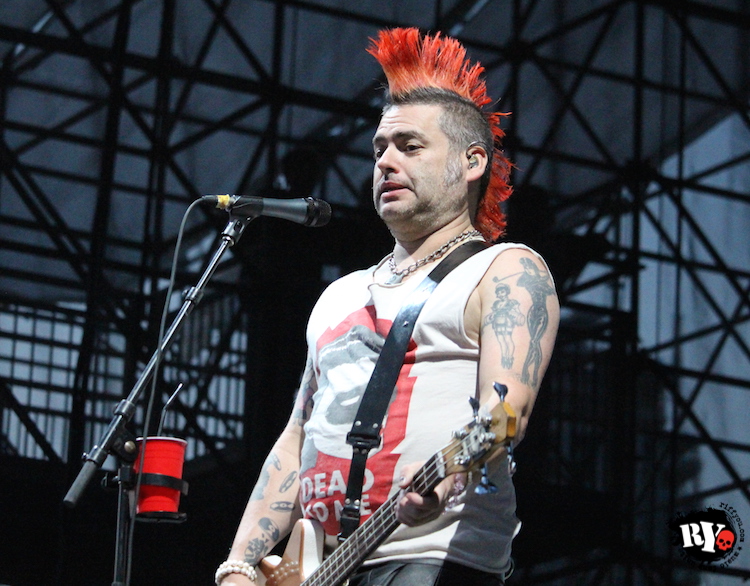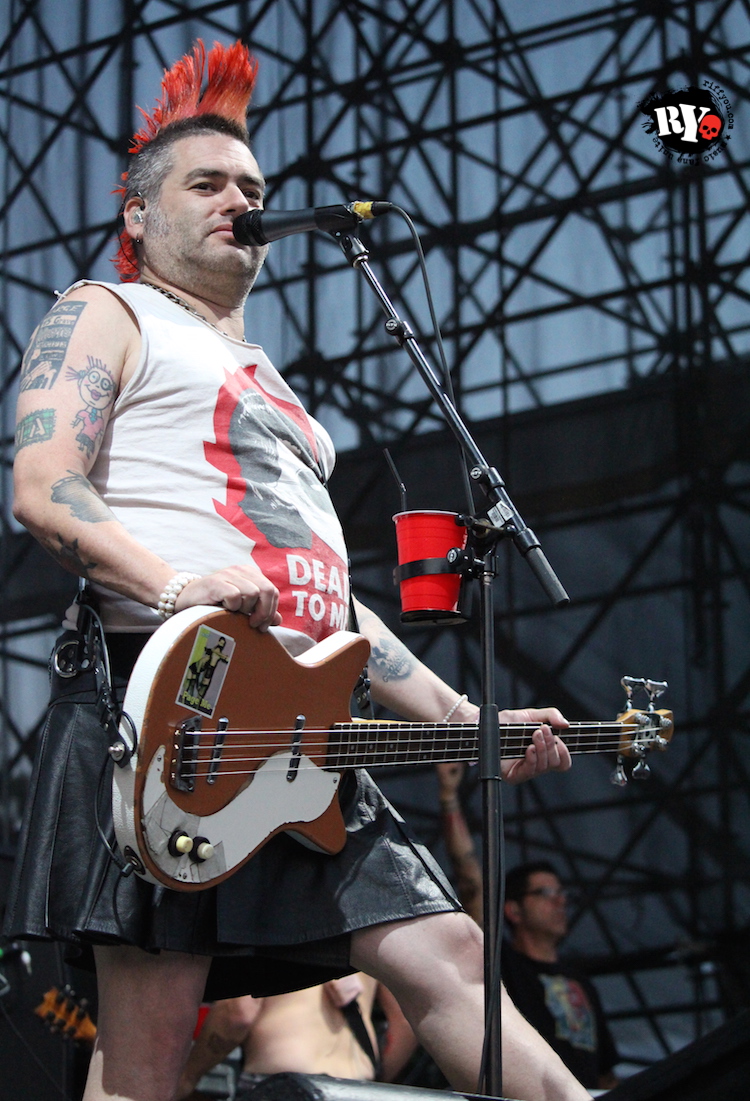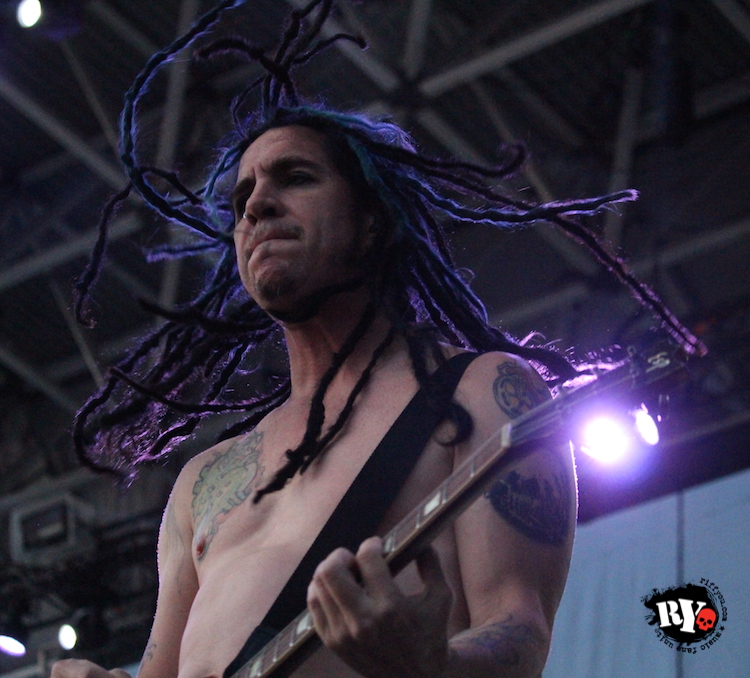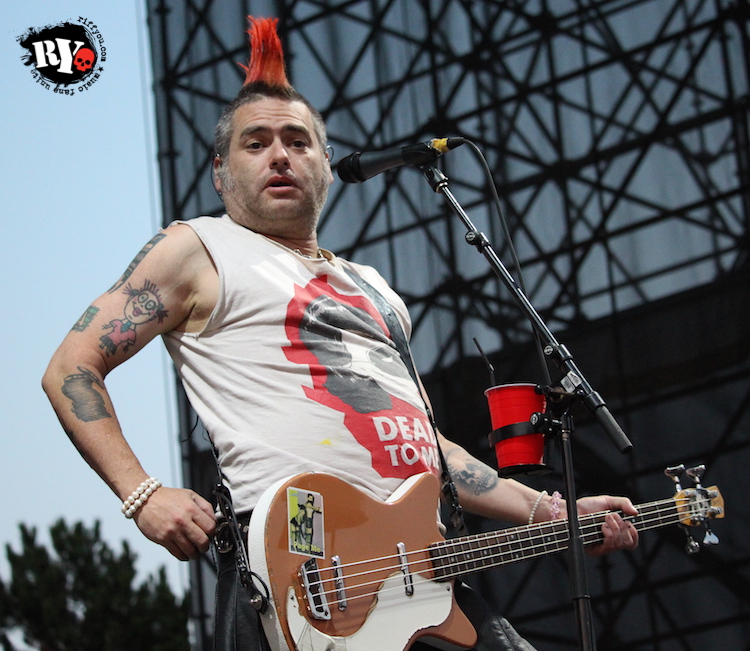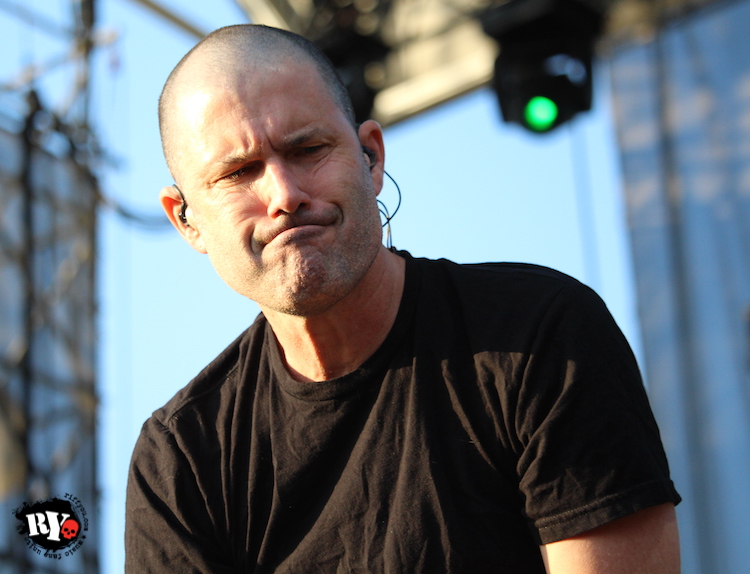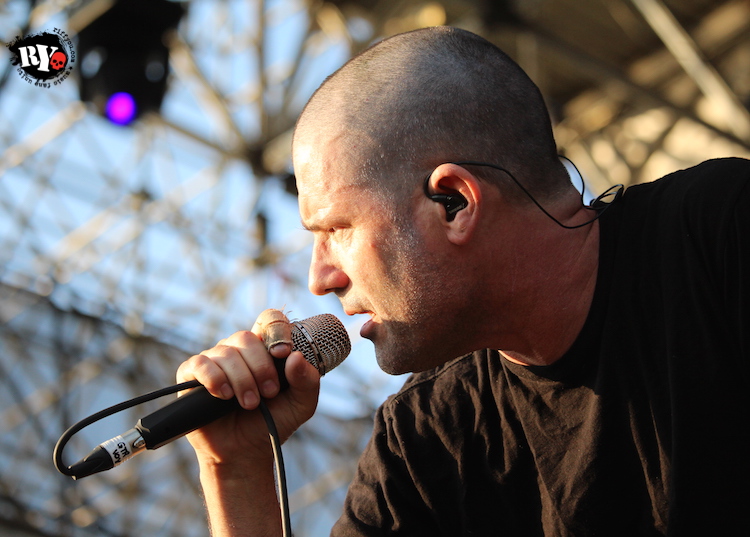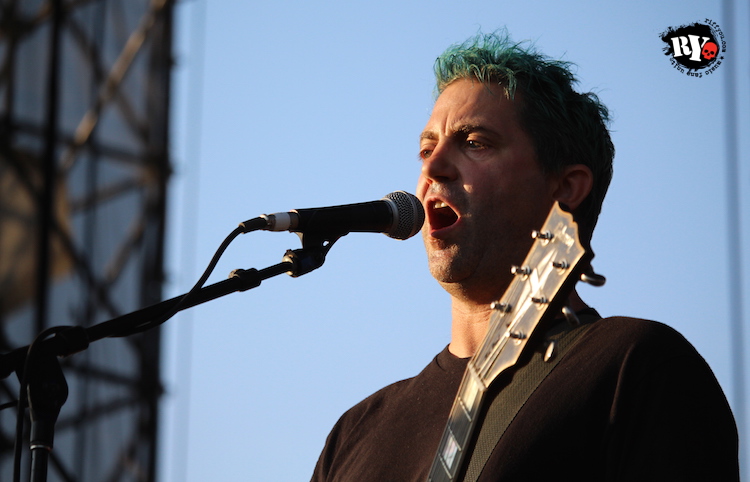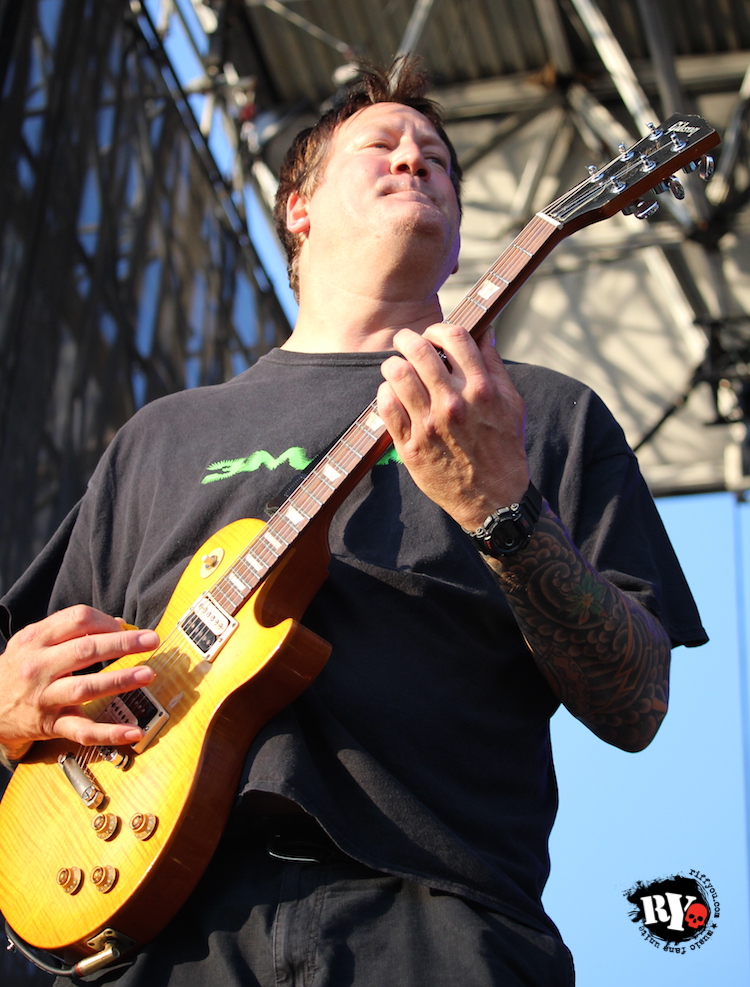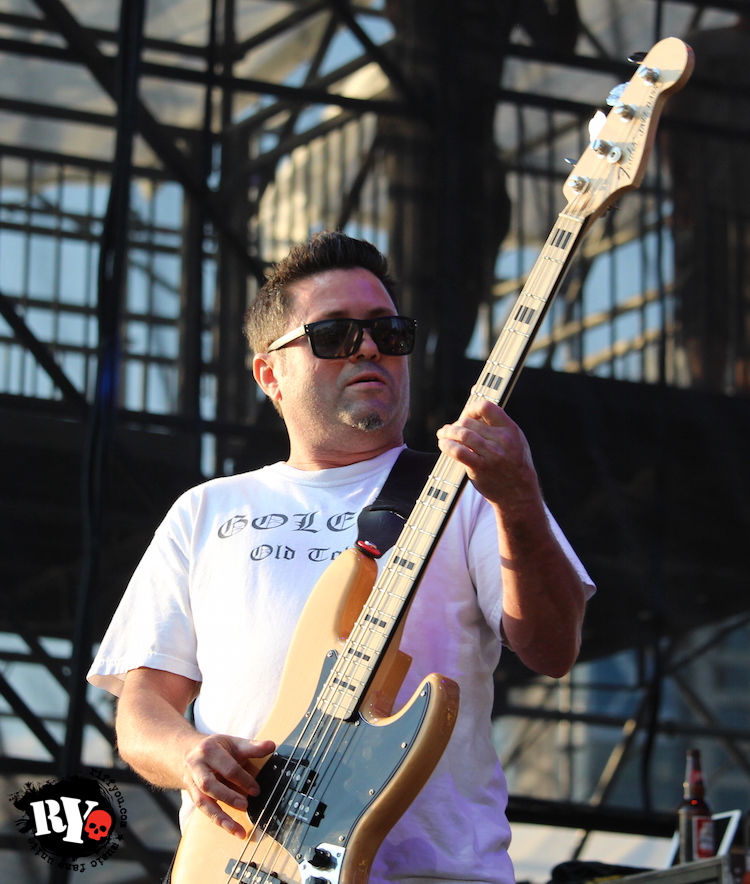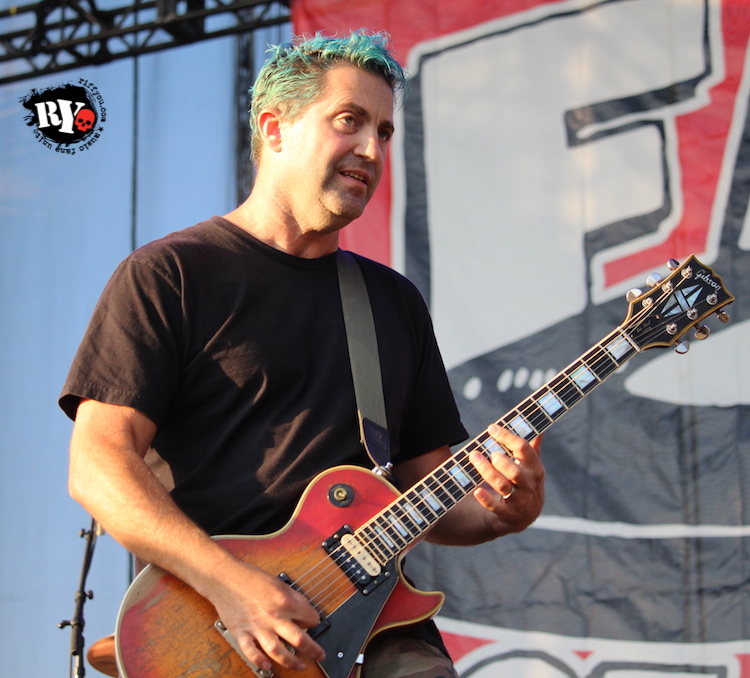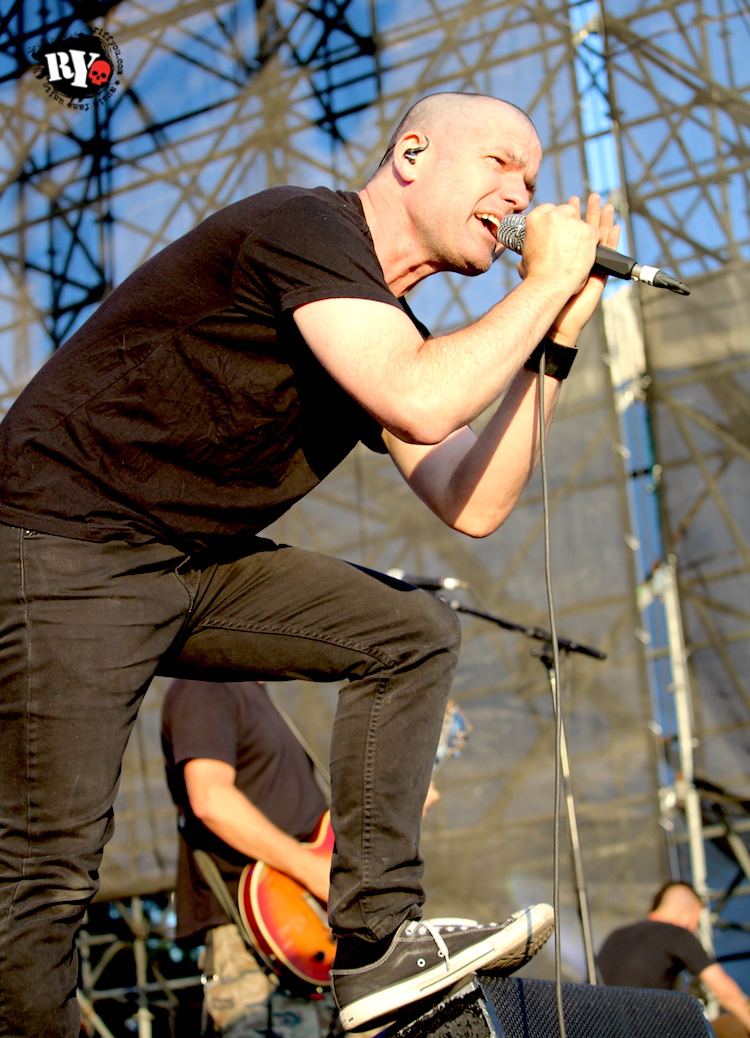 Strung Out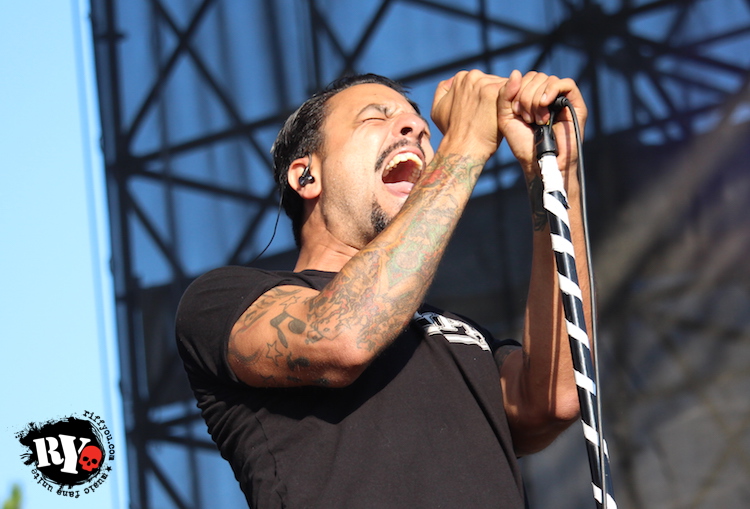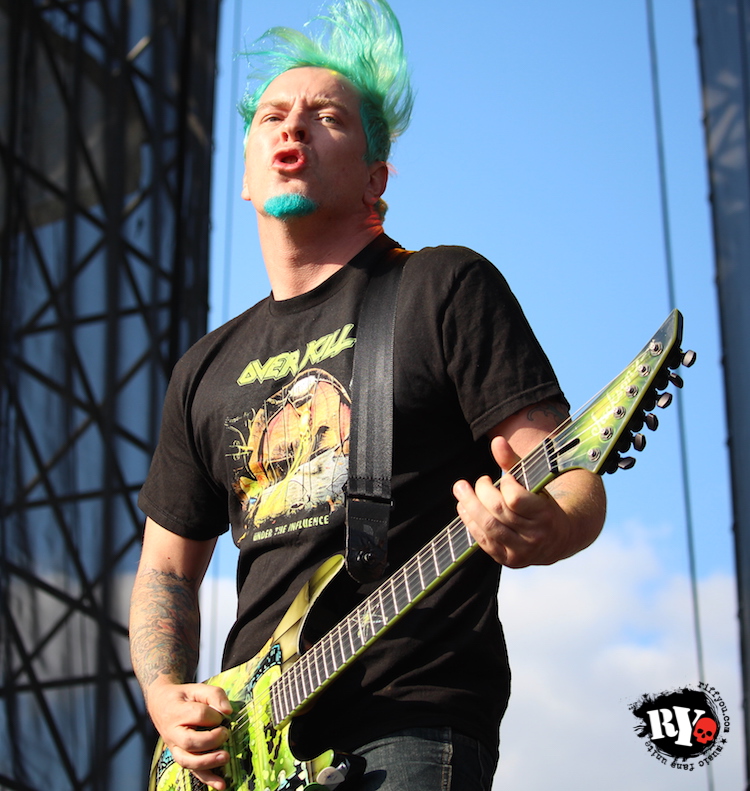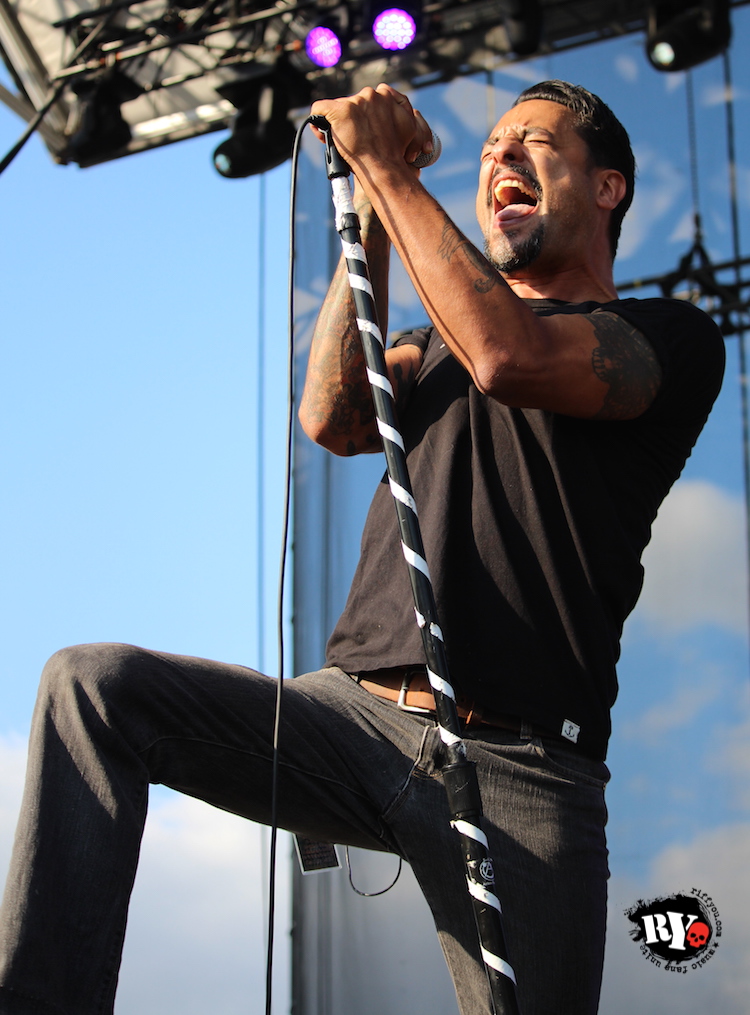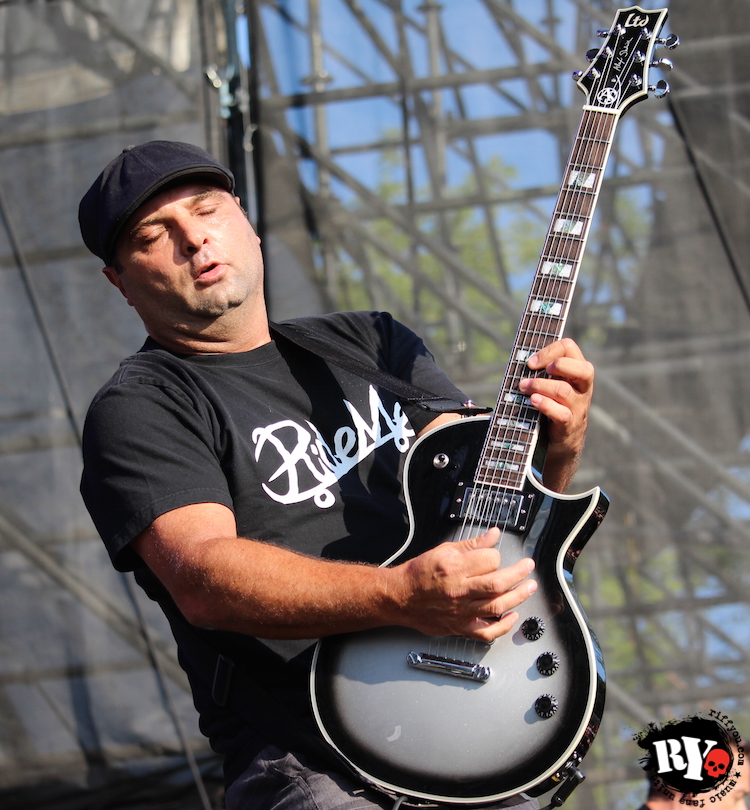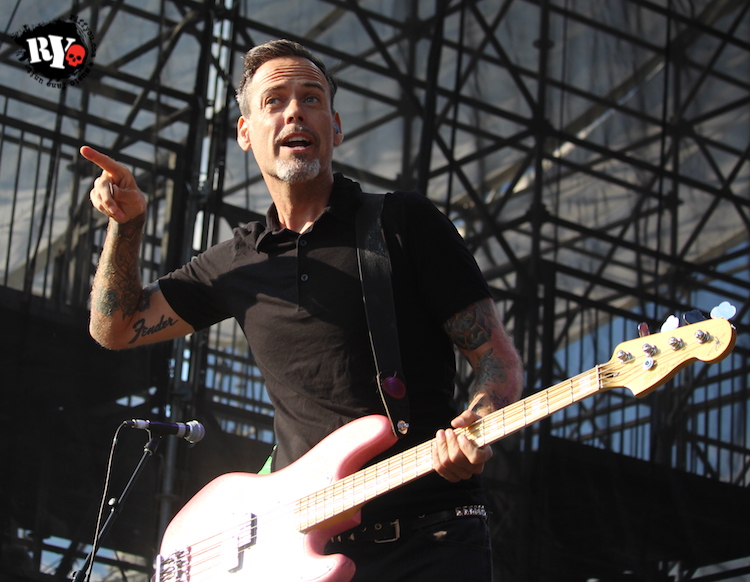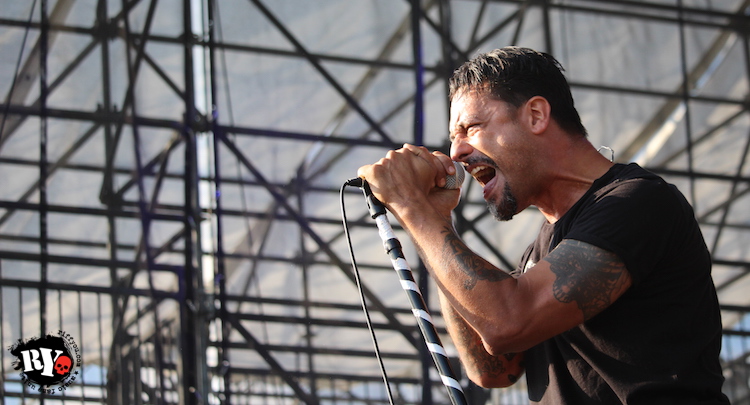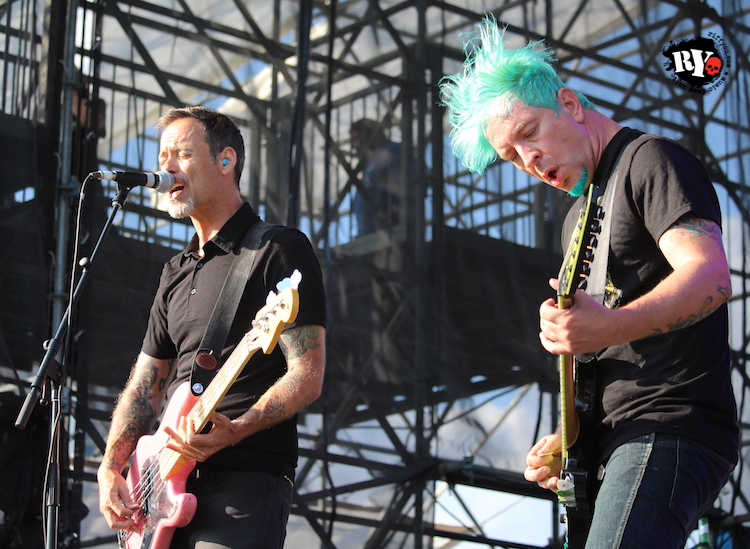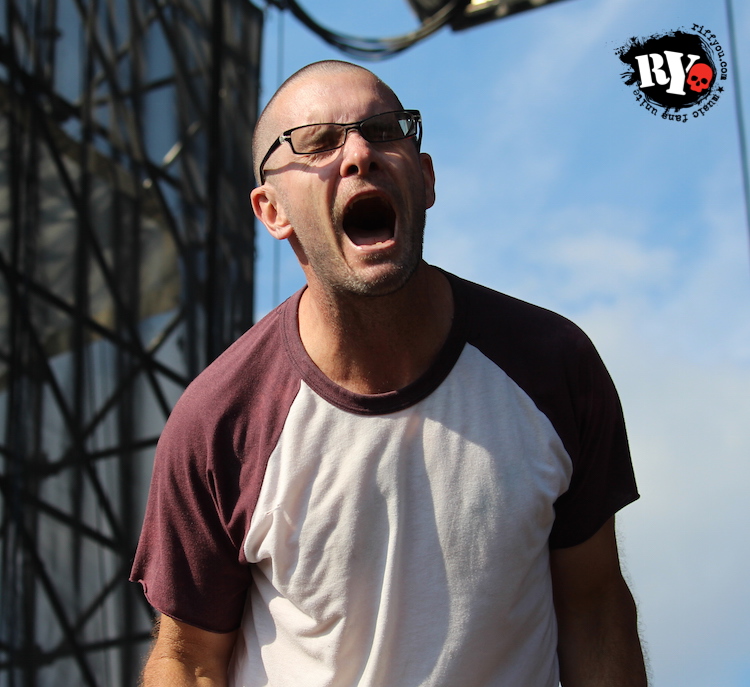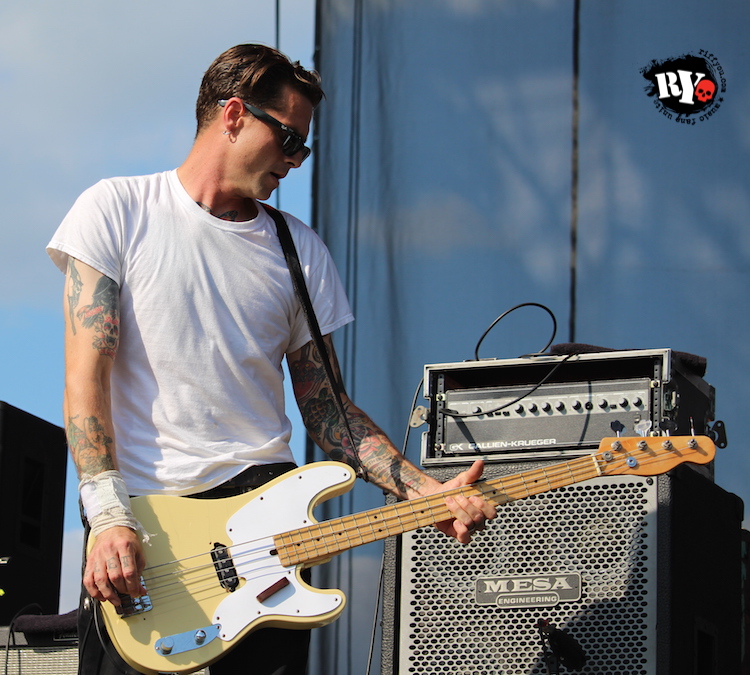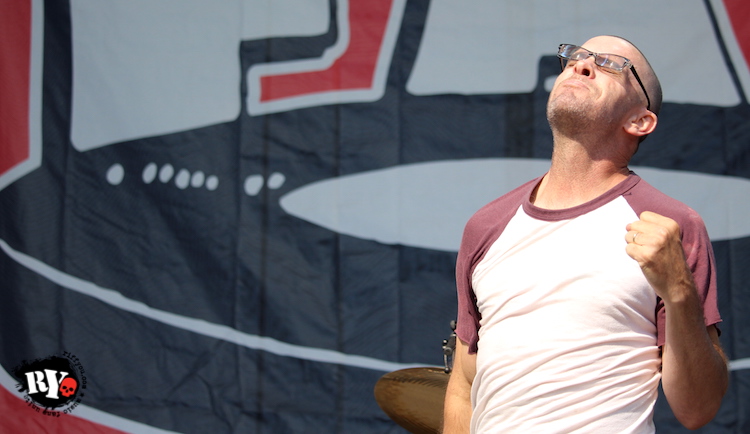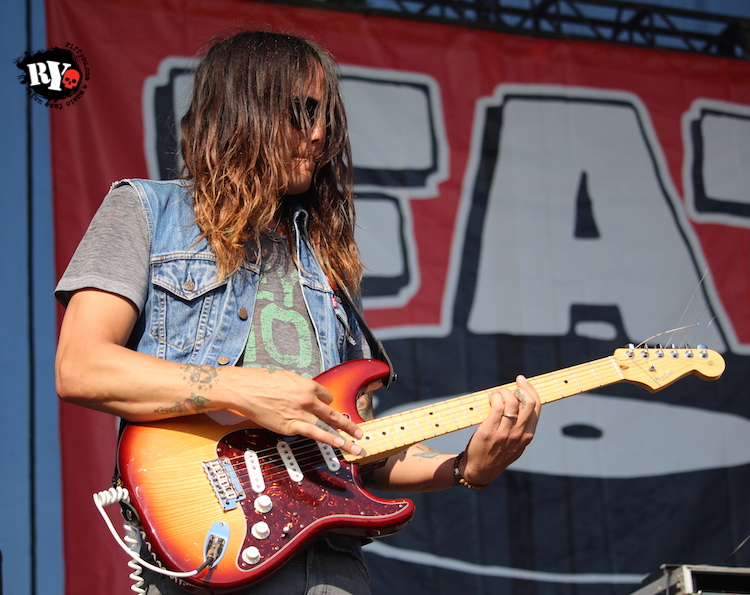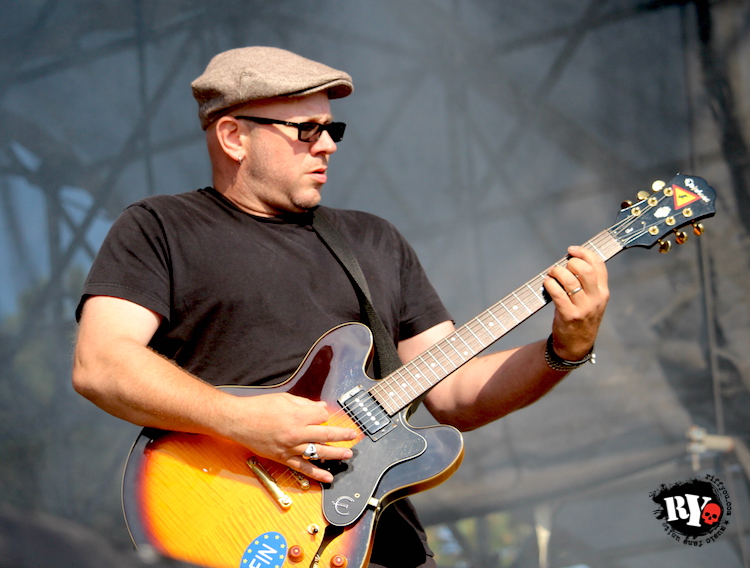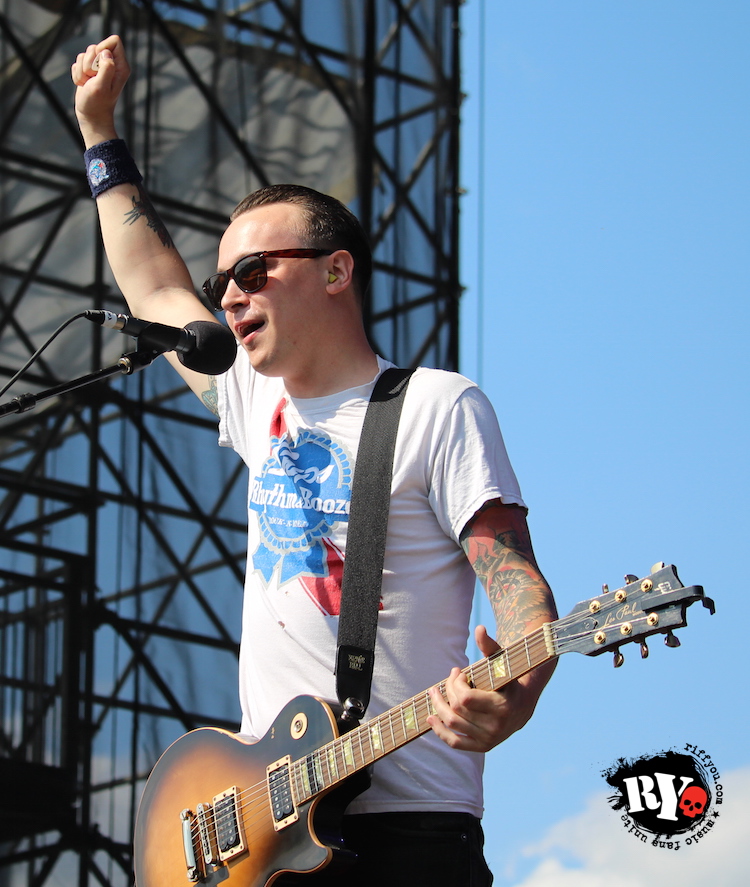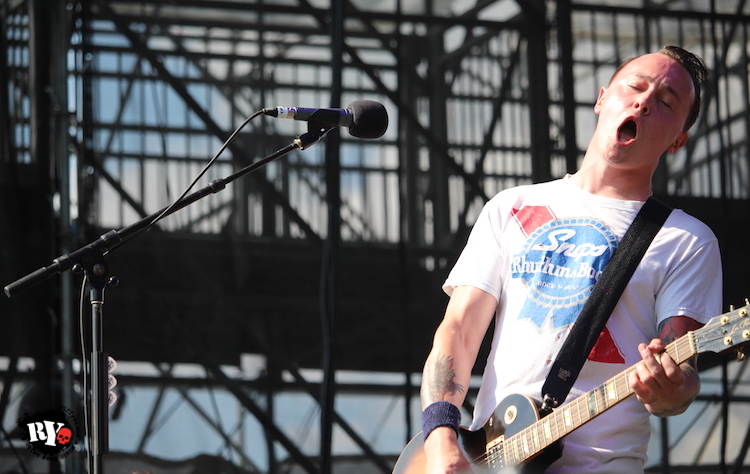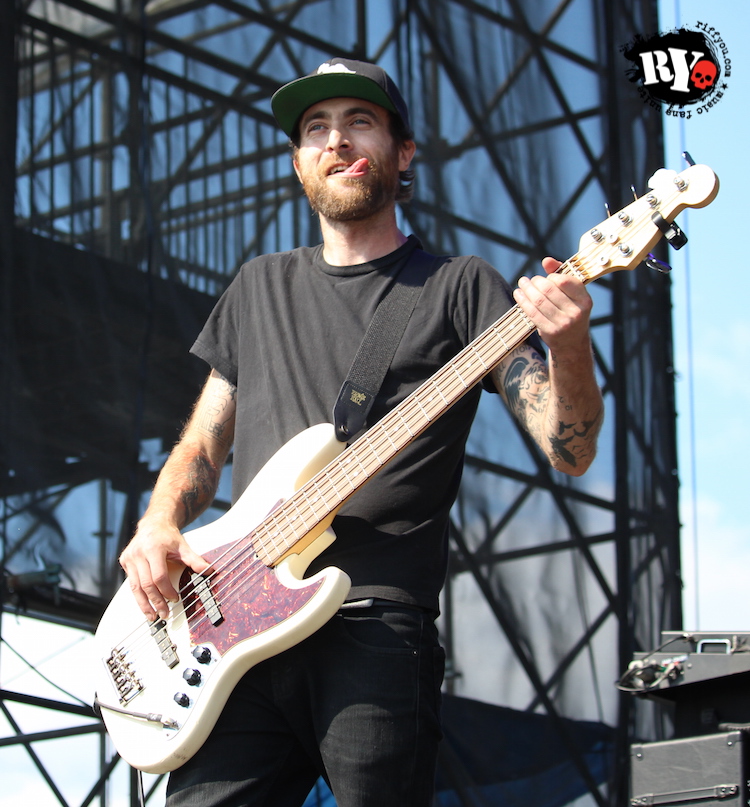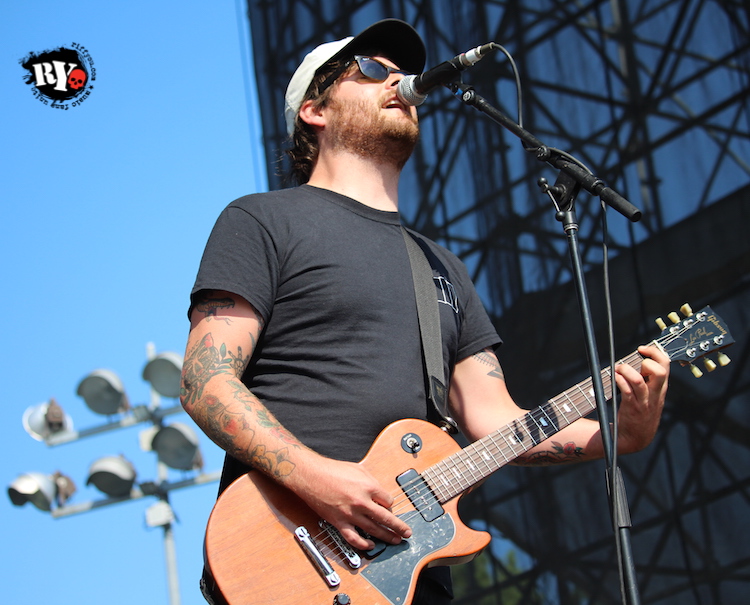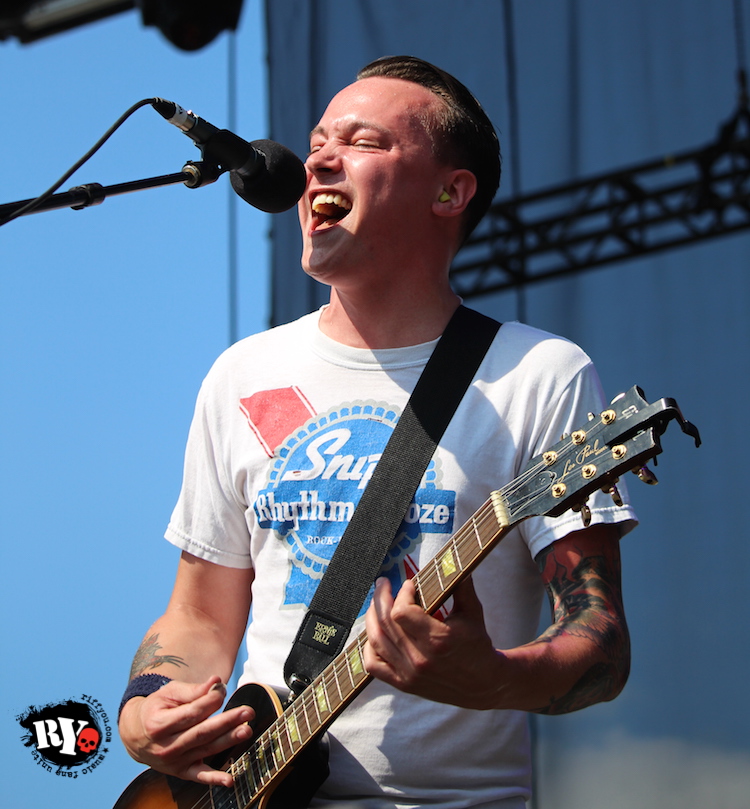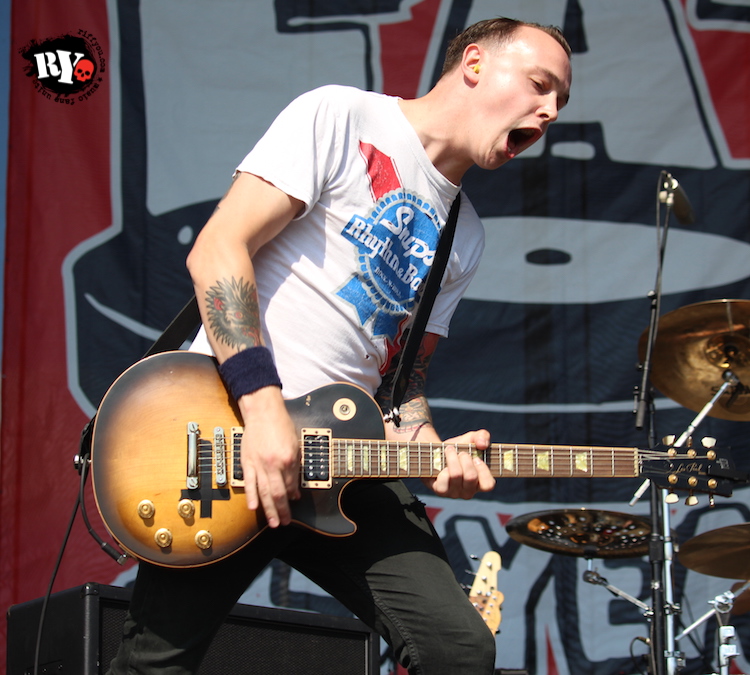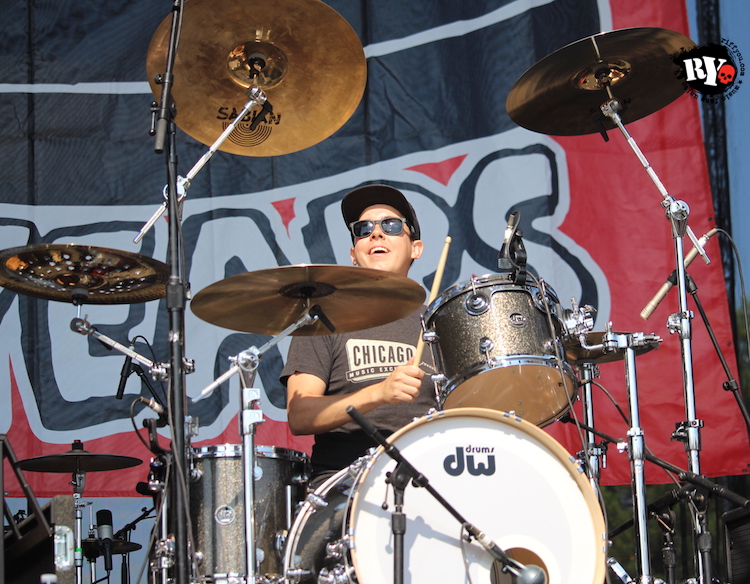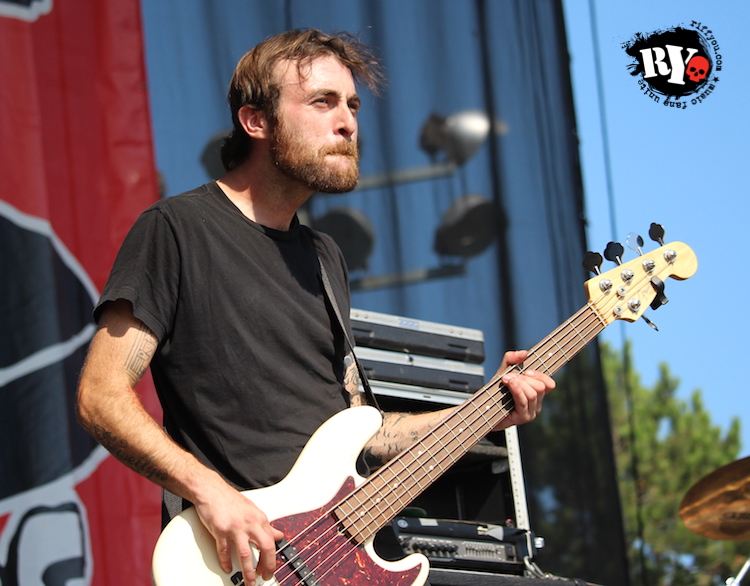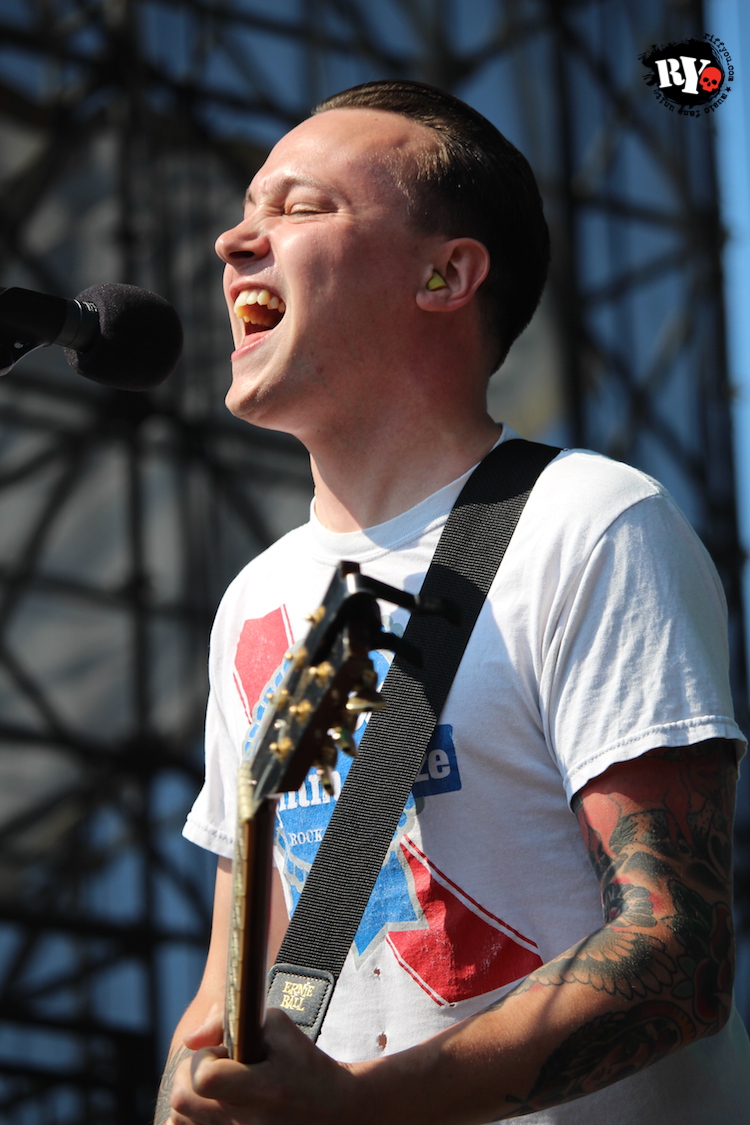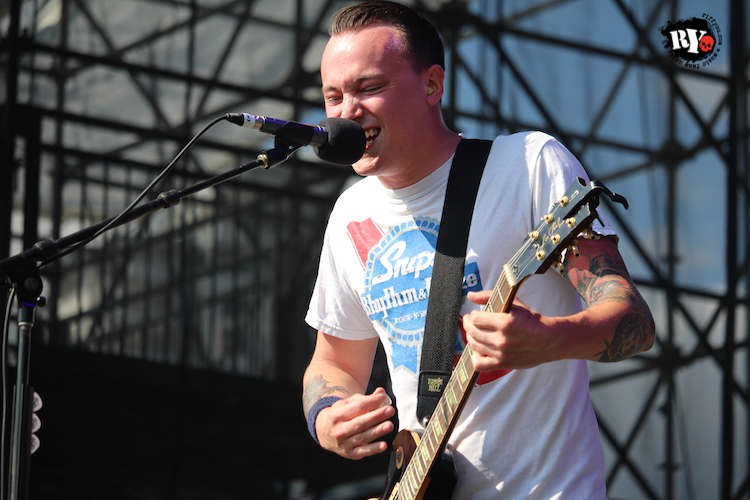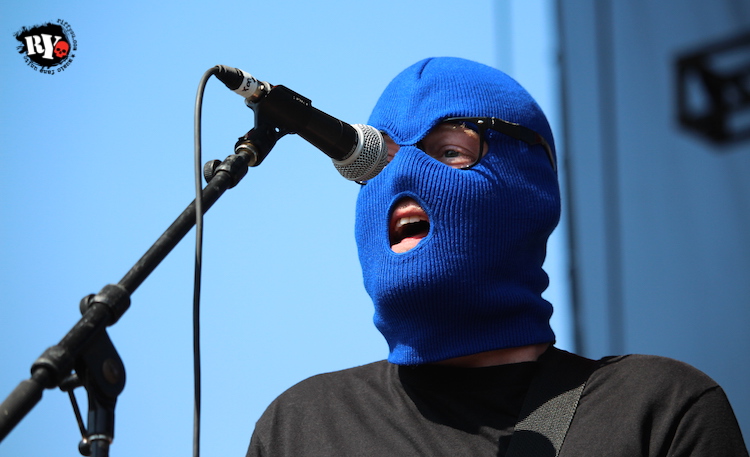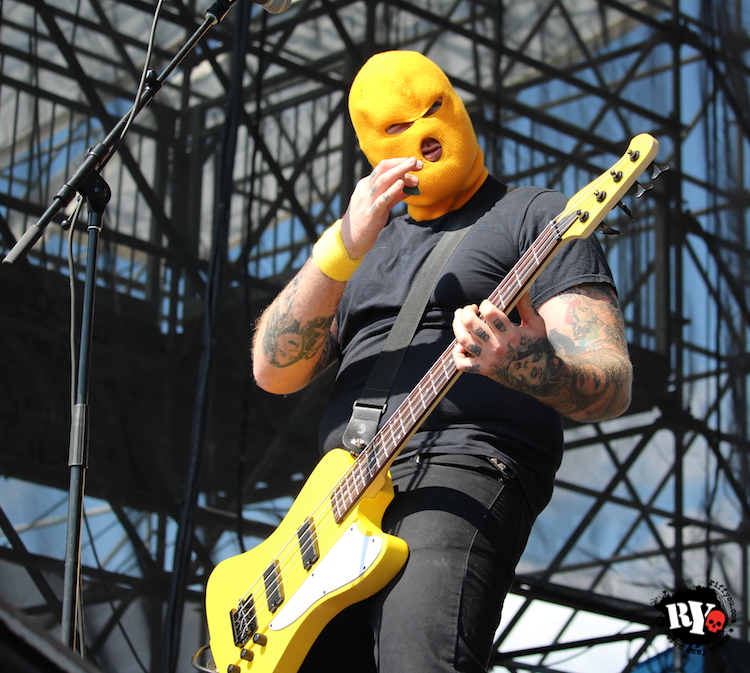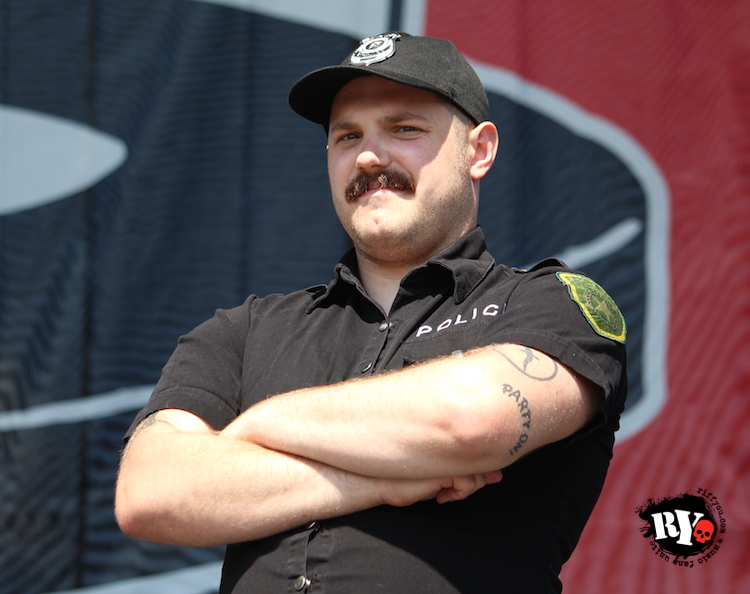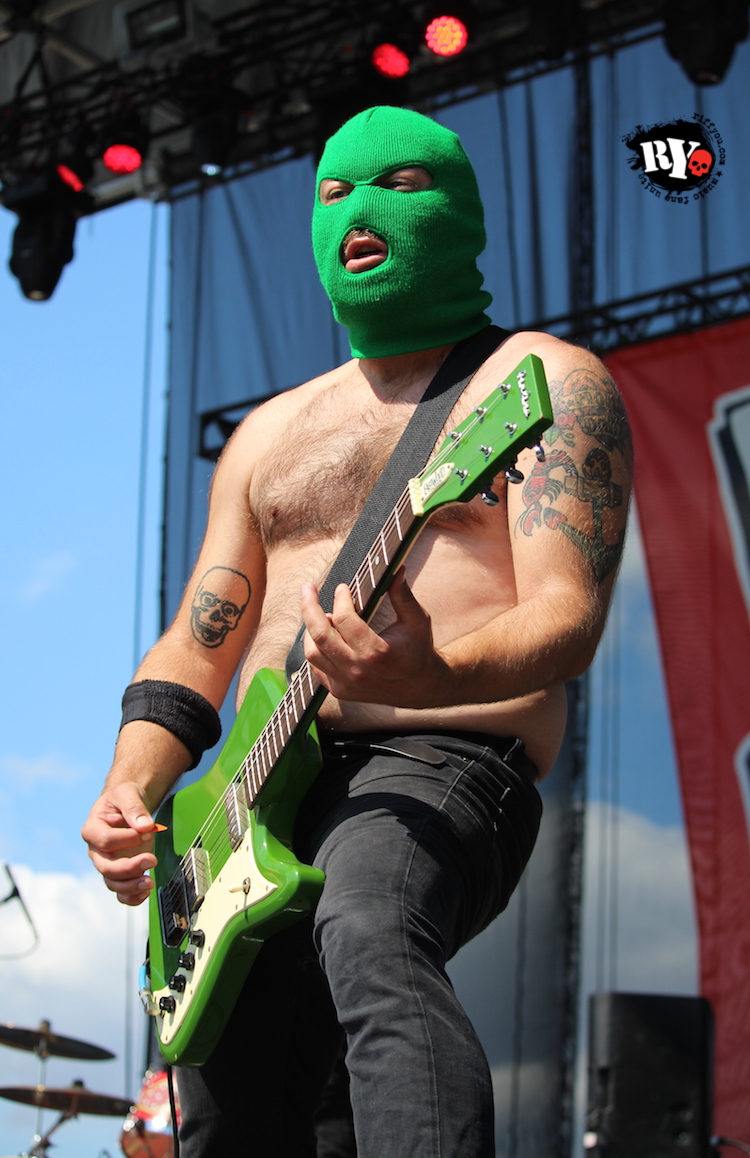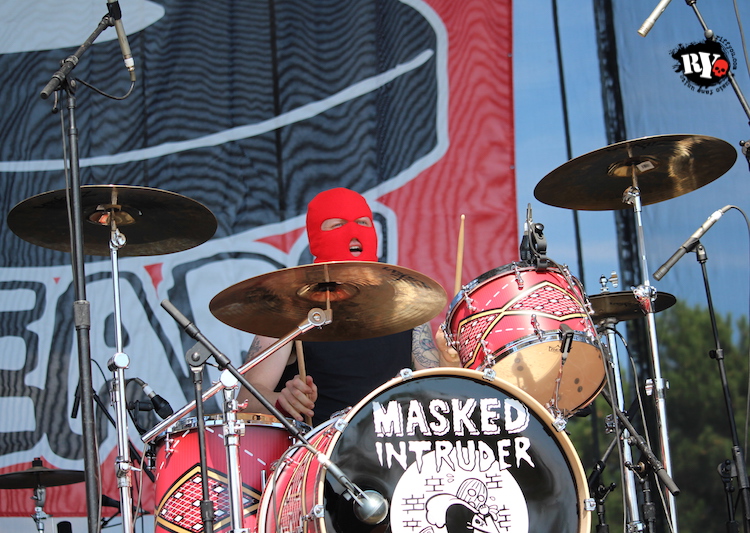 -Photos by: Adam Grant
Please be sure to follow us on Twitter @riffyou and at Facebook.com/riffyou.