Watch The Dirty Nil's Who-Riffic Video for "Friends in the Sky"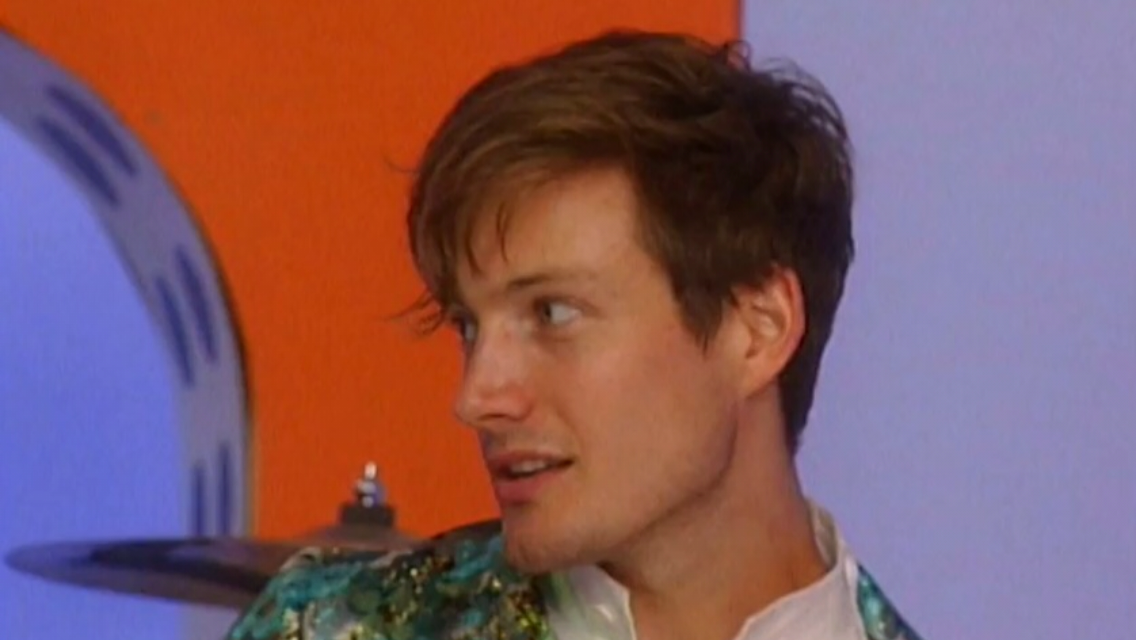 If you've ever seen The Dirty Nil perform, you can easily see the influence that The Who has had on them. From the passionate stage presence, to the endless energy, all the way through to guitarist/vocalist Luke Bentham's Pete Townshend-esque maneuvers, the connection is there. Thus, it makes perfect sense to see the band pay tribute to The Who in a video for "Friends in the Sky."
Reads a description of the video: "The clip is a homage to The Who's (in)famous debut appearance on American television, where they verbally (and literally) tore apart The Smothers Brothers."
Comments Bentham: "Can silver pants from China give you cancer? I don't know. What I can tell you however, is that speaker cones will catch fire if you subject them to the business end of a smoke grenade."
Last year, The Dirty Nil's drummer, Kyle Fisher, revealed to Riffyou.com that The Who's Live at Leeds is his absolute favourite album:
"If you have never heard this record, pull it up right now on your computer, iPhone, tablet or whatever and blast it a maximum volume. If you play in a band then learn from it. This record is all about how rock music should be played and you'd be a fool to think otherwise."
Back to the video for "Friends in the Sky": it's bloody hilarious, charming and a wonderful salute to one of rock n' roll's most iconic bands. That, plus the song itself  is a beast.
The Dirty Nil's excellent album, Higher Power, is available now.