About a Song: Slaves On Dope Discuss DMC-guested Track, "Script Writer"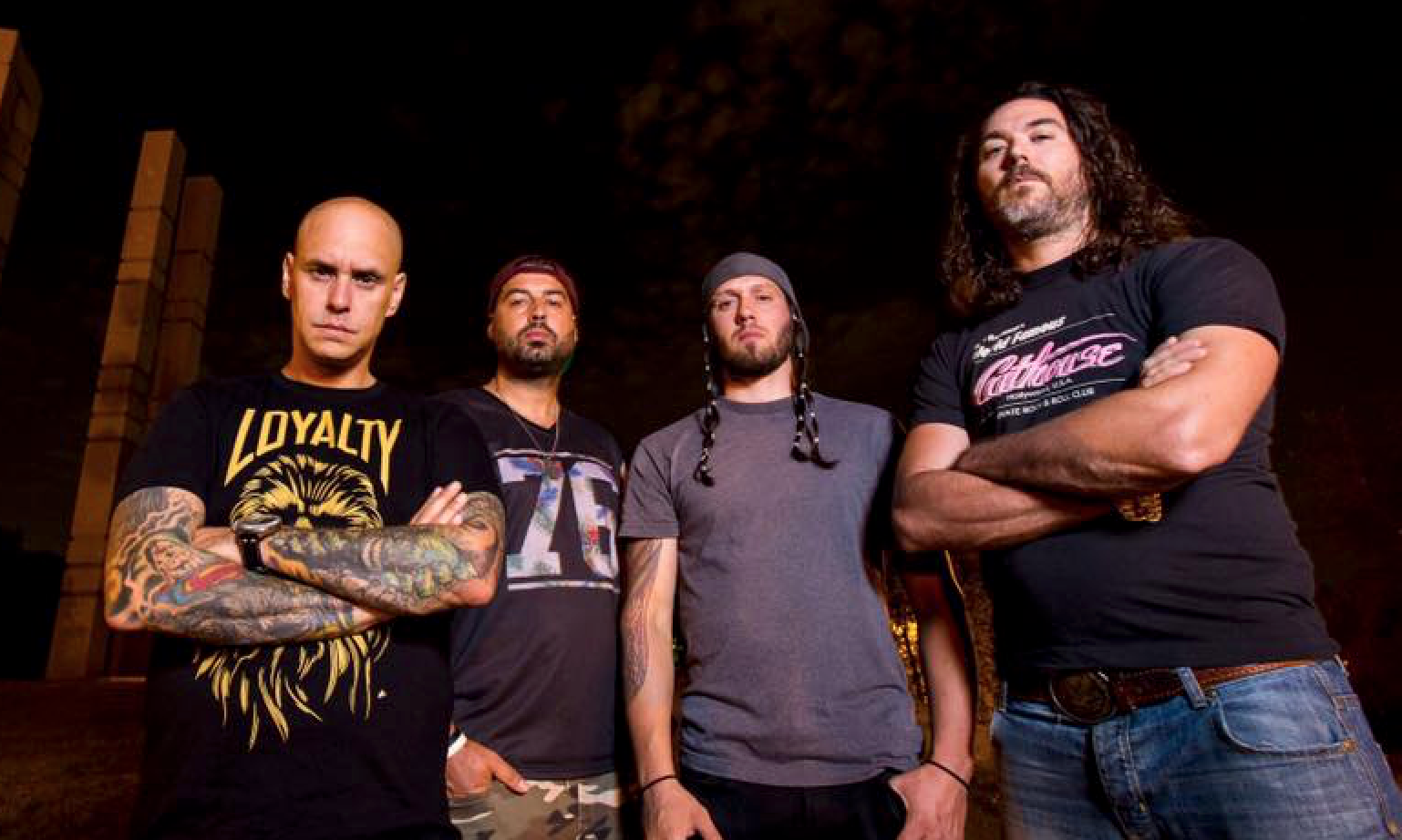 Recently, veteran hard rock crew Slaves On Dope released their fifth full-length studio album Horse. One of the album's highlights is the fist-bash worthy single, "Script Writer." Adding to the song's high velocity ways is RUN DMC's, DMC, adding a potent set of rhymes to the mix.
Riffyou.com caught up with Slaves On Dope's Kevin Jardine to discuss a song that – at first – didn't seem like an obvious choice to make the cut for Horses.
"So this song was written in the middle of the writing process for the new record," explained Jardine. "It was one of those tunes that doesn't really fit with the rest of the record. It has a little more rock feel and was not really supposed to make the record. Don't get me wrong, we love the song, it just didn't seem to fit what we're trying to do for this record.
"As the writing process was coming to a close and DMC came into the picture, the only spot we had bars for him was in this song. When he heard it and loved the lyrics and riffs, I was excited to finish the song with his input. We tracked it pretty quick and tried to capture a live vibe on his verses and especially with the band. Very raw feel and energy. Sometimes the songs you least expect, surprise you the most, even as the songwriter."
Catch Slaves On Dope, on tour, right now. Click here for the dates!
-Adam Grant