Why NXNE May Suck in 2016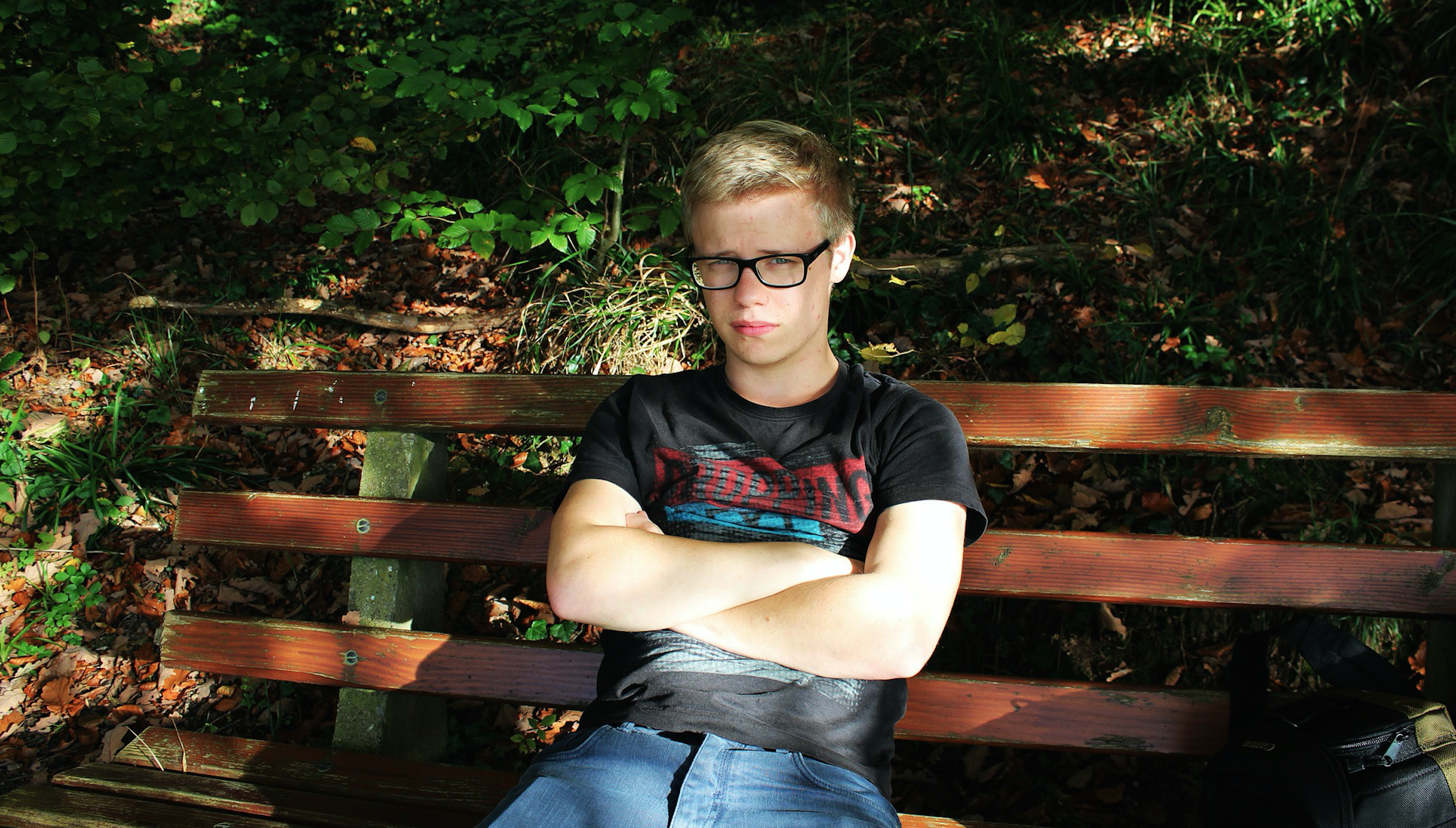 For 21 years, Toronto's NXNE has been one of those annual events in which bands and music fans have accepted the beautifully conceived chaos of.
Here, independent bands have gotten to strut their stuff and prove their buzz worthiness, while baby bands proved determined to find their footing and maybe, just maybe, some industry support. As for the fans, they've grown accustomed to the exhausting (yet often rewarding) experience of hopping from club-to-club with the hopes of finding their new favourite bands. After all, that NXNE festival wristband was that golden ticket that could get you into just about any show desired.
As we sit here in 2016, however, it appears as if that romanticism will have to soon be accepted as a distant memory.
Yesterday in an interview with Exclaim, the festival's President and Managing Director Michael Hollett revealed – in not so many words – that he'll be tearing out the heart of NXNE and replacing it with that of a baboon's. Okay, I may be paraphrasing here, but that's certainly how his messaging felt.
Firstly, NXNE is pulling back from its club-hopping aesthetic and moving the bulk of the festival's music element to one centralized spot, with two stages: the Port Lands. Secondly, downtown Toronto's Yonge-Dundas Square will no longer be the main stage for music. Rather, it'll be converted into the landing ground for a gaming (yes, as in video gaming) competition ground. Thirdly, for those who want some kind of club vibe from NXNE, you will now have to rely on Collective Concerts ticketed events at bigger clubs like Lee's Palace, The Mod Club, The Phoenix Concert Theatre, The Opera House, Danforth Music Hall and others. The little rooms seem to no longer be involved in NXNE's grand plans after years of loyal service.
Lastly, Hollett says NXNE will focus heavily on hip-hop, believing that the world is looking to Toronto as the genre's current hotspot. (I guess we can thank Drake and The Weeknd for this.)
"I think people have moved away from the wristband festival-hopping experience," said Hollett while in conversation with Exclaim. "When NXNE started, there was no social media, and there were record labels. That was our promise — come out, discover a band you've never heard of and go to this place. I just think there's less of an appetite for that. It's a big city, it's really spread out, and we're trying to centralize it a bit more and make it easier for people. It's not much good if you're seeing one band at nine and the next band you want to see is a 40-minute travel time away. You're not going to get there.
He continued: "I think more and more, people don't want to be at a show, they want to be at the show. And they can find out. You can know so much more about a band now than you could 22 years ago. You can know who you want to see, and if you don't your friends are going to tell you."
Hollett would go on to explain that the Port Lands will feature a stage rammed with headliners and another area for emerging talent. He loves the idea of dressing up the grounds to give attendees a more immersive, multi-dimensional experience not unlike what concertgoers got from 2015's debut edition of WayHome.
The issue I have with Hollett's ideas is that they gut the charm and spirit of what NXNE has stood for, for over two decades. Of course, evolutions have occurred over the years, but the musical discovery element had always been there. Sure, centralizing the experience for some fans will be nice, but what about the bands?
By centralizing to a relatively small number of larger clubs and one, two-stage festival ground, it's easy to suspect that this will lead to fewer bands having the opportunity to get heard and discovered by fans and industry types alike. In many ways, it sounds like Hollett is cool with potentially downsizing the performance roster merely for the sake of convenience. That, and he seemingly wants NXNE to be just like every other festival that rolls through towns and cities all summer. NXNE, however, is supposed to be different. It's not supposed to feel like a WayHome. It's supposed breathe and shine in small clubs. It's supposed to feel encapsulated within those walls. It's not supposed to be condensed and converted into the format in which Hollett describes. If NXNE ain't broke, why begin over-thinking it?
As for the open emphasis on hip-hop, that's a dangerous tactic to hang onto. No, not because it's hip-hop, but because the moment you start suggesting that a festival designed for artist discovery will be centralized (there's that word again!) around one genre, you start becoming exclusionary – that's not the message NXNE should be sending music fans and bands looking for a shot.
Toronto and Canada as a whole have an appreciated, multi-dimensional music scene that's revered globally. Why be short-sighted and choose to not share all aspects of it as equally as possible?
I don't get it. I'm not sure fans will get it. Yet, I feel that NXNE is stoked – and that's sad, because in many ways the festival is contradicting its longstanding purpose.
I hope we are wrong.
-Adam Grant