Advertise with Riffyou.com Today!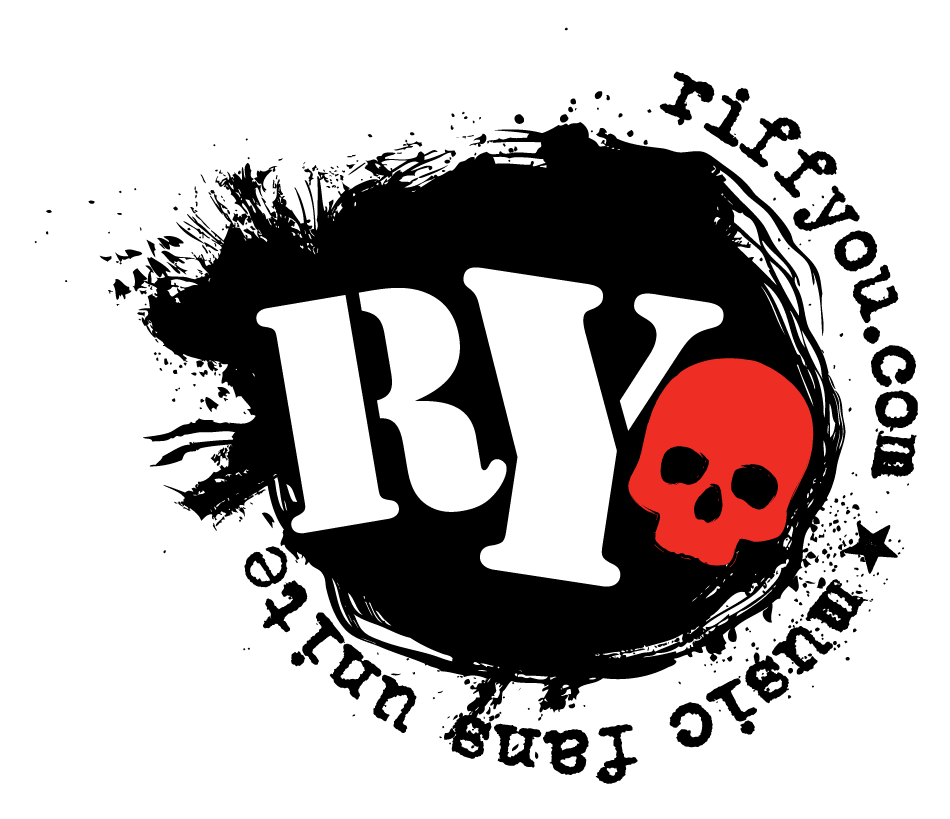 An Introduction
Launched in late 2013, Riffyou.com is an online music publication that targets fans of rock, metal, punk, indie, alternative, folk, and many genres in-between. We feature artist interviews; staff- and fan-penned music reviews; daily industry news; music festival coverage; live photos; videos; as well as the 'Getting to Know' profile section for up and coming musicians.
We are an independent Canadian publication that is hoping to provide music fans and artists with a fresh option to satisfy their day-to-day music news fix. In order to continue making this a reality, we are seeking support from businesses looking to target the 18-24 and 25-34 age demographics.
Our viewership is continually rising and diversifying, making today the perfect time to get involved with one of the Canadian music community's newest voices.
If you are interested in advertising with Riffyou.com, please contact Adam Grant at editor@riffyou.com to request our current Rate Card and/or further information.
Feature Interview Highlights
To date, Riffyou.com has featured interviews with the following nationally and internationally recognized musicians:
NOFX, Social Distortion, Buzzcocks, Dropkick Murphys, Richie Ramone (Ramones), Our Lady Peace, City and Colour, Billy Talent, Jello Biafra (Dead Kennedys), Less Than Jake, Band of Horses, The Reverend Horton Heat, Chris Carrabba (Twin Forks, Dashboard Confessional), Jeru The Damaja, Zakk Wylde (of Black Label Society and Ozzy Osbourne), Against Me!, The Gaslight Anthem, The Head and the Heart, Cannibal Corpse, The New Pornographers, Anberlin, Gogol Bordello, Chuck Ragan (of Hot Water Music), Taking Back Sunday, Andrew W.K., Arnold Lanni (Producer), Television, Me First and the Gimme Gimmes, Mustard Plug, Mad Caddies, Brody Dalle (The Distillers), The 1975, Lagwagon, Every Time I Die, Teenage Bottlerocket, Emmure, Brad Wilk (Rage Against the Machine, The Last Internationale), AWOLNATION, In Flames, Sloan, USS, Tokyo Police Club, The Sheepdogs, Silverstein, Glass Tiger, Kevin Drew (of Broken Social Scene), Amy Millan (of Stars), Arkells, Kid Koala, July Talk, Big Wreck, Drag the River, Born Ruffians, Theory of a Deadman, Monster Truck, PUP, The Dirty Nil, Matt Mays, Hollerado, Perfect Pussy, Swollen Members, The Trews, The Mahones, Gob, The Creepshow, The Reason, The Flatliners, The Presidents of the United States of America, Rusty, Danko Jones, Comeback Kid, Mounties, Misery Index, Kongos, We Are Scientists, The Strumbellas, Cancer Bats, Dear Rouge, The Pack AD and more!
Festival Coverage
Canadian Music Week, NXNE, Burlington Sound of Music Festival, Toronto Urban Roots Festival, World Pride Toronto, Hillside Festival, Riot Fest Toronto, and Burly Calling.
Please be sure to follow us on Twitter @riffyou and at Facebook.com/riffyou.