The Significance of Canadian Music Week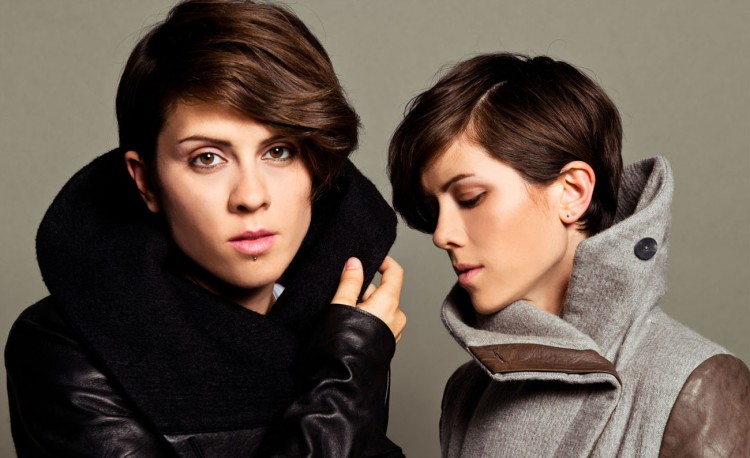 This is the time of year when major music festival announcements are in fashion. Everywhere you turn, there are flashy posters being analyzed for band placement; overthinking about how much money reunited acts are getting to return to the stage; the debate about whether concert campgrounds are your scene; and the fear that your credit score can't handle another year of festival chasing.
Then you have Canadian Music Week (CMW), a truly multi-faceted festival and conference that's so overwhelmingly large in size and scope, it's near impossible to totally give it justice through explanation. But, what we can simply say is thank God it not only continues to exist, but it also continues to maintain its focus of pushing new talent and exposing those in the music industry to ideas designed to build knowledge and promote innovation.
Going into the 2016 edition of CMW in Toronto (May 2-8), it can be argued that this will be the year in which this festival decidedly makes NXNE look foolish. While the latter is abandoning the club show concept and slacking off with regards to giving young bands many stages to cut their teeth, CMW is maintaining its club presence and pushing hundreds of bands toward eager eardrums. Yes, there are quality headliners like Tegan and Sara and Eagles of Death Metal also involved, but all great festivals know that pairing fresh meat with seasoned meat is a winning strategy most of the time.
Beyond the music itself, CMW will host a series of panel conversations, celebrity/industry interviews, a digital summit, award shows focused on rising talent and opportunities for minglers to mingle and hopefully secure some business deals that ultimately benefit the lives of those trying to make a bigger and better impact in the music industry.
What ultimately makes Canadian Music Week a significant and must-attend annual music festival is its ability to play the role of facilitator. Under the CMW umbrella, introductions and reunions are easy and encouraged. There's always something new to see at a show; a band to meet; an old friend to be found at a club; and new friends waiting to be had at the merch table or crowded, usually dirty venue bathrooms. If the CMW conference scene is of more interest to you than the club one, you'll definitely get cleaner bathrooms, but still have the opportunity to learn and connect with the next artists capable of changing your life.
No matter the speed in which you choose to travel during Canadian Music Week, just know that you being there is the most important part. People like you help CMW maintain its identity as a festival for the music fan and the bands who hope to captivate you.
-Adam Grant