AC/DC's Weird Role in the Ashley Madison Website Hack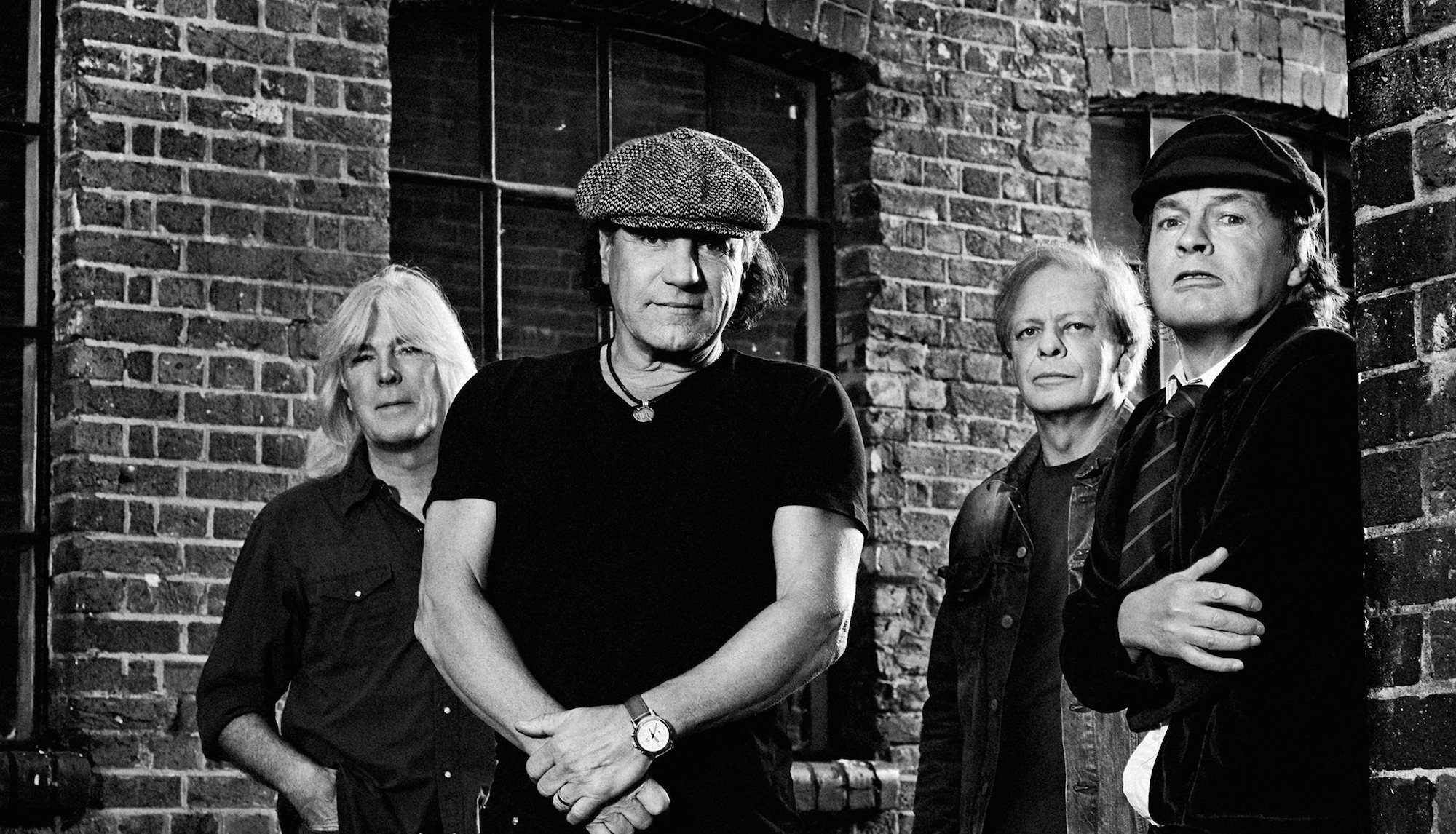 On July 12, employees of Avid Life Media – the parent company of infidelity-encouraging website Ashley Madison – logged onto their computers only to receive a message that the company had been hacked. And, as it turns out, AC/DC's "Thunderstruck" provided the soundtrack to this moment.
Earlier in the week, this information was confirmed during a press conference held by the Toronto police. It was at this time that members of the media were handed a sheet of AC/DC's "Thunderstruck" lyrics. When analyzed closely, you'll understand why it made sense to use this song.
In case you haven't been following this story, a hacker collective by the name of Impact Group weaved its way into Ashley Madison's servers and leaked gigabytes of personal information from clients. Unfortunately, after these names, addresses and pieces of credit card information became public knowledge, multiple suicides occured. Avid Life Media is offering a $500,000 reward to anyone whose information leads to the prosecution of said hackers.
Please be sure to follow us on Twitter @riffyou and at Facebook.com/riffyou.