Amy Winehouse Reveals Fear of Fame in Documentary Trailer

Nearly four years ago, British music sensation Amy Winehouse passed away at the age of 27.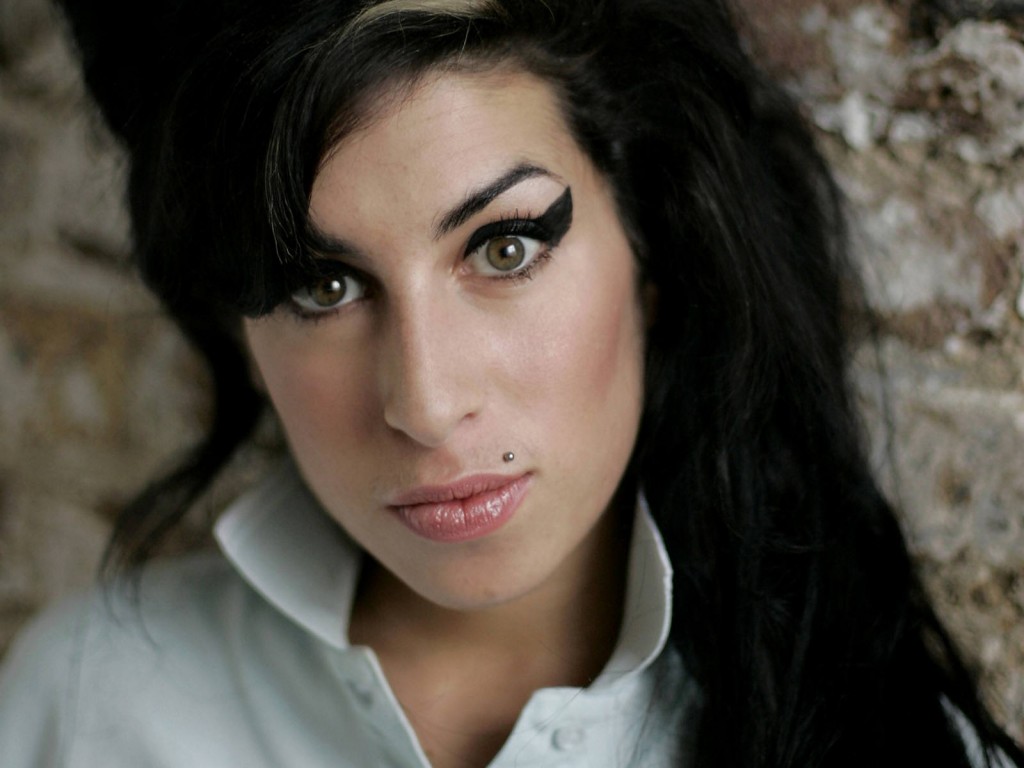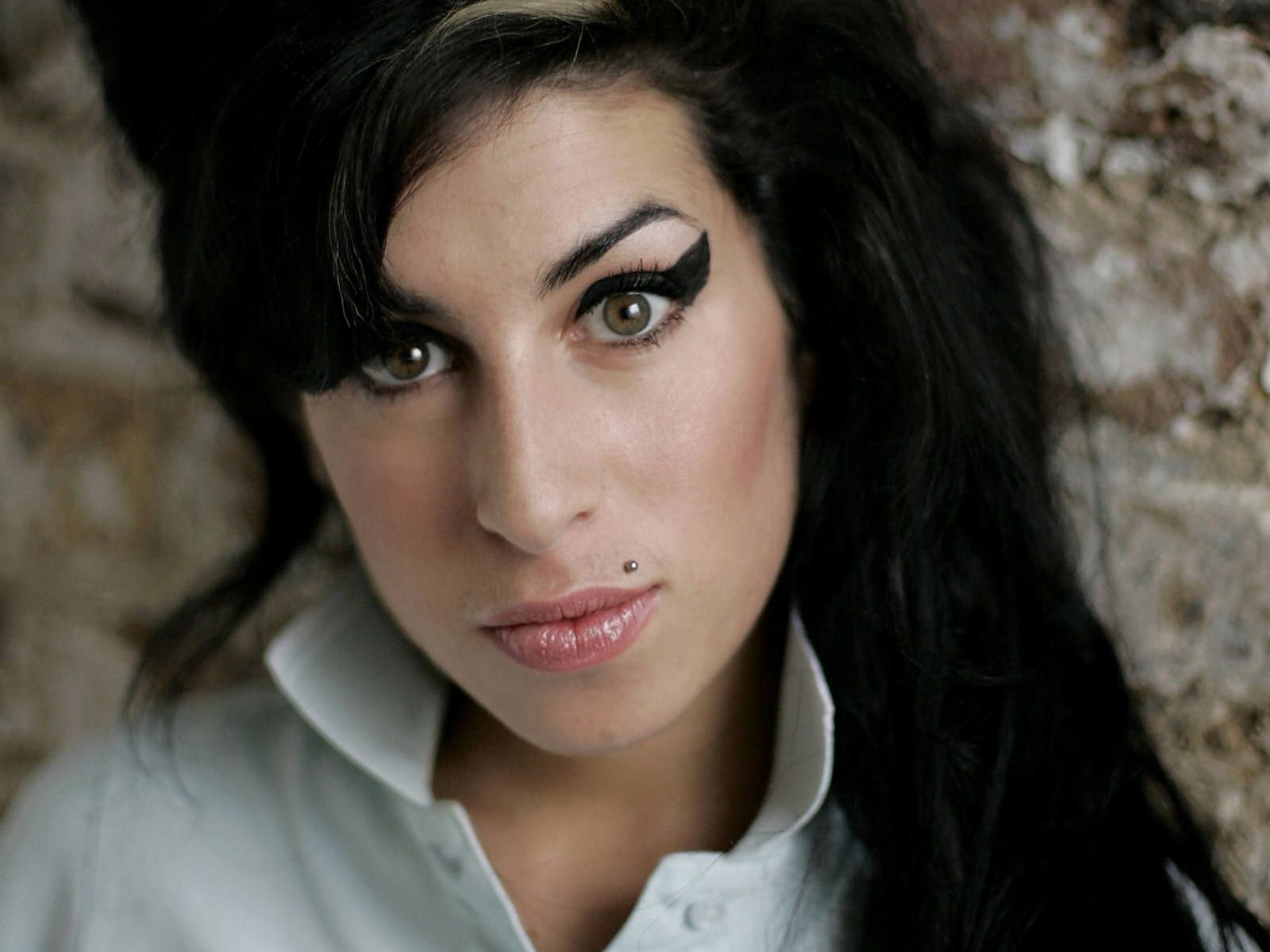 Unfortunately, she became yet another remarkable talent that fell victim to the pressure, the wrong crowd and a reliance of drugs and alcohol.
In the forthcoming documentary, Amy, fans will be given previously unheard archival recordings and never-before-seen archival footage featuring Winehouse.
The first trailer for the film has been released and what we are shown in a 90-second span is the rise of a young girl passionate about her craft, to one that become increasingly vulnerable thanks to her situation.
"Singing has always been important to me, but I never thought I'd end up singing or be a singer," said Winehouse in a pre-fame interview. "I just thought I'm lucky that it's something I can always do if I want to."
"I'm not a girl trying to be a star or trying to be anything besides a musician," she continued. "I don't think I'm gonna be at all famous. I don't think I could handle it. I'd probably go mad." Later in the trailer Winehouse admits to being unable to trust anyone.
Amy, which was directed by Senna filmmaker Asif Kapadia, is designed to tell the Winehouse story through the voice of the fallen singer.
You can watch the trailer right here:
Please be sure to follow us on Twitter @riffyou and at Facebook.com/riffyou.