Tom DeLonge Wanted Blink-182 to Sound Like Coldplay? Yikes!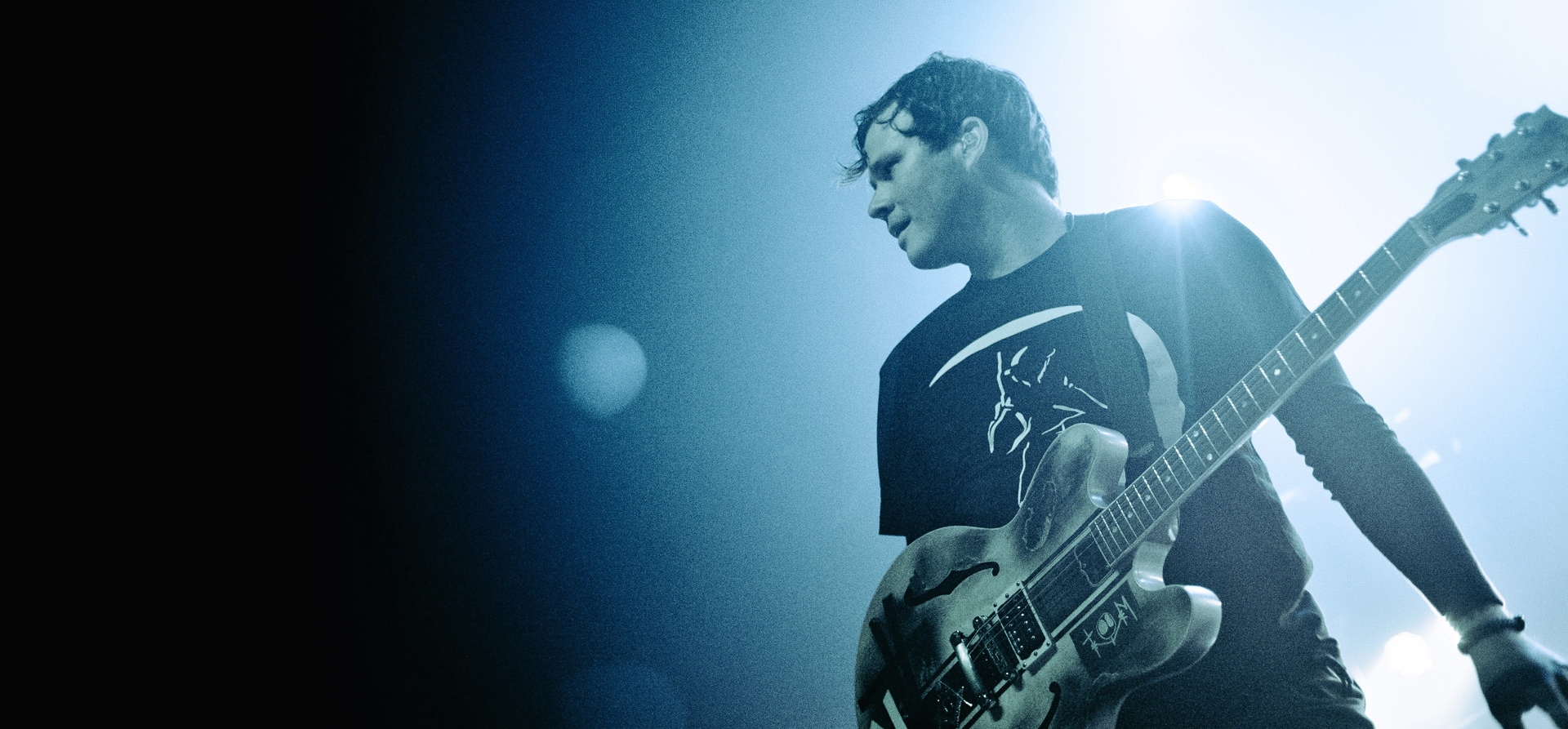 In 2015, things got messy between the fellas in Blink-182. Remaining members Mark Hoppus and Travis Barker claimed Tom DeLonge had quit on the band, while DeLonge insisted that he was surprisingly tossed out the door. The truth, as is usually the case, likely rests somewhere deep in the abyss between the pair of parties involved.
Since then, DeLonge has largely been vilified for his departure from Blink-182, as it was suggested that he wasn't interested in putting the same amount of effort into the band as Hoppus and Barker. Now, we're learning that maybe it wasn't the supposed lack of effort DeLonge was putting into the band: it could be because he wanted allegedly wanted Blink-182 to sound like U2 or Coldplay.
"I think Blink is like eternal youth. Mark and I never wanted to change," said Barker in an interview with YouTube personality Mr. Wavvy. "The last couple of albums, Tom wanted to sound like U2; to record songs that basically sound like Coldplay.
He continued: "For us, we were always like, 'Blink is Blink, man. We want to sound like fucking Blink-182.' That's why we're in this band… I never want any of my other side projects to influence Blink. I love Blink for what it is."
Well, if that's in fact the case, we understand why DeLonge was kicked out of Blink-182. We like U2, but not Coldplay. Regardless, there's no way the pop-punk heroes could've gotten away with that sort of a dynamic shift and not been critically murdered for it. You can't say this about all bands, but it's good business for Blink-182 to not drive too far from the sound that made them successful in the first place.
Currently, Blink-182 is recording a new album with Alkaline Trio's Matt Skiba.
"[The] Blink album is coming together. I'm excited," revealed Barker back in January 2016. "I don't want to reveal too much. I don't know how many songs we're gonna write before we say 'this is the group of 12 songs we're putting on the album.' We have 15-20 songs right now, but I really feel like it's a process."