Florence + The Machine Debut New Video for "What Kind of Man"

The noise surrounding what's next for Florence + The Machine has been building for months, but today is the day that we feel confident in saying that we should be in store for one killer album.
It's been confirmed that Florence + The Machine's first album since 2011, How Big How Blue How Beautiful, will be out on June 1 and that the lead single is the powerful "What Kind of Man."
In the video (which you can watch below), Florence is flung through a series of challenging woman vs. man moments, including instances of being ganged up upon by a pack of aggressive males; tough conversations and realizations with a partner; and passionate moments in the bedroom that grow dark very quickly.
A stirring car crash is also shot into your eyes, as is what appears to be Florence out in the ocean being baptised by a group of women.
A lot of heavy stuff is going on here, but regardless, the song is very encouraging: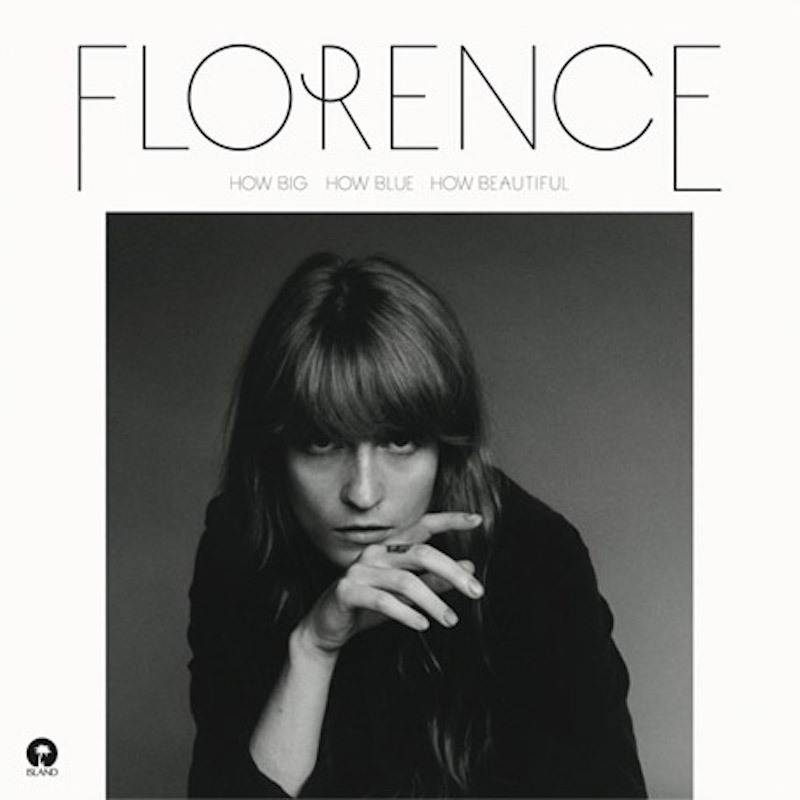 Tracklisting:
1. "Ship to Wreck"
2. "What Kind of Man"
3. "How Big How Blue How Beautiful"
4. "Queen of Peace"
5. "Various Storms & Saints"
6. "Delilah"
7. "Long & Lost"
8. "Caught"
9. "Third Eye"
10. "St Jude"
11. "Mother"
Please be sure to follow us on Twitter @riffyou and at Facebook.com/riffyou.