Foo Fighters Get a Gigantic Glastonbury Time Slot

When Glastonbury sets up shop at the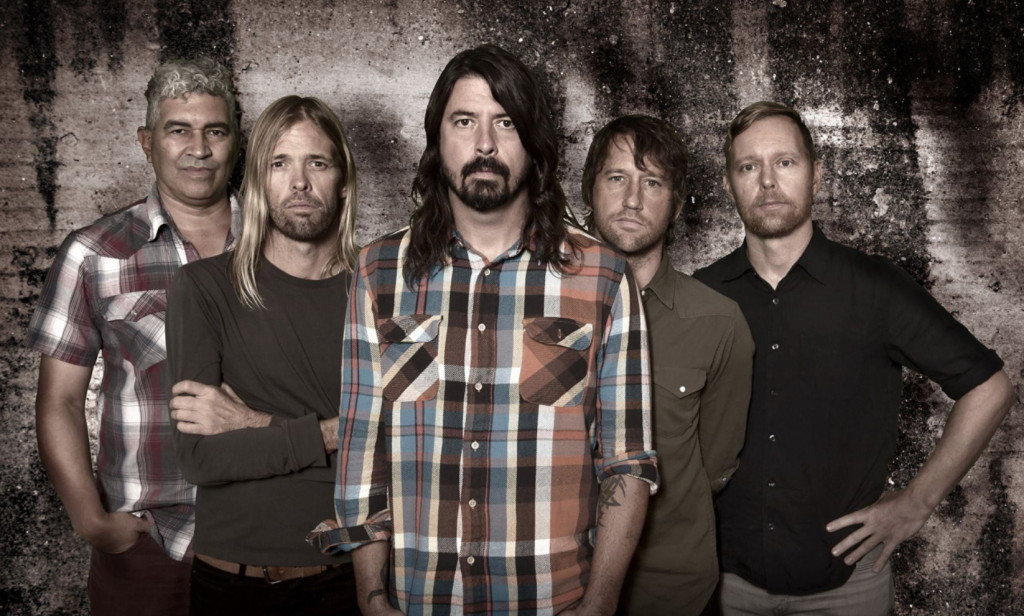 end of June, Foo Fighters will by far have the most time to whip the crowd into a frenzy.
Glastonbury has confirmed that Foo Fighters will close out the Pyramid Stage festivities on Friday, June 26 with a 2.5 hour set.
By comparison, fellow Glastonbury headliners The Who and Kanye West will only perform for 90 minutes each. Meanwhile, the tremendously anticipated Florence + The Machine set will run just an hour and 10 minutes.
This will be the first time Foo Fighters get to headline Glastonbury, leading to at least Riffyou.com believing that the band will roll out a bunch of surprises and special guests to make the night a memorable one – that's very much Dave Grohl's style.
We can't wait to see what happens!
Please be sure to follow us on Twitter @riffyou and at Facebook.com/riffyou.