Getting to Know: Ontario Punk Trio, Reminder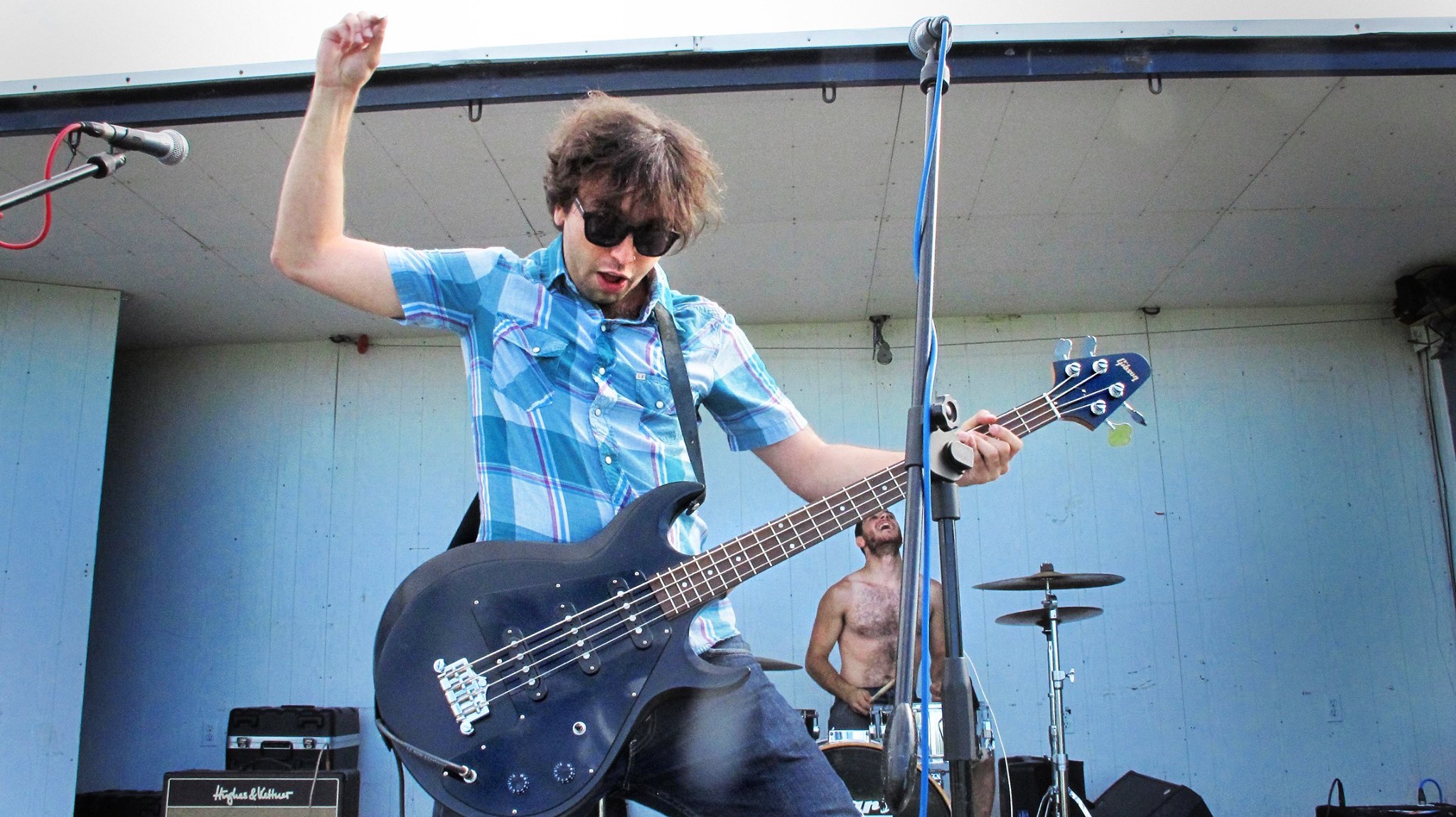 In today's Getting to Know, we meet Reminder, an Ontario punk trio that's been known to scream scathing lyrics at ex-girlfriends. If you are an indie artist or in an indie band that would like to partake in a Getting to Know feature, contact editor@riffyou.com to receive the questionnaire and instructions. Thanks!
Band Name: Reminder
Band Members: Dan Gonzalez (vocals, bass), Cameron Kennedy (guitar, vocals) and Bill Morton (drums).
Years Active: 3
City of Origin: Markham/Oak Ridges/Milton
Latest Release: Of All The Things You Are EP
Who are you and what do you do?
"I'm Dan and I play bass and sing for Reminder."
In 20 words or less, how would you describe your band?
"Three Canadian guys trying to make a living these dark times. We play music that's raw, gritty and contagious."
Why should people care about your band?
"Because we dedicate our lives to what we do and people would just be part of an apathetic subculture by not doing so."
What is the most hilarious, frightening, or weird thing you have seen from the stage or while on the road?
"Seeing ex-girlfriends while in the middle of screaming lyrics that were written about them is simultaneously hilarious, frightening and weird."
If you become a band that eventually fills stadiums or arenas, what would be the most ridiculous thing you'd require backstage?
"Broccoli soup…lots of it."
Which band could your band defeat in a street fight? What methods would you use to ensure victory?
"Probably Rush. We'd team up with Henry Rollins and smash them with microphone stands. They don't really seem much like fighters anyways."
What is the most pretentious thing you've seen or heard from another musician/band? Did you love it or hate it?
"I saw a band request their own encore once and I thought that was super lame."
How do you feel about smartphones lighting up concert venues instead of lighters?
"I don't care. It really doesn't make a difference to me. If there are lighters, there is more of a chance of inadvertent blue angels incase someone farts, (which someone always does.) With cellphones, at least people can take pictures and videos and help us get on that viral train."
If you had to be a tribute act for just one band, who would it be and why?
"One way or another it would have to be Blondie. Debbie Harry is a sex bomb."
Is it better to burnout than to fade away?
"It's better to fade away over time. We're going for the slow burn, not the hopeful overnight success that spontaneously combusts by holding in all the shit that comes with being in a successful band."
Please be sure to follow us on Twitter @riffyou and at Facebook.com/riffyou.