Interview: Out of Options Opt In for Take Two

When Burlington, ON, pop-punk favourites, Out of Options, disbanded in 2005 after a solid six-year run, the situation wasn't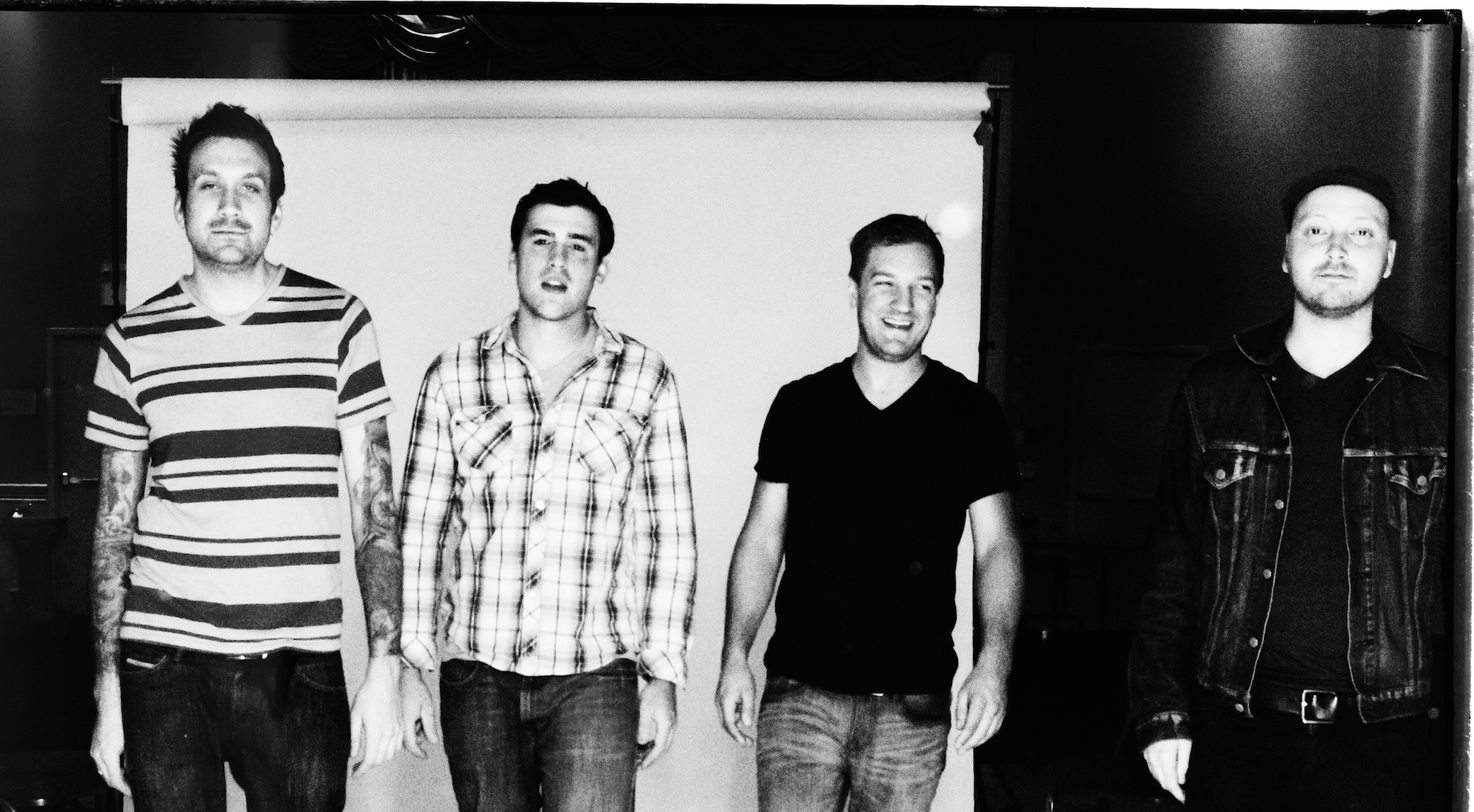 pretty. The group's original lineup was no longer intact; poor third-party management stunted the band's growth; while friendships were diminishing, if not dissolving rapidly. The reality of a band tearing up bonds built by four guys who liked playing in a room together, had taken place.
When reflecting on that band's past while in conversation with Riffyou.com, Out of Options guitarist and vocalist, John Fielding, offers up the band's initial autopsy.
"It's not what you expect going in," offers Fielding about the harsh realities of a young independent band pursuing success for $50 a gig. "For us, it was tough to adapt and wrap our heads around that. I wanted to do this so bad, that I didn't care and just kept doing it after for a while anyways. But, not everybody has the same situation. When you're 20 or 21, some people are super gung-ho, while others think, 'wow, this wasn't what I thought it was going to be.' Then there's a bit of resentment because not everyone is on the same page. That's when the wheels on the bus began to fall off.
"It didn't end on the best terms," he continues. "We all dreamed about the same things together and it didn't work out. So, you resent the fact that it didn't work and then you resent each other because it didn't work out. There were a lot of 'what ifs.'"
What initially came out of the demise of Out of Options was a social disconnect between members. Fielding says that some factions of the band would go years without really communicating, to the point where they'd even miss each other's weddings. As time went on though, the ice began to thaw.
Currently, original members Fielding, Mike Hanley (bass, vocals), and Kurtis Brown (guitar, vocals), play together in rock act Bombing Neverland, while Jesse King (drums) remains in the same scene as a member of hardcore collective, The Video Dead. Although, not far apart in theory, real talk about putting the Out of Options ghosts to bed and breathing new life into the band didn't come up until late 2013. Timing, offers Fielding, made a reunion last year impossible, but fortunately the 2014 calendar became friendlier.
On December 4 at Joe Dog's Gasbar Grill, the quartet will reunite for the Kent Abbott Memorial Toy Drive, as part of this year's Burlington independent music festival, Burly Calling.
"I had this thought that we were going to jam – and as much as we might be out of shape when it comes to playing punk rock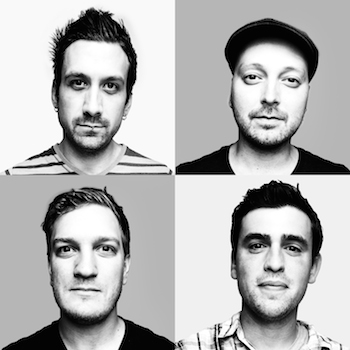 music – it's probably going to go over well, because we all learned how to play our instruments together," says Fielding. "On top
of catching up, we actually played well together."
He adds: "The first band practice was fucking rough, man. My fingers were cramping up."
Physical punishment aside, Fielding's enthusiasm for the reunited Out of Options is palpable. When asked about what will come of the band beyond their special December show, that's to be determined.
In the meantime, however, fans can expect new music from Out of Options prior to Burly Calling. Fielding says that the band has decided to record a few new songs and hopes to turn that into an EP.
"Initially when we decided to do this, I thought it would be a one-time thing, that would be super fun, and then that's that," offers Fielding. "But, I'm having a lot of fun playing these songs again and playing punk music with these guys. If someone asked us to play again, I would be up for it.
"It's an opportunity for the four of us to connect again," he concludes. "As much as it's about playing these songs that haven't seen the light of day in 10 years, it's an excuse for us to hangout."
-Adam Grant
-Photos by: Ashley Sloggett
Please be sure to follow us on Twitter @riffyou and at Facebook.com/riffyou.