Interview: Tongue Fu & The 50-Year Dream

Just because a teenager never learned to play an instrument or found enough bravery to step behind a microphone, doesn't mean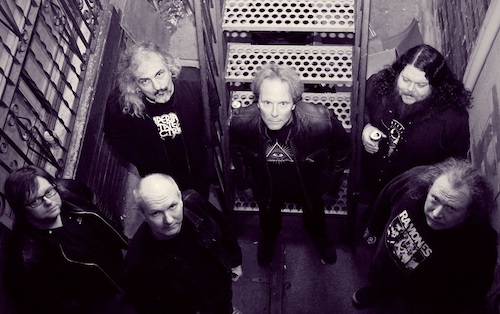 that he ever gave up on the dream of one day becoming a rock n' roller.
For more years than he has fingers or toes, Tongue Fu's Lou Molinaro was living rock n' roll. He grew up appreciating Blue Oyster Cult, Teenage Head, Ramones, New York Dolls, The Dictators, and as an adult became a staple of the Hamilton, ON, music community.
During his time on the scene, Molinaro's become a prominent College/University radio host (Lou's Control can be heard on McMaster University's CFMU), a regular at the city's best shows, as well as the Owner of This Ain't Hollywood, a north end rock n' roll club that equally opens its stage to indie artists and rock legends alike.
Even though he's been surrounded by music for decades, it took until 2014 – Molinaro's 50th year on the planet – to give the world his first musical offering.
"I was looking forward to switching roles because I always felt as if everything was weighing down on one side," admits Molinaro in conversation with Riffyou.com. "I've always been involved on the business side, or as a radio host, where I've [spent years] interviewing people. I was excited about wearing another hat.
"I've already lived 50 years of my life and just put out a record – that's so bizarre," he continues. "But, I like that, because I was ready for it. I wouldn't have been ready for it before, by any means. It also takes a lot of time because you have to wait for the right people to get it done. With Tongue Fu, I just really wanted people who wanted to work with each other, but at the same point give me the ability to be creative."
Those right people ended up being Gord Lewis (Teenage Head), Gene Champagne (The Killjoys), Rob Sweeney, Dave Elley, and Greg Brisco (Dinner Belles). Together as Tongue Fu, these gentlemen and Molinaro put out a Self-Titled, no-nonsense rock n' roll EP in July.
So what actually brought Molinaro into the lion's den that is life as a recording artist?
About 10 years ago, recalls Molinaro, he sat in with fellow Hamilton band Buckshot Bebee and The Poisoned Aeros, as they worked on new material. Being that close to the writing process and actually contributing to it, really grabbed Molinaro. His interest was perked.
Years later, he invited Albert Bouchard of Blue Oyster Cult (a band Molinaro describes as his Led Zeppelin), to Hamilton to sing with a band he'd put together. With Bouchard in the room, Molinaro served as the band's practice singer. Bouchard was so impressed by Molinaro's skills, he not only encouraged his long-time fan to keep it up, but to also perform with him while in Hamilton.
"There was that excitement of just getting up on stage and letting it rip," recalls Molinaro. "It's so existentialist because you're there, then you're not. So when you're on that stage, it matters to have fun."
That "fun" in which Molinaro discusses is what makes up the foundation of Tongue Fu. He says that the band doesn't have any interest in becoming this giant touring entity, rather they're more interested in "becoming quietly prolific" by continually writing, recording, and releasing new music with zero commercial expectations.
For Molinaro, building that material shouldn't be a problem. As the owner of a rock club, he is often exposed and subsequently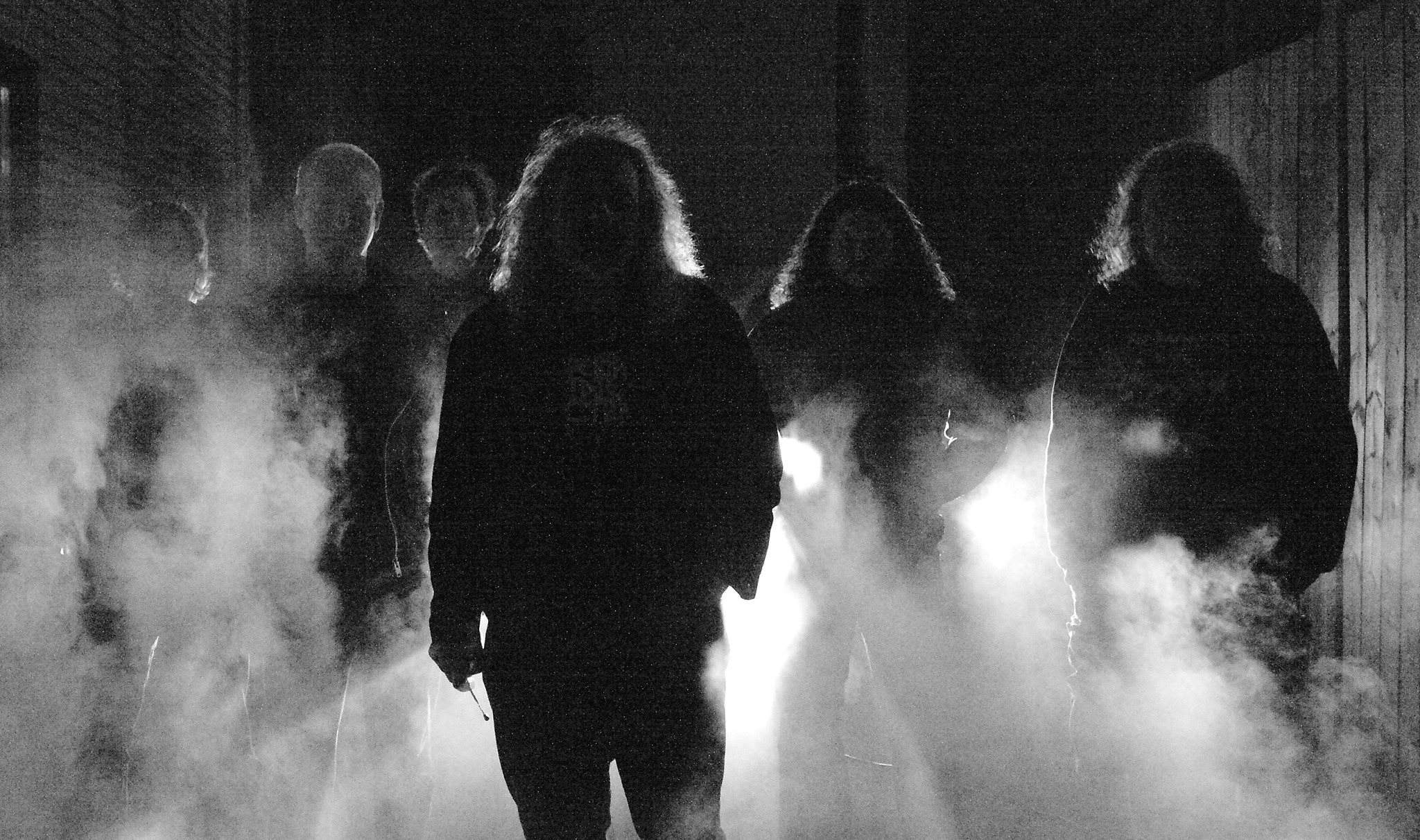 inspired by the stories he hears from those who walk into his venue. He hears the highs, the lows, the triumphs, and the failures. This motivates his lyrical scribing.
That said, the frontman can't help but gush about the talent and support of those in his band, many of whom have been making music – and having runs of success – for a number of decades. They provide Molinaro with an encouraging environment, even if he can't help but look around in awe at who he gets to share a band with.
"It feels really good to know that there's something that Tongue Fu inputted into the whole identity of Hamilton music," says Molinaro. "Just being able to work with these guys who have a long pedigree of bands that they've been involved with, and have them try something new, was pretty exciting. When I got the hard copy of the album, that's when it really sunk in: the first thing became, 'well, how do we get rid of them?'" Laughs.
"I'm such a rookie at this," he concludes. "When someone asked me to sign an album during release party that was mind-blowing. I'd never done that before. It was an uncomfortable experience, but I liked it."
Catch Tongue Fu at The Dickens on Saturday, December 6 (9:45pm), as part of Burly Calling VIII.
-Adam Grant
Please be sure to follow us on Twitter @riffyou and at Facebook.com/riffyou.