JUNO Pic Blitz 2: Rush, July Talk, Bahamas & More

On Saturday night at the Hamilton Convention Centre, the 2015 JUNO Gala Dinner Awards show celebrated the finest of Canadian music, as more than 30 awards were presented throughout the evening.
Here are a few shots of the night's big winners:
Geddy Lee (on behalf of Rush, the Allan Waters Humanitarian Award recipient.)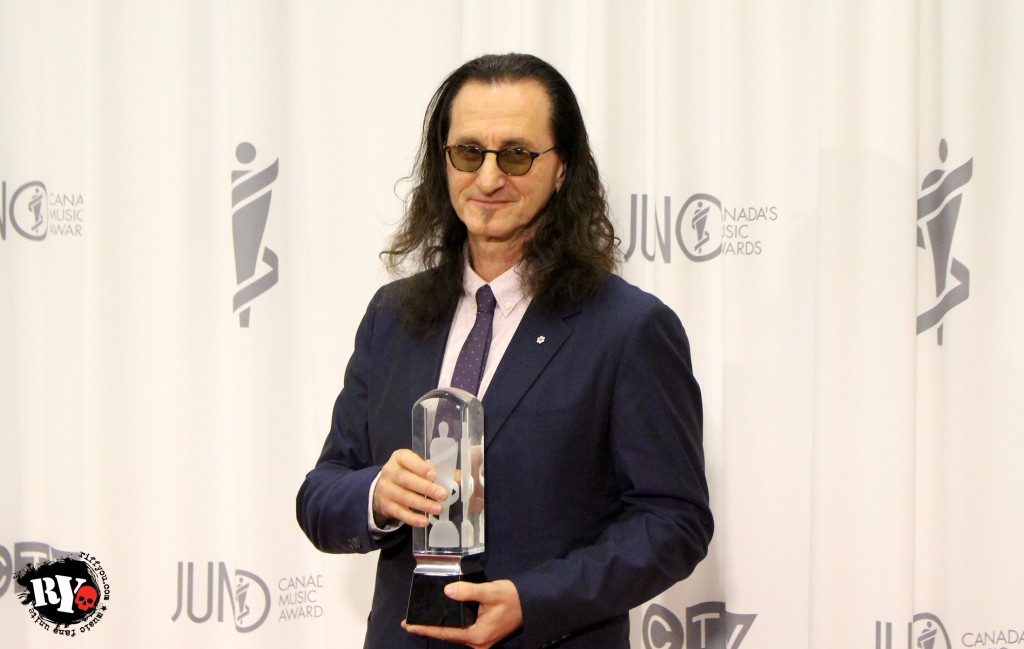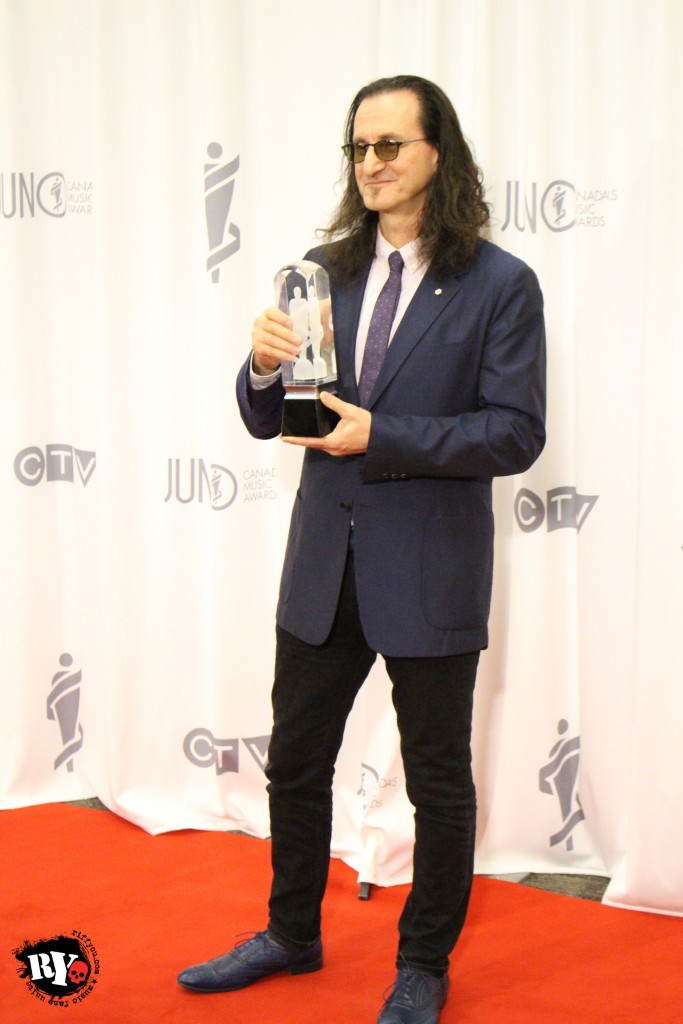 July Talk (Alternative Album of the Year recipient.)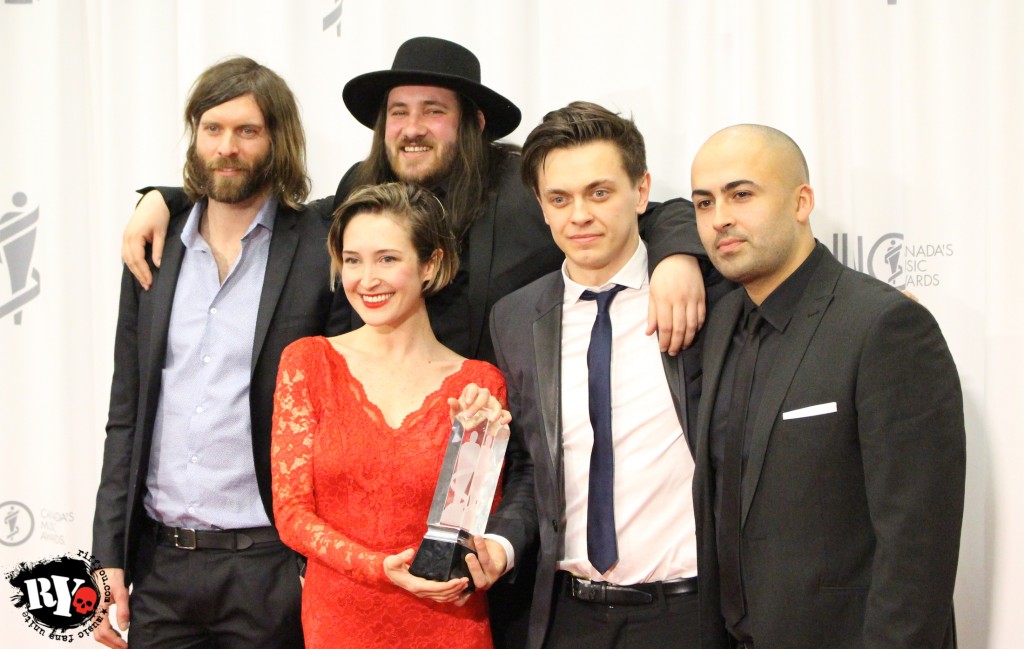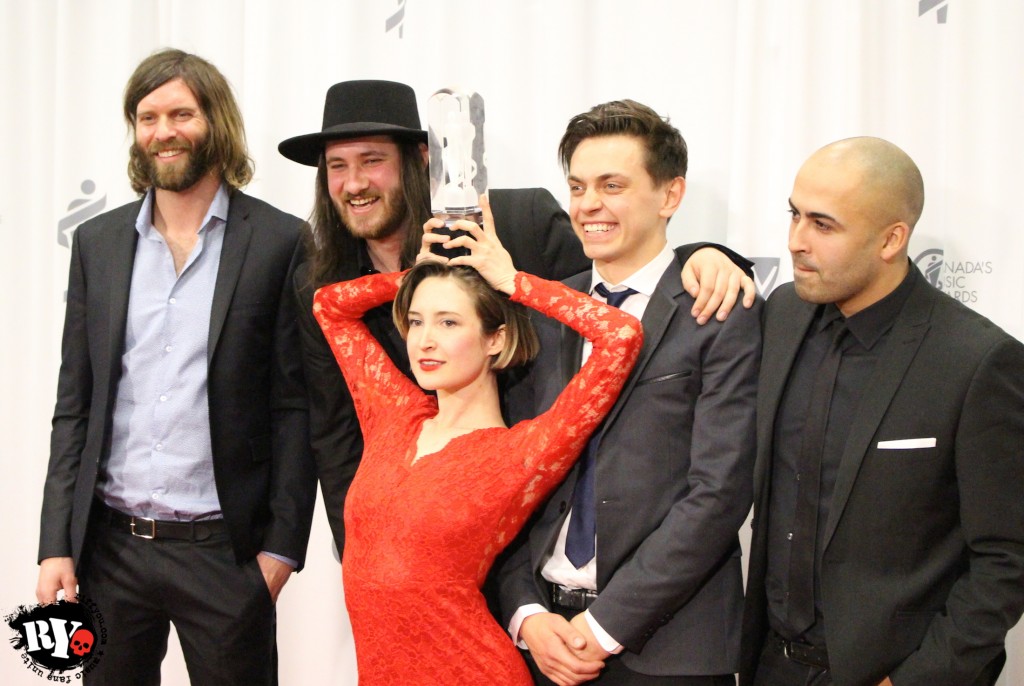 Bahamas (Adult Alternate Album of the Year & Songwriter of the Year recipient.)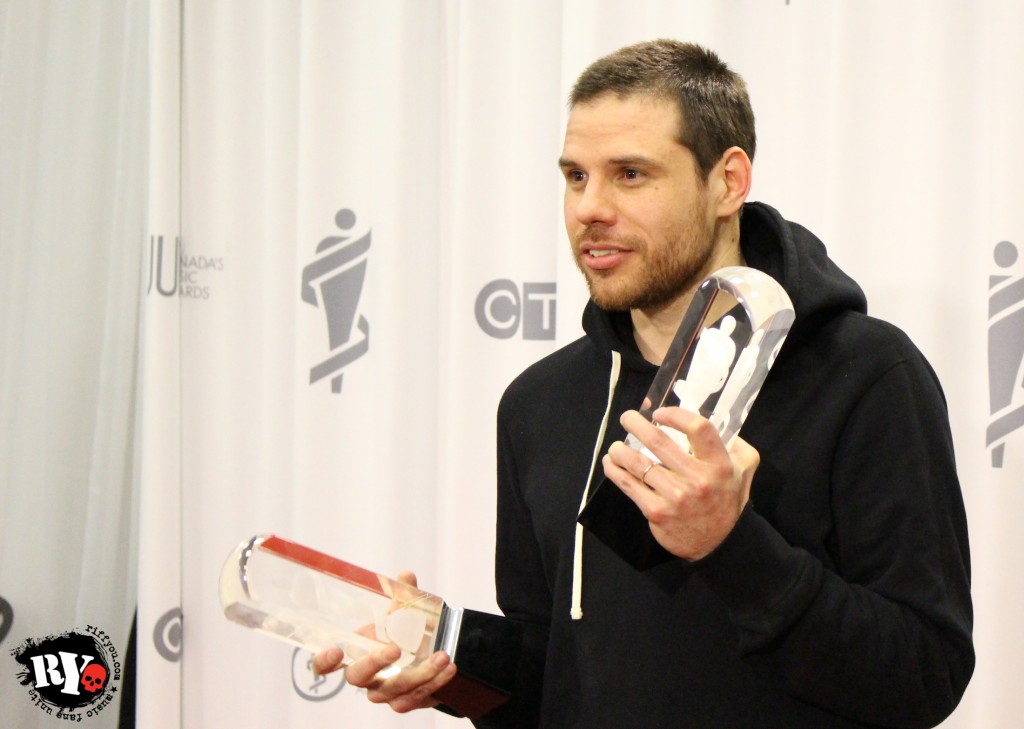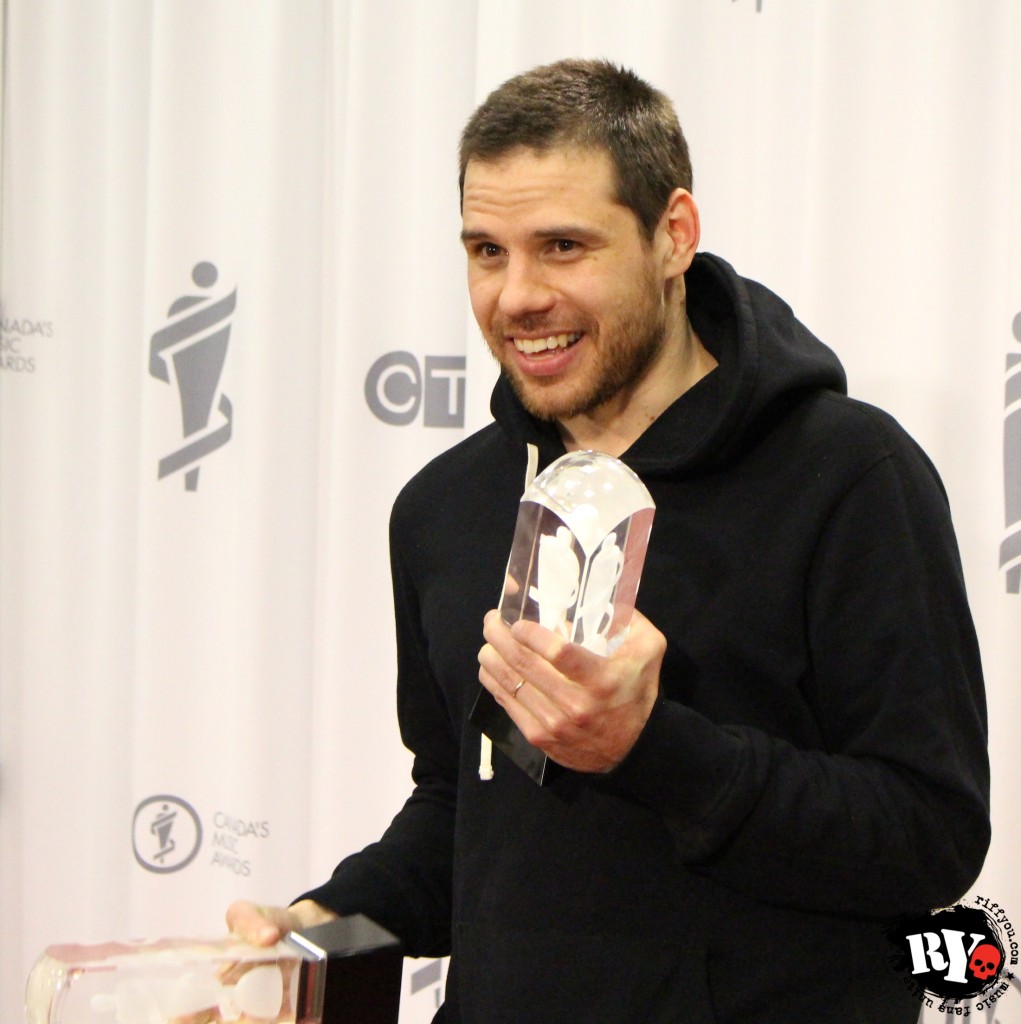 Kiesza (Video of the Year Recipient)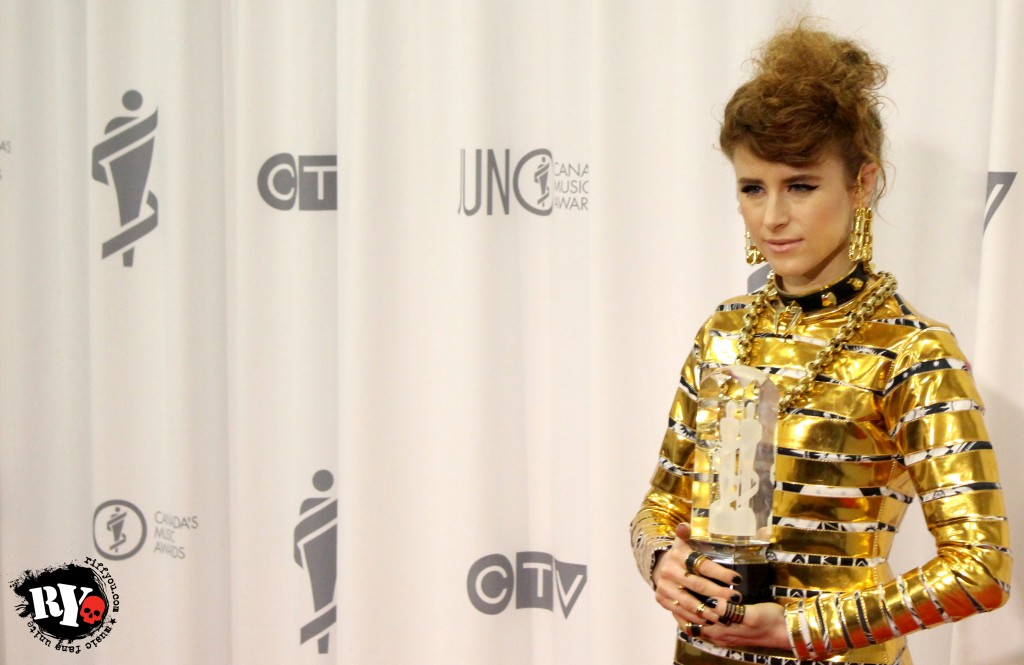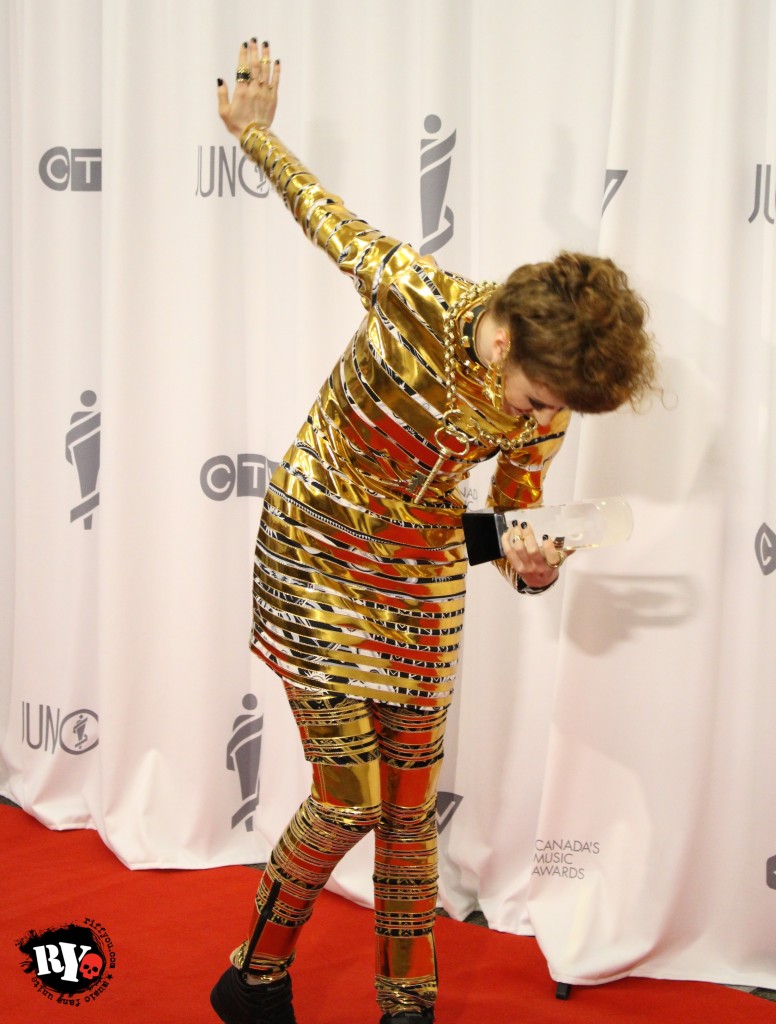 Lights (Pop Album of the Year recipient.)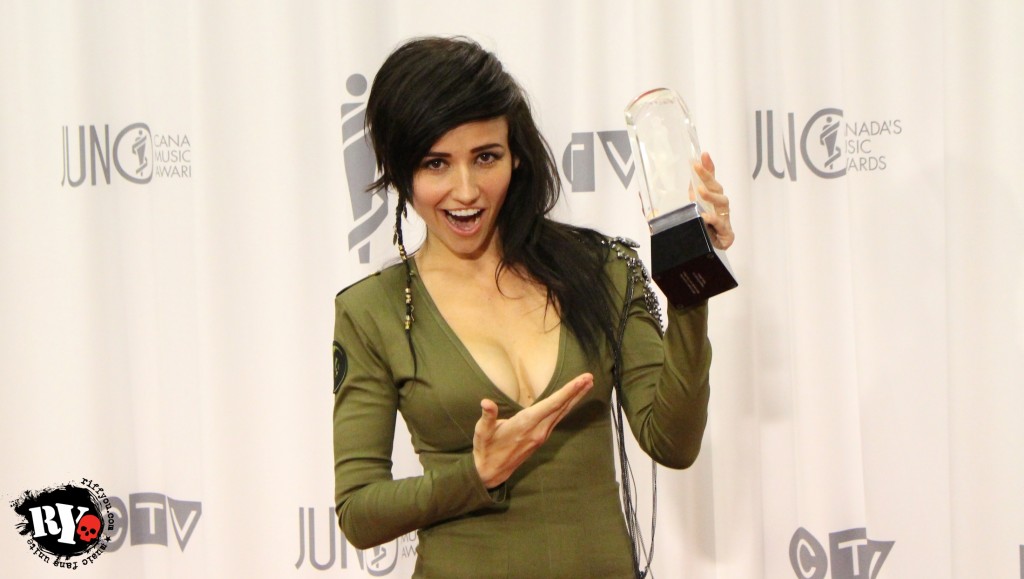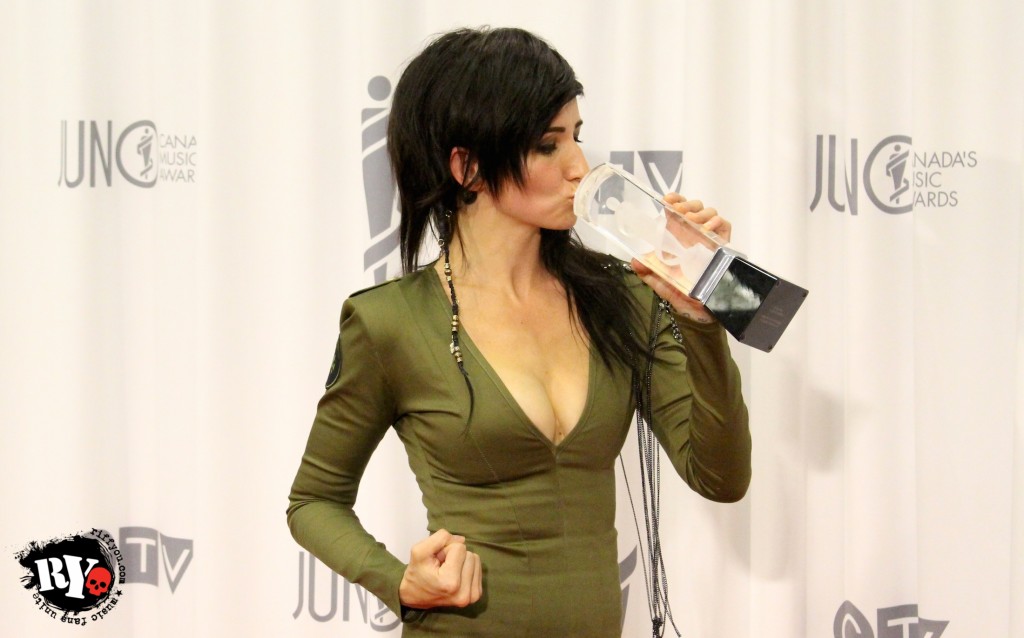 Photos by: Adam Grant
Please be sure to follow us on Twitter @riffyou and at Facebook.com/riffyou.