Live Through This: Courtney Love, the Opera Singer?

A number of weeks back, a cringe-worthy video of Courtney Love's isolated live vocals of "Celebrity Skin" circulated the web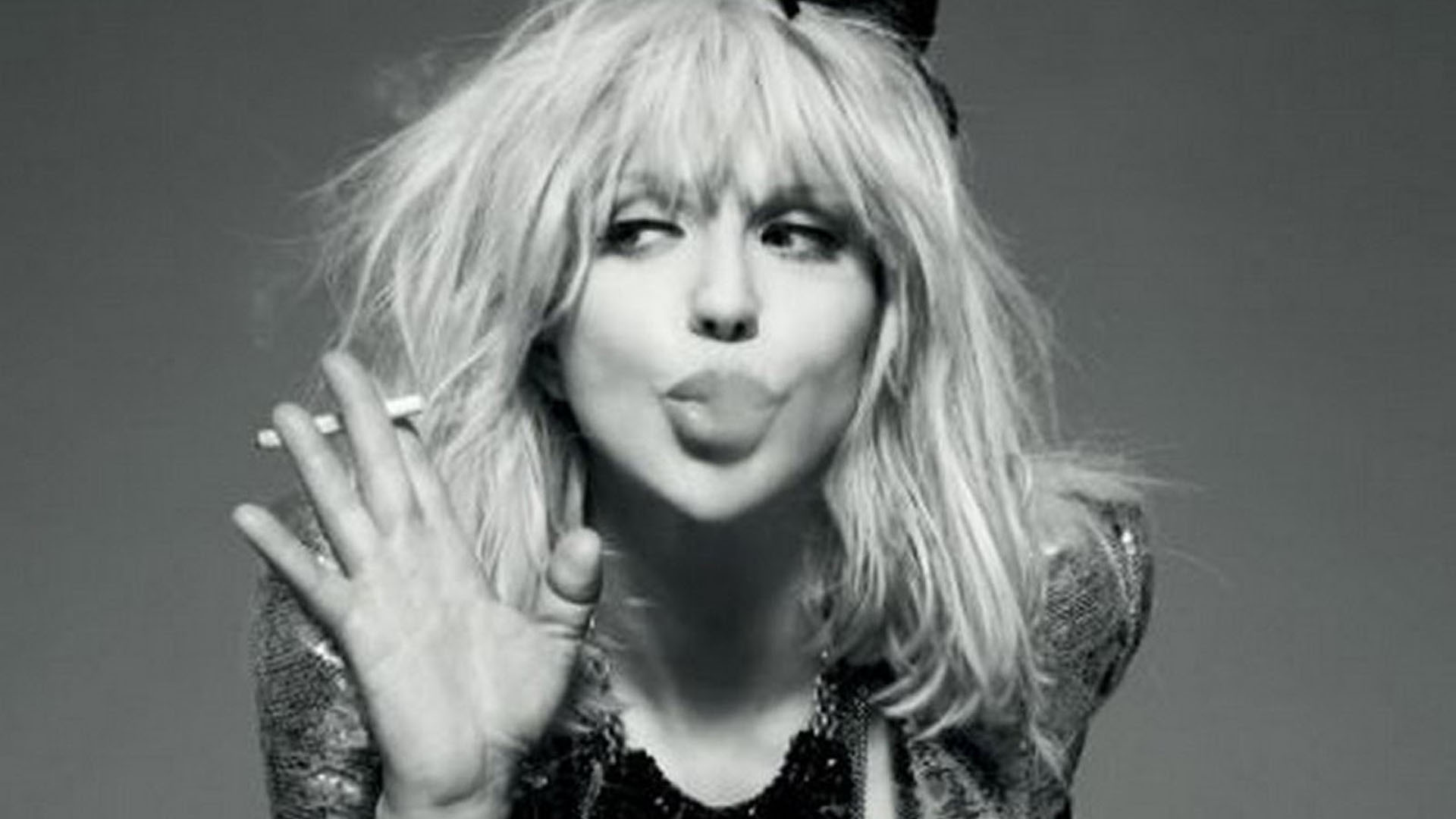 (watch below), awakening many of her harshest critics. Well, these critics aren't going to get any sleep today following the news that Love has been cast as the female lead in Kansas City Choir Boy, an opera that'll open in Manhattan this coming January.
The show's composer, Todd Almond, recently spoke with the New York Times about the odd casting choice. You can almost feel him gushing through his words.
"I've always been fascinated with her," said Almond, who is also the male lead in the production. "I love her voice, and I think she's a great actress. And I thought she would find the character interesting."
"I love the concept, and I'm loving the music," added Love in a separate interview. "I'm playing it constantly. I'm looking to do things that are different. I just finished a rock tour of Australia, and it was great, but I've been doing that for a long time. I wanted to do something challenging."
So what's the show about?
"It became a piece about a man and a woman in love in the Midwest," relayed Almond. "But then the woman sees something on the horizon that makes her realize that she has a greater destiny, and she follows that."
Now, for the burning question: is Courtney Love equipped to perform an opera?
We may never know, because although the production is being referred to as an 'opera,' Almond explained that the term is being used to define the type of show he considers Kansas City Choir Boy to be, not so much the type of vocals it'll require.
"When I say 'opera,'" he explained, "I don't mean it's in an operatic style. I mean it in the sense that it's a group of songs that tell a story. I write musicals, I write plays and I write what I call opera, which I think of as a form that opens the minds of both the performers and the listeners."
Man, we can't wait for footage of this to surface…
-Adam Grant
Please be sure to follow us on Twitter @riffyou and at Facebook.com/riffyou.