Mac DeMarco Wants You to Draw Him for 7" Artwork

Rising Captured Tracks singer-songwriter Mac DeMarco has been seen all over the indie music blogosphere and magazine covers lately,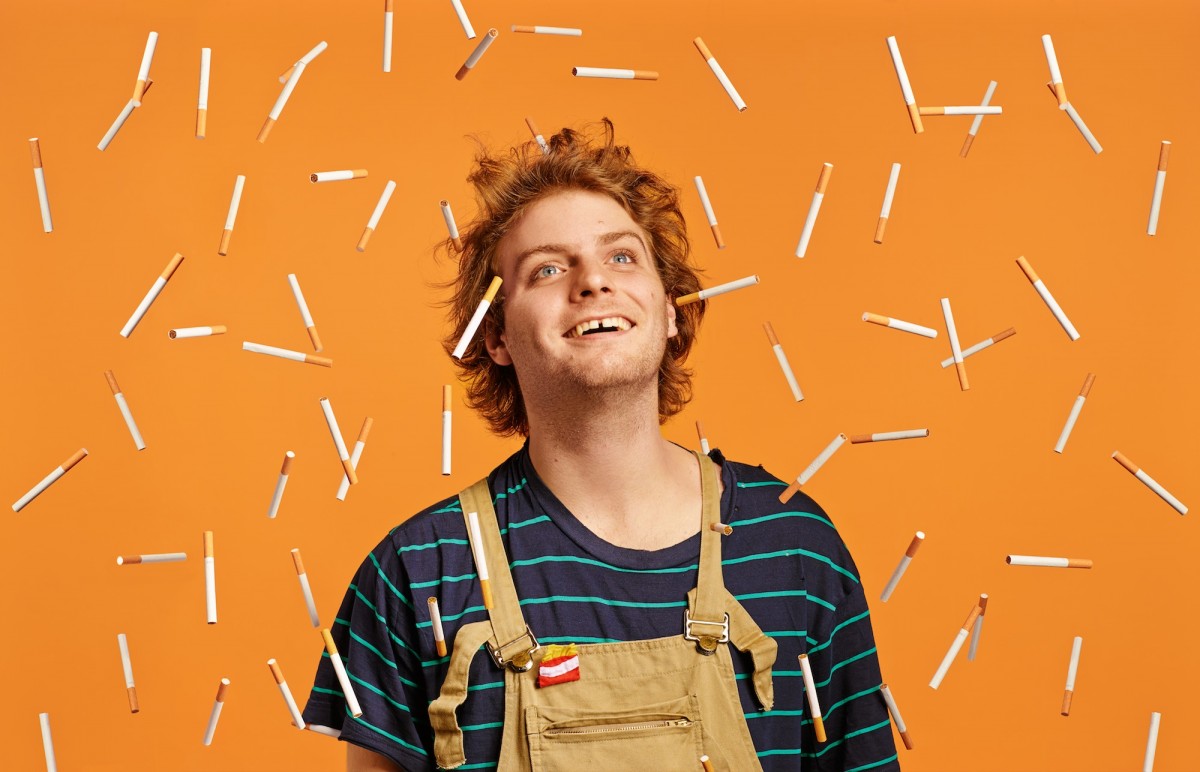 so by now his face should be very memorable to most.
If you're an artsy type, and one of those people that can't forget his ragged, yet charming appearance, then here's a contest for you!
DeMarco is looking for fans to create portraits of him that can be used as the cover art for a pair of 7" subscription series releases. DeMarco will personally select his favourite two.
Captured Tracks says that artwork needs to be original and the individual submitting it must be the sole owner of the copyright. What's more, it has to fit a 7"x7" surface, and the artists have to transfer copyright over to DeMarco so that he could potentially use the portrait for future reproductions.
Those who win will receive a full subscription to the Captured Tracks 7" Club, which brings with it 10 exclusive 7" releases, as well as "a bunch of goodies."
Click here for full submission details.
Those in the Toronto area can check out DeMarco this weekend at the annual NXNE Music Festival and Conference.
DeMarco's very positively-reviewed sophomore album, Salad Days, was released on April 1.
-Adam Grant
Please be sure to follow us on Twitter @riffyou and at Facebook.com/riffyou.