Malcolm Young Officially Departs AC/DC Due to Health

Hard rock legends AC/DC have confirmed that rhythm guitarist and Co-Founder, Malcolm Young, has officially departed the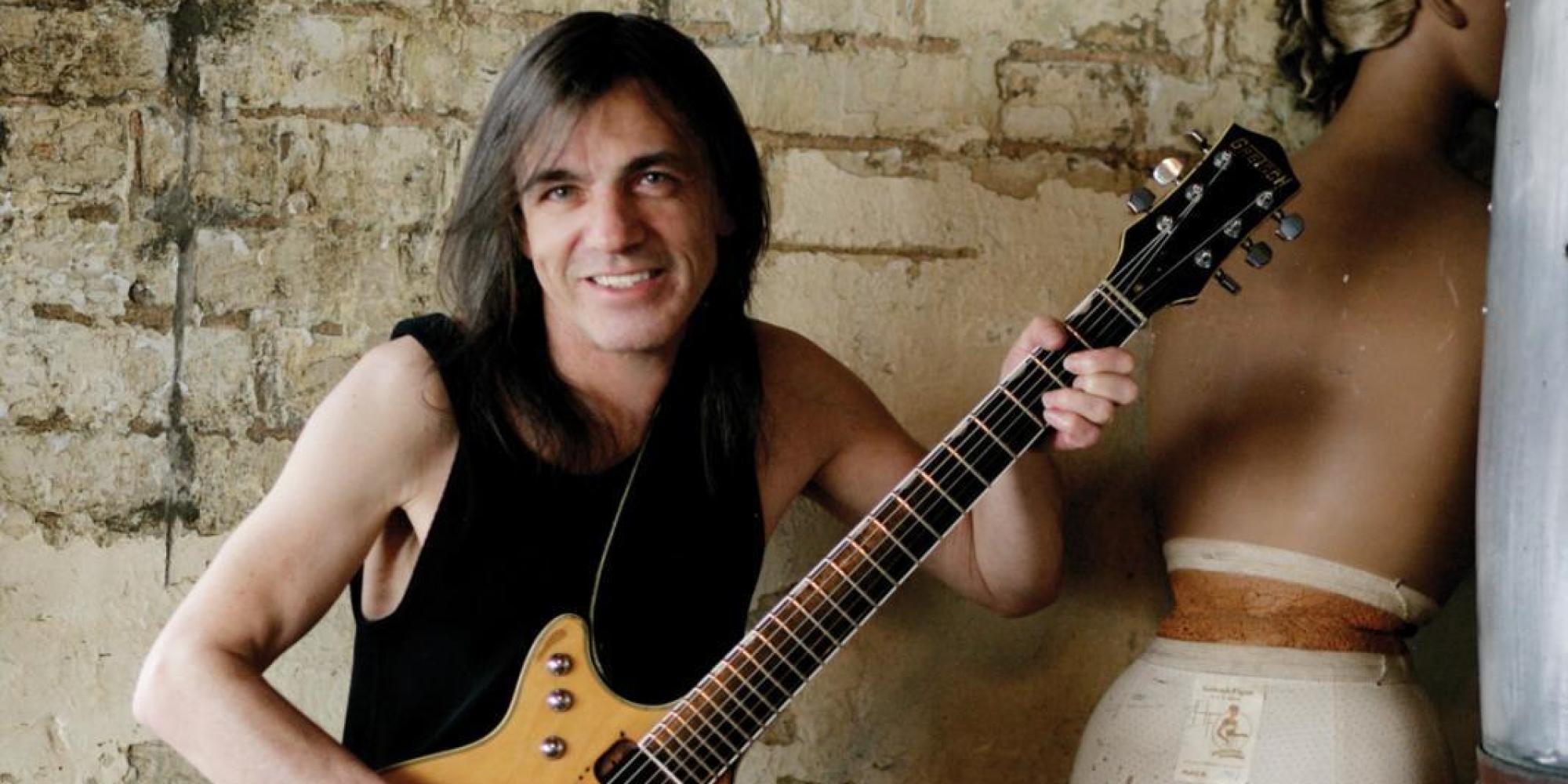 band due to health issues. This revelation was made in a press release that also announced the band's forthcoming album, Rock or Bust.
"Earlier this year AC/DC released a statement explaining that due to illness, Malcolm would be taking a break from the band," reads a press release issued by Columbia Records. "Unfortunately, due to the nature of Malcolm's condition, he will not be returning to the band."
In April, the news of Young's troubling health was first made public. At that time, many believed that this would lead to the retirement of AC/DC, but instead the band framed the situation as Young taking a break and that the group would make a new album without him.
It is not yet known what is afflicting Young.
As for Rock or Bust, the 11-track offering will be released on December 2. The album was produced by Brendan O'Brien, and features Stevie Young (Malcolm and Angus Young's nephew) on rhythm guitar.
This will be AC/DC's first new album since 2008's Black Ice.
Update, September 26: Sadly, reports now indicate that Malcolm Young is being treated for dementia.
-Adam Grant
Please be sure to follow us on Twitter @riffyou and at Facebook.com/riffyou.