The Melvins Releasing "Across the USA in 51 Days: The Movie!"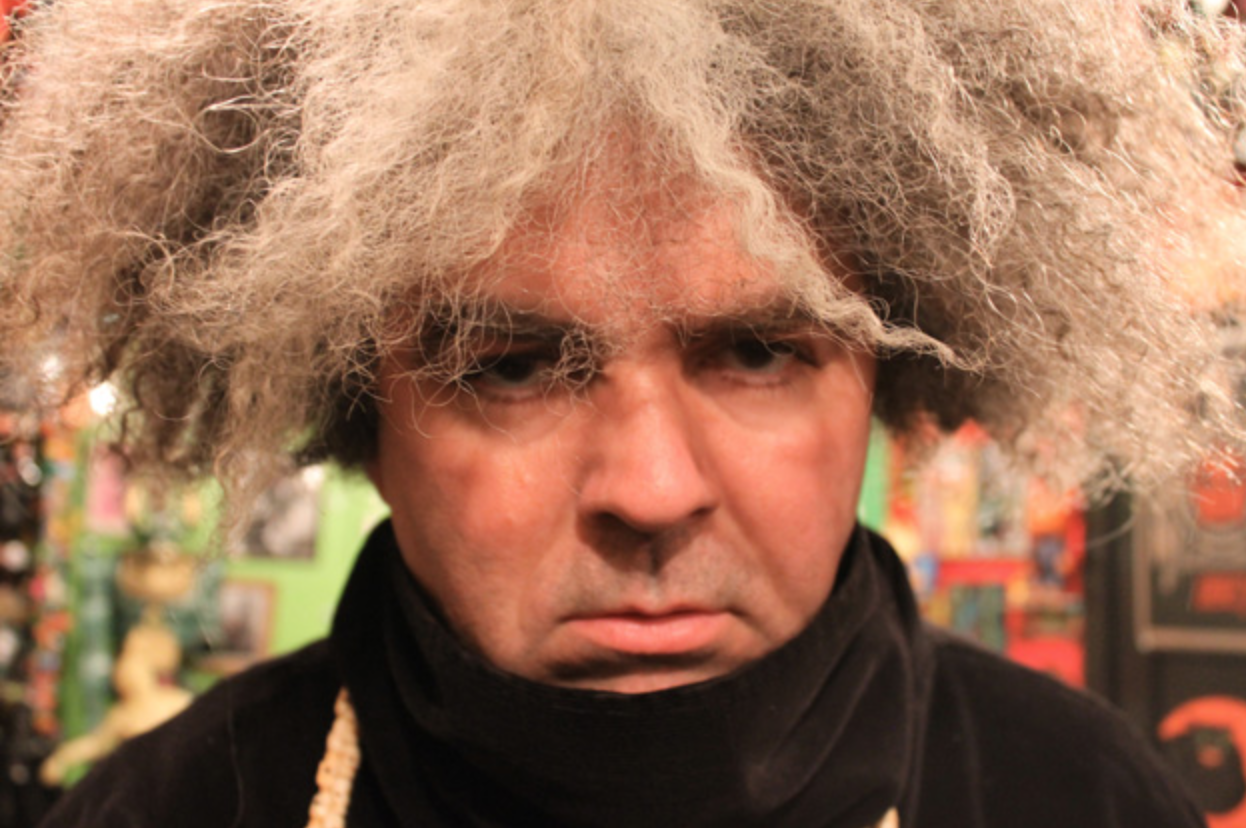 Back in 2012, road warrior rockers, The Melvins, completed a 51-day tour in which the band performed in each of America's 50 states, plus Washington, D.C. Now, that experience will be revisited in the forthcoming documentary, Across the USA in 51 Days: The Movie!
Available on DVD as of November 13, the film takes fans on The Melvins' journey that took the band from Anchorage, Alaska on September 5 2012, all the way to Hawaii on October 25. The band aimed to have this trek included in the Guinness Book of World Records, but it was later discovered that George Throrogood and the Destroyers had already accomplished the feat.
In an interview this summer with Riffyou.com, we spoke with The Melvins' frontman, Buzz Osborne, about his views on the Kurt Cobain: Montage of Heck documentary. To put it mildly, he wasn't a fan.
"My problem with the whole thing is that they decided to do a documentary and put it out there like it's true," contended Osborne. "Well, there are some people out here who don't believe that. And I am one of them. And I have reason not to believe it."
He continued: "If people want to question me and they want to question my authenticity, [I'd say] 'why would I defend him (Kurt) in a way that makes him look better?' They want to portray him in a way that makes him look worse. To be offended by that is really weird. I question their motives."
Please be sure to follow us on Twitter @riffyou and at Facebook.com/riffyou.