Metallica Wants Your Souvenirs for Reissues

Metallica is planning to release deluxe, remastered versions of their quintessential '80s metal albums, Kill 'Em All and Ride The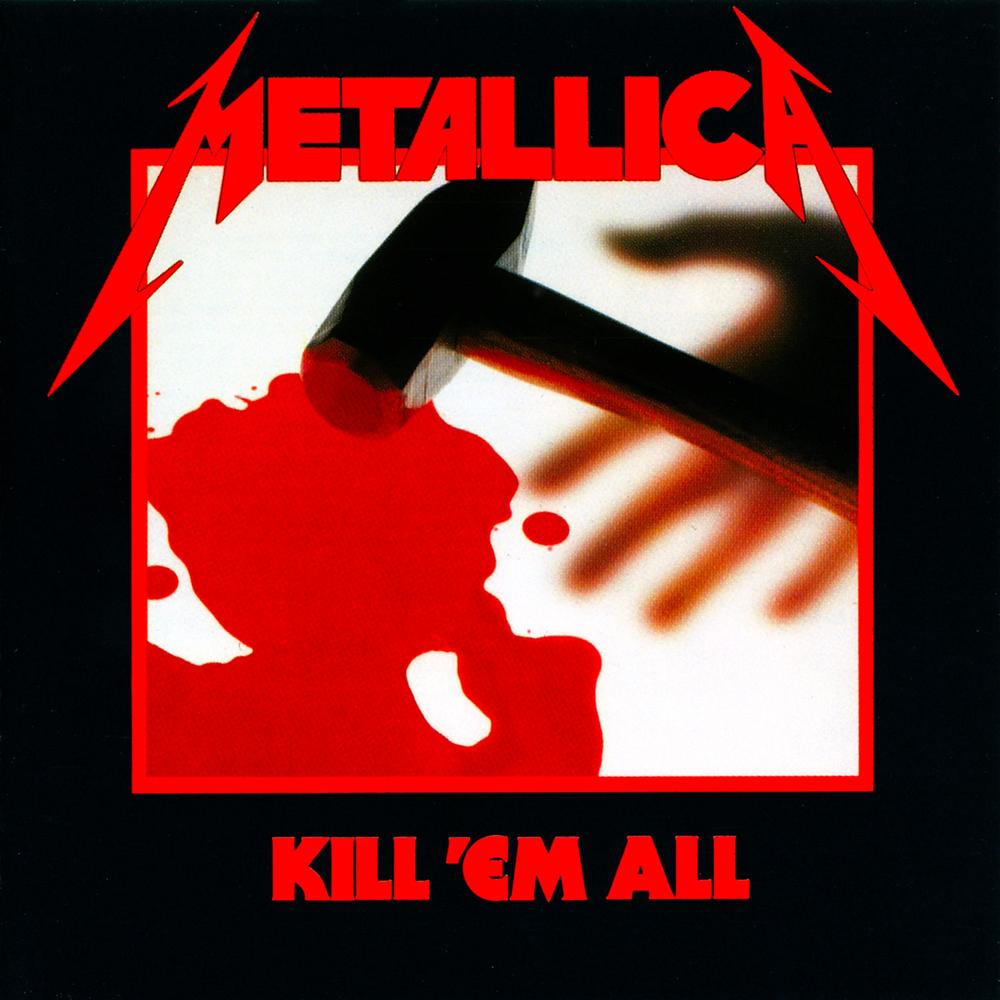 Lightning in 2015. To make these offerings a bit more unique, the band is asking that fans delve into their souvenir piles from that era for inclusion.
Reads a statement on Metallica.com: "We want it all! Did you manage to sneak a video camera into a show long before they fit in your pocket? Maybe your old instamatic camera for some snap shots? A cassette Walkman with a microphone? We're looking for anything and everything… audio, video, photos, fliers, ticket stubs, the set list you picked up off the floor, and in general any mementos you may have from that around that time."
Metallica went on to explain that "nothing is too small or too trivial" for submission, but failed to mention how exactly the items received will be used.
To participate, fans are encouraged to email their stories to submissions@metclub.com. From there, further detail regarding how to submit one's items will be provided. It is not clear, however, if fans will have to send in originals and whether or not they'll be sent back after the fact.
"Share your archives with your fellow fans and have some fun with us walking down memory lane," continues the statement. "By submitting it, you're saying we can use it should your piece of history land on a release (yes, the lawyers made us add this part!)."
Now, enjoy some "Creeping Death":
Please be sure to follow us on Twitter @riffyou and at Facebook.com/riffyou.