Napster Launches Streaming Music Service in Canada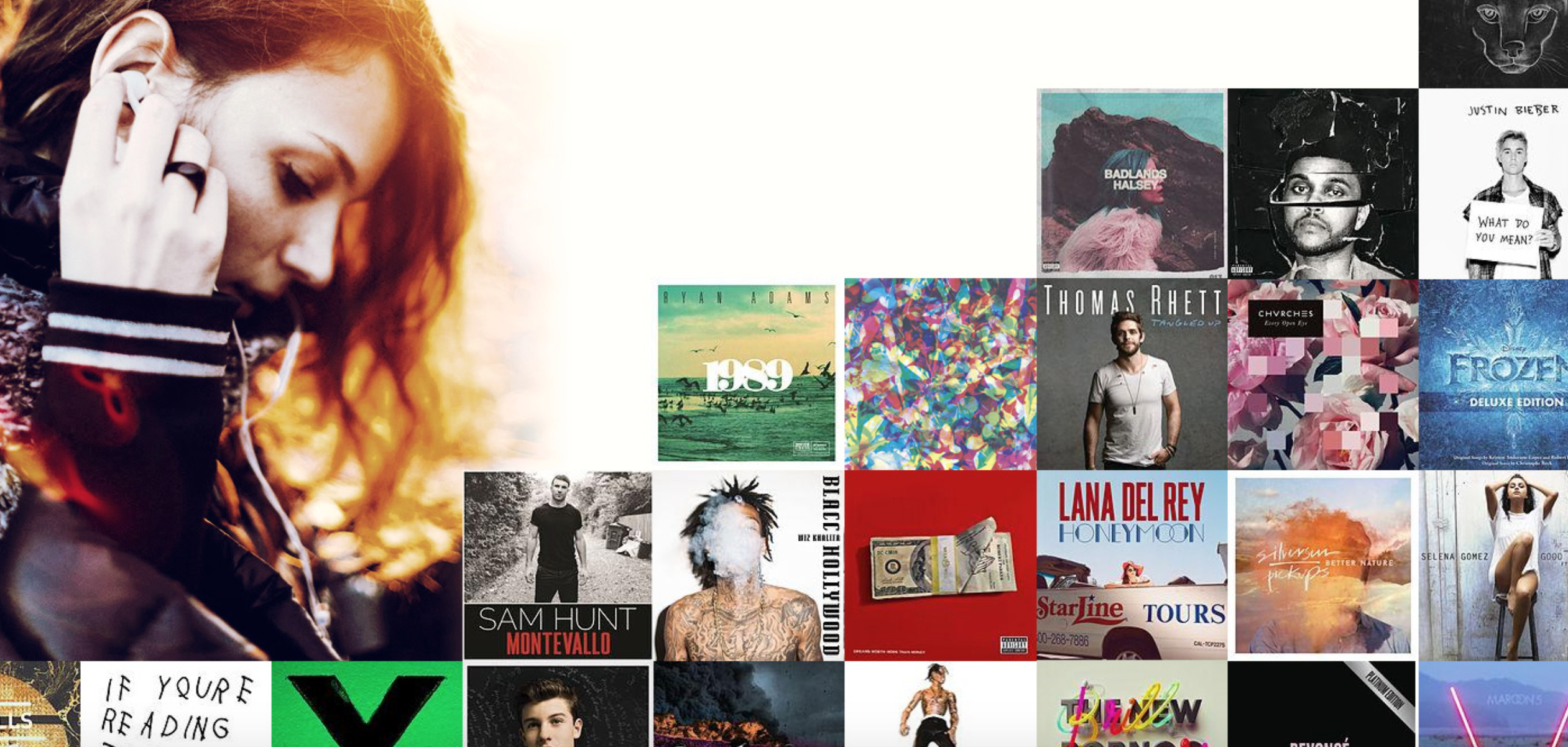 Napster has returned to Canada with its very own subscription-based music streaming service. Now owned by Rhapsody, Napster is vying for Canadian music fan attention by offering a $1, three-month trial. If someone chooses to go forward from there, the price tag becomes $9.99/month.
What's being offered is access to more than 35 million songs from notable artists like Lana Del Rey, Ryan Adams, The Weeknd, Beyonce, Drake, Maroon 5, Ed Sheeran, Justin Bieber, The Raconteurs, as well as popular Canadian bands like The New Pornographers and Arkells.
In addition to streaming, consumers can download music from Napster for offline playback purposes (and to minimize the damage done to a person's data plan.) Artist-curated playlists can also be found here.
Napster is currently available on iOS, Android, Windows Phone, Web, Sonos, Chromecast, and is supported by several auto manufacturers.
Please be sure to follow us on Twitter @riffyou and at Facebook.com/riffyou.