New Damage Records Releases Sweaty Summer Sampler

The summer months are upon on us, and what better way is there to celebrate that than to get super sweaty listening to some rock n' roll?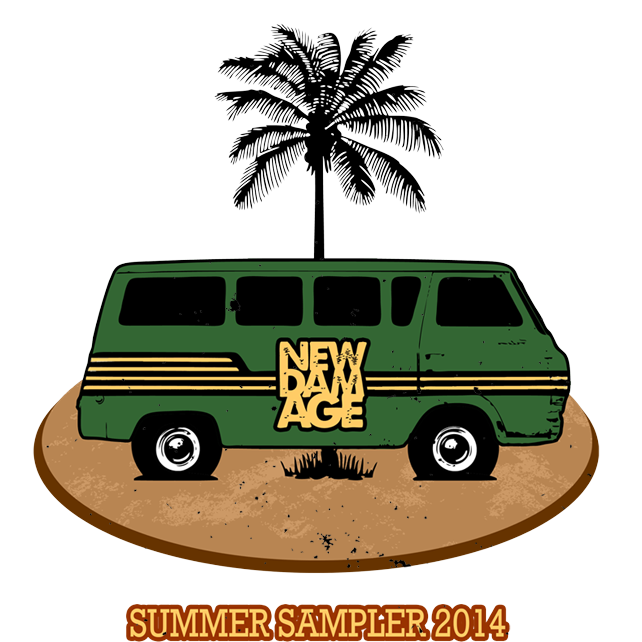 We can't really think of any.
New Damage Records wants to make this a reality for you through the release of its (free!) 15-song summer sampler, which features friends of Riffyou.com like Gob, The Flatliners, Danko Jones, Wilson, and Biblical.
In order to get it, just visit the official New Damage Records website, enter your email into the applicable box, and the music will soon find you.
Here's what you'll get:
Tracklisting:
1. The Flatliners – "Birds of England"
2. Slates – "Metelko St."
3. Biblical – "All Justice, No Peace"
4. KEN Mode – "The Terror Pulse"
5. Danko Jones – "Who Got It?"
6. The Greenery – "Nailed Down"
7. GOB – "Cold"
8. Life In Vacuum – "I Don't Fit"
9. Architects – "Gravedigger"
10. Youth Decay – "Little Winnipeg"
11. Hawk Eyes – "Cheap"
12. High Tension – "Collingwood"
13. Wilson – "If You Ever Leave Me I Will Find You"
14. White Widows Pact – "Sin Taxes"
15. USA Out Of Vietnam – "Leg Of Lamb"
Please be sure to follow us on Twitter @riffyou and at Facebook.com/riffyou.