Ozzy Osbourne: Black Sabbath to Make Final Album in 2015

In a new interview with Metal Hammer, Ozzy Osbourne has confirmed that there will be one more Black Sabbath album and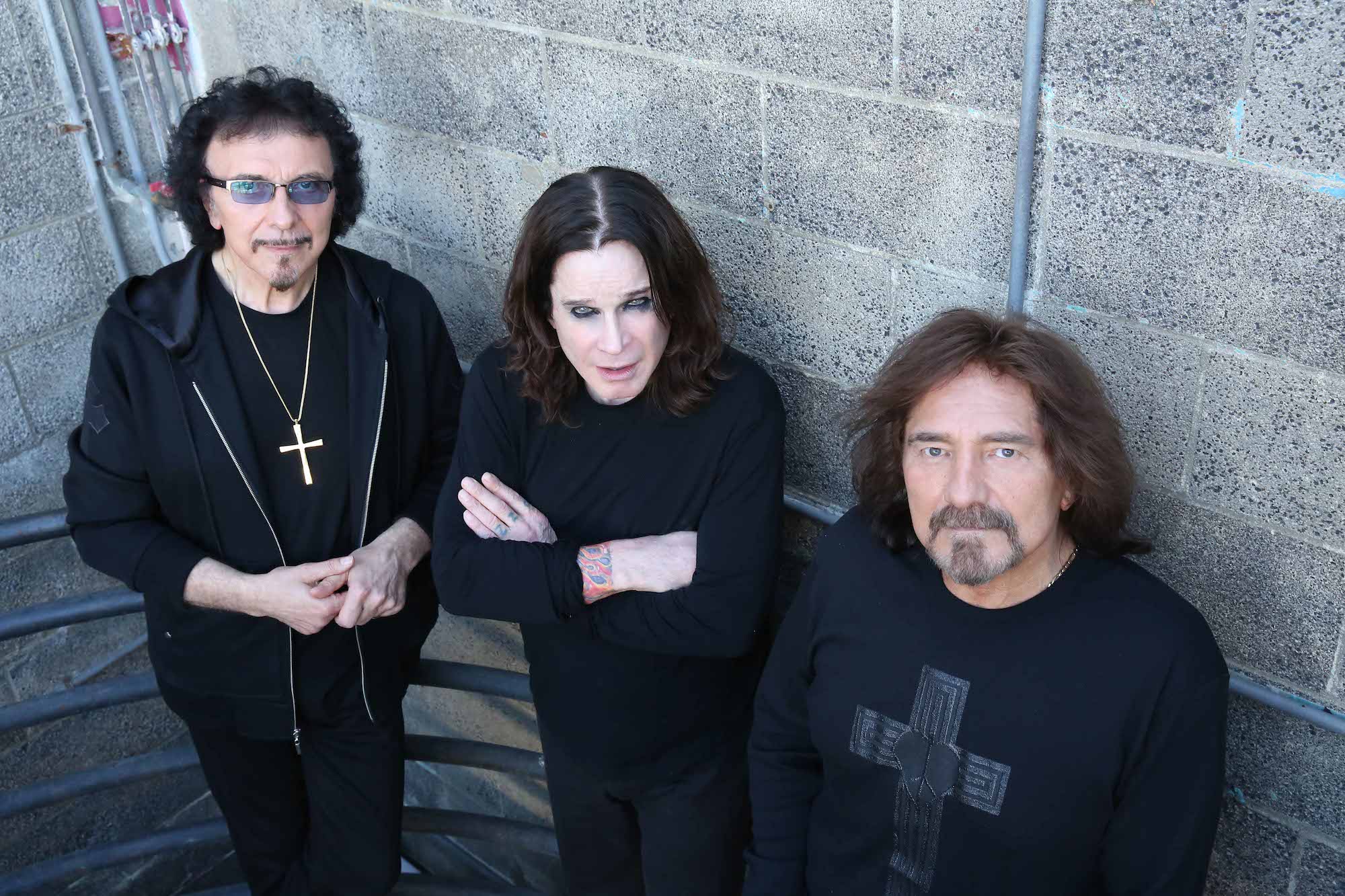 tour. While he didn't say the group's retirement is imminent, it sure feels that this won't be one of those Kiss- or Who-like  fake farewells.
"The whole Sabbath experience this time around was great," said Osbourne when commenting on the band's well-received 2013 album, 13. "We all made friends, we didn't fuck around, we all knew that we had a job to do, and we did it. It was a lot of fun. So we're going to do one more album, and a final tour.
"Once the dust settled after the last tour we started discussing the idea, because we were getting asked about it all the time," he continued. "I said to Sharon 'What's going on? Because if there's no more Sabbath I want to get on with my own thing again' and she came back and said 'Let me look into it.' Three weeks later I asked her about it again, and she said 'Oh, I still have to talk to so and so…' and I said 'Sharon, I ain't fucking 21 any more, if we're going to do it I want to do it before I'm 70!' Time isn't on our side! So she made the call and came back and said 'Yeah, the record company wants another album.' I believe Rick Rubin is going to do it with us again."
Osbourne also told Metal Hammer that new Black Sabbathmaterial hasn't been written yet, but work on it will begin by early 2015.
One major motivating factor for getting this project on the move is the health of guitarist Tony Iommi, who was diagnosed with lymphoma in 2012.
"Obviously a lot of it is coming down to Tony's health, he's obviously got his cancer treatment, but we'll get onto it next year," explained Osbourne. "I don't know if we'll be writing in England or LA, but I'll fly to the fucking moon for it if I have to!"
Please be sure to follow us on Twitter @riffyou and at Facebook.com/riffyou.