Panasonic Resurrecting its Technics Line of Turntables

As more and more bands and record labels decide to delve into vinyl releases, comes word that Panasonic is bringing back its Technics line of turntables, after a five year absence. This announcement was made today during a press conference at IFA, one of the world's largest annual consumer electronics trade shows.
At the event, Panasonic debuted a new, direct-drive Technics turntable that is made out of aluminum and features a very sleek design that should feel familiar to fans of the brand.
According to Wired, Panasonic explained that the "analog turntable will be completely rebuilt" and new features will be found on the forthcoming Technics turntables. Unfortunately, Panasonic stopped short of discussing what those actual features will be. A release date wasn't announced either.
"With this product we can show how seriously we can address the high-end market. For analogue customers we have to bring our concept of music to them," said Michiko Ogawa, Director of Technics and Executive Officer at Panasonic, during an interview with Wired."
Here's the prototype: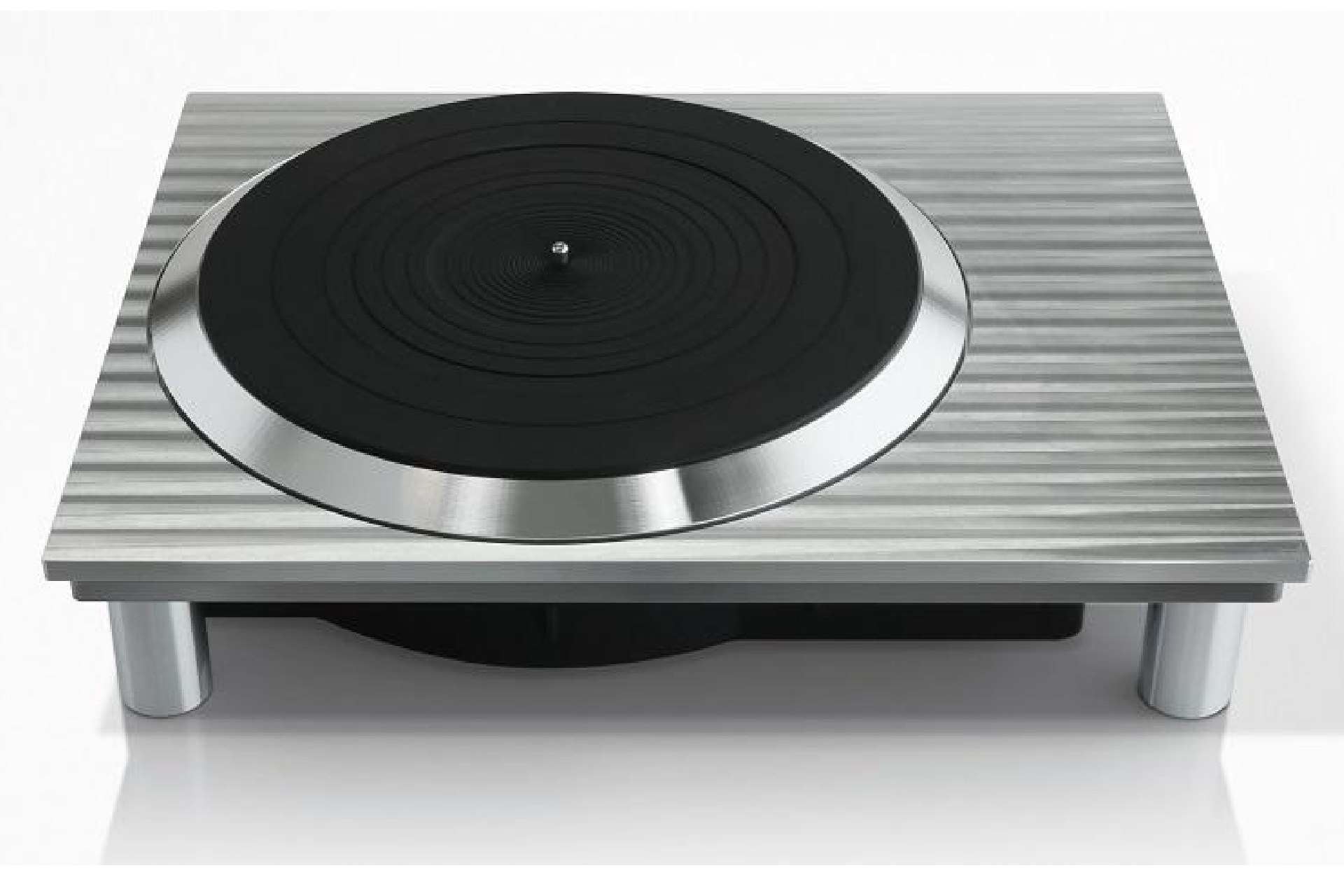 Please be sure to follow us on Twitter @riffyou and at Facebook.com/riffyou.