Polaris Music Prize to Honour Canada's Best Albums of Yesteryear

Ever since 2006, the Polaris Music Prize has been used to recognize Canadian albums "of the highest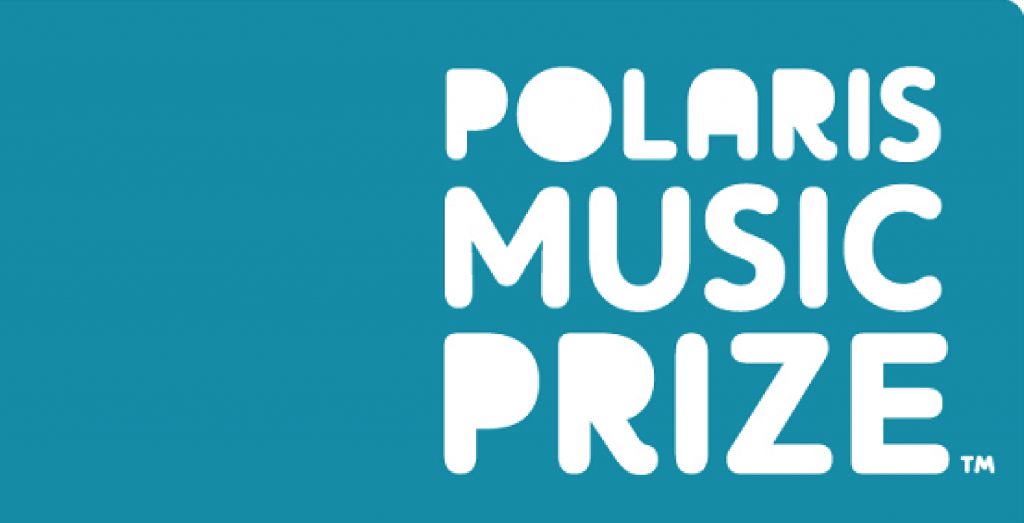 artistic quality," with the eventual winner of the prize receiving a big cheque and bragging rights. But, Canadian music was great long before 2006 and now the Polaris Music Prize will begin to celebrate that.
This year, the inaugural Slaight Family Heritage Prize will be given out to four albums, from four different time periods: 1960s-1970s; 1980s; 1990s; and 2000s (2000-2005). A jury of 25 current and past Polaris jury members, along with Canadian music historians and past Canadian music media contributors, will vote on a five-album Short List for each time period.
These Short Lists will be shared on September 18. From there, the public is asked to vote on the albums Polaris Music Prize website. The winners – who will be named on October 9 – will receive a trophy at a to-be-announced tribute concert for the winning albums. Additionally, commemorative prints of each winning album be made available to the public.
Please be sure to follow us on Twitter @riffyou and at Facebook.com/riffyou.