Puscifer Announce New Album – Watch Video for "Grand Canyon"

As Maynard James Keenan continues to keep Tool fans waiting for a new album, his other band,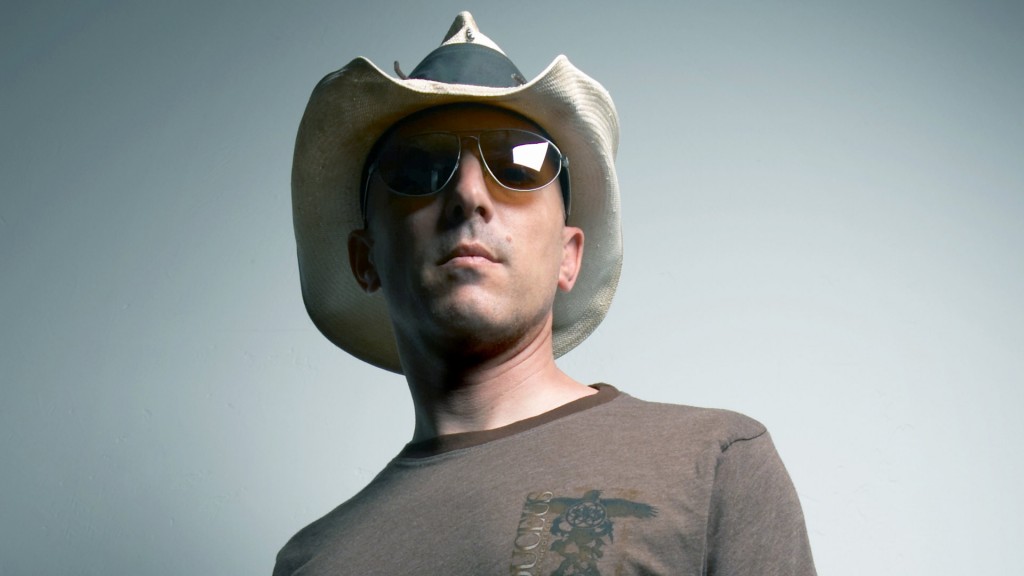 Puscifer, will release its third full-length offering, Money Shot, on October 30.
"It's extremely satisfying to witness simple conversations and ideas transform into completed sonic landscapes," says Keenan of the album. "And to have these stories go above and beyond the initial ideas makes my grumpy heart swell three sizes."
Keenan produced this 10-track Puscifer album, along with guitarist/programmer Mat Mitchell. While the band's lineup has shifted throughout the years, Money Shot features the likes of Carina Round, Juliette Commagere, Devo Keenan, Tim Alexander, Jon Theodore, Jeff Friedl and Matt McJunkins.
"It's such a pleasure to work on music with so many creative individuals," offers Mitchell. "The intermix of influences and ideas made for an album I'm really proud of."
To get the ball rolling on Money Shot, Puscifer has released a trippy, eye-popping video for "Grand Canyon." You can watch that right here:
Please be sure to follow us on Twitter @riffyou and at Facebook.com/riffyou.