Riff Pics: Canadian Music Week Scrapbook, Eh!

Last week, Canadian Music Week (CMW) once again took over the city of Toronto, as a surge of bands from around the world gathered to showcase their talents to hungry listeners. Riffyou.com was on the scene, with camera in-hand, to bring you some of the sights: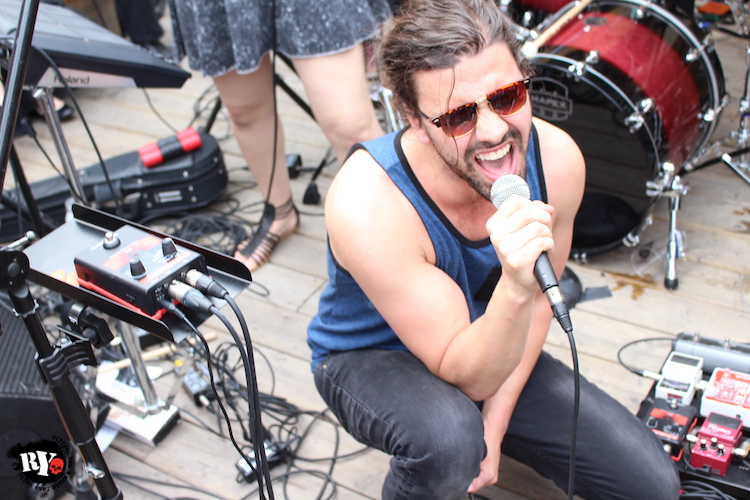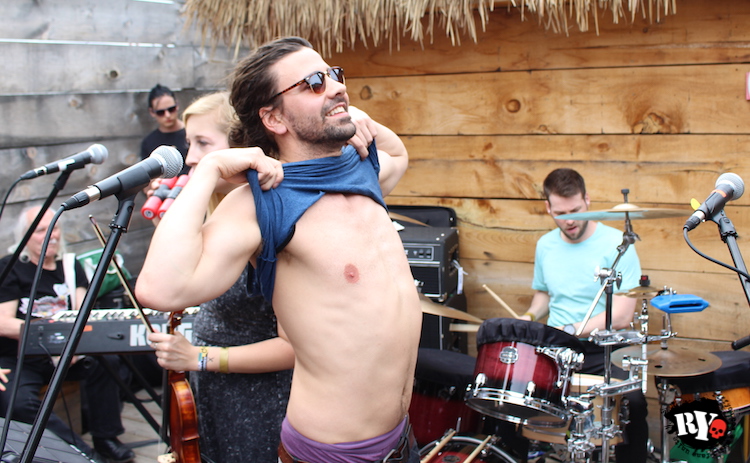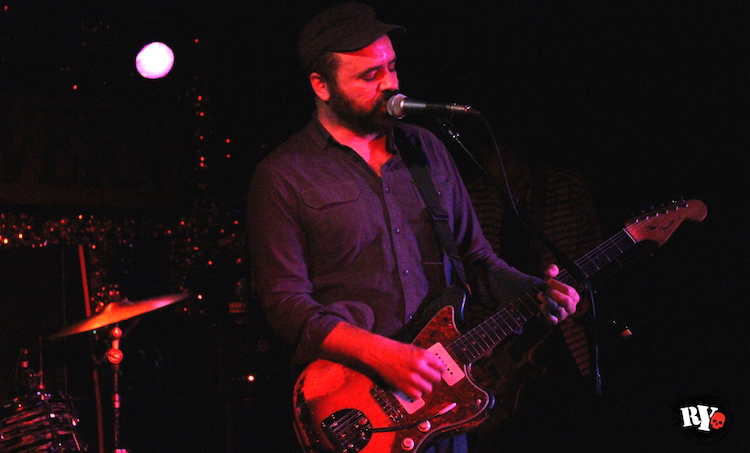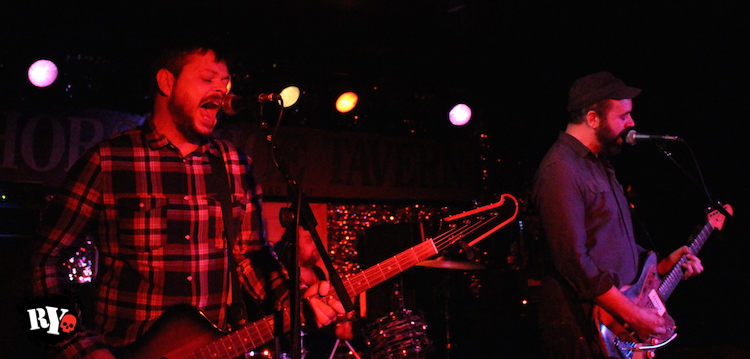 Josh Beech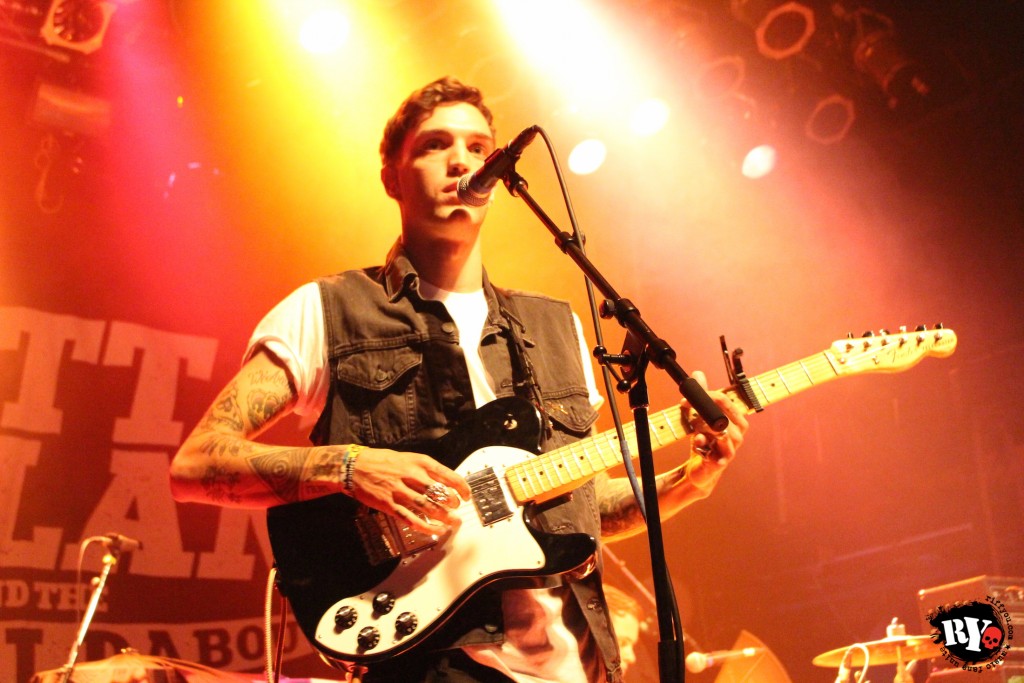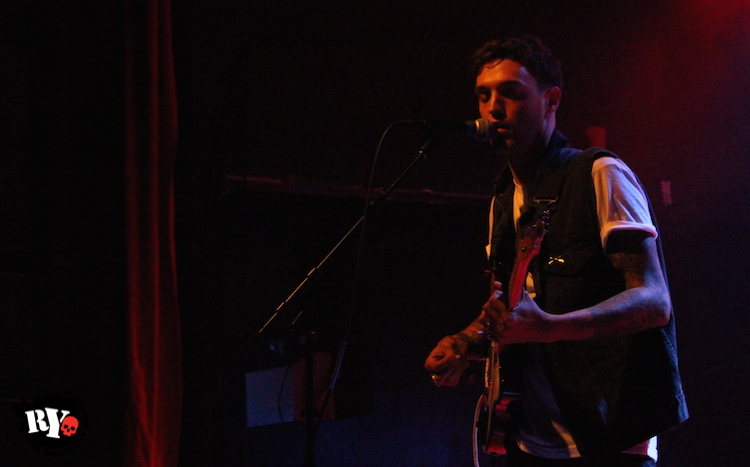 The Luke Austin Band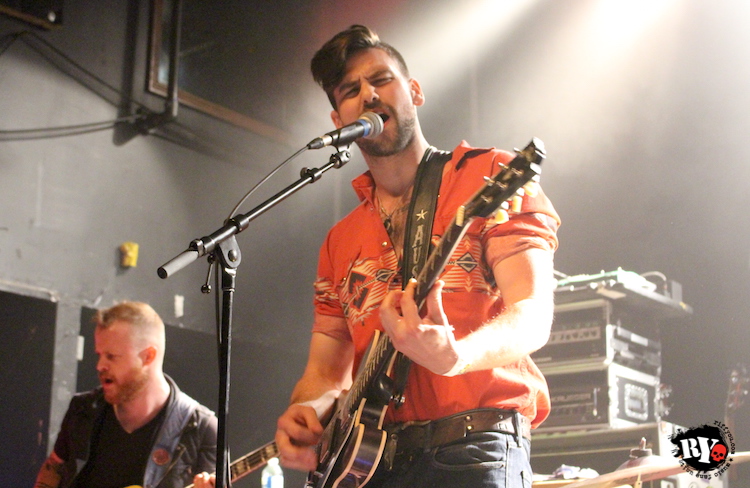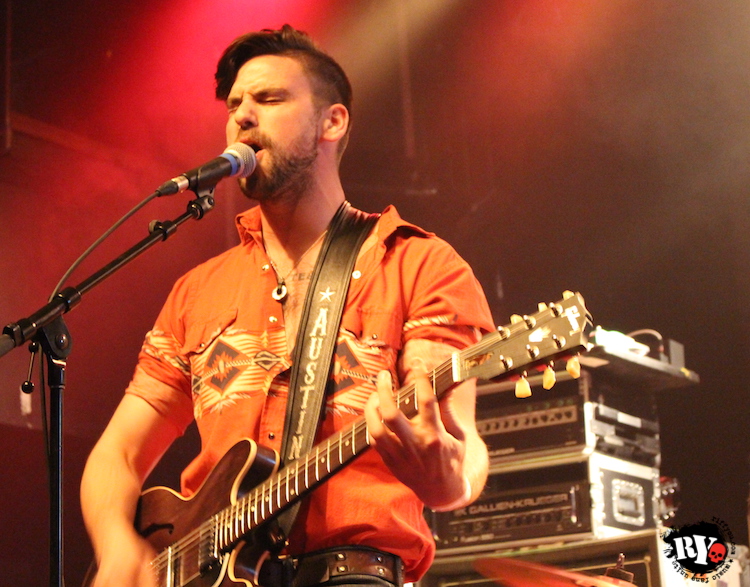 Magic!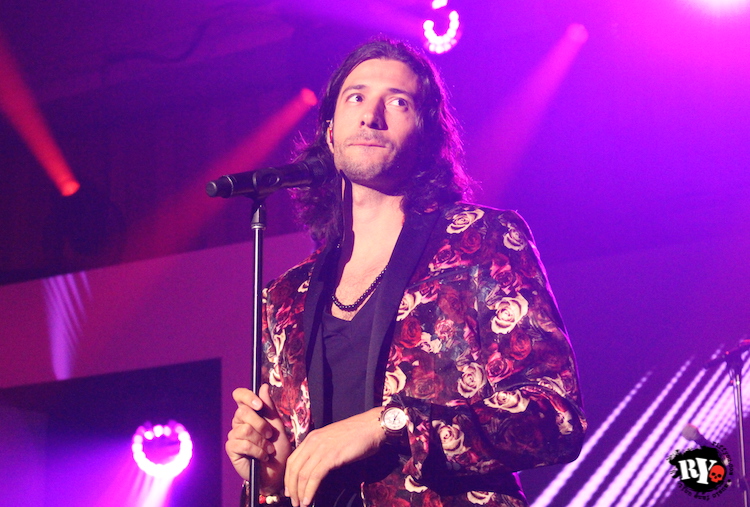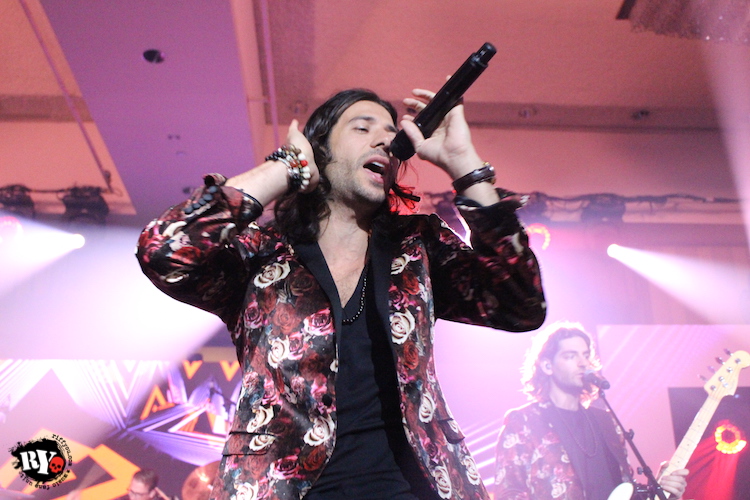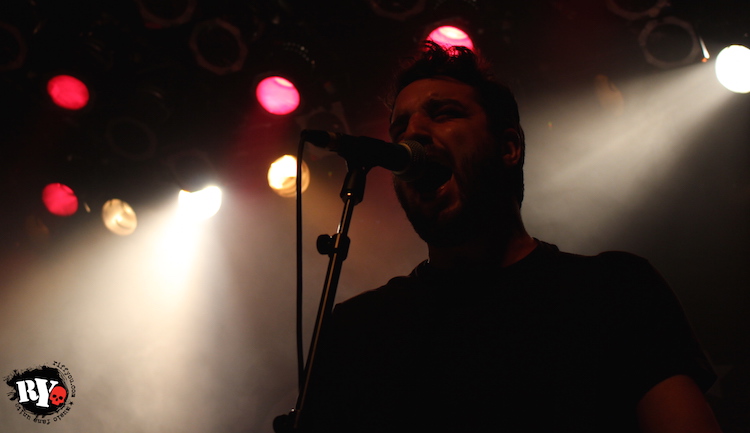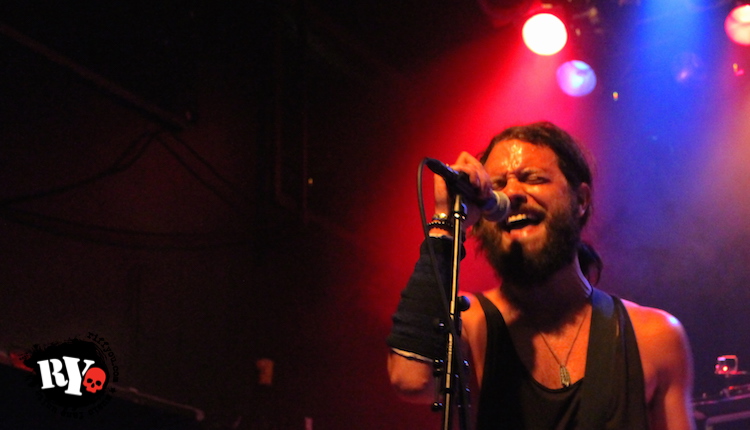 Kiesza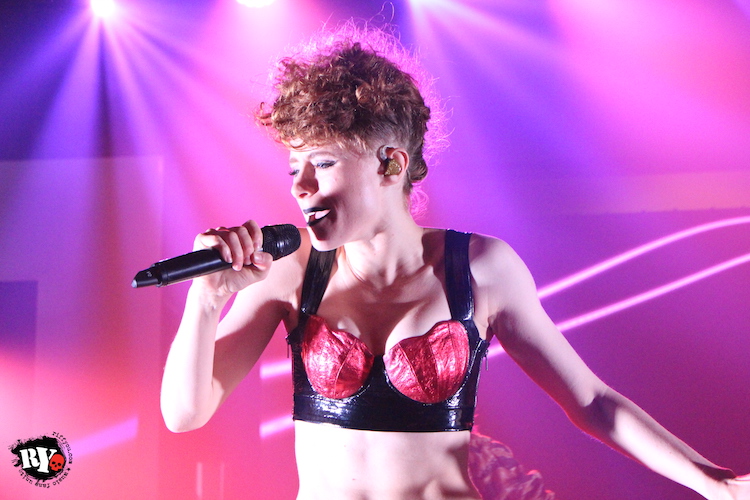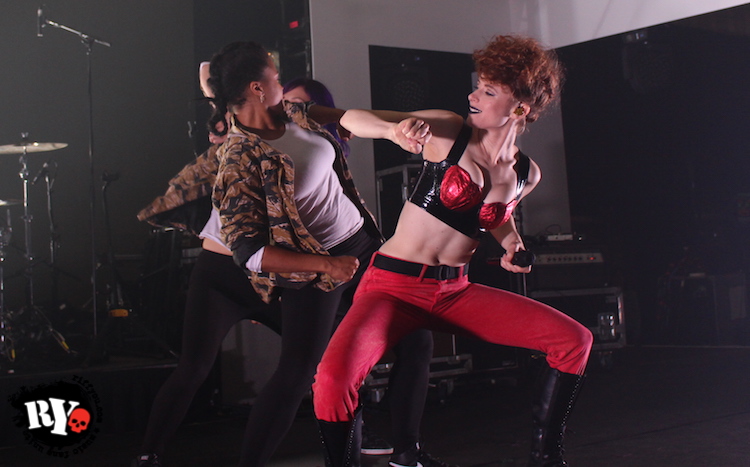 Virginia to Vegas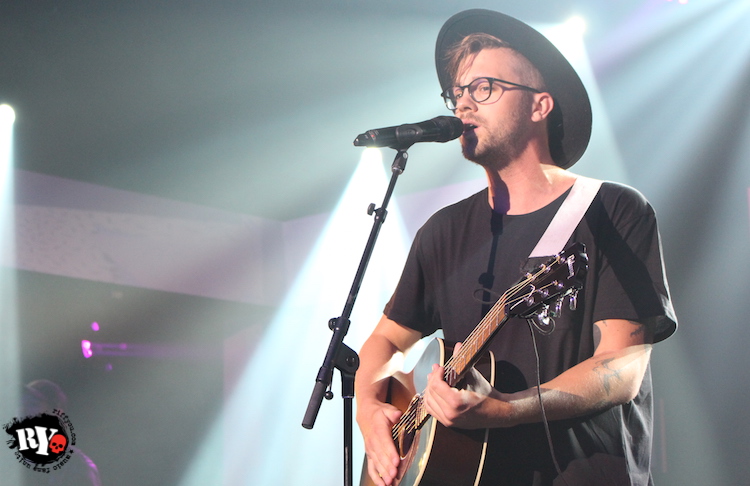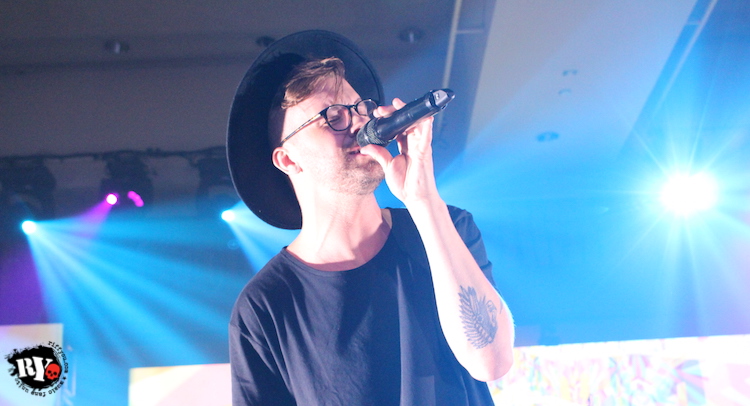 Sianspheric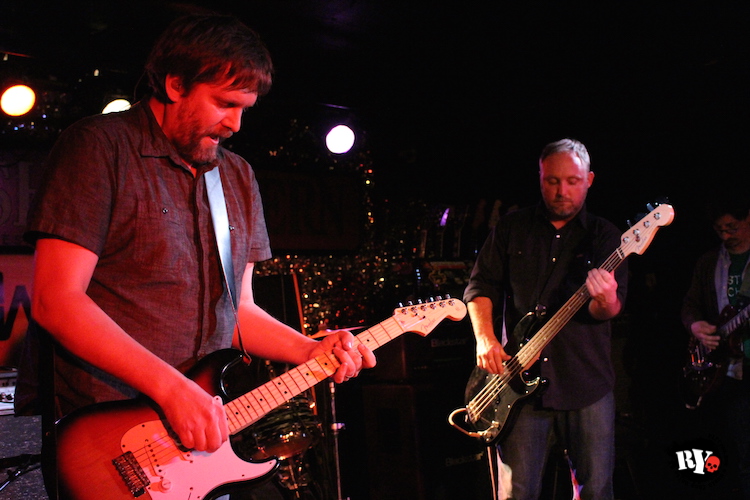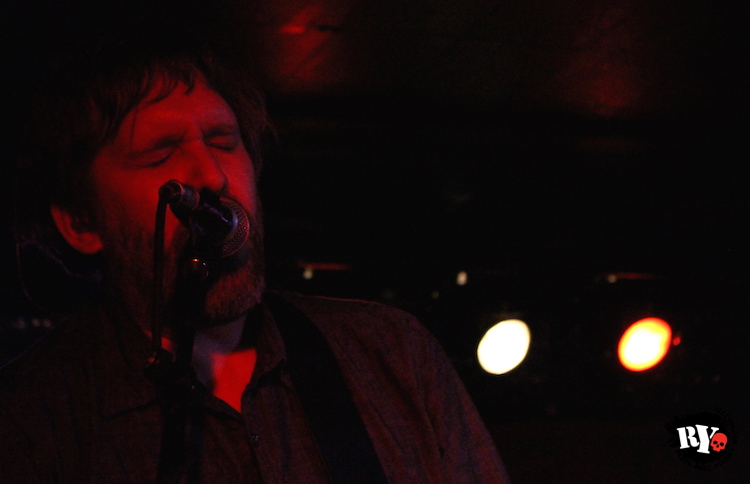 Little You Little Me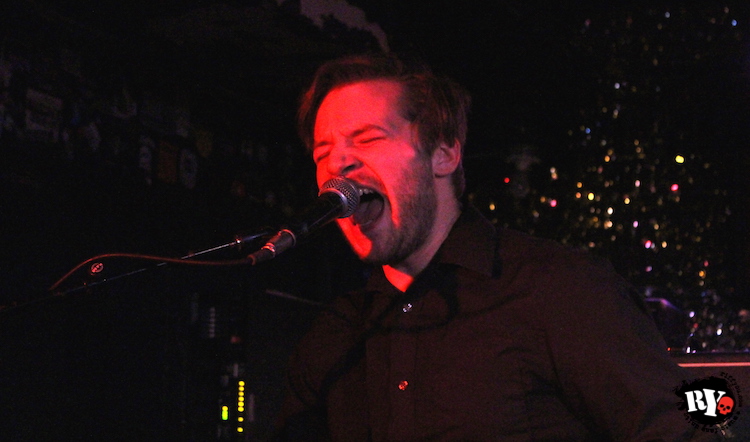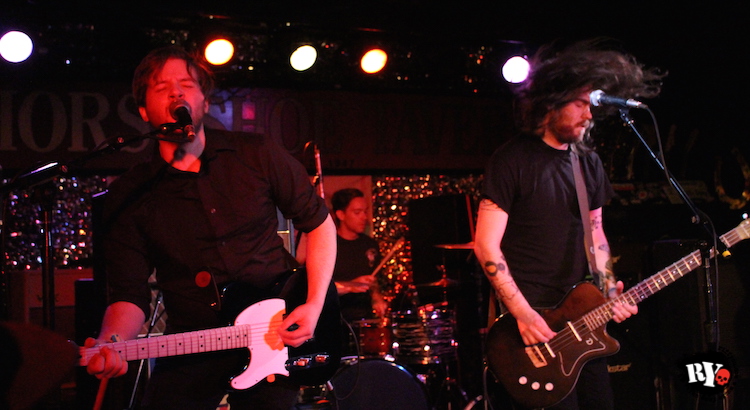 Midday Swim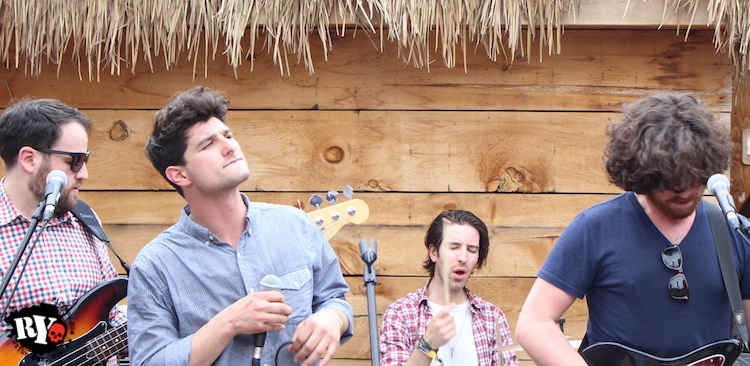 View our Scott Weiland Canadian Music Week photo gallery here.
-Photos by: Adam Grant
Please be sure to follow us on Twitter @riffyou and at Facebook.com/riffyou.