Riff Pics: Gentlemen Husbands @ BSOMF 2014

Last night at the 35th annual Sound of Music Festival in Burlington, ON, Universal Music rock outfit, Gentlemen Husbands, kicked off the night on the main stage. Riffyou.com was in attendance to grab these photos for you!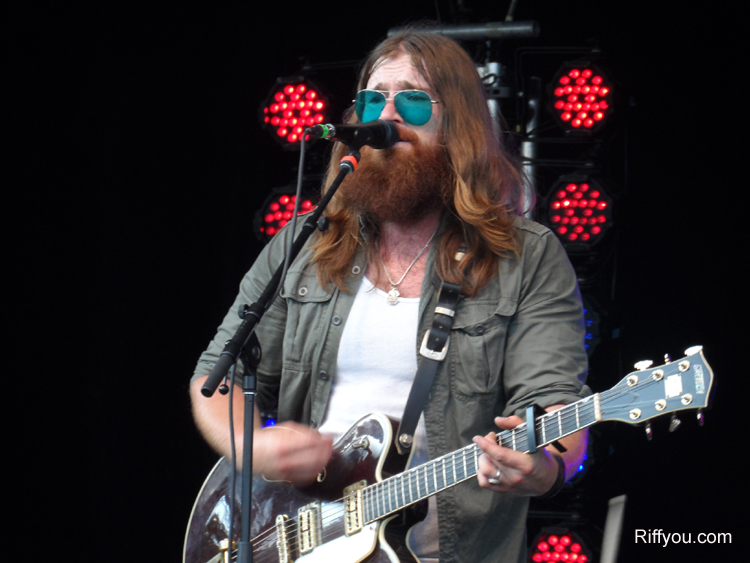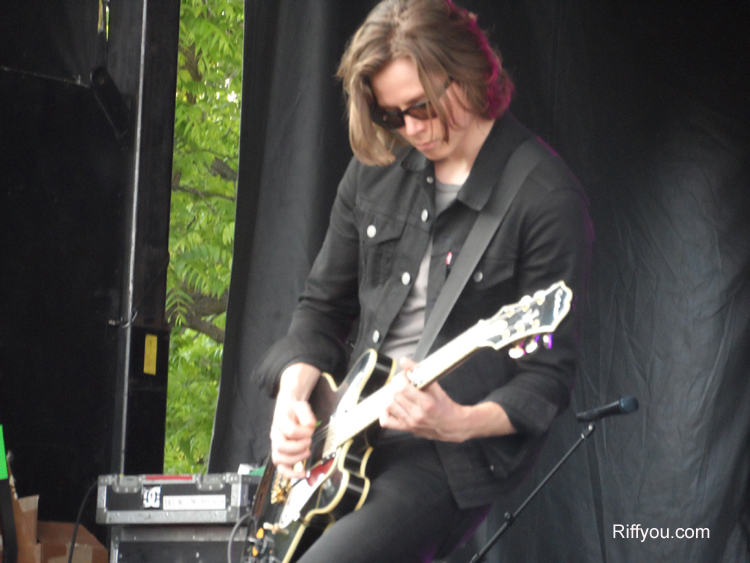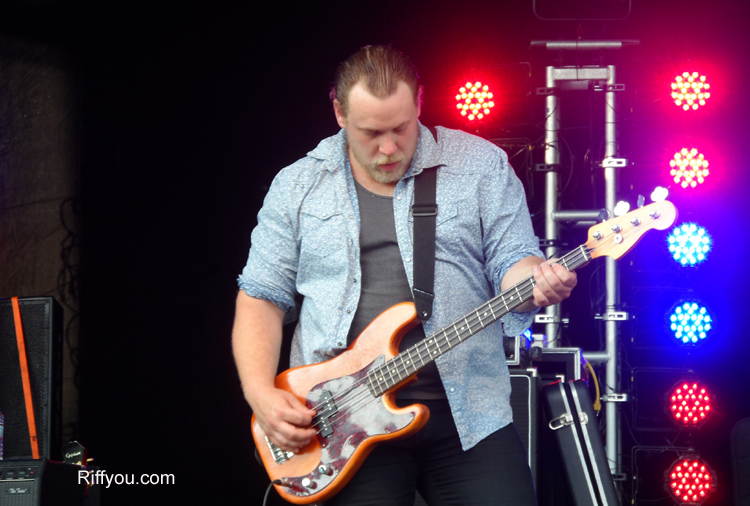 Please be sure to follow us on Twitter @riffyou and at Facebook.com/riffyou.