Riff Pics: Riot Fest Toronto – Day One w/ Alexisonfire, Weezer & More

On Saturday at Downsview Park in Toronto, a wicked afternoon storm didn't stop Riot Fest from giving the thousands in attendance a muddy, but memorable experience. Eagles of Death Metal and Cancer Bats revived the crowd after the rain delay; The Dirty Nil proved its hype is accurate; Weezer beautifully played through its Pinkerton album; and Alexisonfire made a triumphant return, announcing that the band is officially back together.
Alexisonfire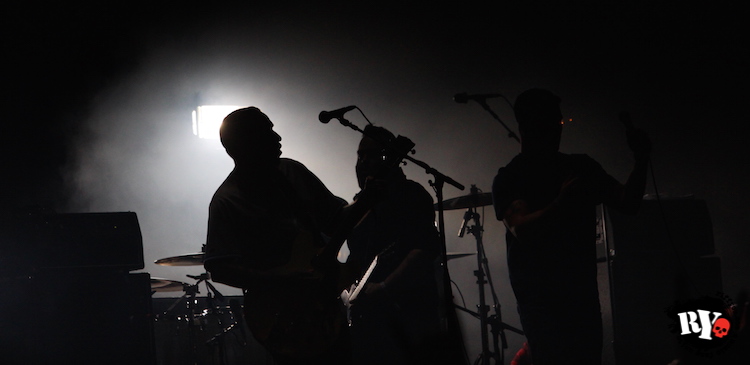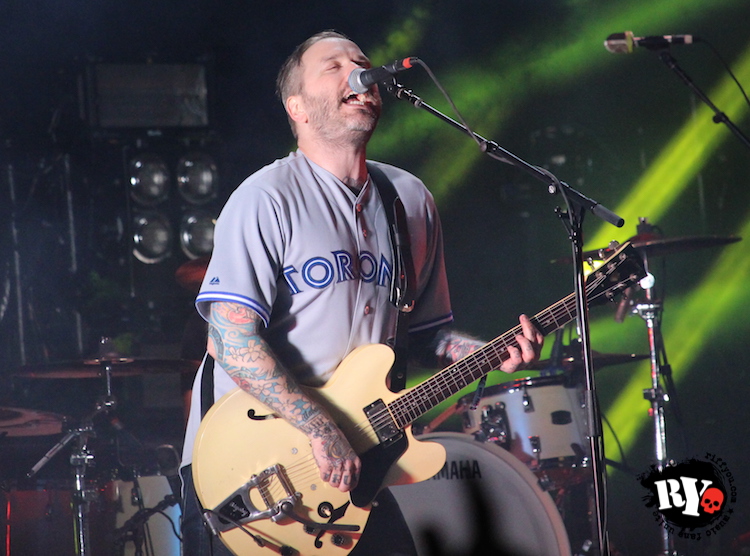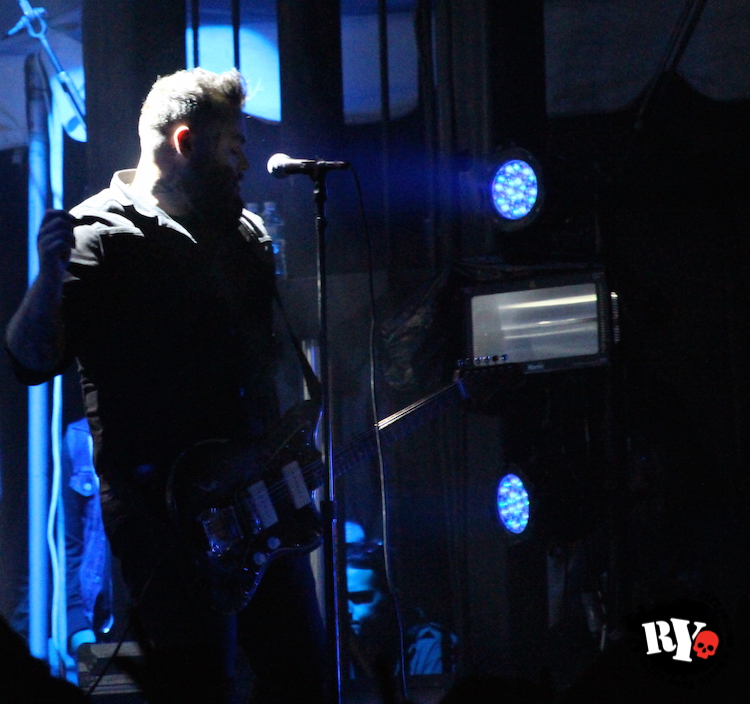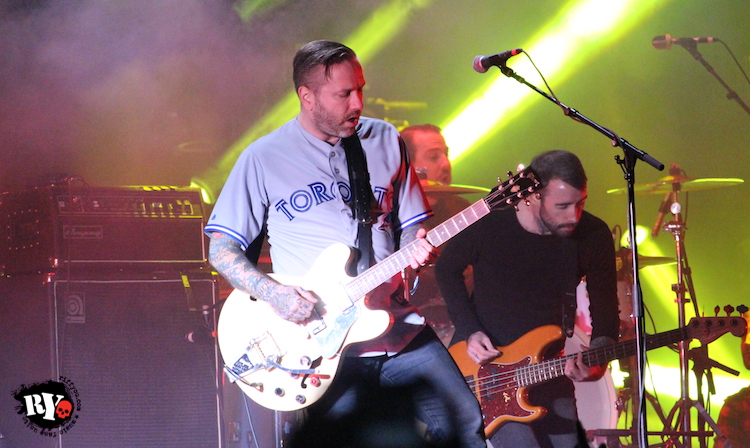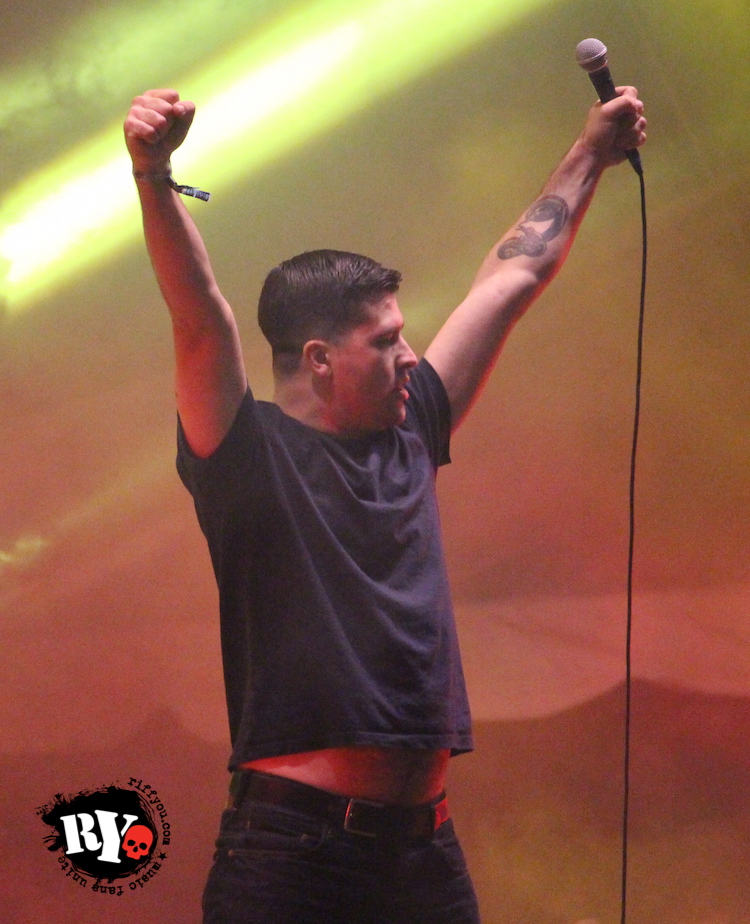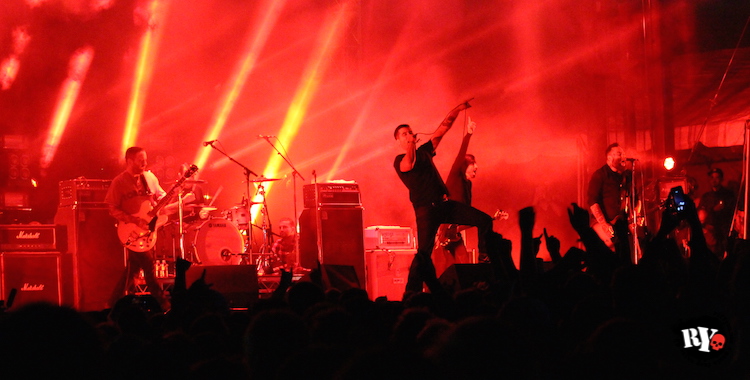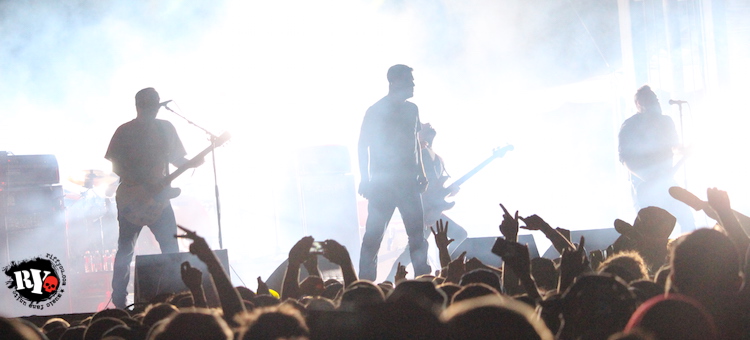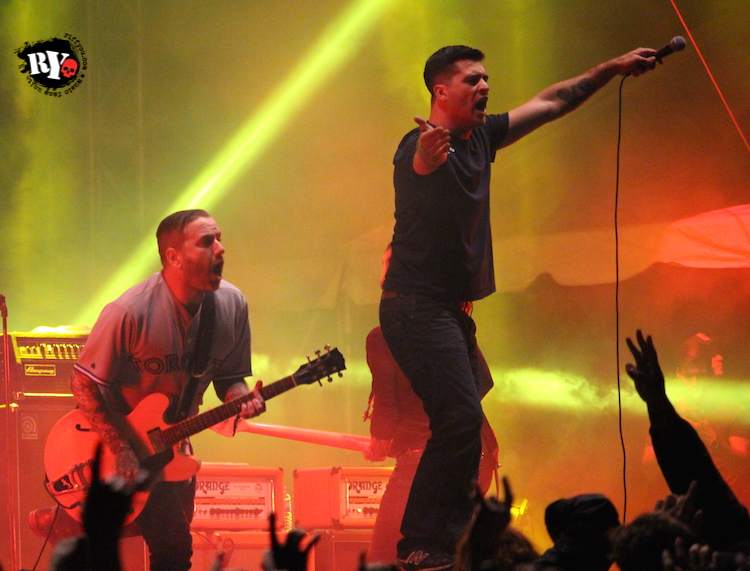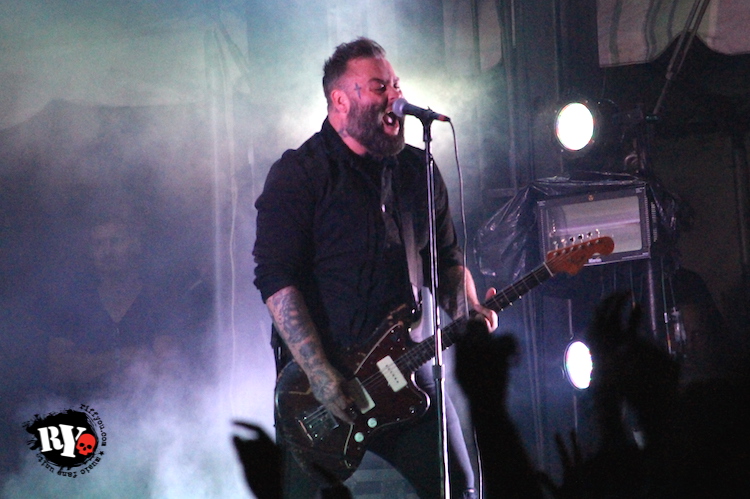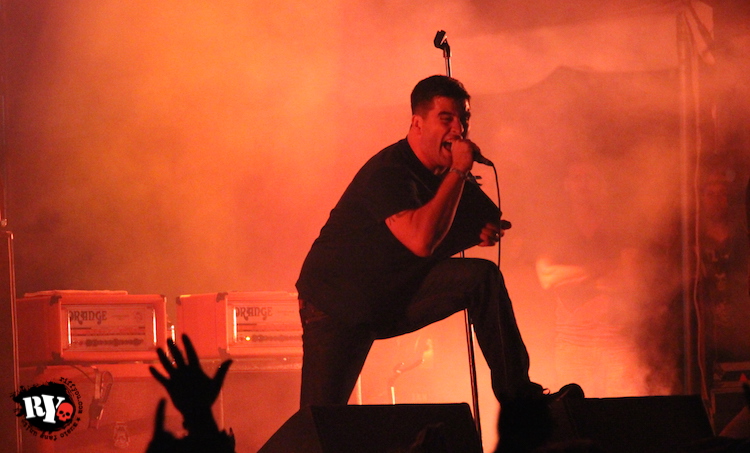 Weezer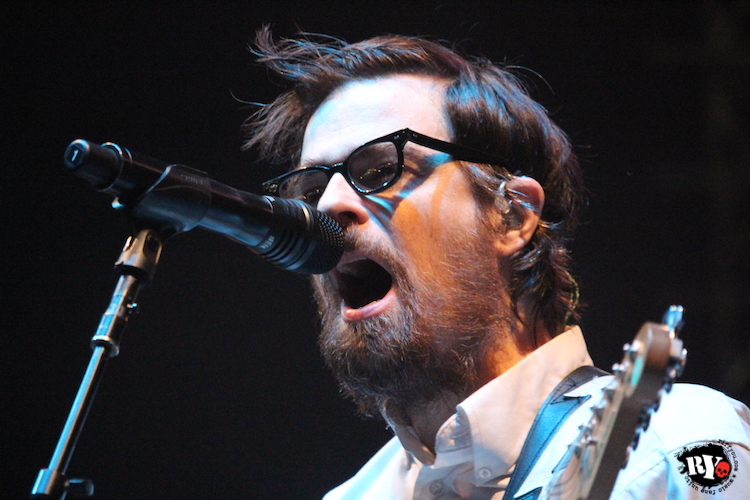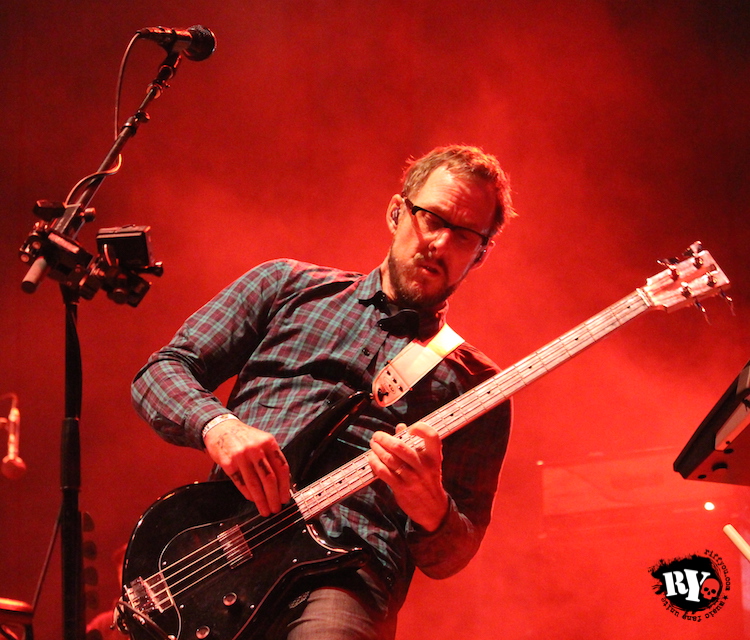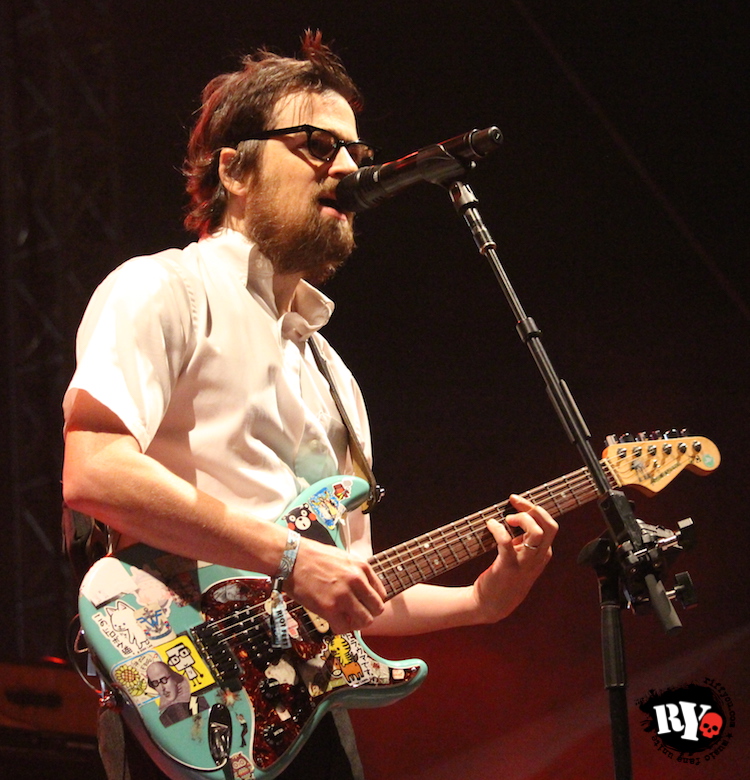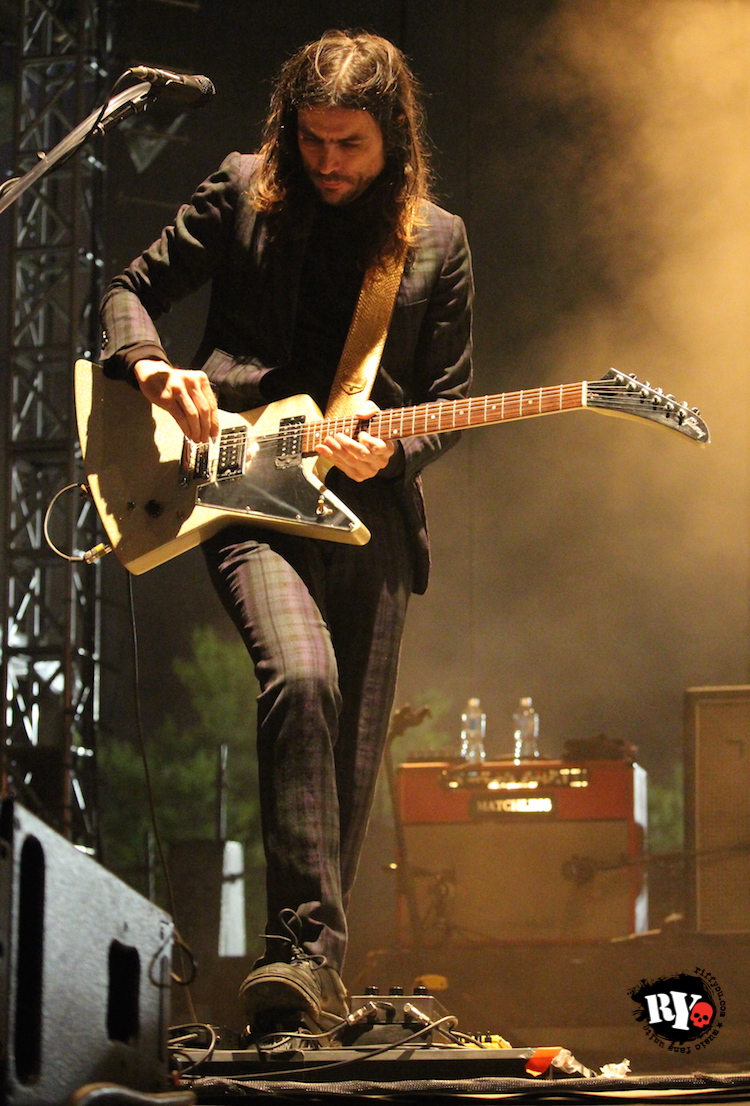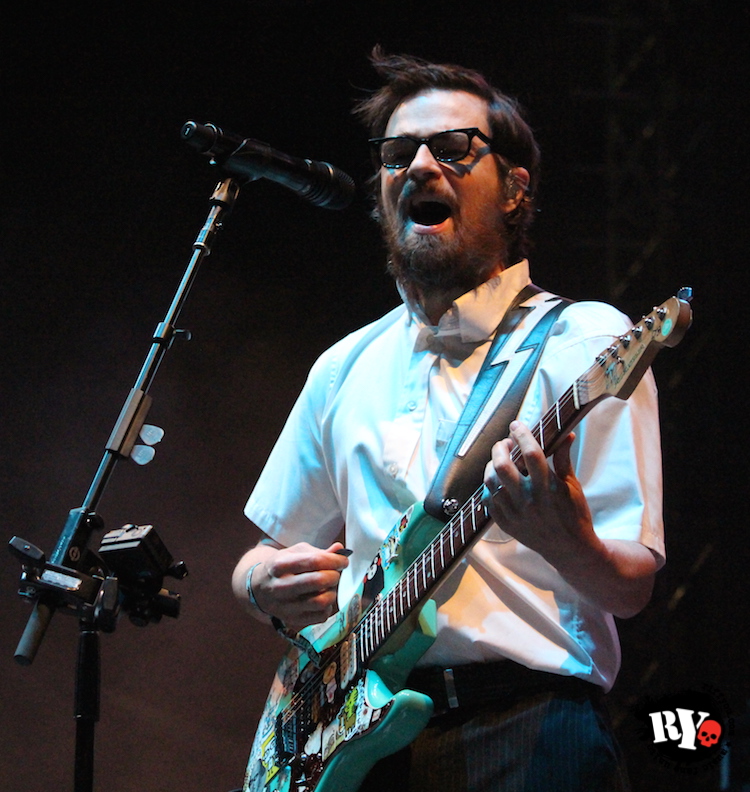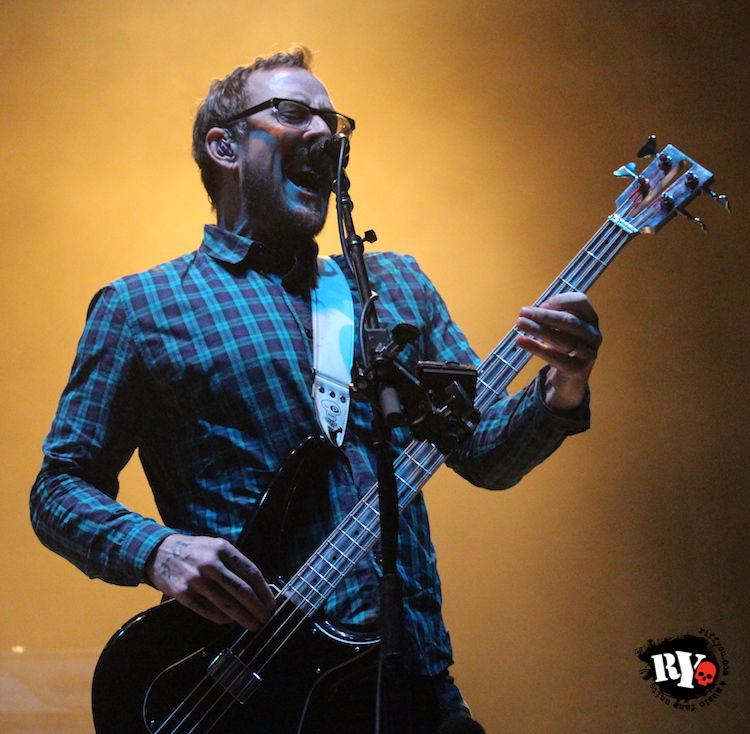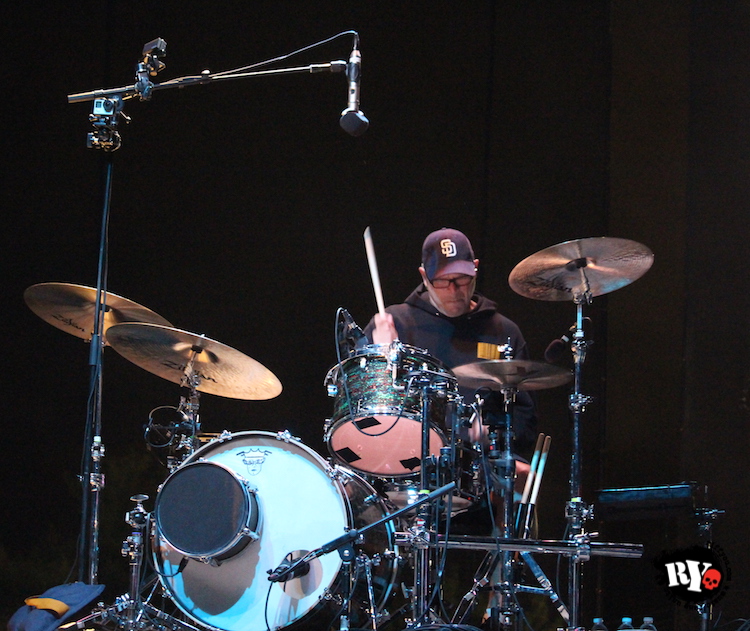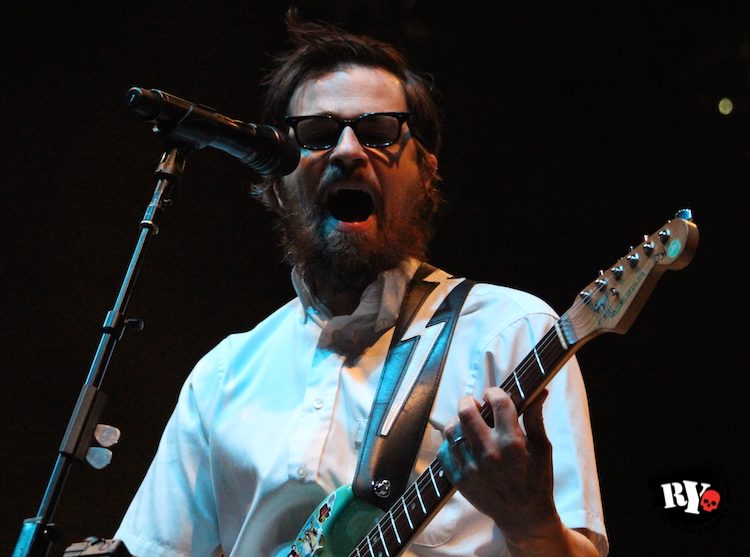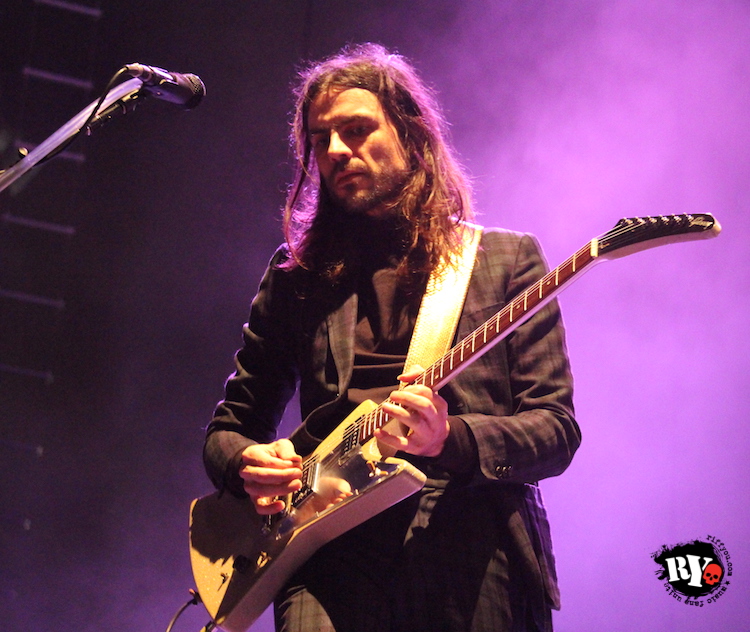 Motörhead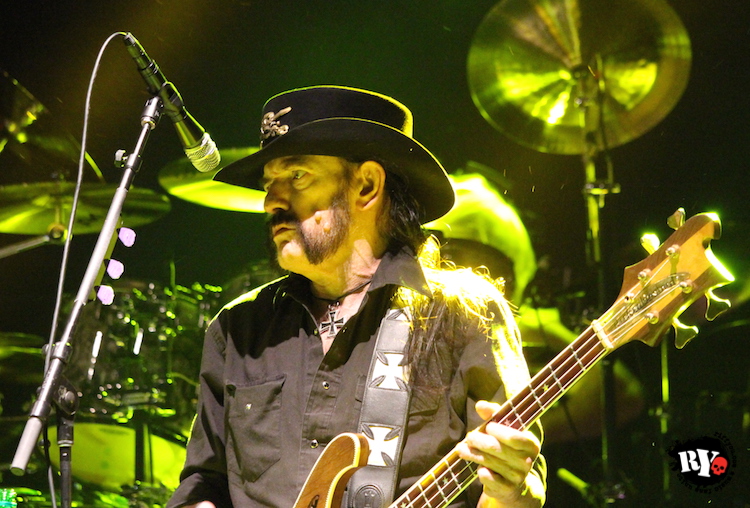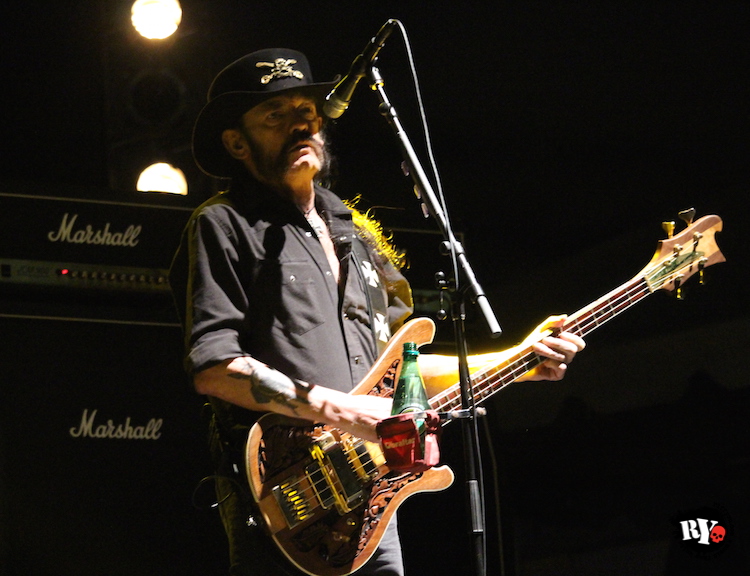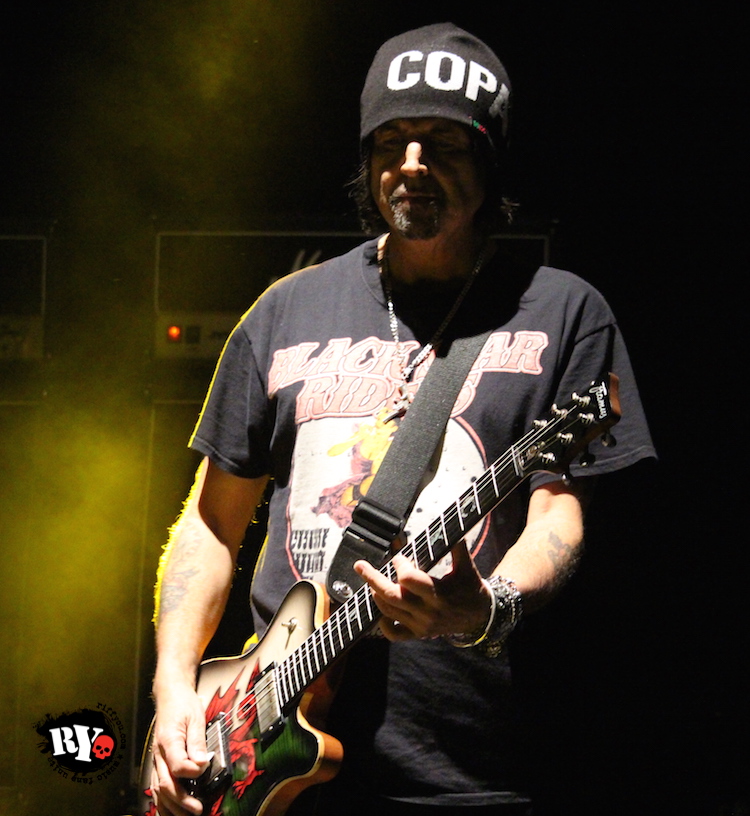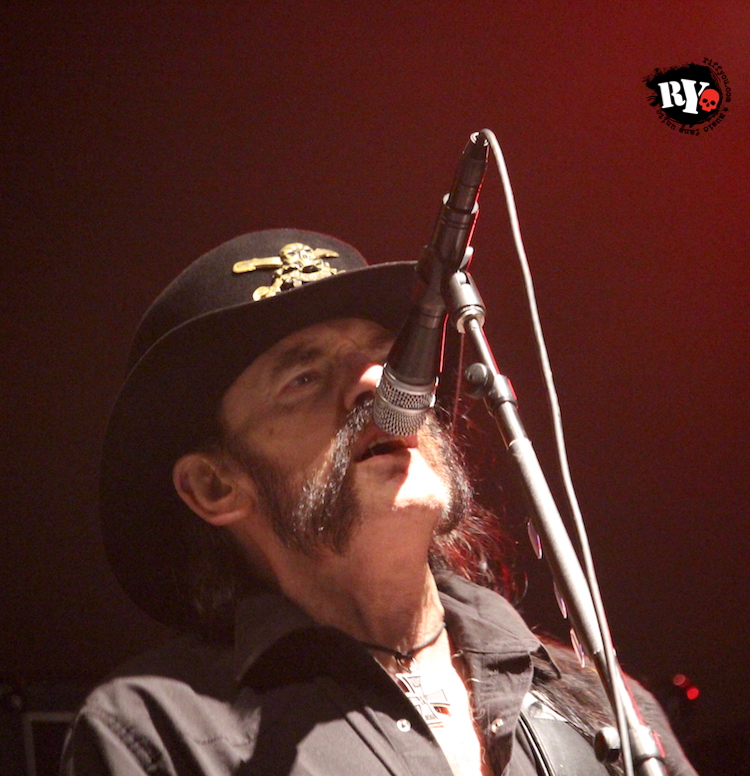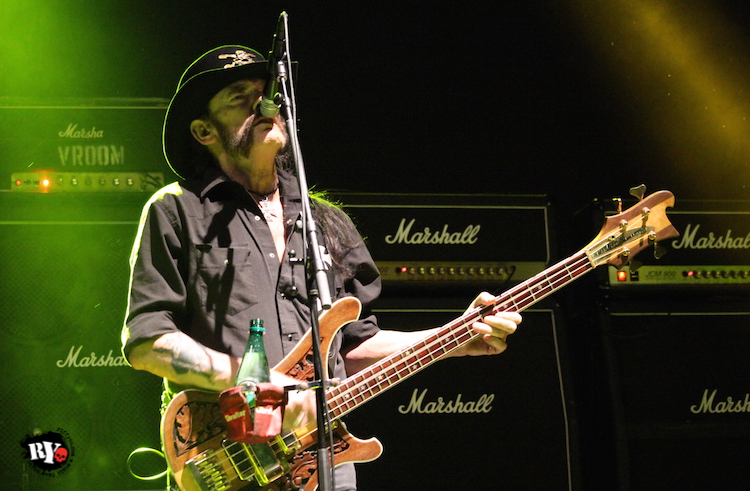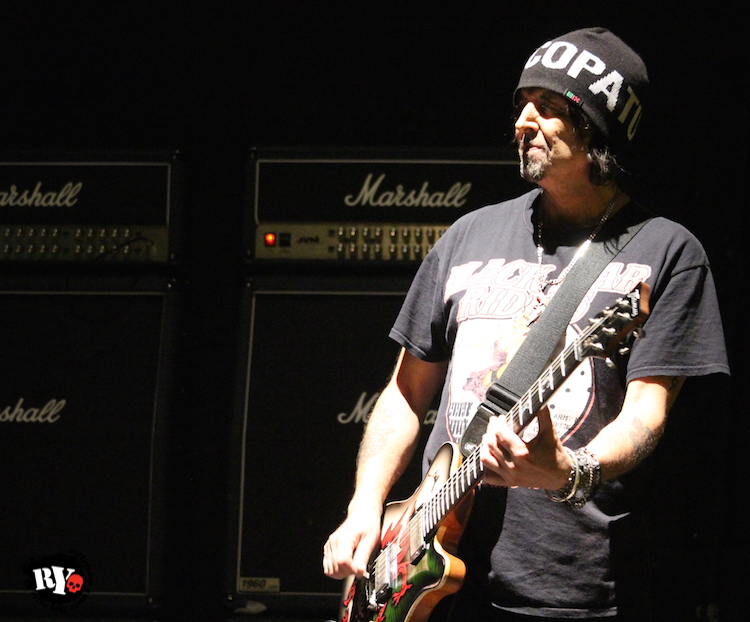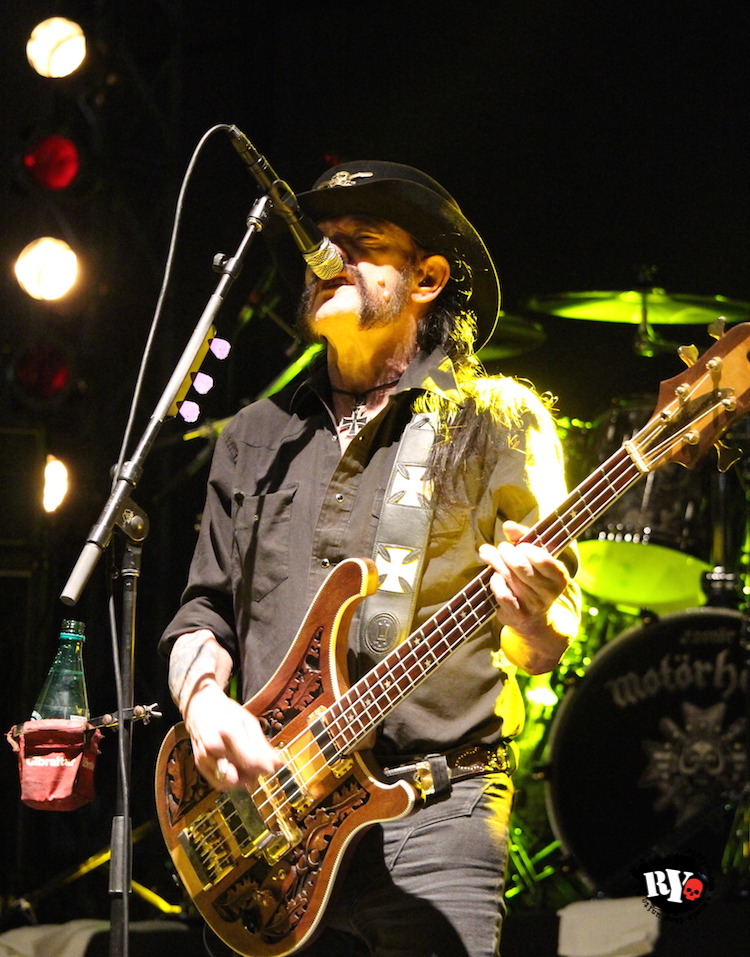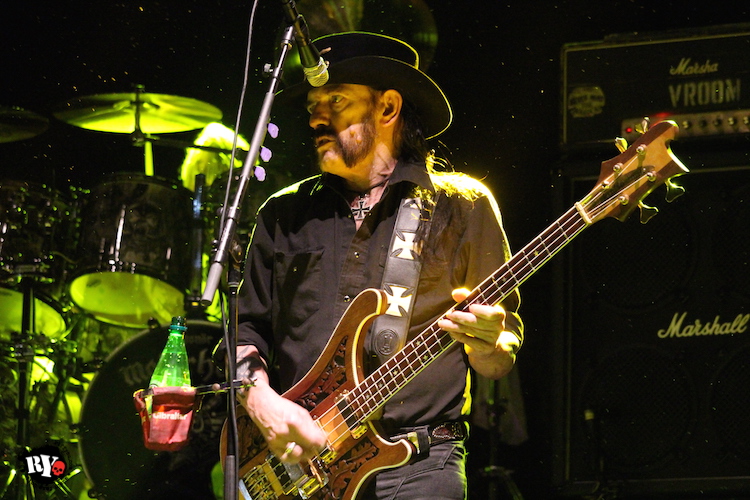 The Dirty Nil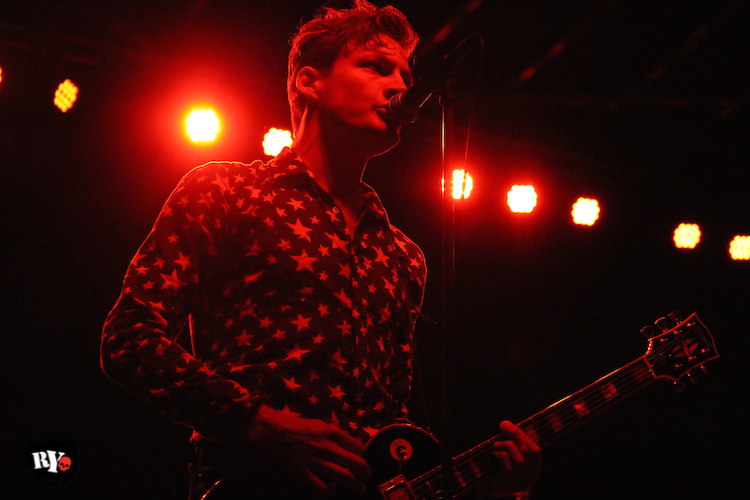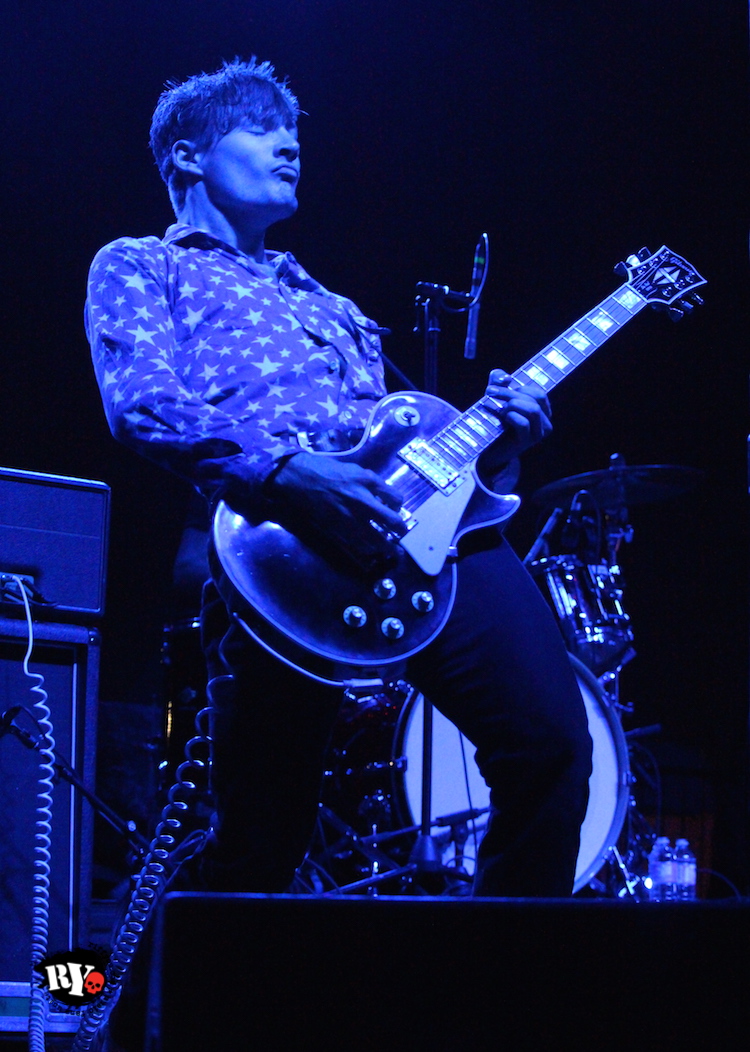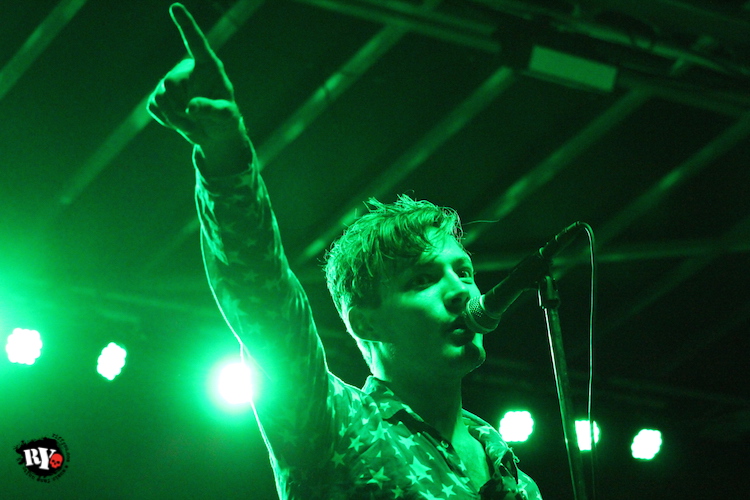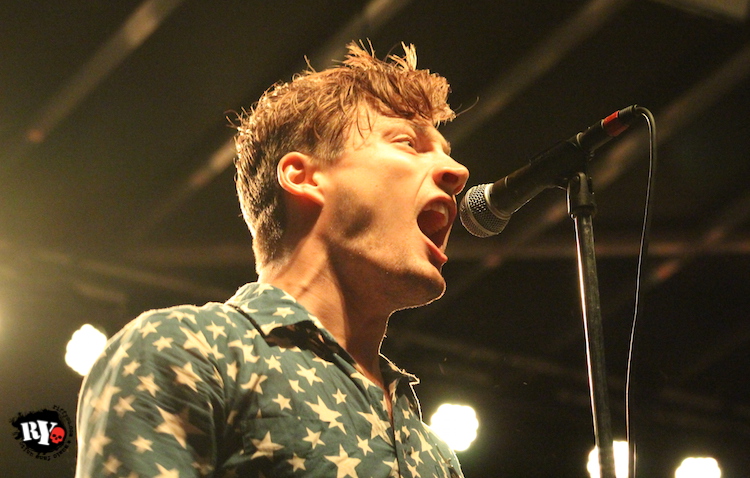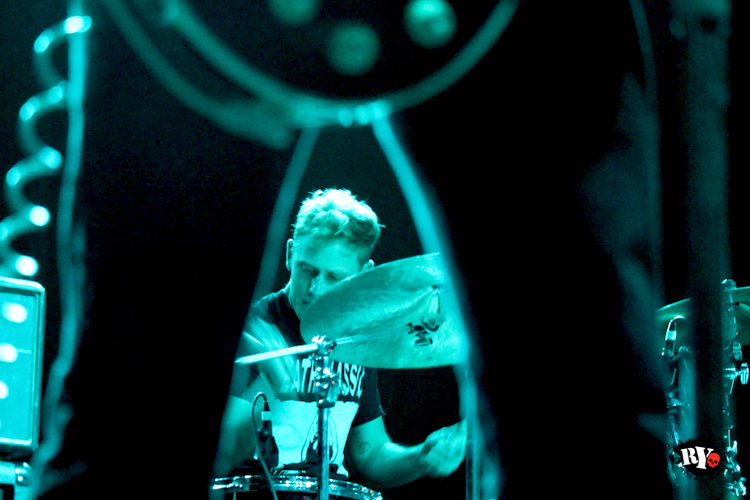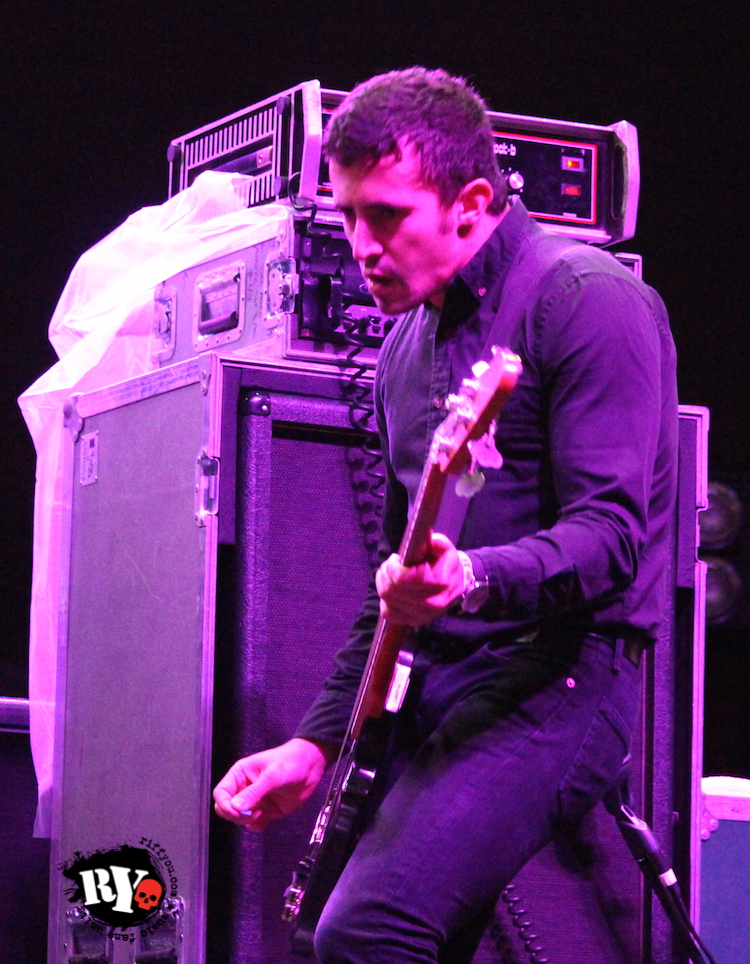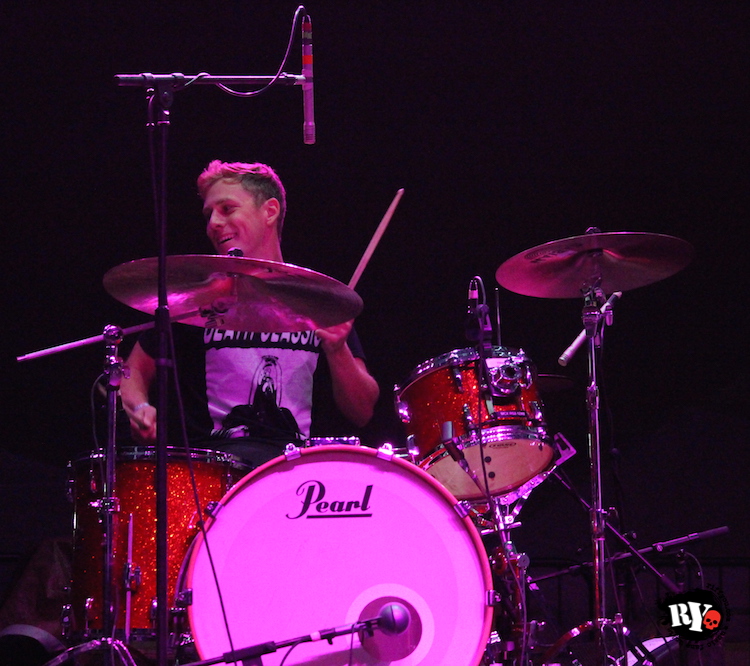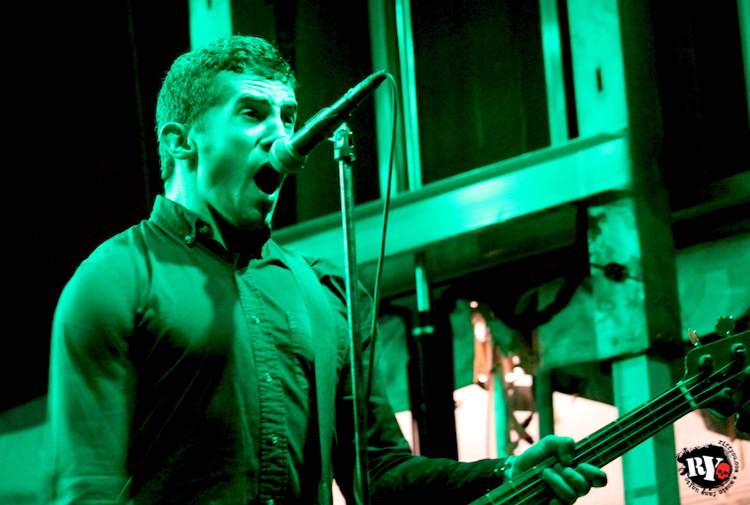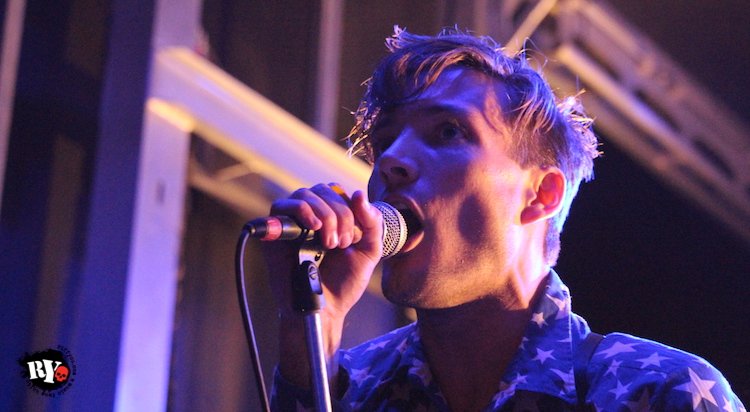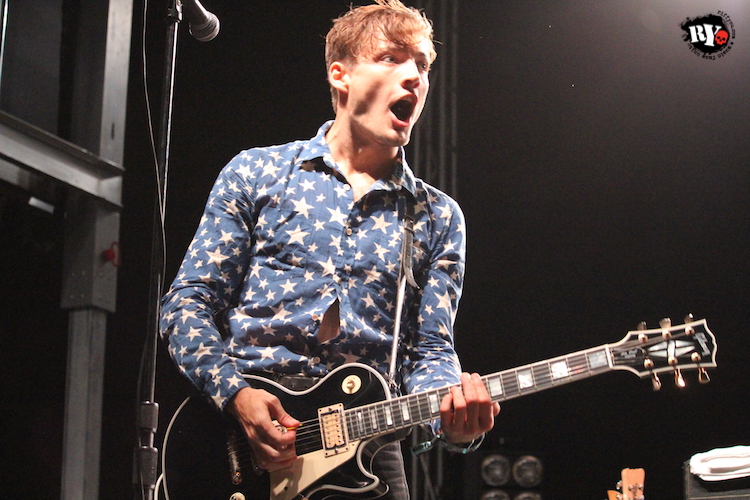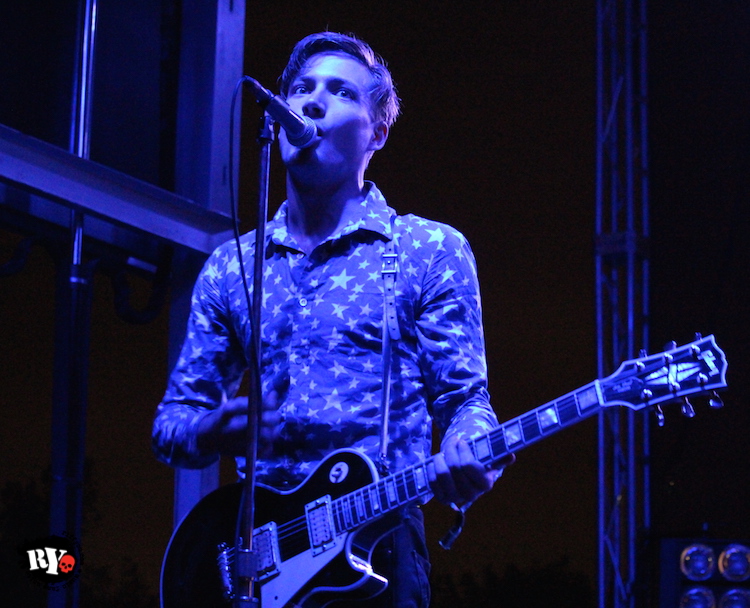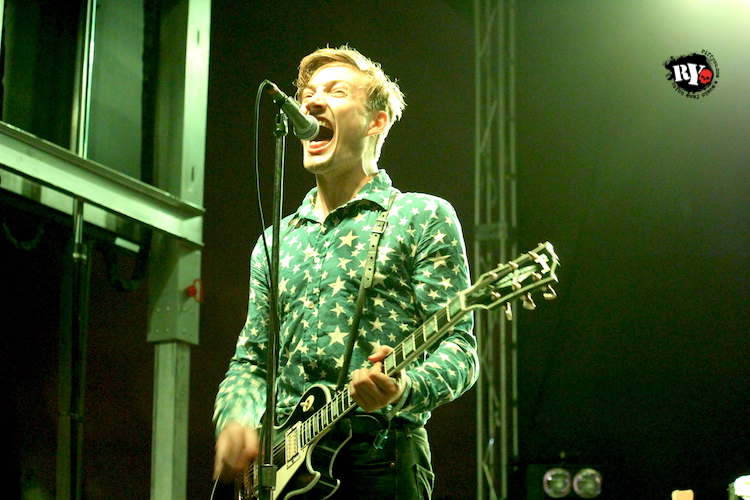 Coheed and Cambria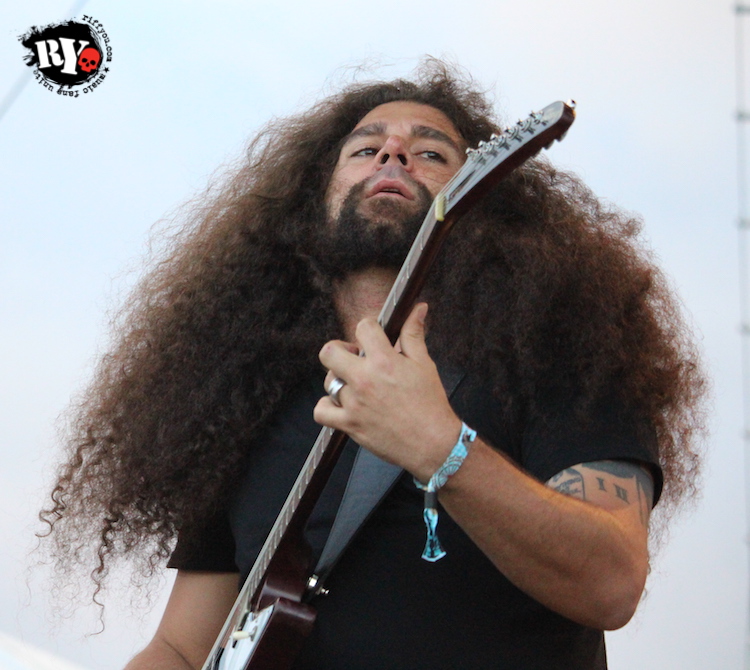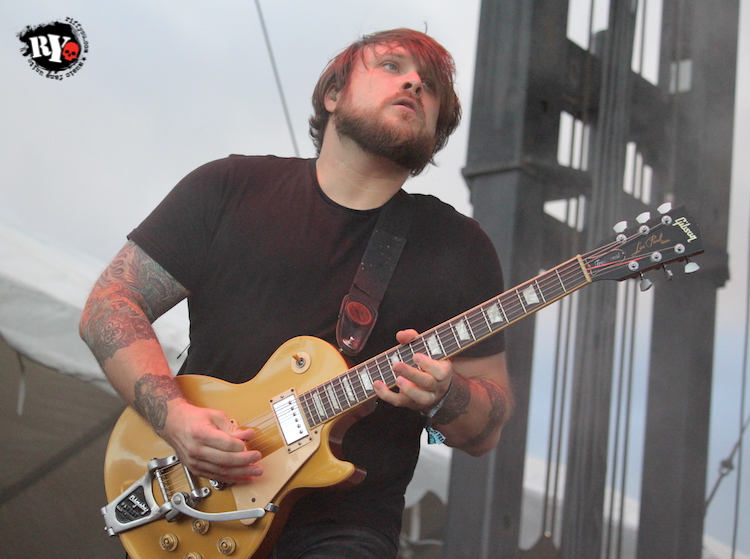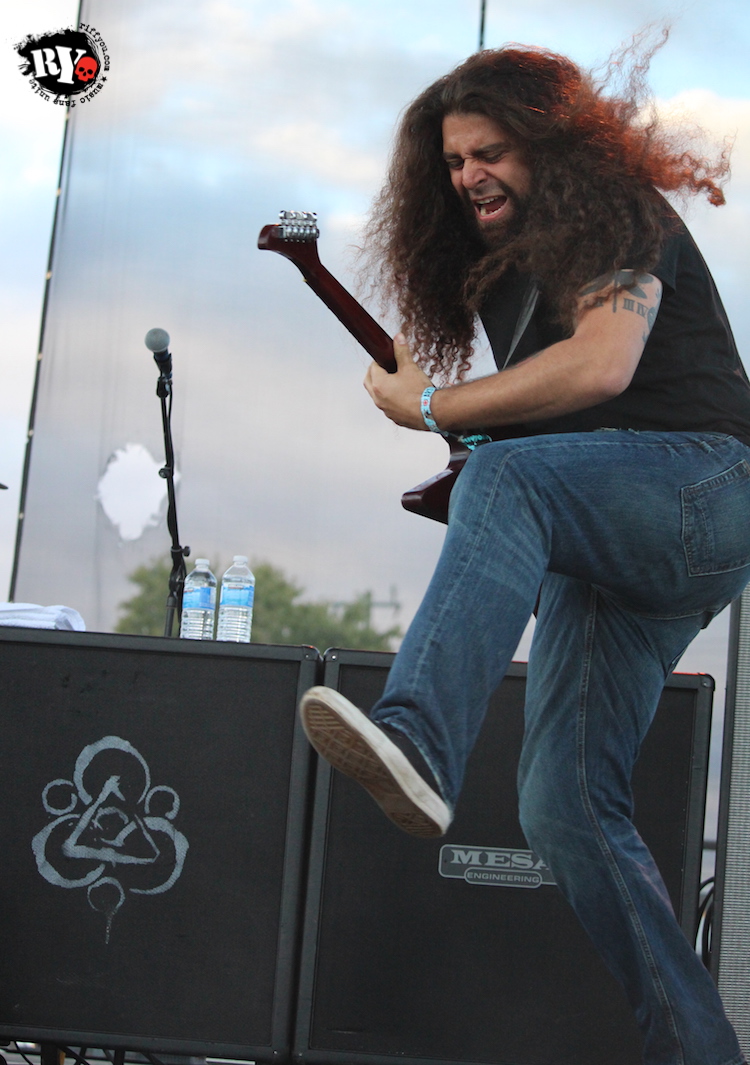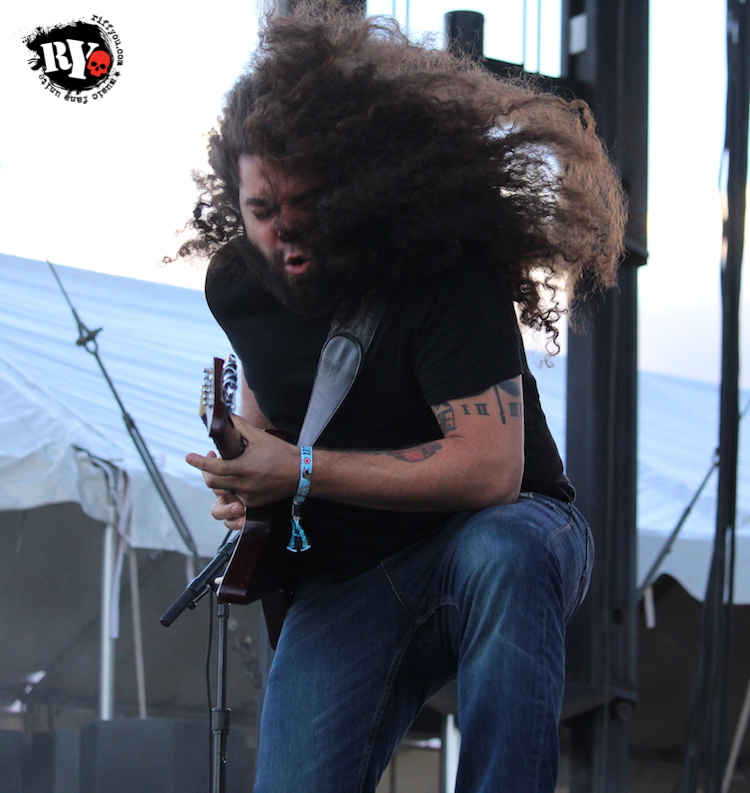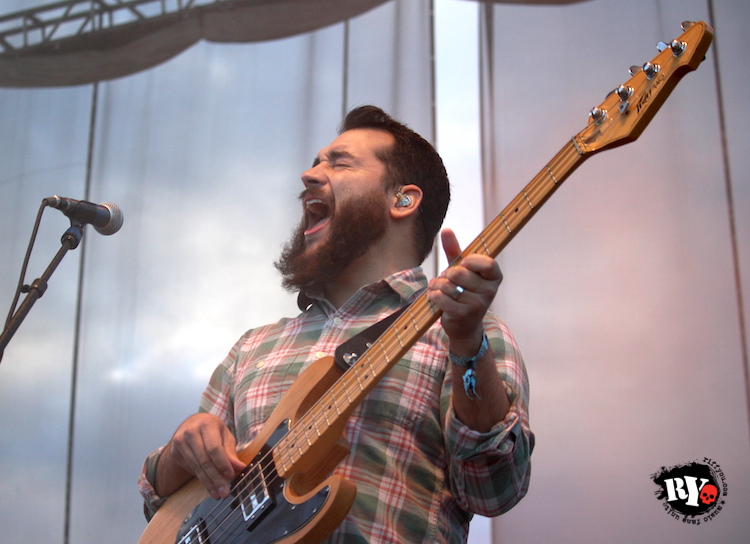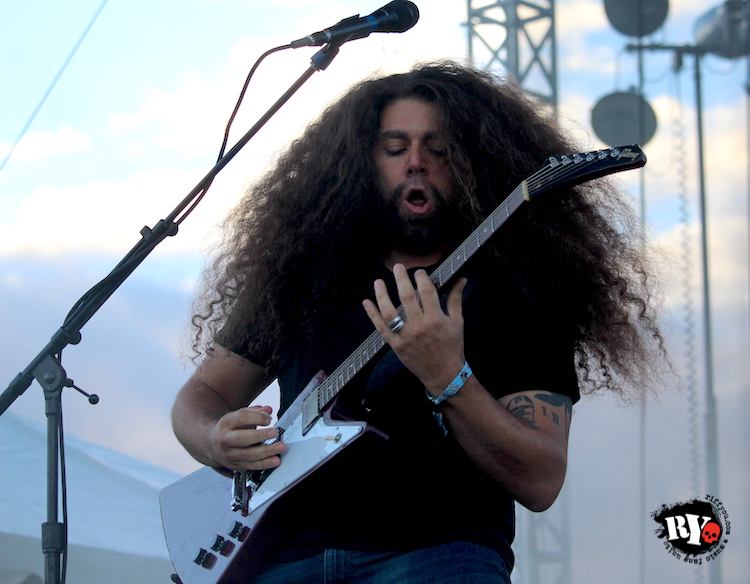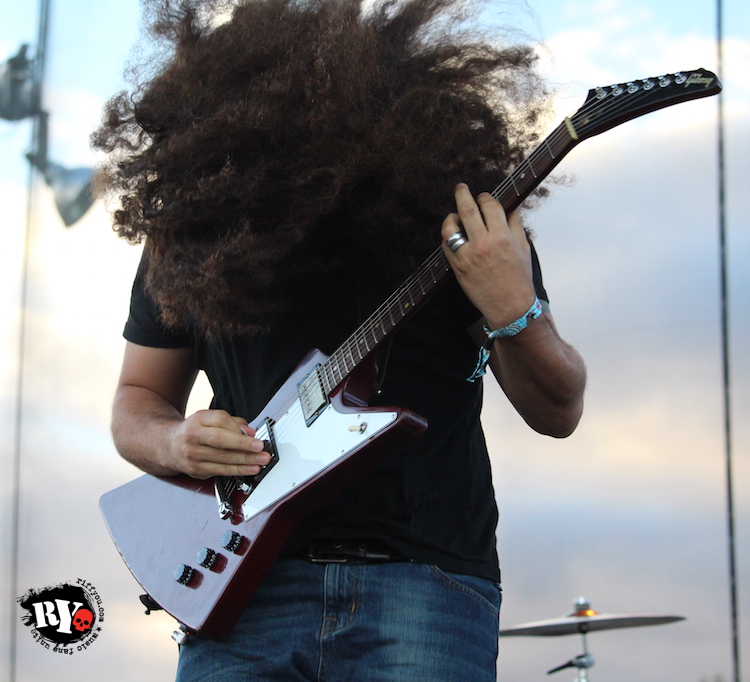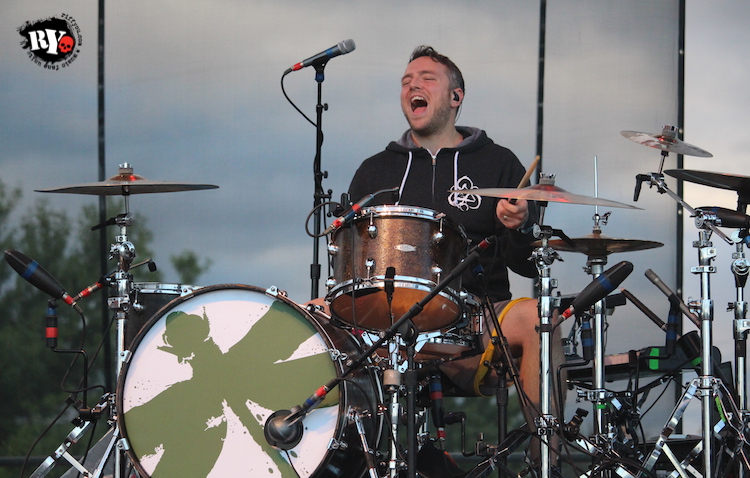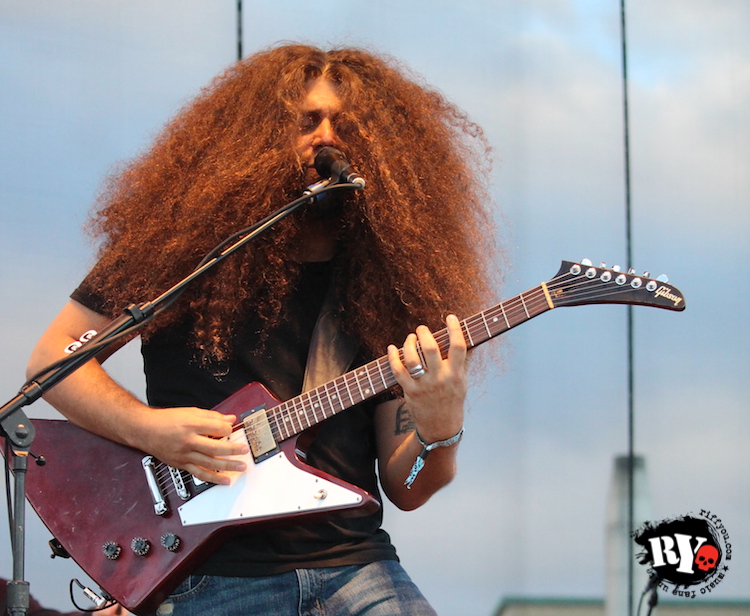 Cancer Bats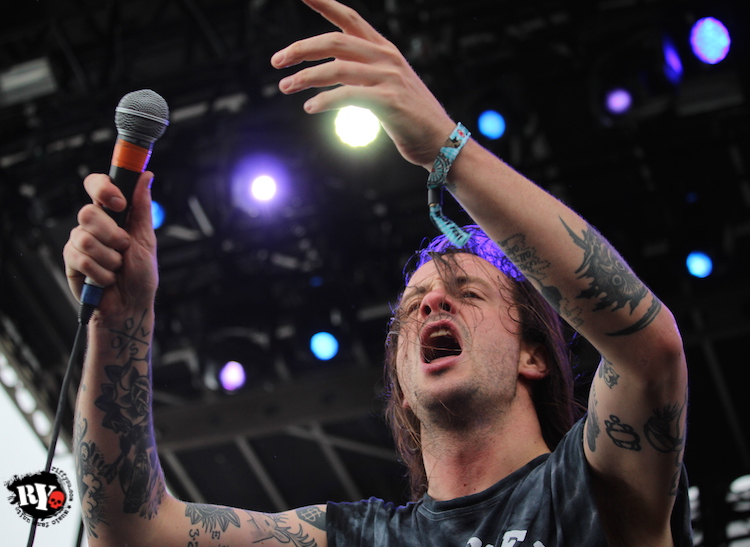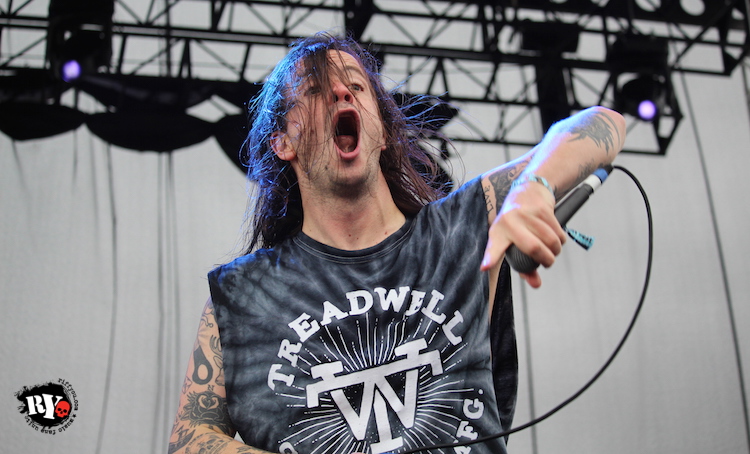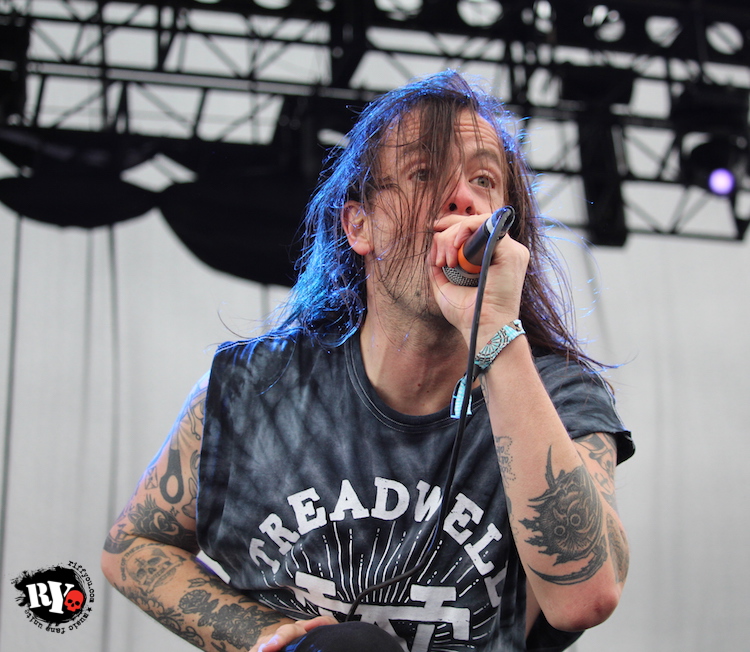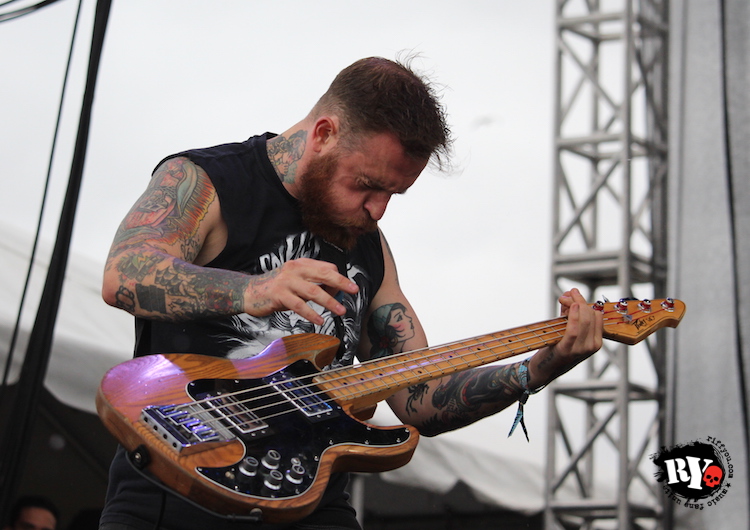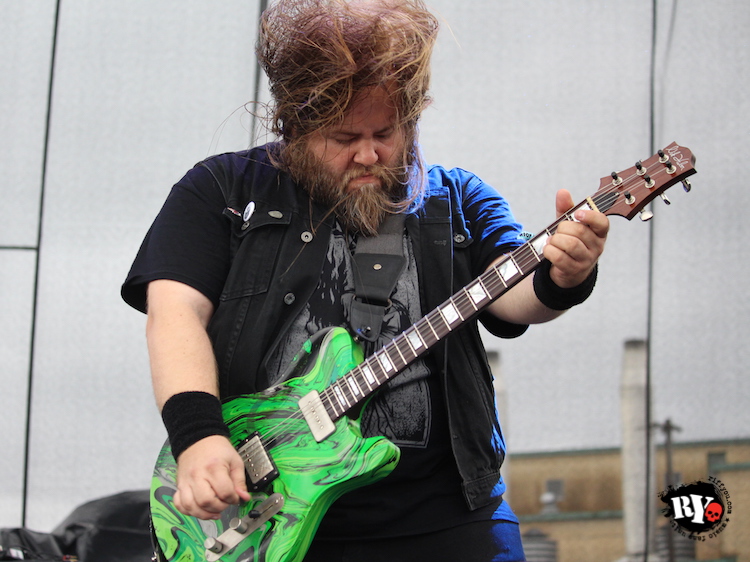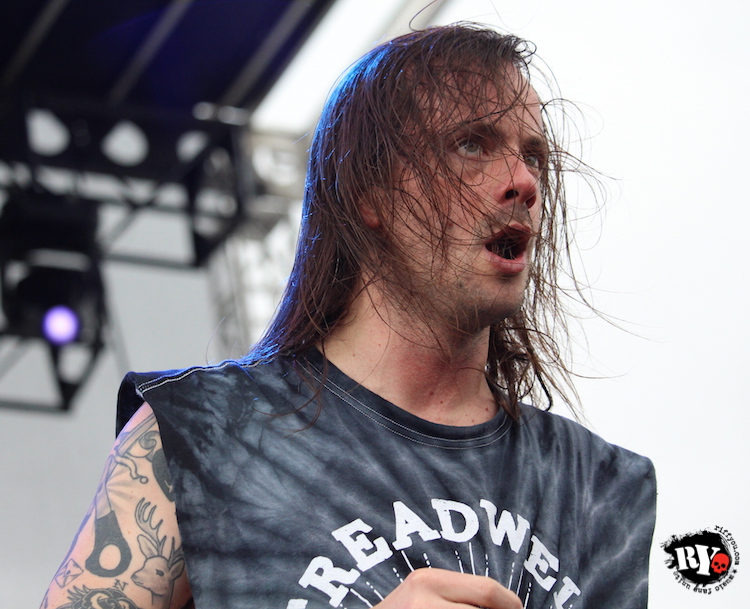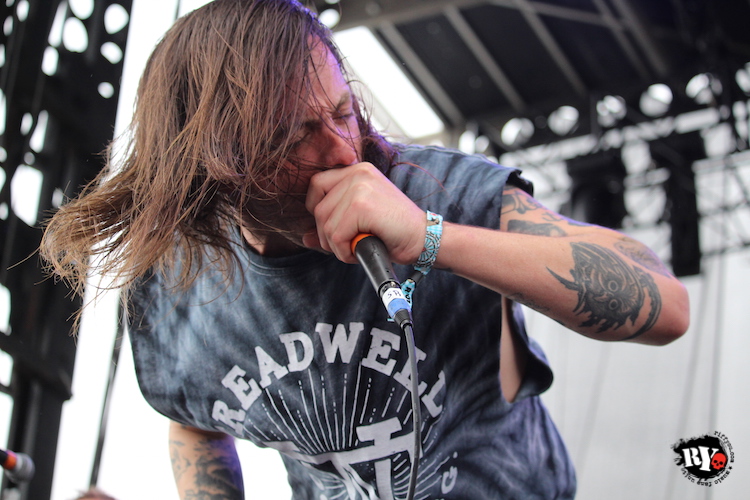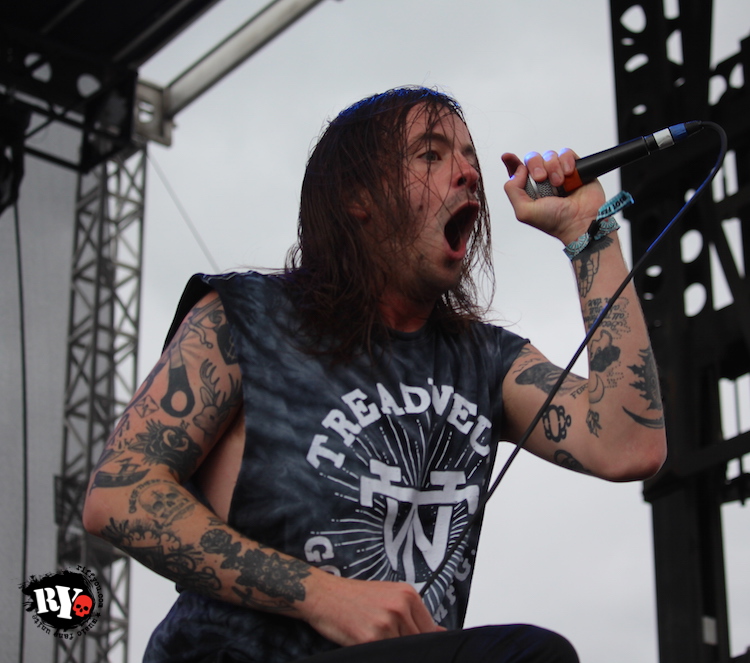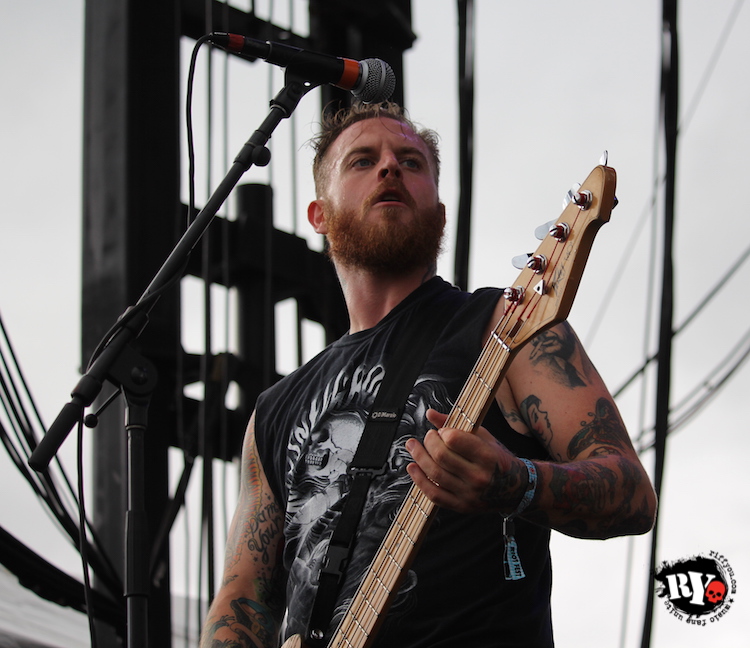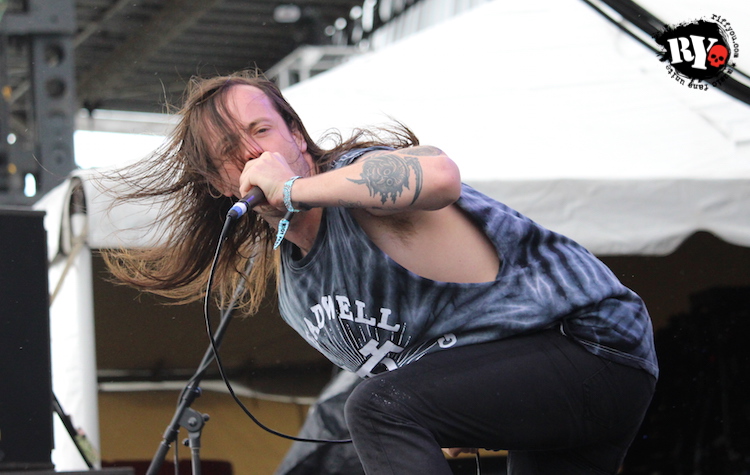 Eagles of Death Metal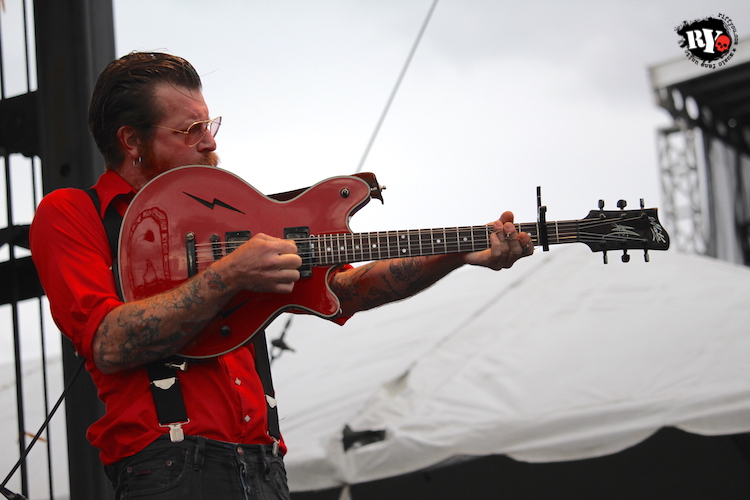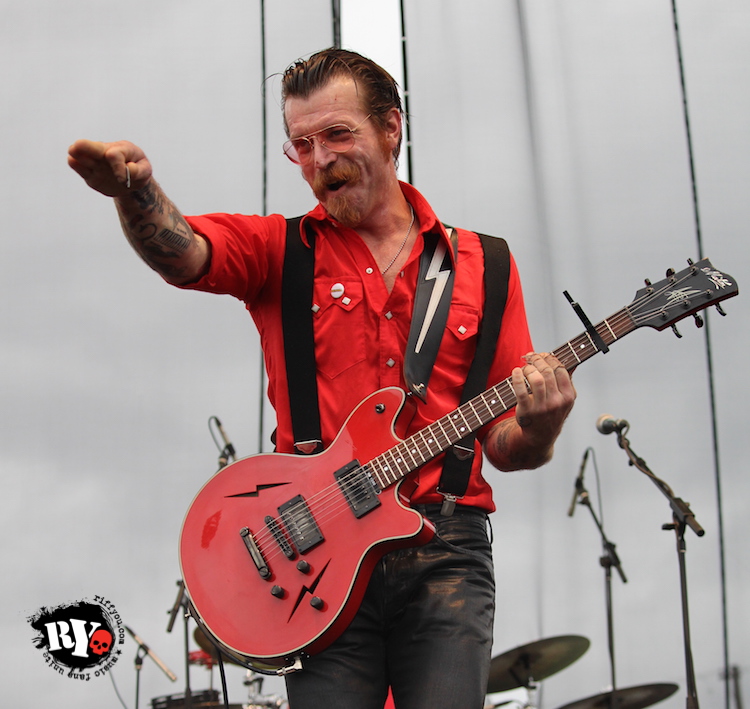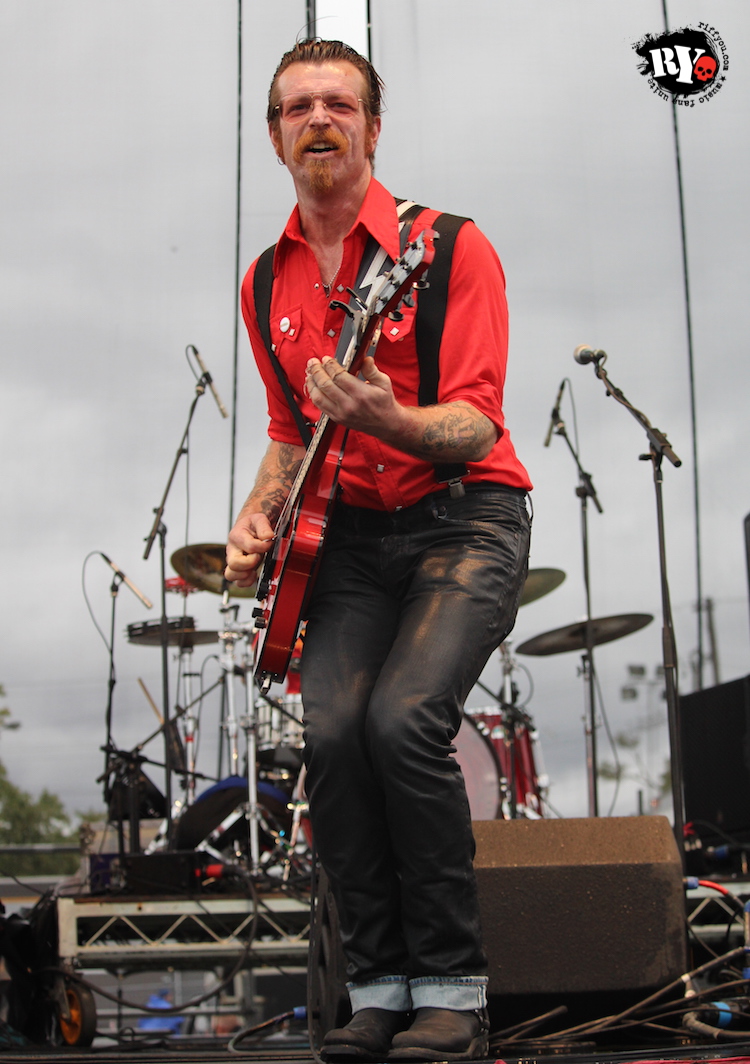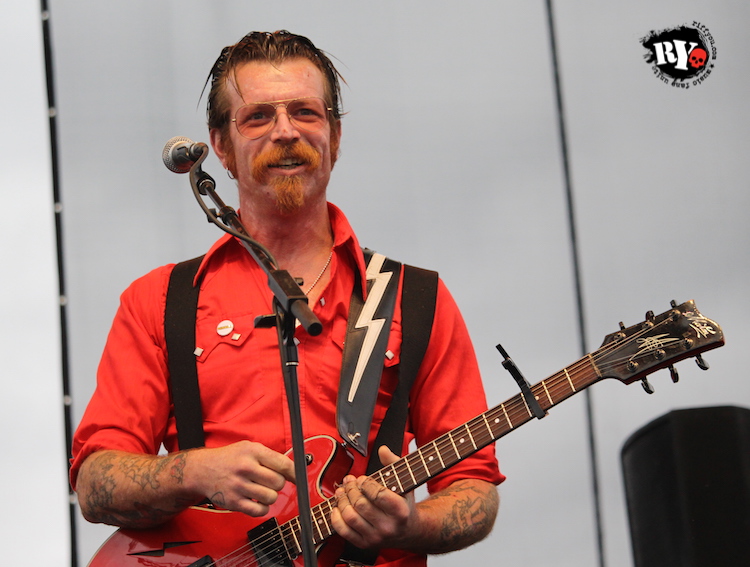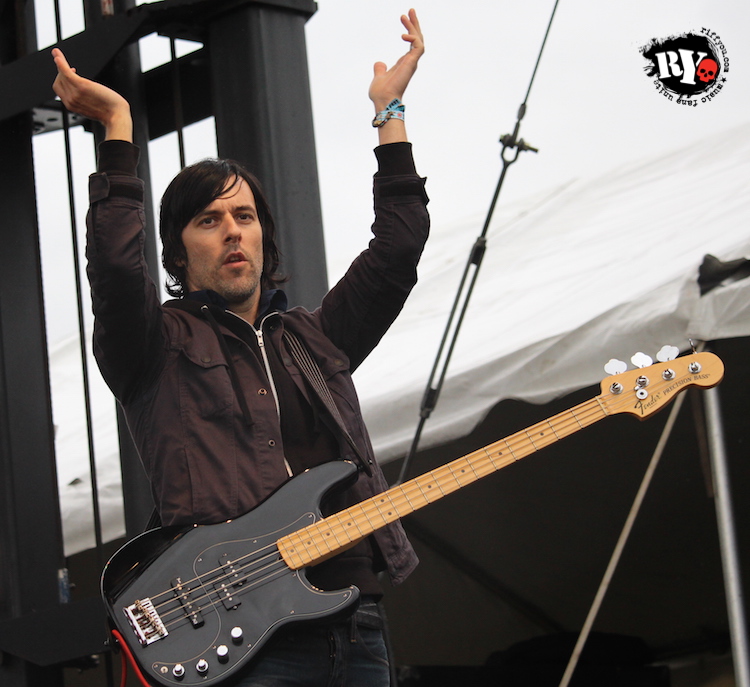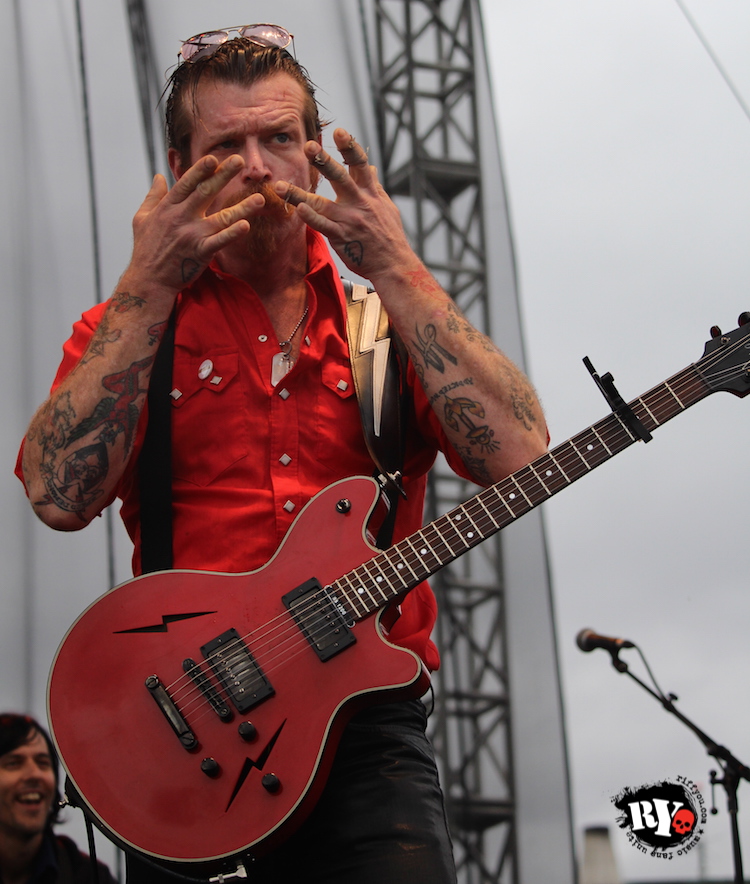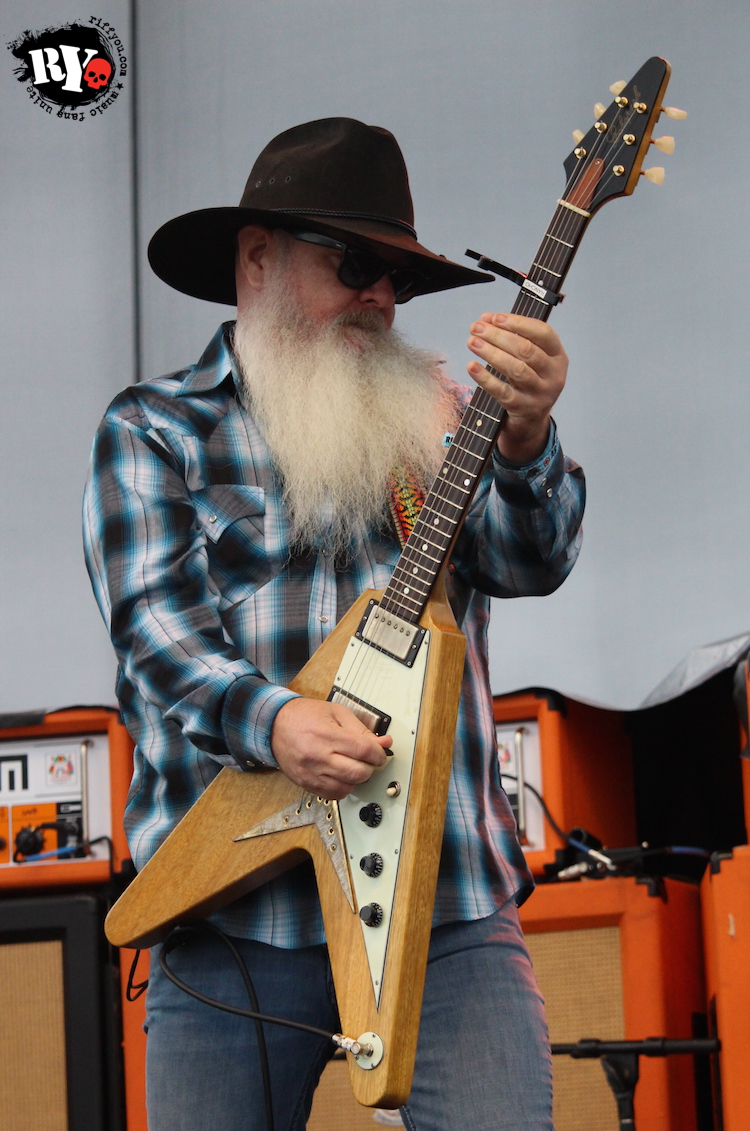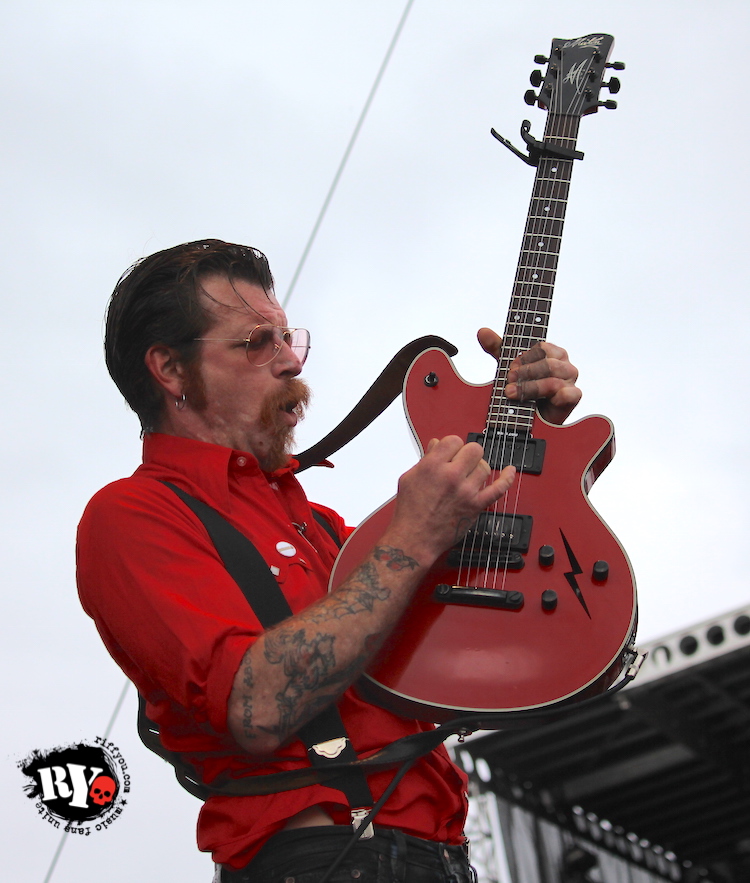 D.O.A.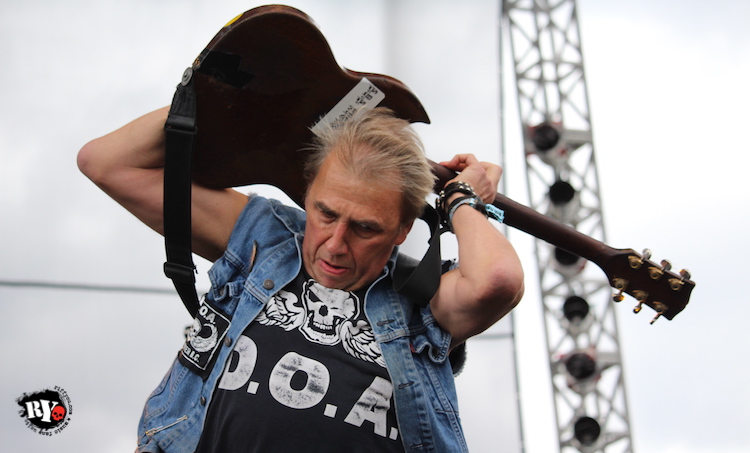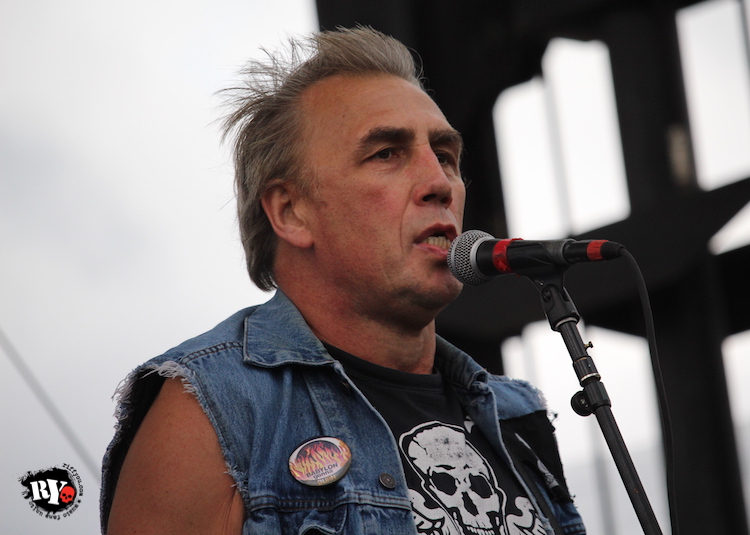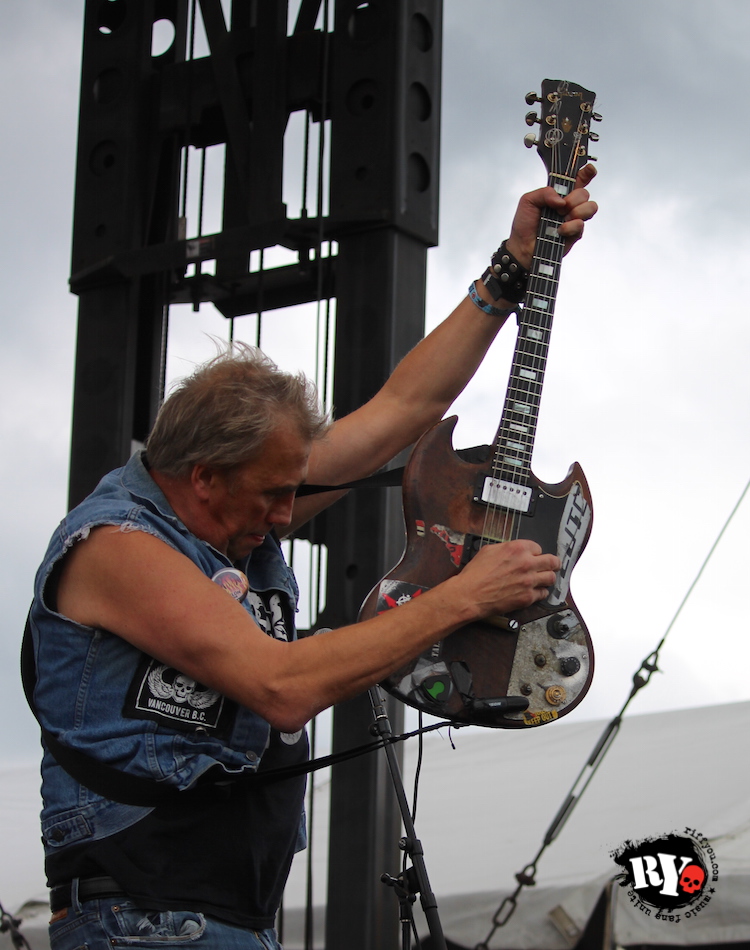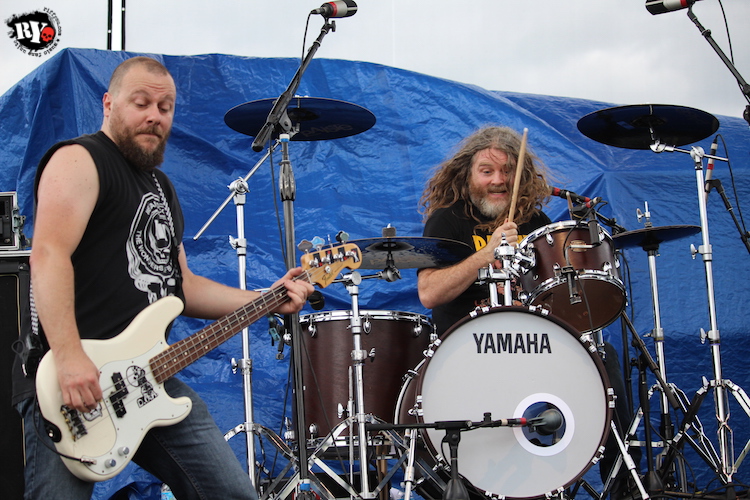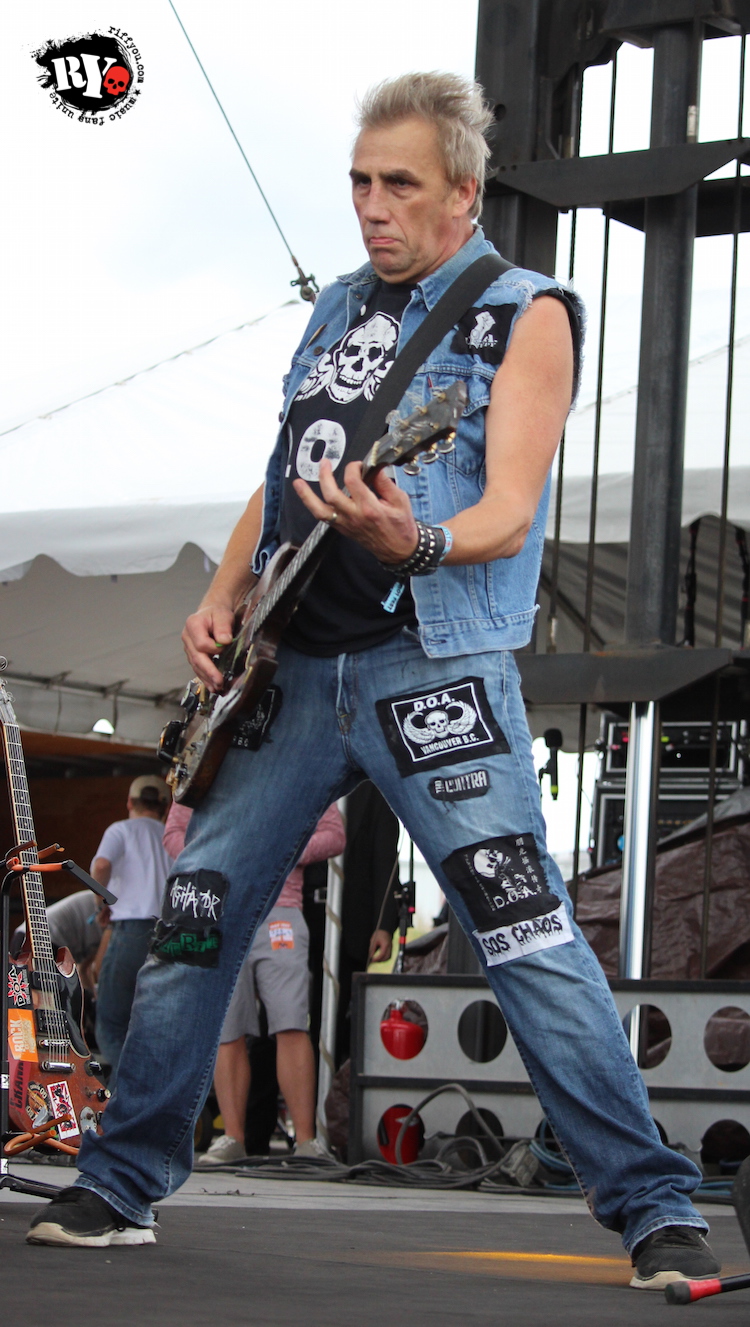 Die Mannequin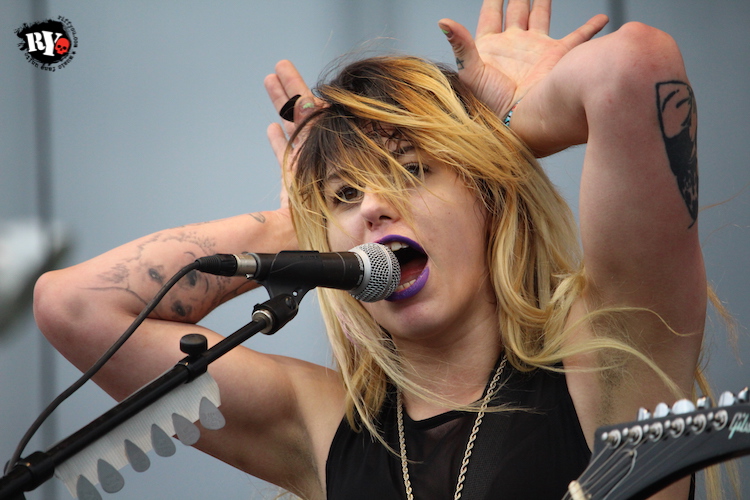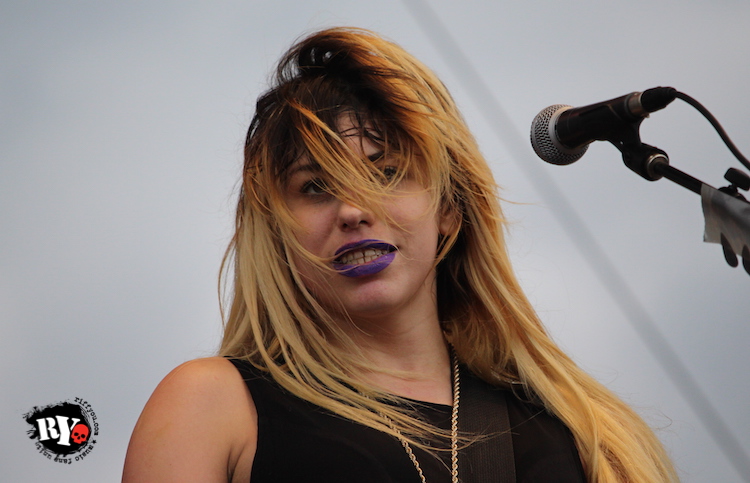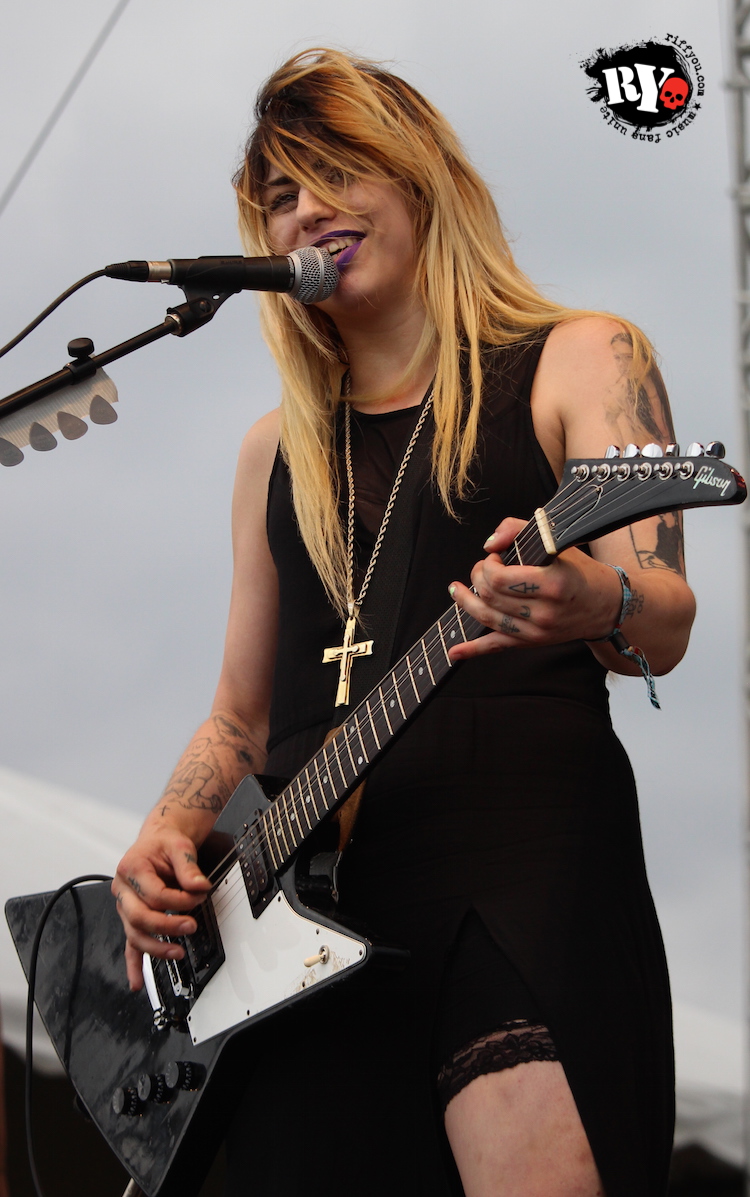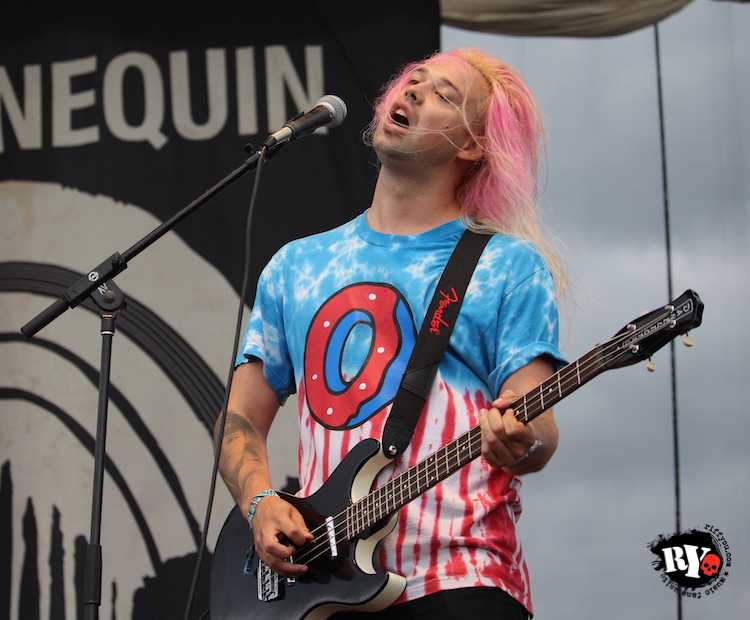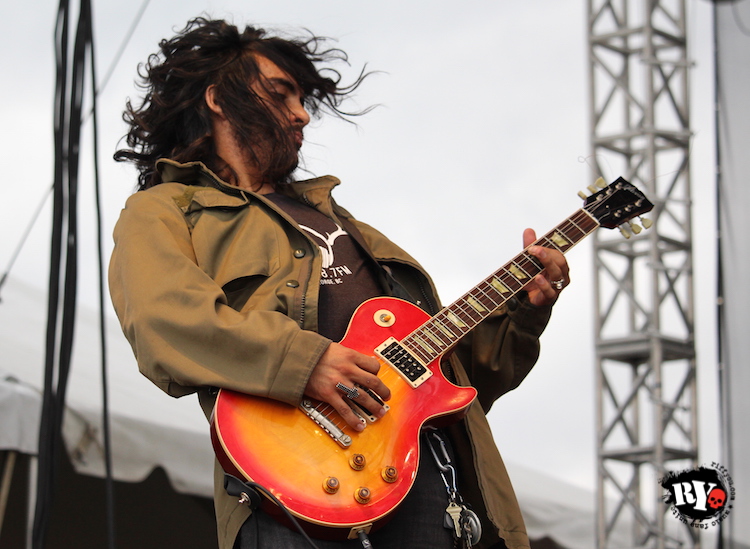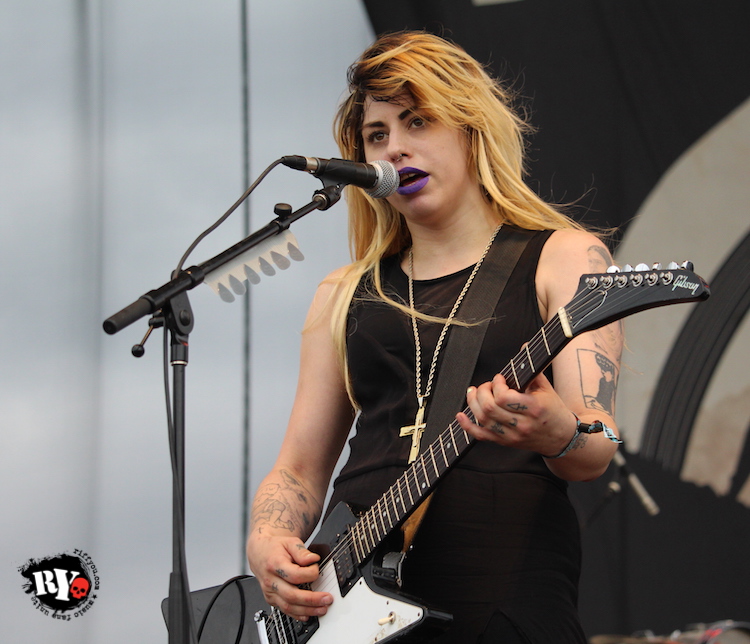 Photos by: Adam Grant
Please be sure to follow us on Twitter @riffyou and at Facebook.com/riffyou.