Riff Pics: The Trews @ WTFest

At the inaugural WTFest in Brantford, Ontario, The Trews (also unofficially known as Canada's hardest working band), followed a killer I Mother Earth set on Saturday (June 13) with a scorcher of its own. During the band's time on stage, such hits as "So She's Leaving," "Tired of Waiting," "Not Ready to Go," "Hope and Ruin," as well as "Highway of Heroes" were delivered fiercely and received passionately by the crowd.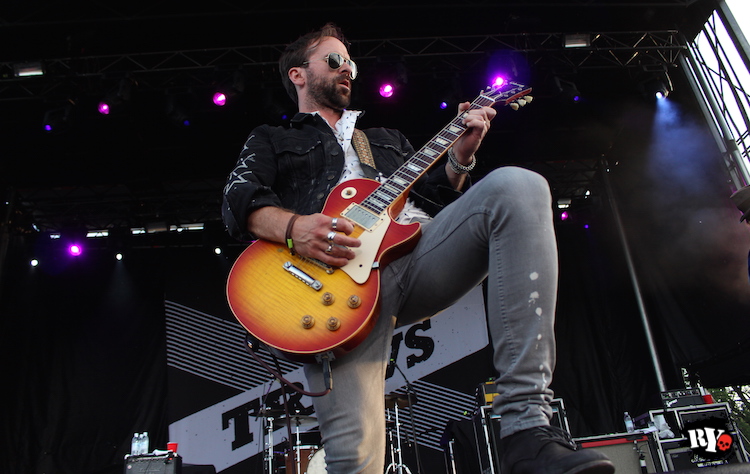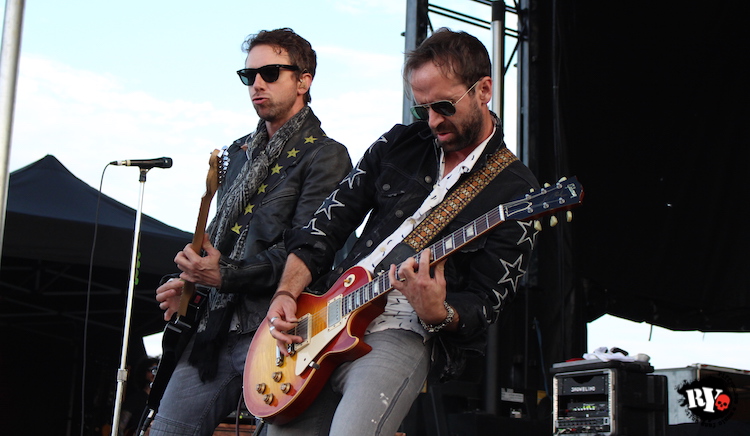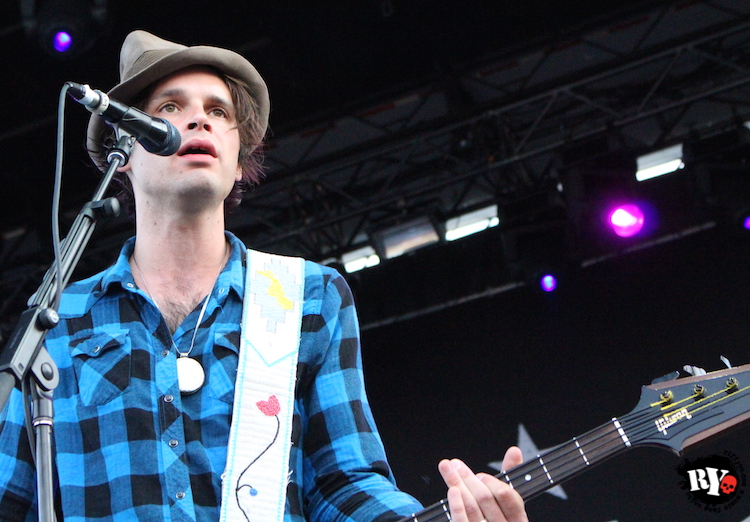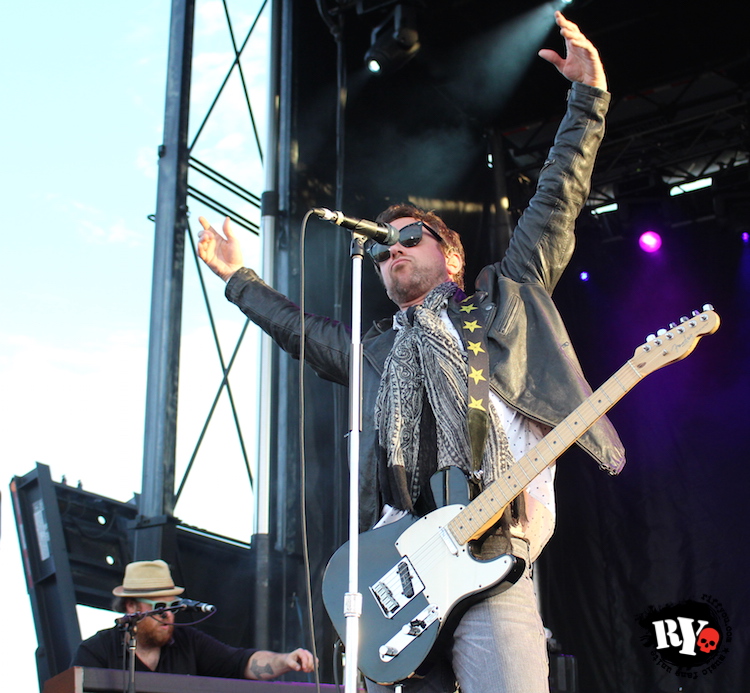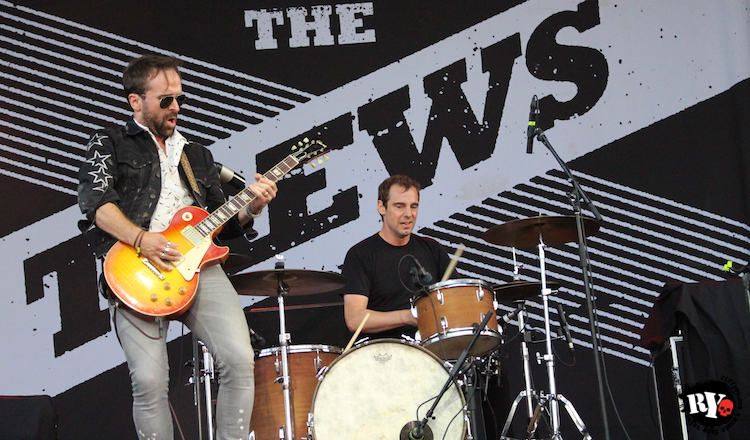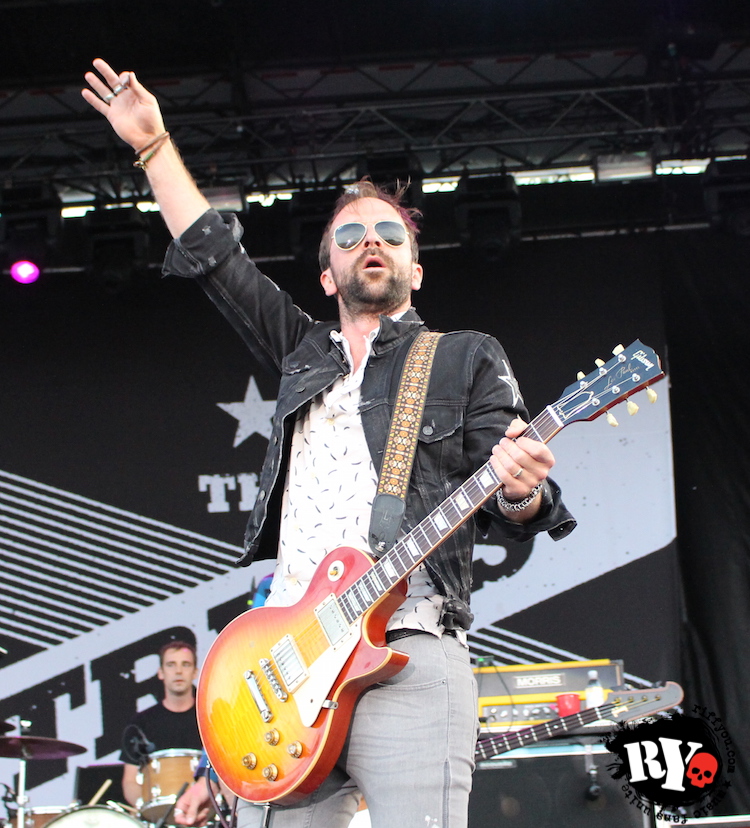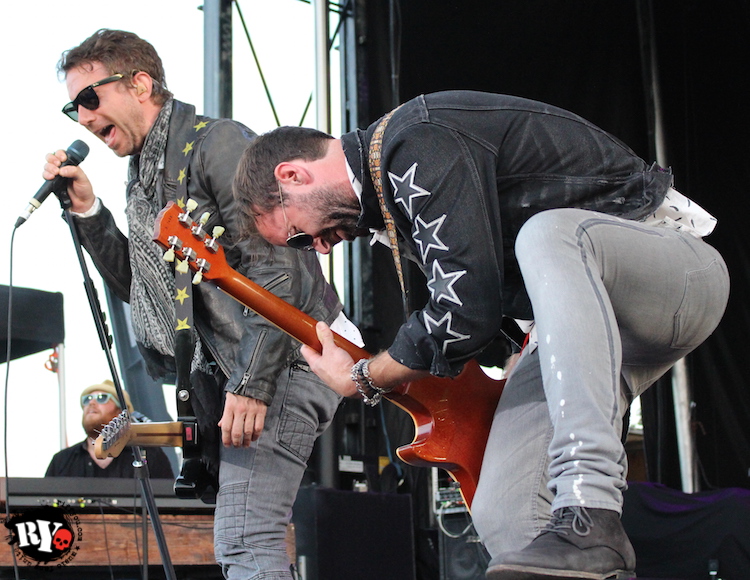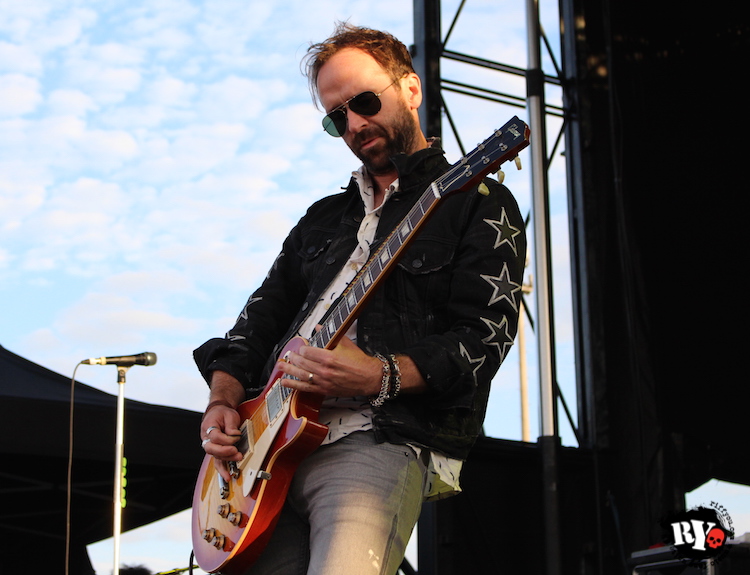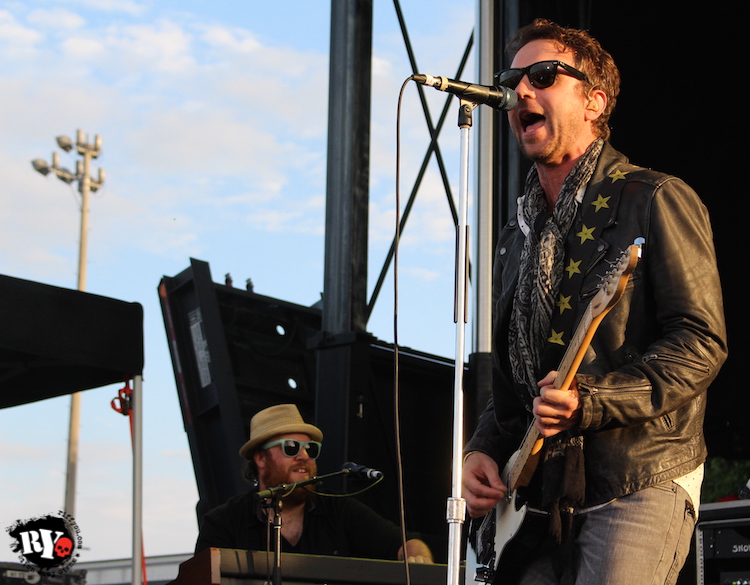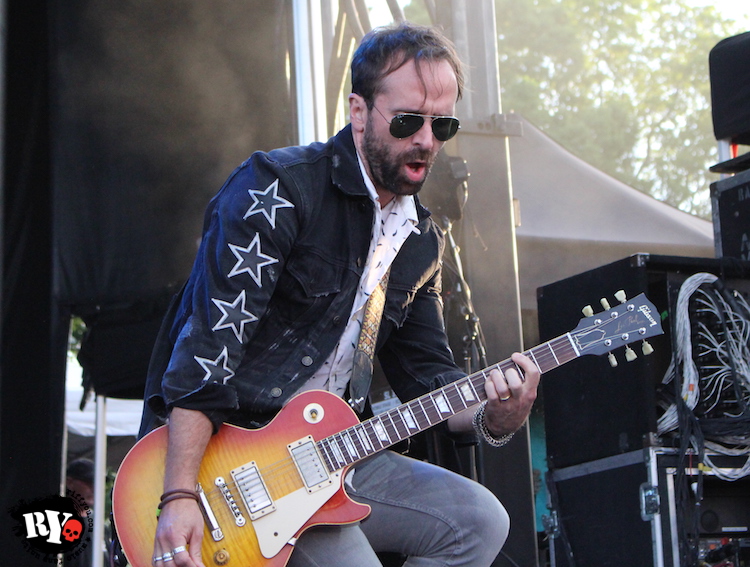 -Photos by: Adam Grant
Please be sure to follow us on Twitter @riffyou and at Facebook.com/riffyou.