Slipknot Festival All but Dung

As Slipknot gets ready to release their first album since 2008, .5: The Gray Chapter (due October 21), comes the news that the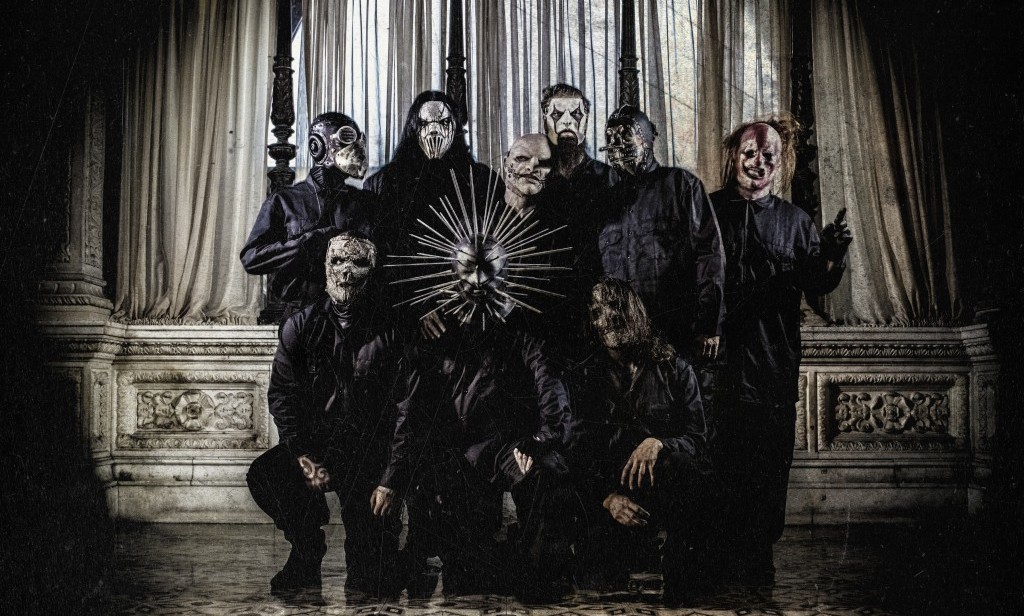 band's Knotfest will not be allowed to burn camel dung…as originally planned.
In a recent interview with Rolling Stone, Slipknot percussionist said: "We did the camel dung on the first Knotfest. It was awesome; it was beautiful… (fans) came into the museum and they had to be hit with camel shit. A very distinct smell… it's gonna be a reoccurring thing."
Unfortunately, authorities in California (where the festival is set to take place October 25-26), are crapping on the band's plans to, well, burn crap.
You see, Slipknot had planned to fill oil drums with camel feces and set those ablaze. But, in California, it's illegal to go around setting oil (or in this case oil accessories) on fire. County officials also stated the obvious, saying that such a smell could become a public nuisance.
TMZ.com reports that a representative for the band will not allow the festival's plans to be poo-pooed – they'll just have to find a better way to subject fans to shit.
In the meantime, listen below to the group's new track, "Custer."
-Adam Grant
Please be sure to follow us on Twitter @riffyou and at Facebook.com/riffyou.