Sweet Jesus. Pope Francis Has Made a Pop-Rock Album – Listen Here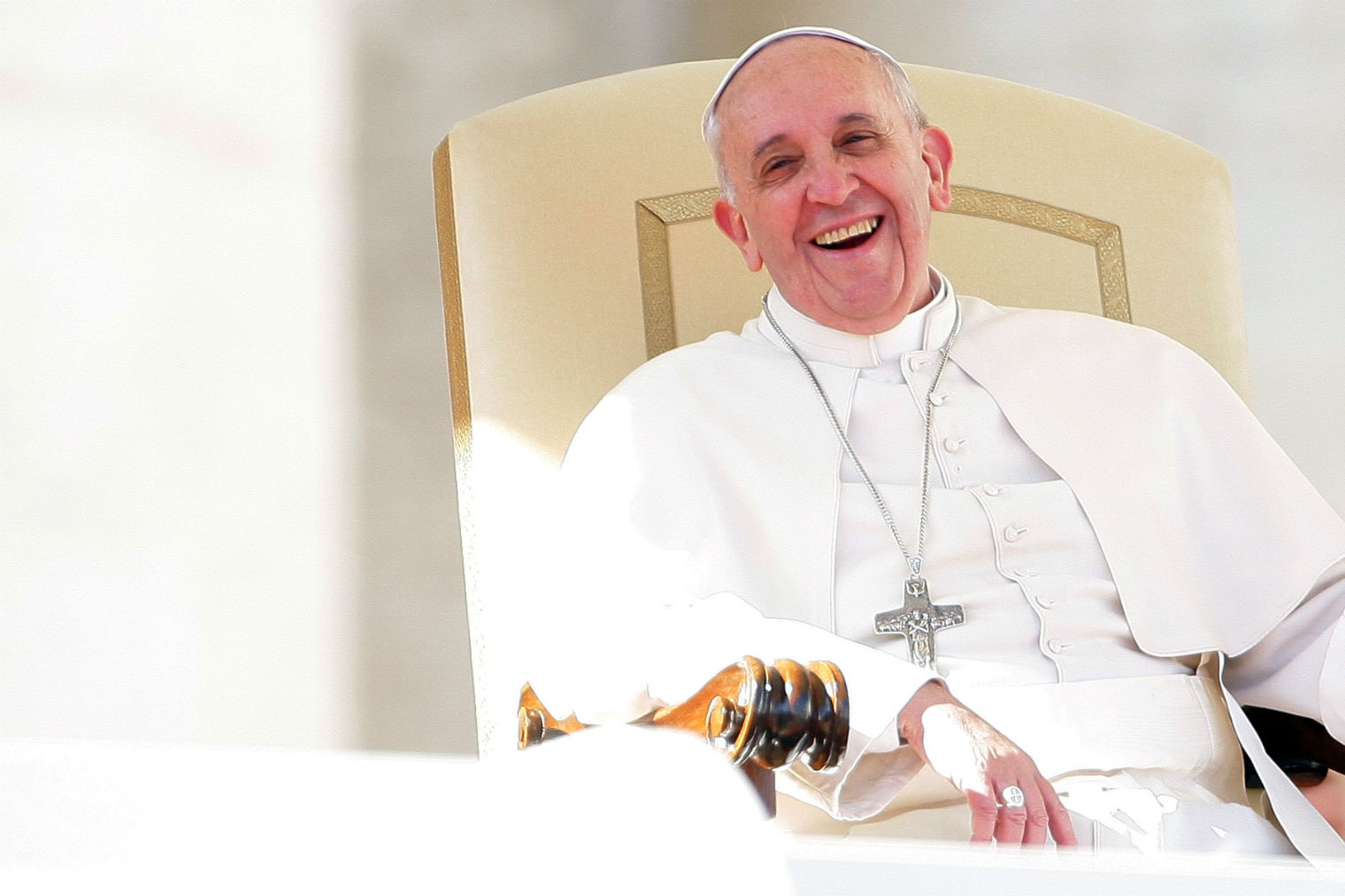 He has millions upon millions of followers, intense security and a sweet ride, so it only makes sense that Pope Francis enters the pop-rock community with his first album, Wake Up!
The lead single "Wake Up! Go! Go! features soaring, progressive rock guitar work, a bit of piano, horns and some electronic beats to round out the soundscape. Over top of the music, a Pope Francis speech delivered in South Korea is heard. He states: "The Lord speaks of a responsibility that the Lord gives you / It is a duty to be vigilant / Not to allow the pressures, the temptations and the sins to dull our sensibility of the beauty of holiness."
According to Rolling Stone and SPIN, the entire album is centred around memorable speeches and hymns read by Pope Francis. Musically, Wake Up! was guided by Don Giulio Neroni (who has served as the artistic director and producer of previous Pope albums), while musician Tony Pagliuca composed a number of the tracks.
It's unknown if Pope Francis strapped on a Fender during the making of this album.
Wake Up! will be available on November 27 through Believe Digital.
Tap the photo below to access a stream of "Wake Up! Go! Go!

Please be sure to follow us on Twitter @riffyou and at Facebook.com/riffyou.