Ulrich: Metallica Album Should be Done this Spring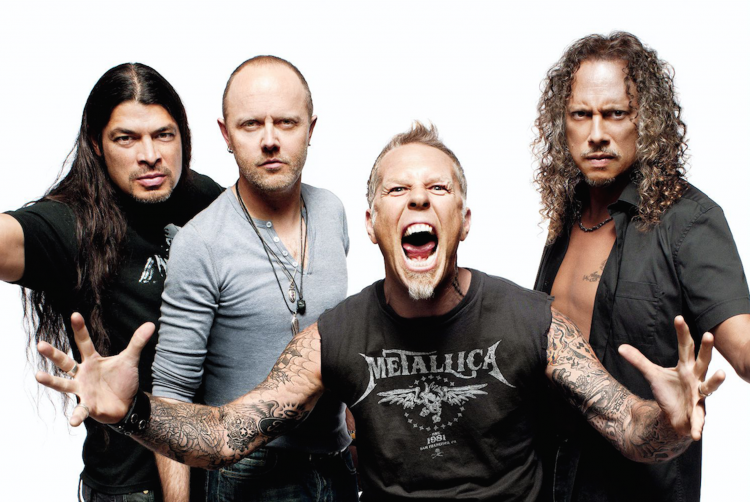 As awesome as Metallica's 2008 album Death Magnetic is, fans want a new album: how could they not? The band has never really gone away since 2008, thus it's hard for a fan base to not easily get thirsty for more music.
Well, it appears that Metallica is closing in on getting Death Magnetic's follow-up out to the masses.
"I think it will be a pretty in-your-face year, at least the back half of it," explained Metallica drummer Lars Ulrich in a new interview with Rolling Stone. "Obviously, we've got to finish the new record now. But thankfully we're quite far along. Hopefully we should be able to knock that on the head this spring, I would guess. So we will be gearing up and playing shows and doing all that fun stuff again soon."
Although that's not a 100% 'new album is coming' guarantee, it sounds like Metallica is actually closing in on something fresh. We can't wait!