We Now Know Why Anthony Cried at the Foo Fighters Gig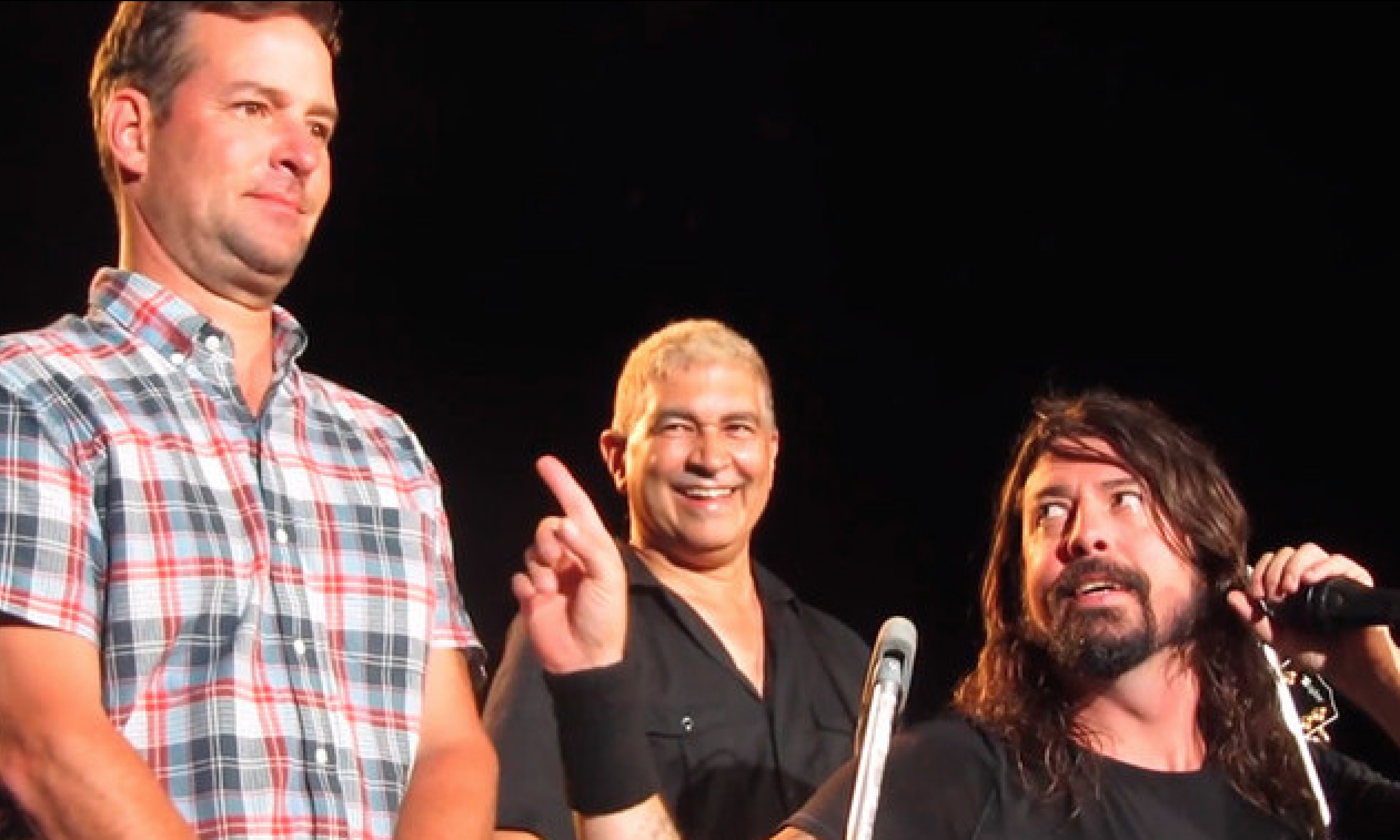 Earlier this week, video emerged of a concertgoer named Anthony balling in the crowd during a Foo Fighters gig in Colorado. Dave Grohl – who was up near the front of the stage performing an acoustic version of "My Hero" – noticed this and assumed the fan was drunk and crying. After some playful banter, Grohl welcomed Anthony to the stage and finished the song.
Now, thanks to Colorado-based radio station KBCO-FM, we now know why Anthony was crying.
"My mum died about six months ago and I just got back from Europe putting her in her crypt," offered Anthony. "[Grohl] started singing it and I felt all emo."
He continued: "I was crying, I'm not afriad to cry. I started getting all teared up. I was trying to hide from [Grohl.]"
So what about the drinking?
"I was dead sober," clarified Anthony. "I don't drink. I might have had a little Colorado green but I'm not a drinker."
In case you missed it, here's Anthony and Foo Fighters:
Please be sure to follow us on Twitter @riffyou and at Facebook.com/riffyou.