WIN MOIST & TEA PARTY CD BUNDLES HERE!

Recently, powerhouse Canadian rock acts Moist and The Tea Party returned with their first new albums in 15, and 10 years,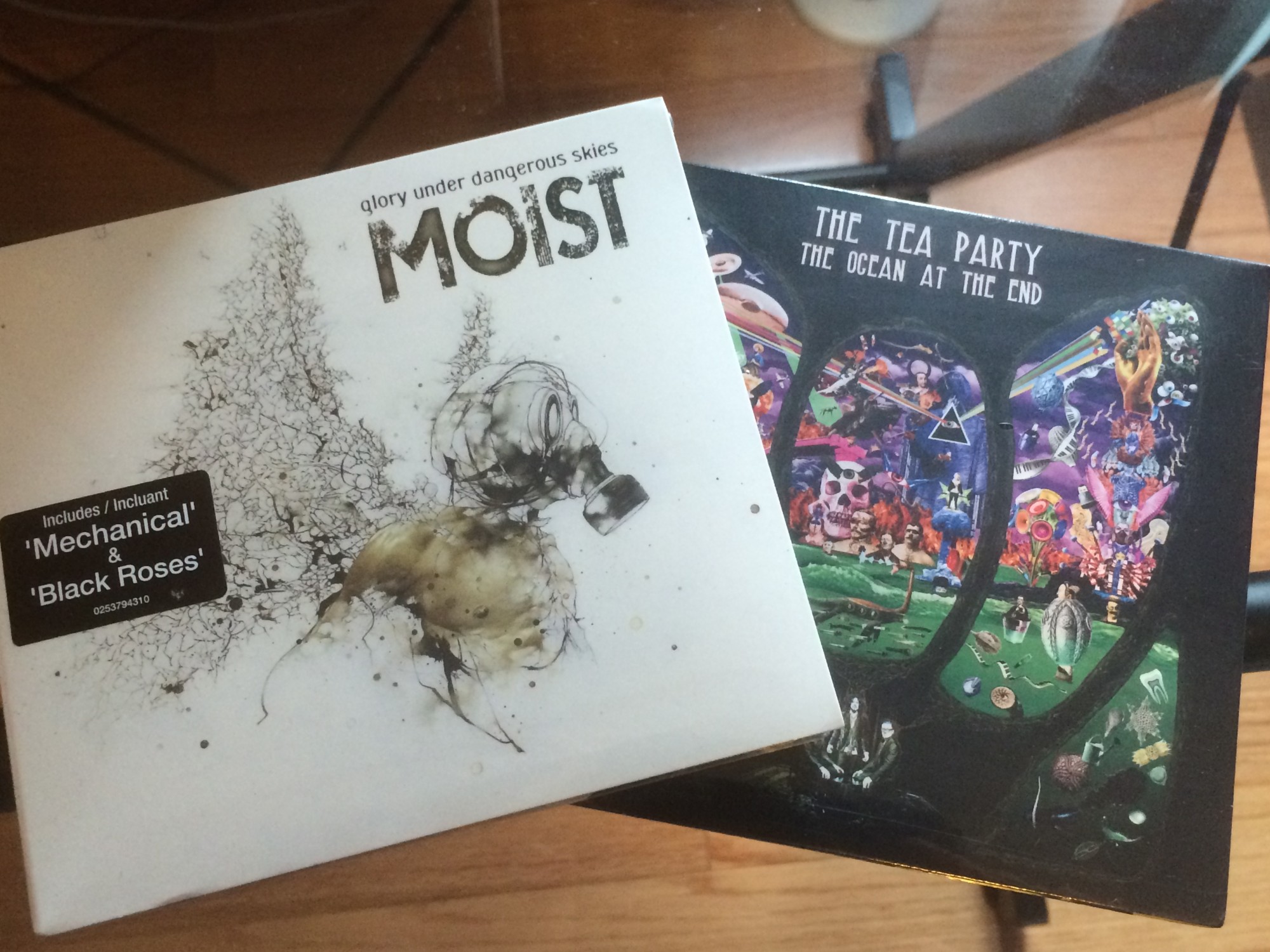 respectively.
And you know what? They're awesome! So we felt like we should share them with you.
Right now we're giving two lucky Riffyou.com readers the chance to win BOTH albums!
All you have to do is follow us on Twitter @riffyou or at Facebook.com/riffyou, and share/RT this page. Please use #riffyoutake2 to ensure that we see your entry. 
Contest closes Friday, November 7 at 5pm EST. The two winners will be selected at random, and contacted shortly thereafter. Winners will be contacted through Twitter or Facebook.
We will also include some Riffyou.com swag with your CDs…because we're nice like that.
Good luck!
Please be sure to follow us on Twitter @riffyou and at Facebook.com/riffyou.