If You Have $30,000 Handy, Here's a Turntable for You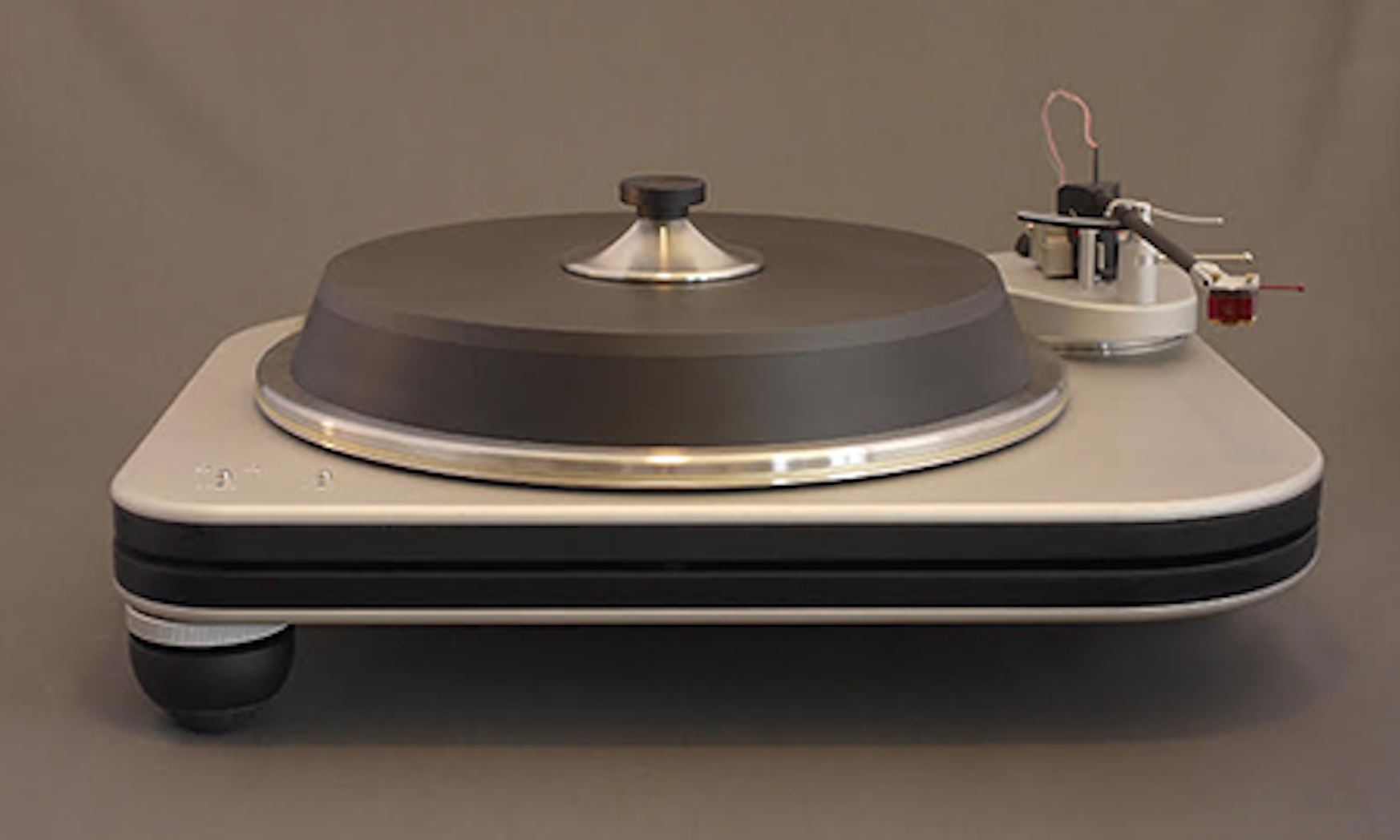 If you have $30,000 sitting around and a spot to place a 94.7-pound turntable, then Spiral Groove will have you covered with its brand spanking new SG1.2 turntable. This unit is a redesigned version of the company's well-praised  2007 turntable, the SG1.1.
At 94.7lbs, the SG1.2 is a whopping 20 pounds heavier than its predecessor and features isolation feet (based on the company's Strange Attractor isolation feet design.) Both of these elements help limit the system's vibration during playback, thus helping to improve sound quality.
The SG1.2 offers 33 1/3 and 45rpm speed control, while the "low voltage/high-torque AC synchronous motor is decoupled from the rest of the turntable for exceptionally quiet record playback."
SG1.2 has a stainless steel bayonet mount that holds the tonearm to the unit. The mount features a push button release, allowing a person to easily switch the tonearm when needed. Meanwhile, the new, heavier platter "adds more impact to the bass and a bit more focus and depth to imaging."
"The SG1.2 came about from work we've been doing in design and materials research over the last two years, and the turntable takes what listeners and reviewers worldwide have called an already exceptional record-playback platform to an even higher level," explained Allen Perkins, President of Spiral Groove, in a prepared statement."
If you own the SG1.1 and want to upgrade your unit to have the same features as the SG1.2, that can be handled for $6,000.
Please be sure to follow us on Twitter @riffyou and at Facebook.com/riffyou.