About a Song: Cairo Reflects on "With You"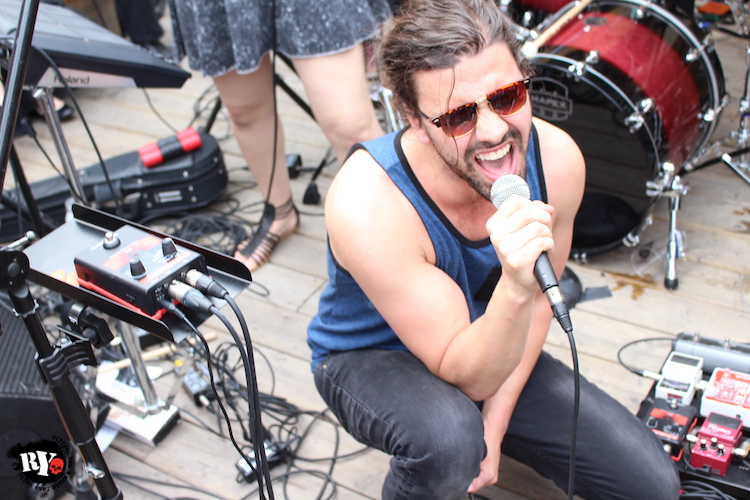 In January, Canadian orchestral alternative-pop collective Cairo released its sublime new album, A History of Reasons. One of the offering's most intriguing tunes is "With You." We like it so much that it seemed like a good idea to ask Cairo's Nate Daniels to tell us where the song came from. Here's what he had to say:
"'With You' started out as an homage to the small town of Mission, BC, a place I grew up in.
"I wrote the song after having been gone for about nine years and during a time where I was feeling a lot of resentment for some of the choices I had made by leaving a place as grandiose as the West Coast.
"While the song itself reminisces fondly over first experiences, first loves, and first longings for something unknown, the chorus developed into something entirely different while recording in Vancouver.
"There was a spark in the studio between a band member and one of the producers which at that time was deemed inappropriate because of their existing relationships. It was hard to ignore the palpable energy and instead of ignoring it, we decided to be open and honest about it and embrace the intensity of the situation and channel it into 'With You.' Recording in Vancouver helped to turn years worth of regret into something more meaningful than I could have ever imagined. I now 'have no regrets.'"
Please be sure to follow us on Twitter @riffyou and at Facebook.com/riffyou.