About a Song: Frank Turner Discusses "Song for Josh"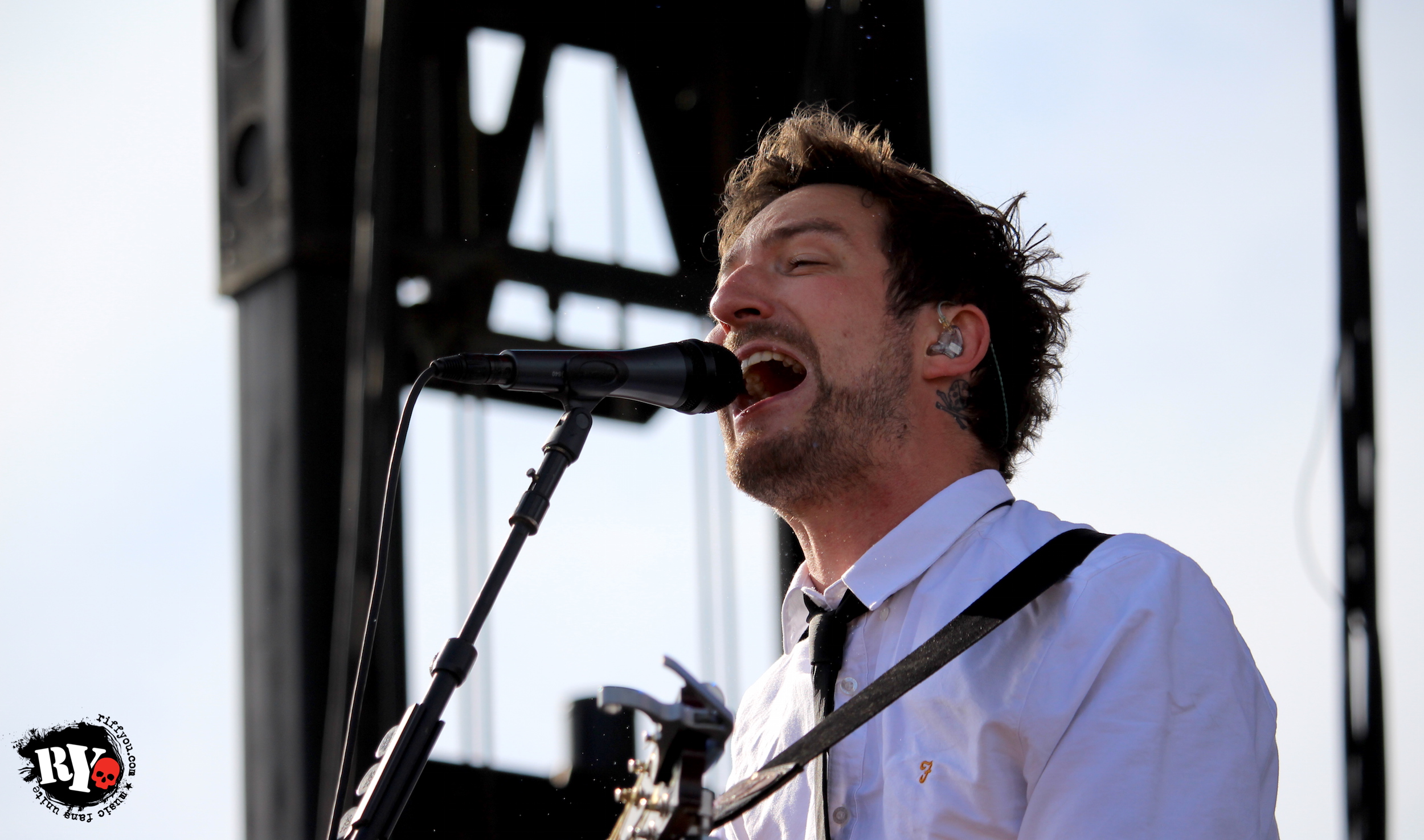 Frank Turner's new album, Positive Songs for Negative People, is somberly brought to a close with "Song for Josh," a track brought on by the sudden passing of a friend.
When Riffyou.com sat down with Turner at Riot Fest Toronto in September, we asked him to tell us more about who Josh was and how the song about him came to be.
"Josh was the head of security for the 9:30 Club in [Washington] D.C. – which is a legendary punk rock venue. I met Josh while touring and we became friends. Basically, anywhere I'd play on the East Coast, he'd come out. And, he came out for the Wembley show I did. We weren't the type of friends who would see each other all the time, but we had such a tight bond.
"Josh took his own life two years ago and it was fucking awful. The worst part of it is that no one even faintly saw that coming and it was a huge surprise. He was the guy everyone went to with their shit and it turns out that he was carrying his own burden and didn't talk to anyone about it. It was mortifying to know that.
"I was introduced to Josh by the guys in Lucero. I was fortunate enough to be on tour with them when the news [of Josh's death] came through, which was good in the sense that I had people I could shoot the shit with about it. The song came out of those conversations."
Click here to read our entire interview with Turner.
Please be sure to follow us on Twitter @riffyou and at Facebook.com/riffyou.