About a Song: Solids Give Us the Goods on "Blank Stare"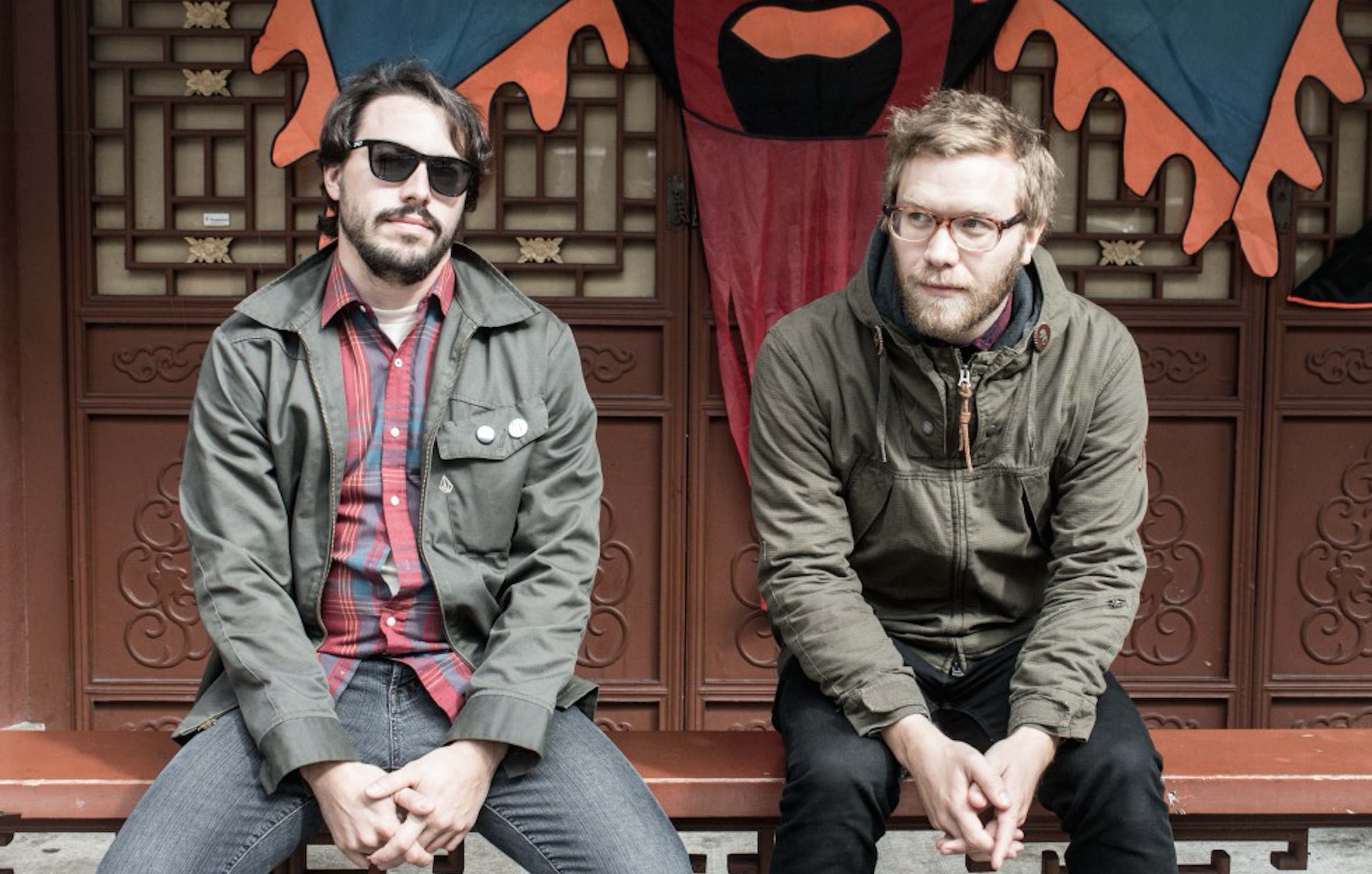 On April 15, Montreal-based alt-rockers Solids will release the Else EP, the official follow-up to the band's applauded 2014 LP, Blame Confusion. To get everyone in the mood for the return of Solids, we caught up with vocalist/guitarist Xavier Germain Poitras to learn more about "Blank Stare," the first song to emerge from Else.
"Well, the music was written not too long after the release of our first LP," explains Poitras. "Since we were always on the road around that time, it took me a while before I finally sat down to write the lyrics for it. It's mostly about immobilism and all the shapes it can take – from general political stagnation to personal regrets about things you wish you'd done but never did…or plain procrastination.
He continues: "For the music, we did the basic tracks live in separate rooms. Then, I recorded a second guitar and we did the vocals afterwards. At first, the song had a totally different structure, which we messed around with quite a lot in the studio before coming up with the final version. I'm really glad that was done, because that version flows way more naturally than the first takes we did. Looking back at it, I think it makes a lot of sense for a song about immobilism to keep changing. It wasn't intentional though."
Go ahead and give "Blank Stare" a listen below: