About a Song: The Strumbellas Touch Upon "Spirits"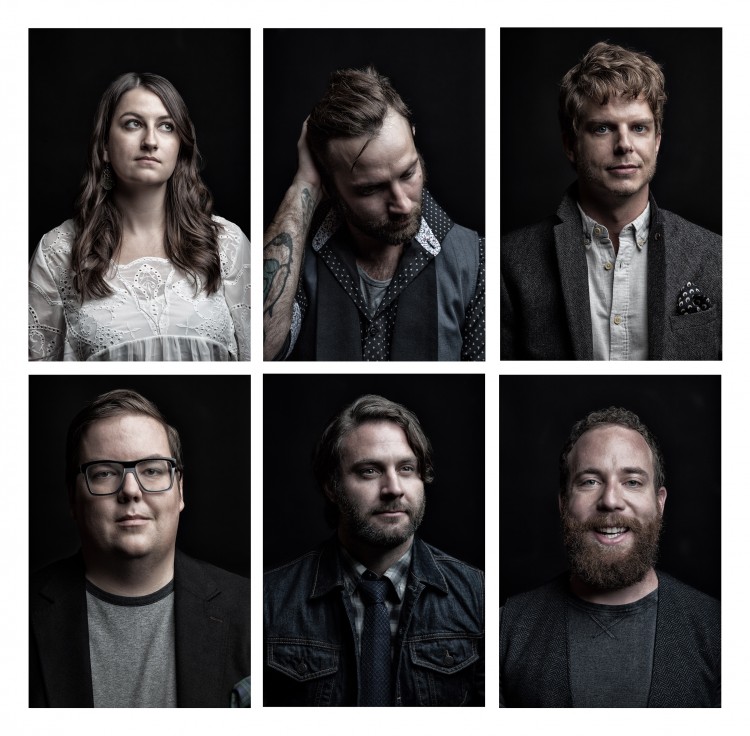 On February 5, JUNO Award-winning modern folk collective The Strumbellas will release album number three, Hope.
Until then, the airwaves have been smiling thanks to Hope's first anthemic single, "Spirits."
To get a better feel for where this beautiful tune came from, we asked The Strumbellas' Simon Ward to offer some insight.
"I have little recollection of when the chorus of the song 'Spirits' was written," offers Ward. "This is pretty common with me though. I think I was noodling around when the band was in North Carolina in the green room of a bar we were playing at. I do remember that when I first wrote that chorus I thought it was worth remembering as I kept singing it the next few days after. (That's usually how I know a song might be worth bringing to the band). After bringing the chorus to the band, they said they liked it but…it had no verses or bridge. Uh oh.
"Thus, I got cracking trying to piece it together. To be honest, Spirits is a mish mash of four different songs I was working on at the time. I pulled various parts from different songs I was working on and after many trials and error, we finally had a song! Oh wait…no lyrics. Crap! So then I got to work on the lyrics.
"Basically the song is about fighting your inner demons. Trying to change and become a better person in life. I write songs to reflect where I'm at in life, and this song is me saying to the world that I'm doing my absolute best right now to be a good person."