AC/DC Drummer Acts Out During Court Date

Remember Michael Jackson's final court case in which he greeted fans by jumping atop a vehicle and saluting them all? Well,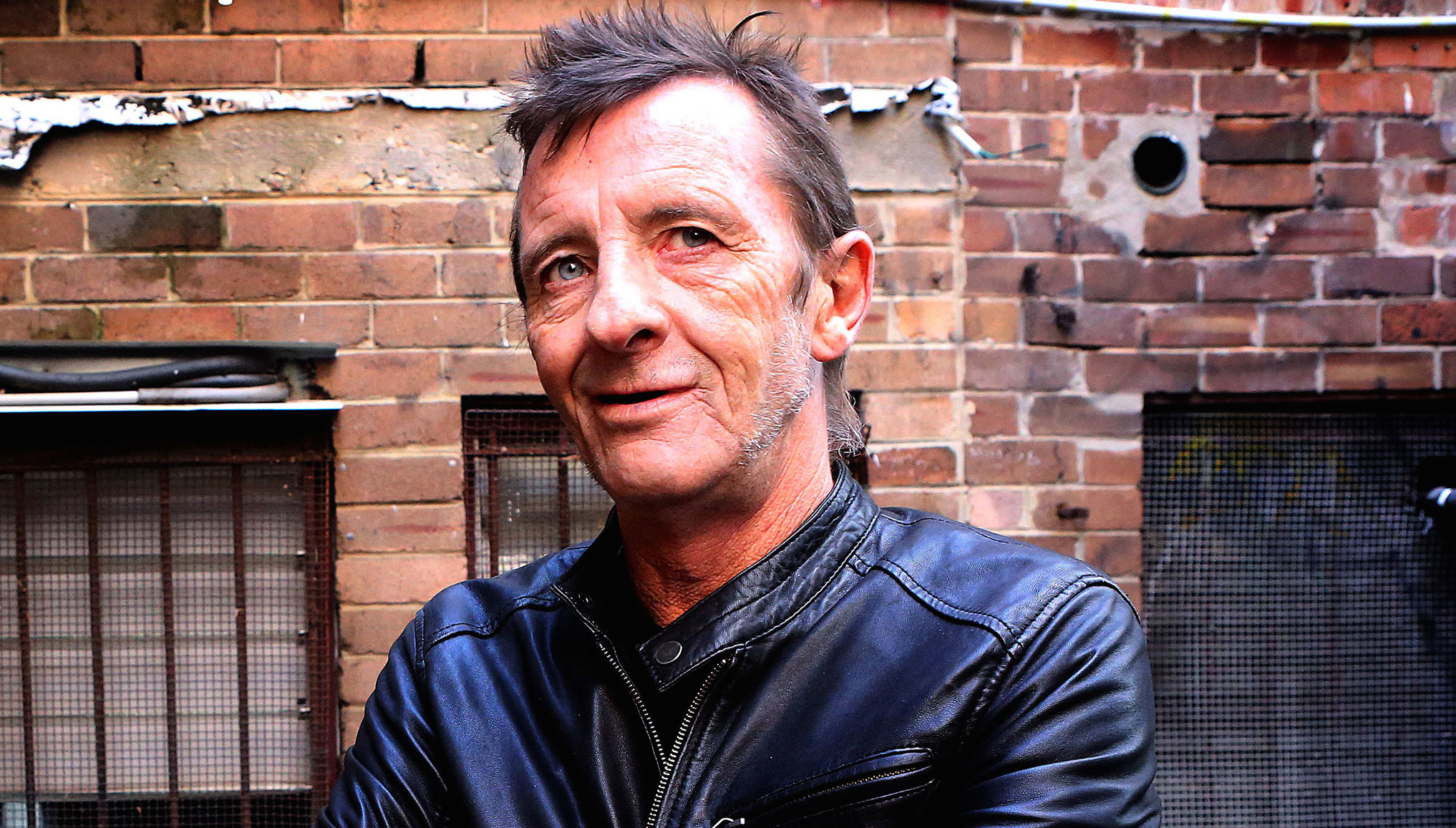 seemingly troubled AC/DC drummer, Phil Rudd, almost did one better at a New Zealand court appearance on Wednesday.
After showing up late, Rudd reportedly jumped upon the back of one of his security guards outside of the courthouse. Once inside the courtroom, it's claimed that he winked at journalists and drummed a beat on the dock in which he was stationed.
Rudd, who is charged with threatening to kill someone, plus possession of methamphetamine and marijuana, remains free on bail. His next court appearance is December 2, the day in which AC/DC will release their latest album, Rock or Bust.
As Rudd exited, he refused to answer any questions, and as he attempted to speed away in his sports car, almost collided with a delivery truck.
It is unclear if AC/DC will welcome Rudd back to the band at some point. In numerous interviews, it's been made clear that all Rock or Bust endeavours – including a tour – will go on as planned, with or without Rudd.
-Adam Grant
Please be sure to follow us on Twitter @riffyou and at Facebook.com/riffyou.