AC/DC Murder Charges Thunderstruck Down

Just one day after the rock world sat around scratching its head in disbelief, prosecutors in Tauranga, New Zealand have dropped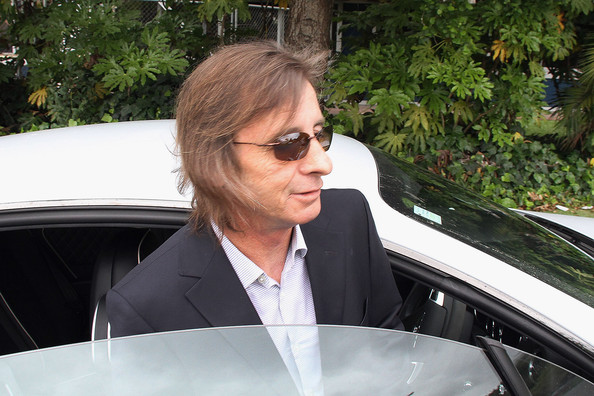 murder charges against Phil Rudd, the longtime drummer for AC/DC.
However, Rudd is not back in black, or seen all of his charges get thunderstruck down by the courts. Although it's been determined that there's not enough evidence to charge him with attempting to procure a murder, Rudd is still being accused of threatening murder, as well as possession of cannabis and methamphetamine.
If found guilty of those charges, Rudd could face up to seven years in prison. That reality would shake us all night long.
As AC/DC ready the December release of Rock or Bust, the Aussie rockers potentially face a future of getting on the road without Rudd, as well as Malcolm Young, who exited the band earlier this year after falling ill with dementia.
"We've only become aware of Phil's arrest as the news was breaking," said AC/DC in a statement issued to Rolling Stone. "We have no further comment. Phil's absence will not affect the release of our new album Rock or Bust and upcoming tour next year."
-Adam Grant
Please be sure to follow us on Twitter @riffyou and at Facebook.com/riffyou.