TF5: 5 Things About El Mocambo Saviour Michael Wekerle

On Thursday, word got out that someone had come in at the 11th hour to purchase Toronto live music venue, the El Mocambo, on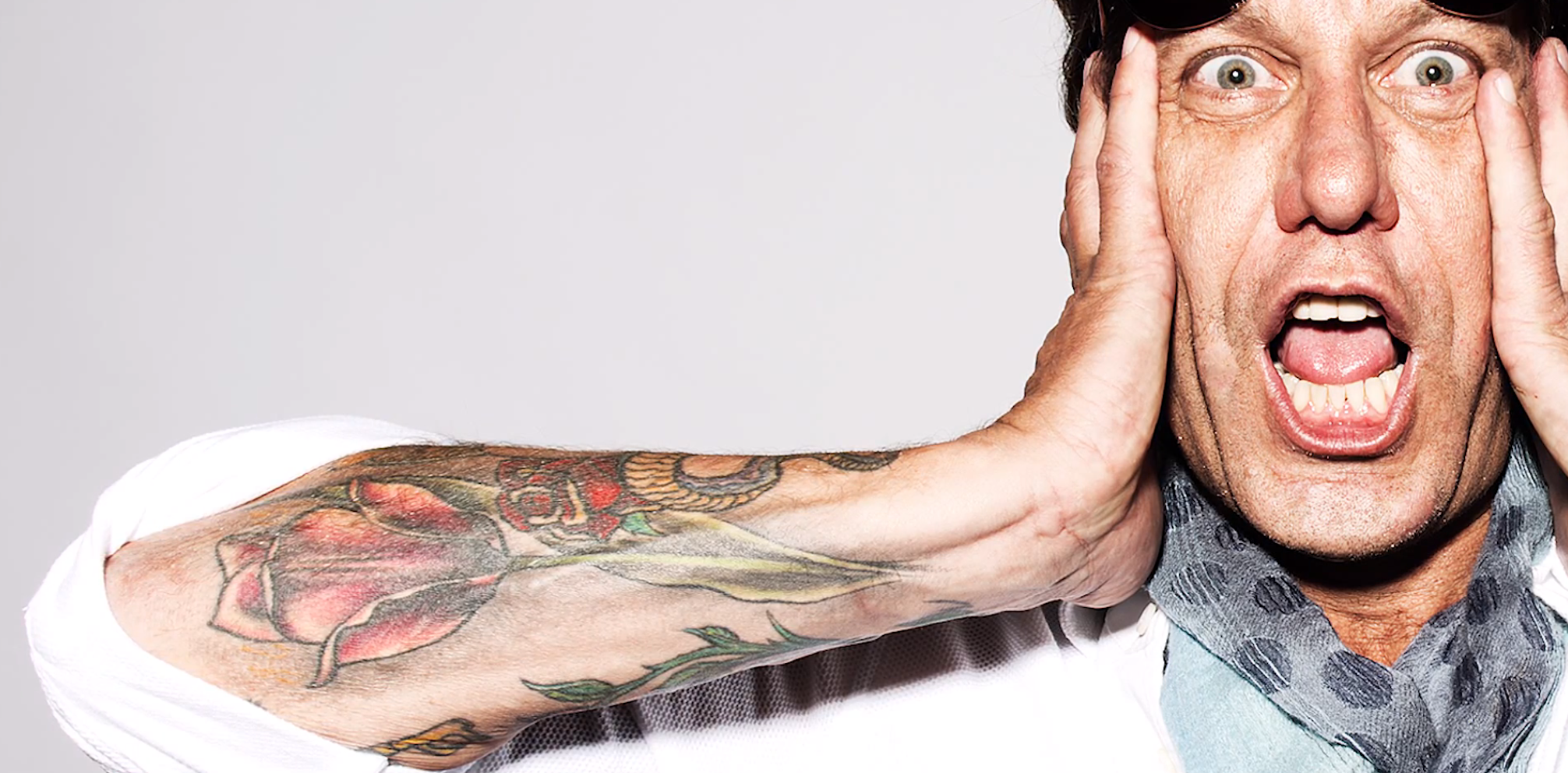 the eve in which it was expected to close down for good. That someone is Michael Wekerle, a wealthy, colourful businessman that could very easily make Virgin's Richard Branson look like a prude.
Wekerle, who is now starring on the CBC's Dragon's Den, purchased the famed venue for $3.78 million and told reporters last night that "[The El Mocambo] is the Stanley Cup of music in Toronto. You look around here and see the history."
To help properly introduce you to the new boss, we will use this edition of The Friday 5 to give you five things that you need to know about Michael Wekerle.
A BlackBerry Believer
Before the smartphone market became the smartphone market, there was Waterloo, ON's Research in Motion (RIM) and its revolutionary Blackberry handsets. During that era, the Wekerle-founded investment banking firm, GMP Securities, put money into RIM, and eventually helped it go public in 1997.
Wek Likes to Rock 
Described as a cross between shrewd businessman, Warren Buffett, and legendary rocker, Mick Jagger, Wek (as most people call him) annually holds a charity concert in his hometown of Caledon, ON. This year, acclaimed Canadian rock acts Our Lady Peace, Sloan and 54-40 were among the performers. No, Wek is not just a rich guy wanting to hold a concert. Wekfest, as it is known, helps financially assist Toronto-area children's summer camp, Seeds of Hope.
He May Have More Tattoos than You
While we can't give you an exact number regarding how many he has, there's a pretty good chance that beneath his business suits, Wek has more tattoos than you. His tattoos are so important and integral to him, that he's published a video upon his website discussing the origins and meanings of them.
Wek can Survive Flaming Auto Wreckage
Okay, he may not have been in the car, but earlier this year it became news when Wek's $900,000 Porsche 918 Spyder burst into flames at a gas station. Story has it that the fuel overflowed and then ignited from the vehicle's exhaust heat. Even though Wek lost one of just two Porsche 918 Spyders that were rolling around Canada at the time, he still managed to move on. Many of us would still be under a blanket and whimpering uncontrollably.
Wek Brings the Beef
Recently, Wahlburgers, a gourmet burger restaurant, opened up at the chic Soho Metropolitan Hotel in Toronto. If the name looks familiar to you, it should – this is a burger chain owned and operated by actors Mark and Donnie Wahlburg, as well as their Head Chef brother, Paul. As an investor, Wek helped bring this beef into town.
-Adam Grant
Please be sure to follow us on Twitter @riffyou and at Facebook.com/riffyou.